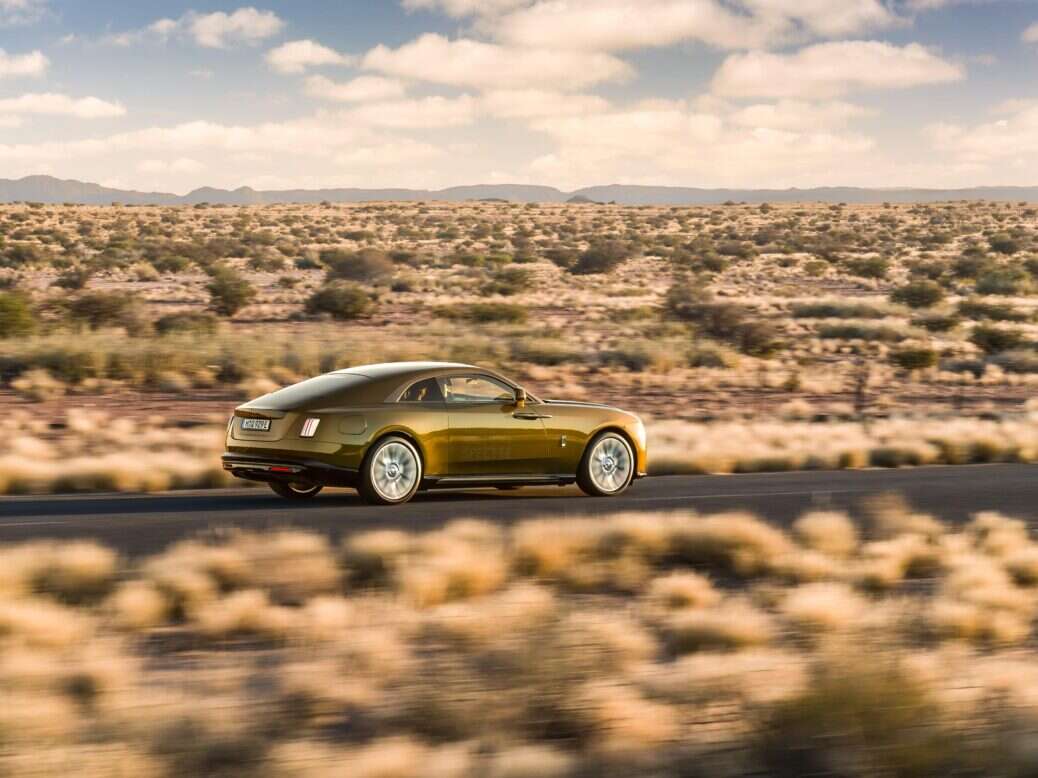 Rolls-Royce's hotly anticipated first fully electric car, Spectre, is one step closer to hitting the market, having completed the third stage of the most rigorous testing program in the iconic British brand's history.
The luxury EV was sent to two locations in South Africa to see how it fared under extreme hot weather conditions. For its latest round of tests, Rolls-Royce chose Augrabies in the Northern Cape, where scorching temperatures can exceed 120 degrees Fahrenheit, and Franschhoek in the Western Cape Winelands, known for its diverse terrains including winding country roads with plenty of gravel, dust and dirt.
Since announcing the ambitious on-road testing program for Spectre back in 2021, the electric vehicle has undergone over 1.2 million miles of non-stop testing to ensure it meets Rolls-Royce's exacting standards. This includes over 1,500 hours spent finessing the car's regenerative braking system.
[See also: An Icon Reborn: Rolls-Royce Unveils Phantom Series II]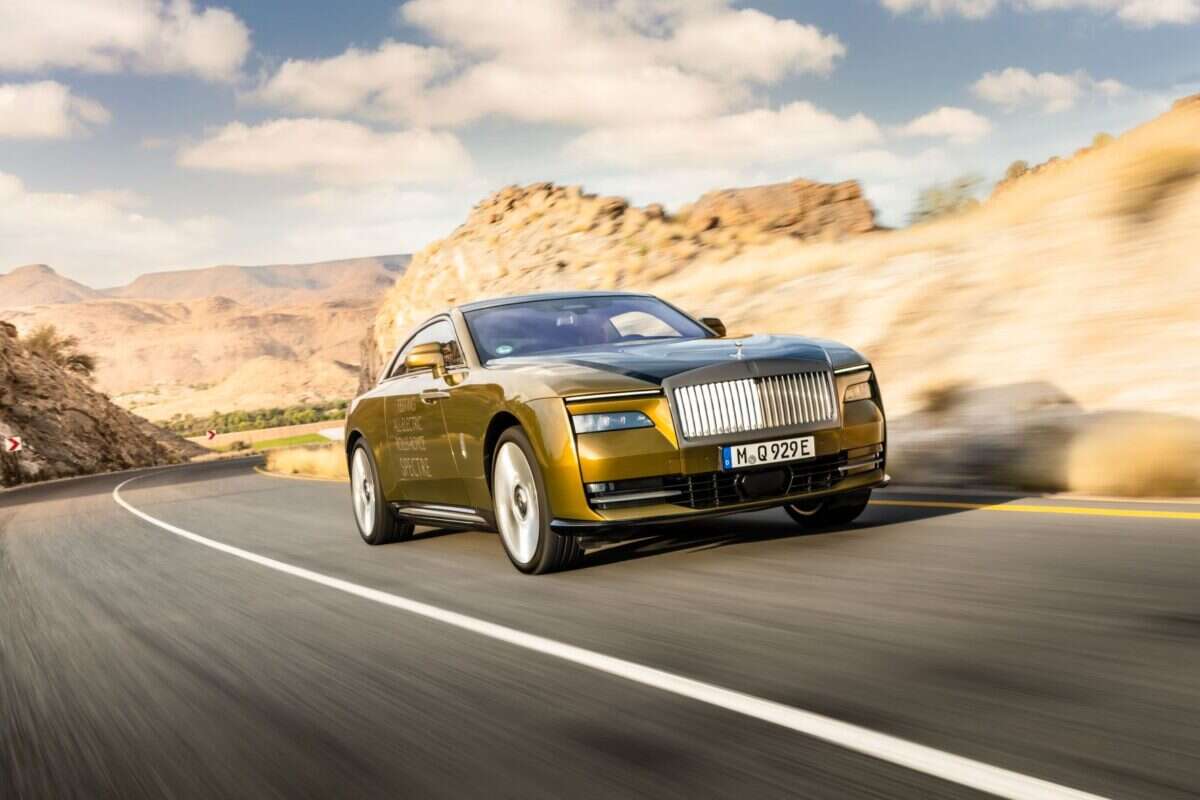 During the most recent phase in South Africa, technical experts made a series of refinements including ensuring the rubber suspension components and sealing materials could withstand even the hottest driving conditions.
This follows earlier tests in Arjeplog, Sweden (just 34 miles from the Arctic Circle) where, in temperatures of – 100 degrees Fahrenheit, Rolls-Royce's team of engineers painstakingly refined every aspect of Spectre's performance to make sure it could handle icy weather. Most of the testing, however, took place in the Provençal countryside, to assess the vehicle under real-world conditions.
The final stage will see Spectre taken through a last stretch of 'all-season' testing with return visits to Arjeplog and the Cote d'Azur, before concluding with a 'Lifestyle Analysis' process to see how the vehicle functions in a series of 'super-luxury situations'.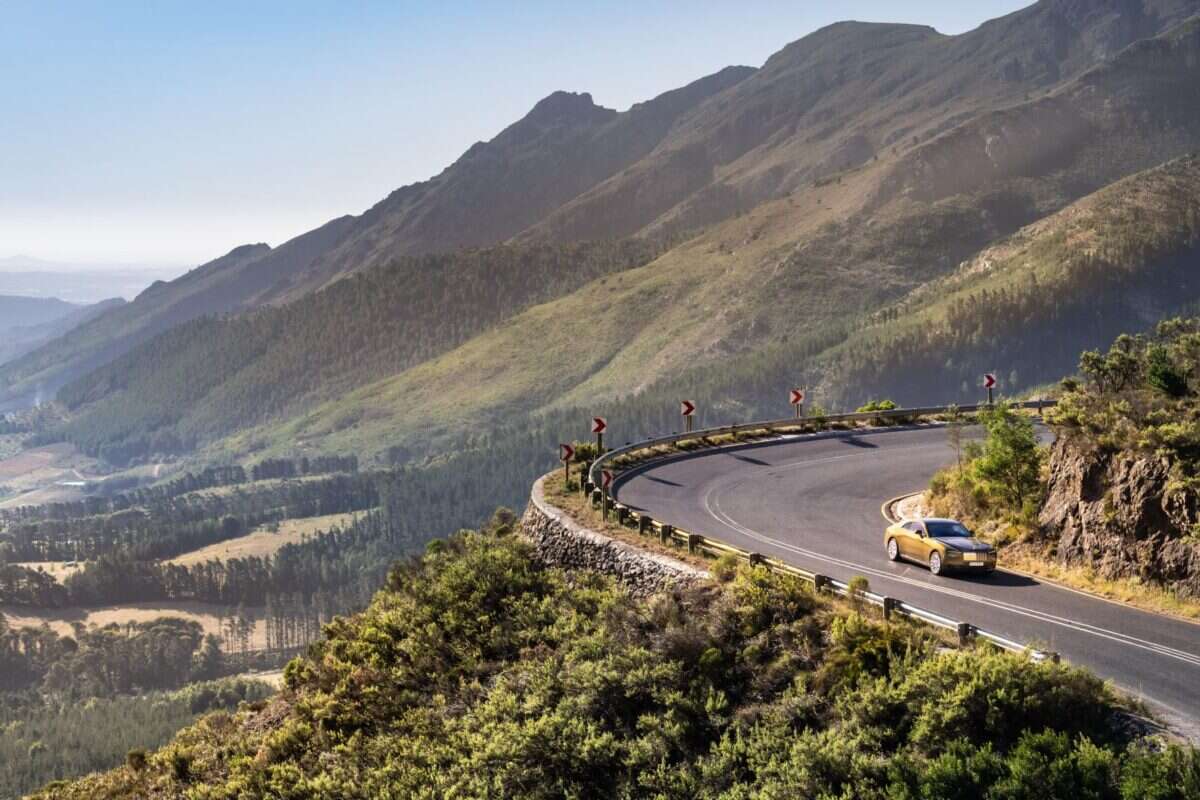 Scheduled for delivery in the fourth quarter of 2023, testing is nearing completion. By the time it goes on sale, Rolls-Royce's gleaming new EV will have covered over 1.5 million miles – the equivalent of circumnavigating the globe 62 times.
"The reason for our extraordinary and restless global testing process is simple: there has never been a motor car like Spectre before," said Dr Mihiar Ayoubi, director of engineering at Rolls-Royce Motor Cars.
"As the first all-electric Rolls-Royce, Spectre represents not just a new paradigm in our technology but the entire future direction of our brand. Only Rolls-Royce engineers could conceive this astonishing journey, and only Rolls-Royce engineers could undertake it: the task is not to test a motor car but to elevate the benchmark of automotive excellence."
[See also: Beyond Electric: Big Car Brands Get Creative with Green Goals]