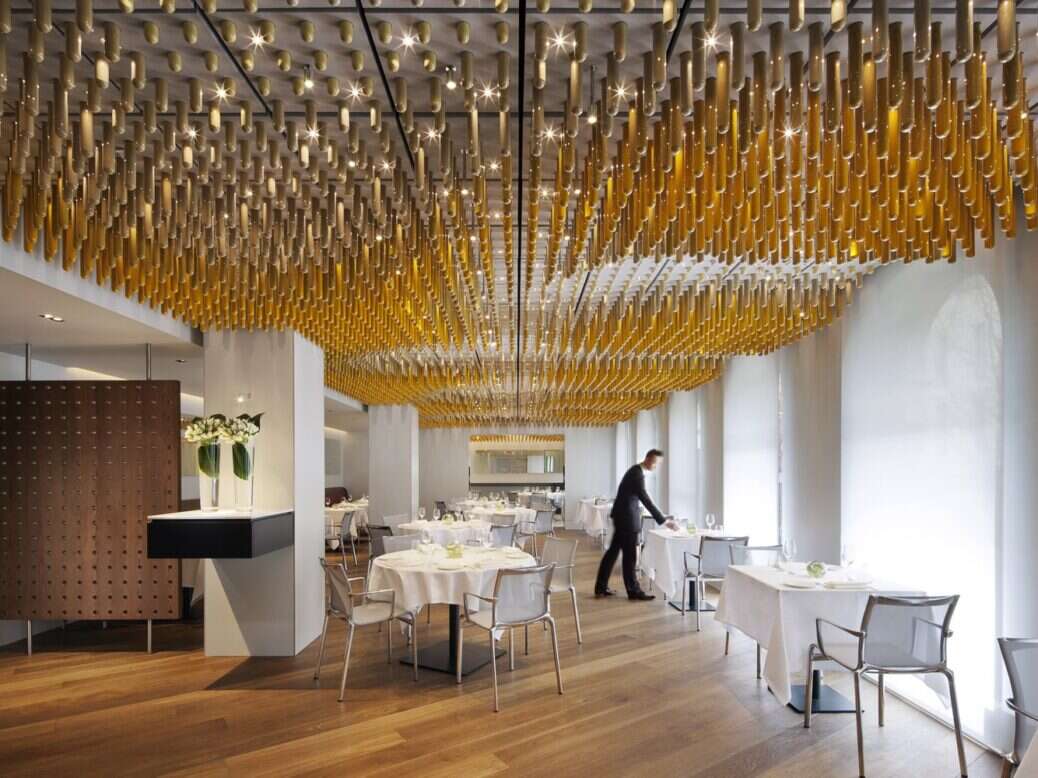 From March 21, Michelin-star Finnish food will arrive in London for the very first time. This two-week residency will see Helsinki-based restaurant, Finnjävel, open a pop-up at COMO's flagship property The Halkin in London's luxurious Belgravia. On until April 1, this evening is a must for lovers of the Nordic countries.
The one-off tasting menu has been designed by Tommo Tuominen — the only Finnish chef to hold two Michelin stars — and will feature the best of Nordic cuisine, using seasonal ingredients that have been locally sourced. Diners can expect delights like Karelian pie, Glassblower's salmon,and blood pancakes.
It's not just the food that will be bringing a flavor of Finland: The restaurant itself will be adorned with ever-so-cool Nordic design from groundbreaking companies like Saas Instruments, Iittala and Lasismi.  
[See also: The Best Irish Whiskey Brands in the World]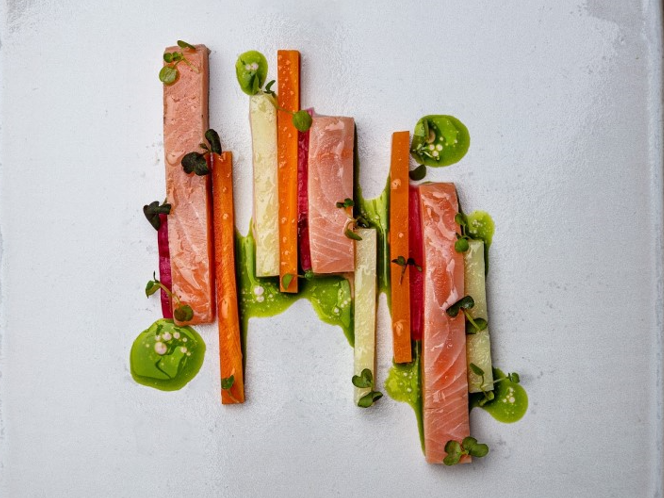 Finnjävel which means "Finnish Devil" was founded by chef Tommi Tuominen and his partners Timo Linnamäki, Henri Alén and Samuil Angelov. The restaurant pays homage to all things Finnish, from its exquisite dishes and décor to the cultural traditions of cooking, baking, hunting and foraging, all done in a fine dining setting. The partners' efforts were rewarded and in 2021, Finnjävel received its first Michelin star.
"For a long time now, our UK customers have been suggesting that we should bring the Finnjävel experience to London," says head chef Tommi Tuominen and Timo Linnamäki. "The pandemic messed up these plans, but this March, we are finally there and Finnjävel pop-up restaurant opens in one of the world's top restaurant cities, it will be great to see what English foodies think of Finnish food. We cannot wait for this collaboration with COMO The Halkin Hotel and staff, and to bring a taste of Finland to the UK."
[See also: Cabin Charm Meets Alpine Luxury in Lake Tahoe Mansion]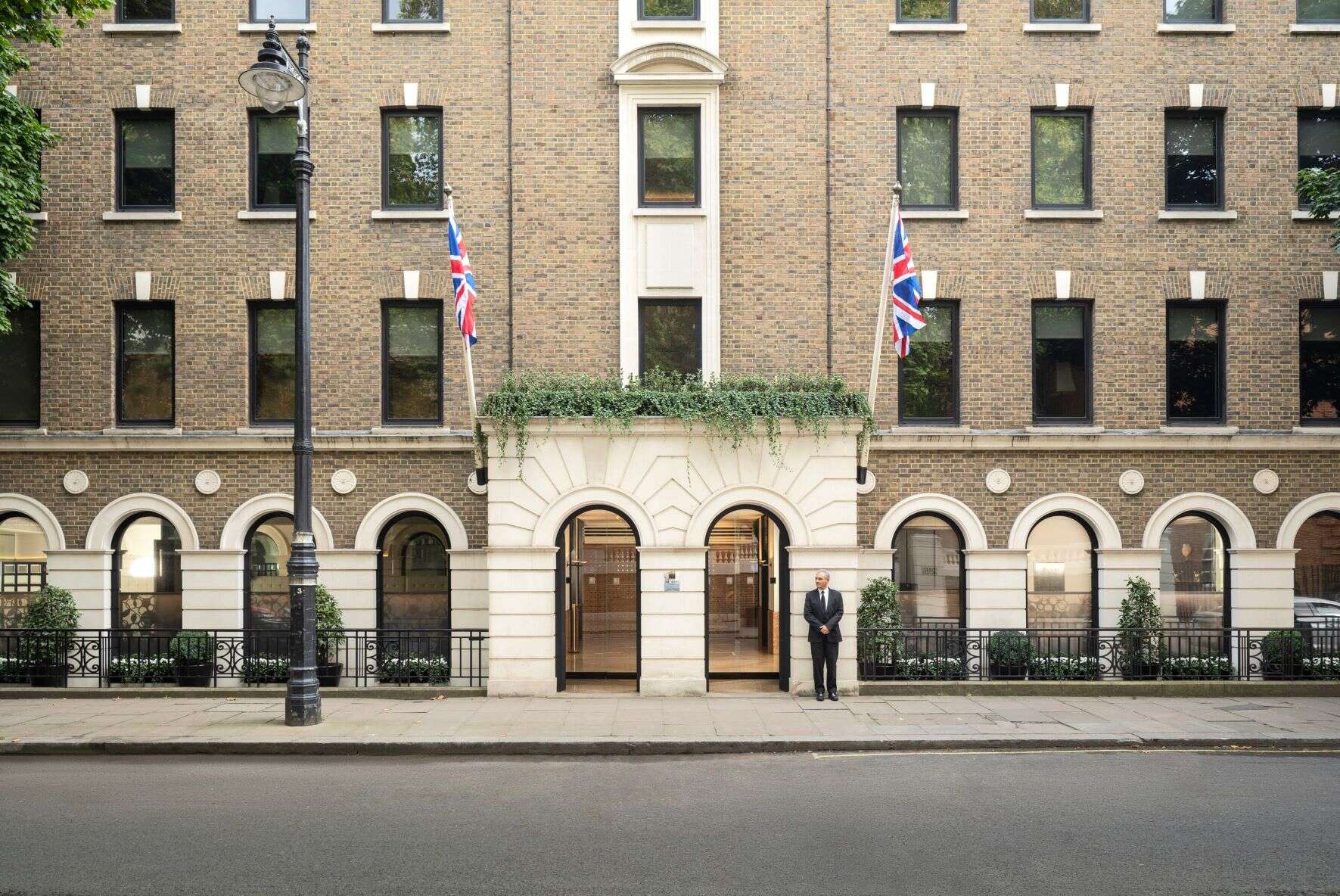 In addition to the two-week exclusive Finnjävel pop up, the Helsinki Distillery Company will also be running two gin masterclasses, which will delve deep into the history, process and unique flavors of Finnish gin.
[See also: Principe Brings the Italian Coast to New York City]
"This Michelin-star restaurant is the perfect way to celebrate the reopening of our hotel in true COMO style, offering our guests a fine dining experience that is both unique and exceptional," says hotel manager for COMO The Halkin, Alain Martzolff. "We are confident that Finnjävel will be a great addition to the London dining scene and we look forward to welcoming guests."
Reservations can be made by contacting the hotel directly or via the online reservation platform The Fork.
Six-course Tasting Menu $157