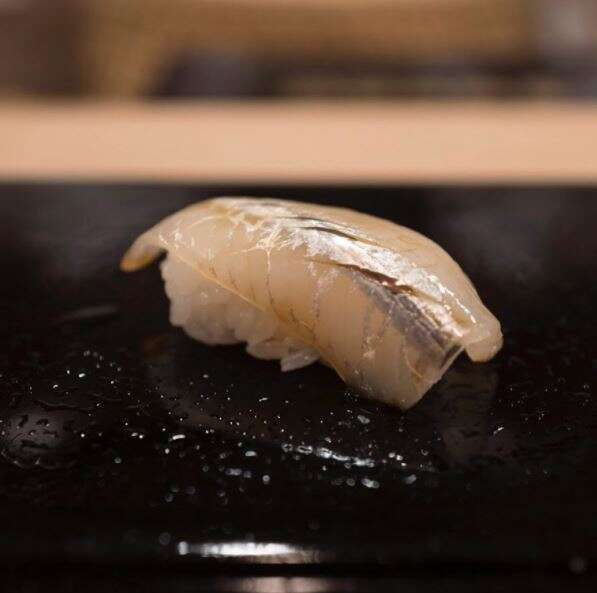 With an incredible 227 restaurants that hold Michelin stars, Tokyo lays claim to more stars than any other city worldwide. And 12 of these restaurants have the accolade of three stars to their name, providing visitors to the city with a wealth of exceptional gastronomy to seek out. This exemplary cuisine naturally comes at an elevated cost; bringing together premium ingredients with Japanese culinary traditions and plenty of atmosphere, these are the five most expensive restaurants in Tokyo that are certainly worth spending more on.
Aragawa
Established in 1967, Aragawa now has two Michelin stars and is considered one of Tokyo's stand out restaurants. The focus here is premium Wagyu beef that's carefully selected and charcoal grilled, but this isn't the only cuisine they serve; dishes such as freshly house-smoked salmon, shrimps and crab also appear on the seasonally changing menu.
Sukiyabashi Jiro Honten
This sushi bar of Dreaming Of Jiro fame serves the celebrated cuisine of chef Jiro Ono. With just 10 counter seats, eating here is an intimate dining experience in which you can see the sushi crafted before you from fish that's been bought in Tsukiji market that morning. The omakase tasting menu is curated according to the seafood and fish that comes in that day but the meal consists of around 20 pieces. This is served with Japanese green tea.
Nihonryori RyuGin
This small Japanese restaurant in Roppongi creates dishes from the best produce found across Japan throughout the year, while placing the focus on the harmony of ingredients. The chef Seiji Yamamoto takes great pride in introducing diners to the recipes and produce of Japan, and it's this passion that has resulted in the restaurant being awarded three Michelin stars. The tasting menu incorporates plates bringing together seasons, aromas, temperature, textures and combinations, followed by desserts which place the focus on coolness, warmth, playfulness, nostalgia and temptation.
Narisawa
Here, diners can experience the restaurant's celebrated omakase-style menu as it's created according to the seasonal produce that's been brought in that day. In this way, chef Yoshihiro Narisawa aims to bring nature to the plate by placing the focus on the key ingredients while elevating the experience through aroma and texture as well as taste. This creativity has led to the restaurant earning two Michelin stars. Narisawa was featured among our Top 100 Restaurants 2017.
Yukimura
This three Michelin starred restaurant showcases the traditional Kyoto-style cuisine of chef Jun Yukimura. Kaiseki is served at the small restaurant's counter seating, enabling diners to watch the chefs prepare their food for them. The sensitively prepared and cooked dishes make the most of natural Japanese ingredients and are presented in delicate and subtly flavored ways.
For more inspiration on where to eat on your travels, take a look at the world's Top 100 Restaurants.