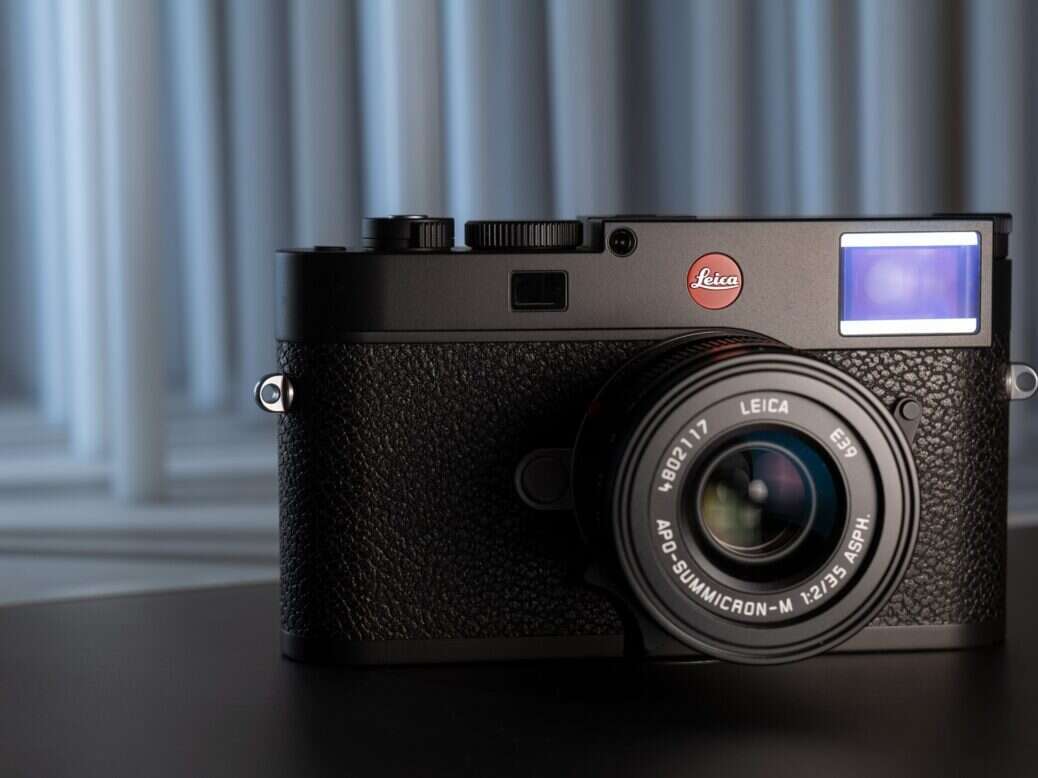 There are few brands today that have assumed the gravitas, authority and magnetism of Leica. The company revolutionized 20th-century photography and continues to lead from the front. The Leica M11 represents the culmination of over 170 years of product development. Having spent a month with the M11, I can confidently say it's the best camera I have ever used, yet explaining why is considerably more complex.
Released in 2022 to all the fanfare one can expect from a Lecia M release, the M11 — the company's flagship camera — distills everything Leica has come to be known for into a handheld package with a punch. Eyewatering specs, impeccable color science and built like a tank, the M11 is part exceptional camera and part engineering marvel.
That being said, all the specs, science, and quality materials in the world are not what makes the M11 so remarkable. It's all about how it actually feels to use. Walking around capturing images with the M11, it's hard not to catch yourself smiling. Each press of the shutter button brings the electronically controlled focal plane shutter to a close with the most satisfying and quiet click.
Viewed by many as the ultimate tool for street photography, that quiet shutter allows you to disappear into the background, while the small size of the M11 doesn't intimidate subjects and allows the user to capture natural candid images with ease.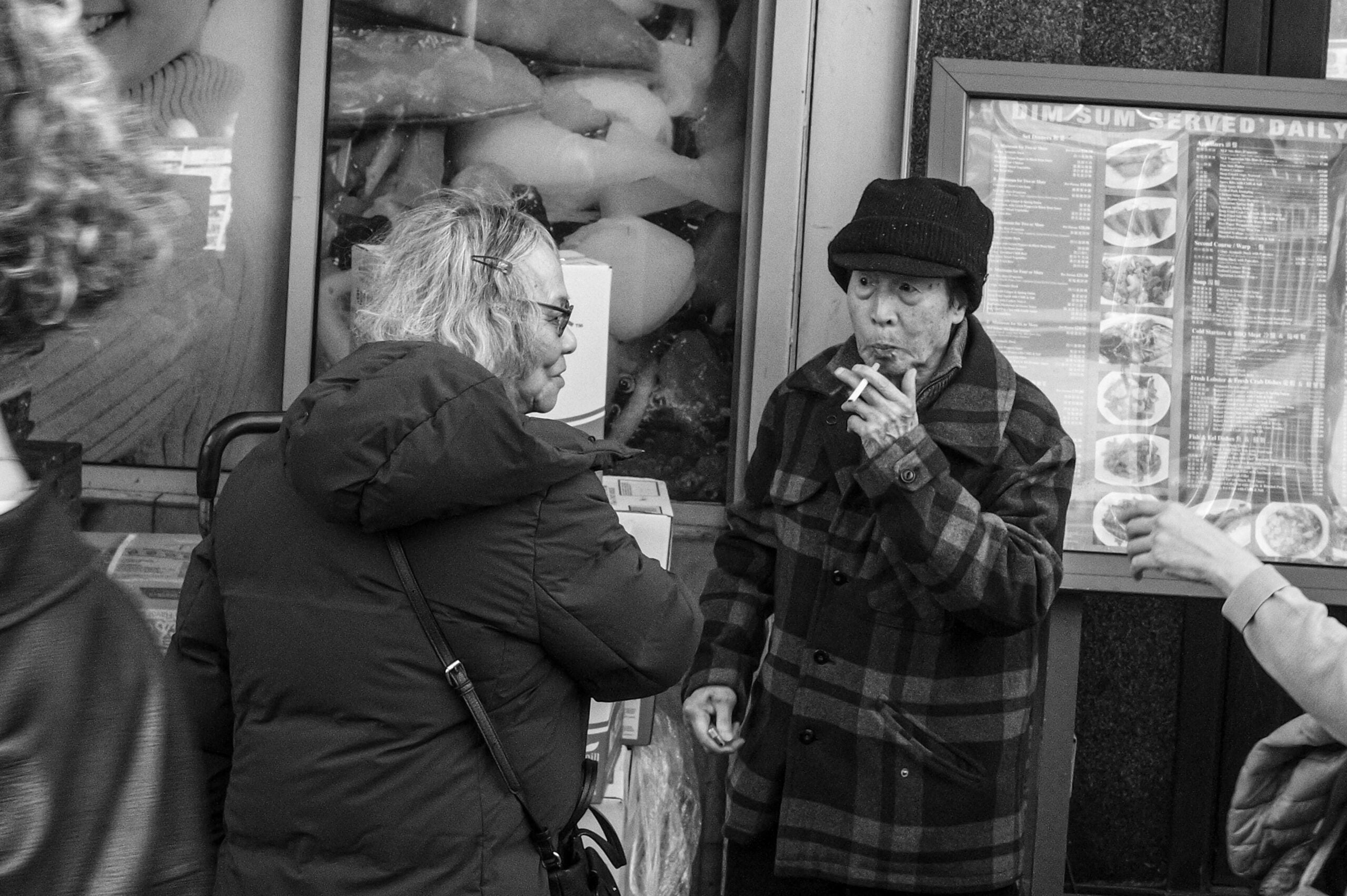 Another proponent of the Leica M11's subtlety and one with far more experience than I, is New York City-based photographer Jason Roman, who spoke to me while shooting on location with Hollywood star Jason Momoa in New Zealand.
"My M11 not only makes me feel unassuming, it makes me feel serious about the work I am creating every time I press down on the shutter button," says Roman. "When I travel, the last thing I want to do is draw attention to myself when I am walking the streets or trying to get closer to a scene."
[See also: Leica US President Mike Giannattasio on Maintaining Iconic Status]
The camera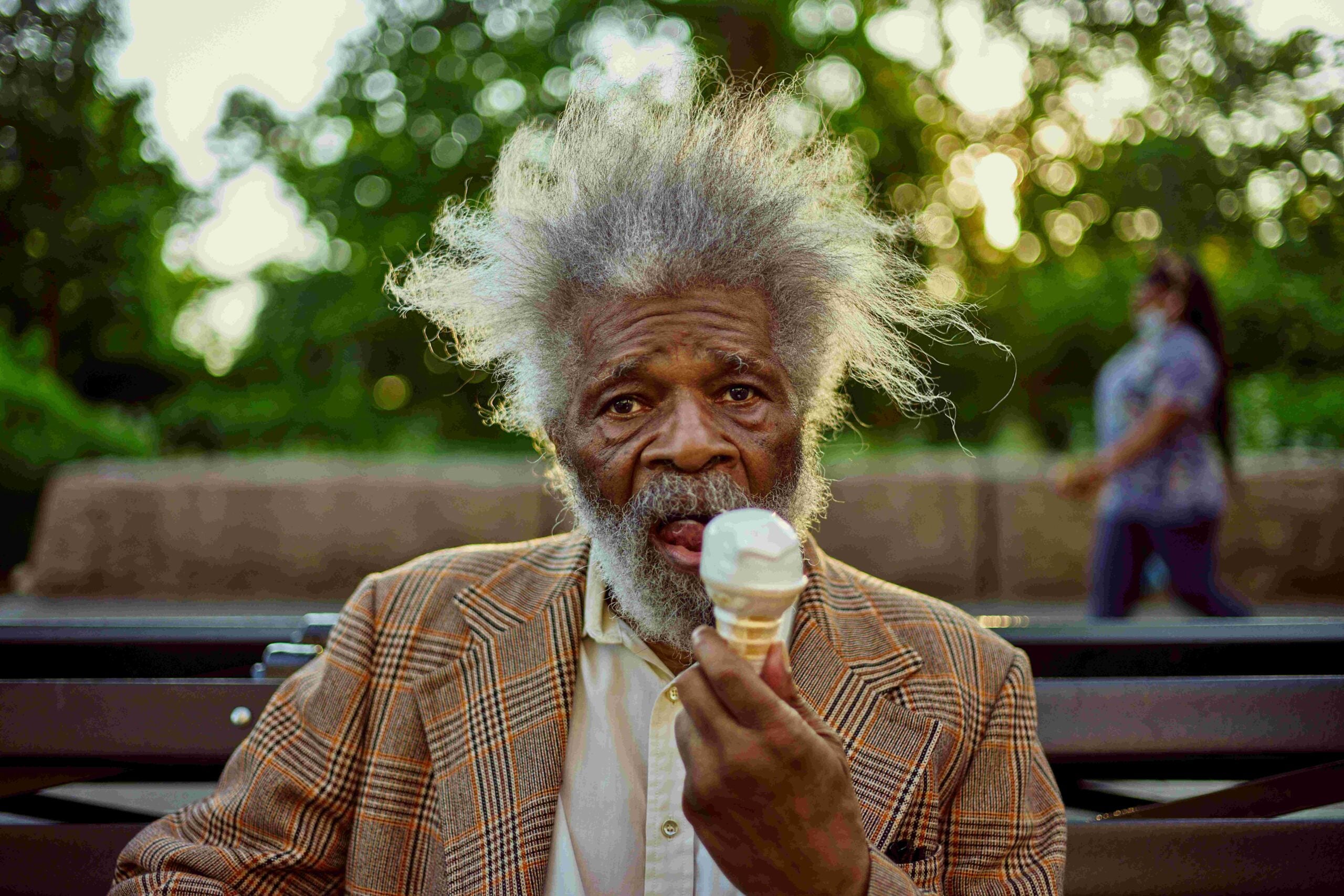 With its high-quality materials, iconic look and fabled history, it's easy to romanticize the Leica M11, but when you get down to the nitty-gritty, it's certainly no slouch.
The workhorse behind the scenes is Leica's new M-Sensor, which is an impressive 60-megapixel full-frame CMOS sensor that utilizes triple-resolution technology. This means you can shoot at either 60, 36, or 18 MP. You can also shoot in RAW, DNG and JPG using these different settings in any configuration. So, you can shoot in full 60 RAW for maximum flexibility when editing, at the same time as 18 MP JPG to quickly transfer (via wifi) to your phone for a social upload.  
Sixty MP gives the user the maximum level of detail. Images are incredibly sharp and with so much information being captured, there is minimal reduction in quality when cropping, which gives the photographer endless options when editing.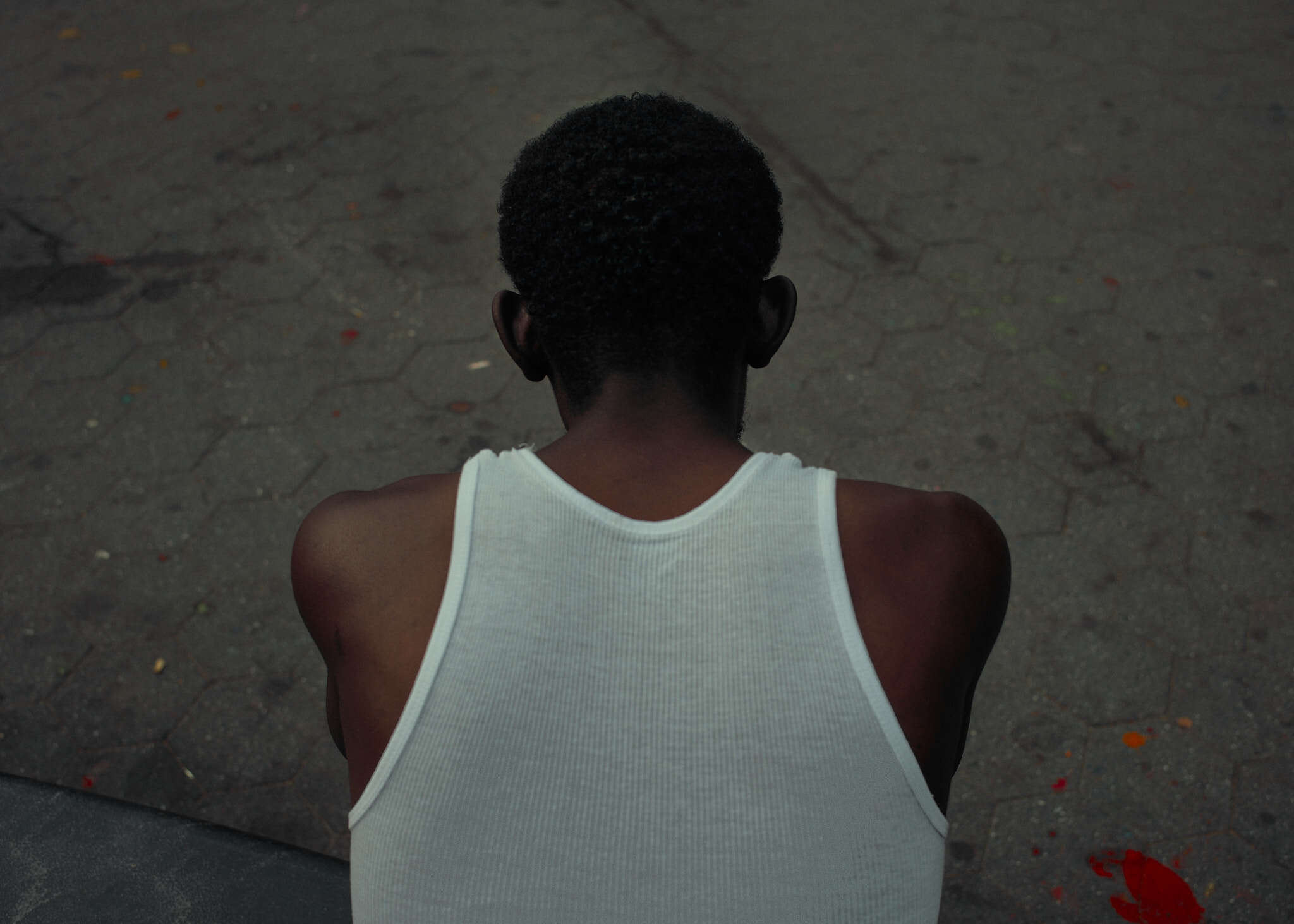 The sensor sets the industry standard. Images a vivid and punchy, while the impressive dynamic range ensures every situation is photographable. "Not only is the color so easy and beautiful to work with, the dynamic range is mind-blowing," says Roman. "I've yet to use a camera where I've blown the highlights and been able to recover them the way I can with the M11. It has quite literally saved me on a few occasions."
Speaking of saving situations, in addition to its SD card slot, the Leica M11 features 64 GB of internal memory. There's nothing worse than heading out with your camera and realizing you have forgotten a memory card. At last, this heart-in-the-mouth moment has been quelled by the M11.
Unusual for a camera, the Leica M11 comes in two different colors: the classic Lecia silver which harks back to their iconic cameras of the 20th century, and the more modern all-black. Both models feature an all-metal housing, however, the silver uses magnesium and brass, which will age with a beautiful patina. The black uses magnesium with aluminum and is noticeably lighter. Both feel exceptionally high quality, so it all comes down to personal preference.
In the hand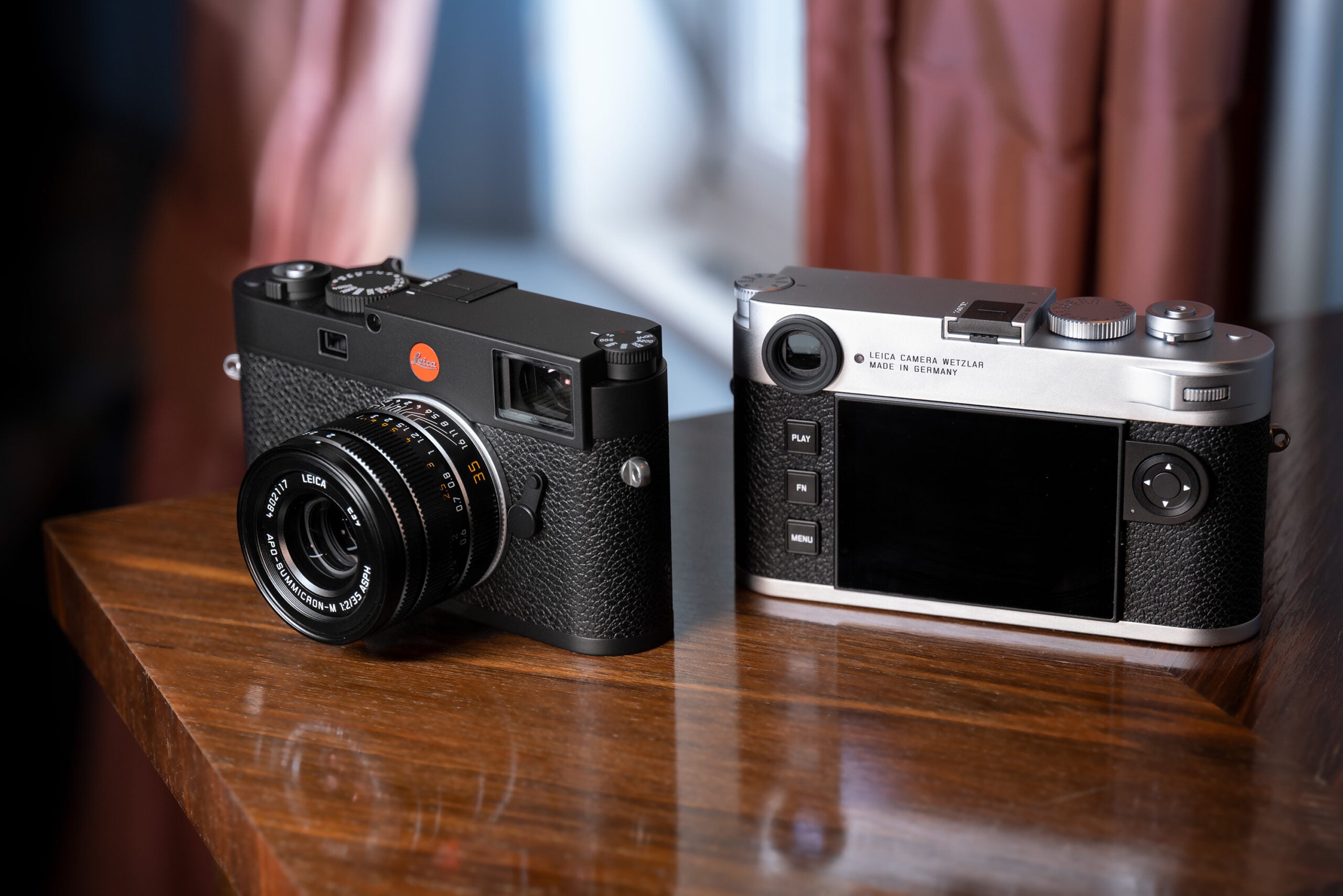 In a world where everyone is trying to do more, quicker and faster, a camera that forces you to slow down is a welcome respite. A few moments with the Leica M11 will transform a new user into an entirely different photographer.
Focusing is all done manually, utilizing the rangefinder and the focus ring on the lens. This encourages the user to slow down, sit back, and compose their image before taking a shot. It makes every step of the process of capturing an image feel intentional.
Leica displays over a century of engineering experience purely based on where everything is placed. Each dial, wheel, and button are easy to reach and operate with an ultra-satisfying click. There's no waste, everything is functional. Three buttons placed around the camera can be totally customized and set up exactly how you like, ensuring personal favorite settings are never more than a switch away.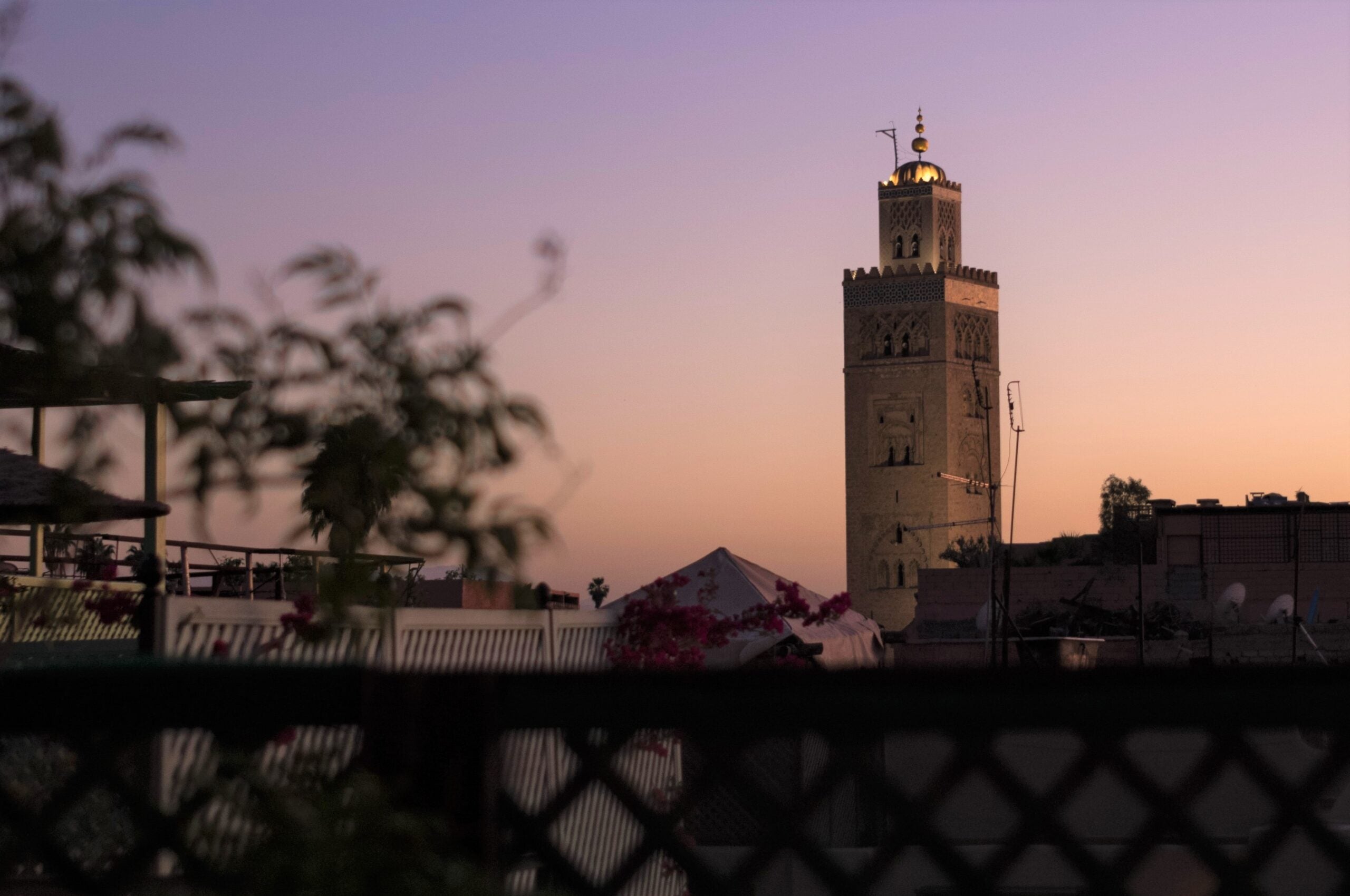 "It's a very easy camera to operate and the constructions of lens and body make it possible to develop muscle memory when you operate them," says Roman. "The Leica gets out of your way, so you can spend less time in a settings menu and more time with your subject."
This is something I experienced while traveling to Morocco while I was using the M11. Having used the camera for several weeks I understood the simplicity of the controls, user interface and the harmonious way they interact. This allowed me to detach from the camera somewhat and just focus on composing images.
As Roman describes it: "My Leica inspires me to engage with the world, challenging my perspective."
[See also: Leica Debutes Highly Anticipated L1 and L2 Timepieces]
Over a century at the top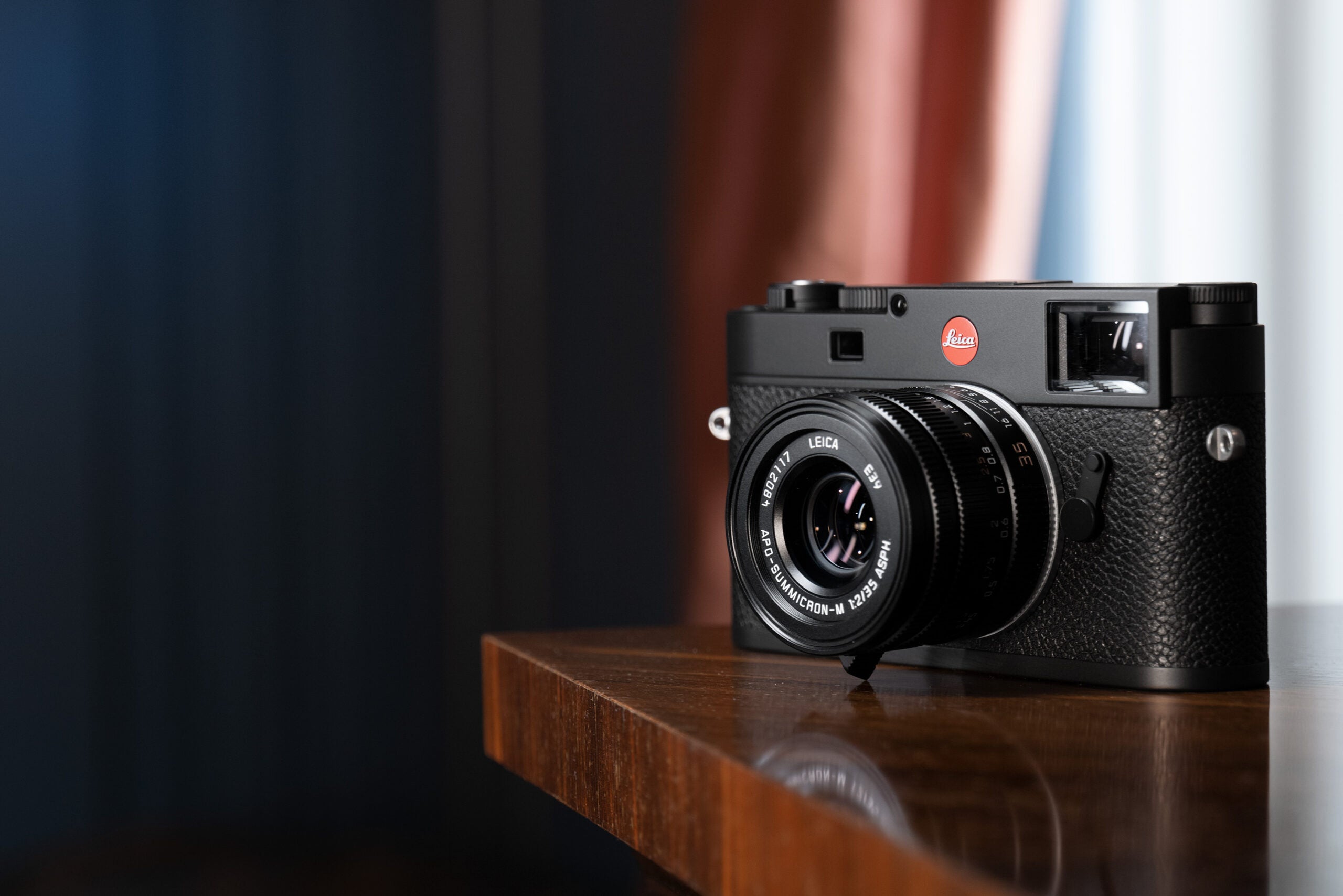 Roman has been shooting with a Leica since 2016 and credits first purchasing a Leica as one of the biggest steps on his photographic journey. For Roman, part of the joy of using a Leica is actually the history that comes with the brand.
Leica — or Leitz as it was then known — developed the first small 35mm camera in 1913. This format would be regarded as the global standard until digital photography became far more accessible in the early 2000s. Throughout the 20th century, Leica cameras were used to capture some of the most famous images in history by some of the finest photographers. Shooting on a Leica means entering a dynasty that's as fabled as photography itself.
Maintaining pace with the digital revolution, Leica released several digital cameras in the late 1990s and early 2000s, yet it was the Leica M8 in 2006 that would complete the transition from film legend to digital photography powerhouse. The M8 was based upon their classic rangefinder-style, but utilized a digital sensor, oozing with the bravura and sophistication Leica fans had come to expect, but ready for the modern age of speed and social media.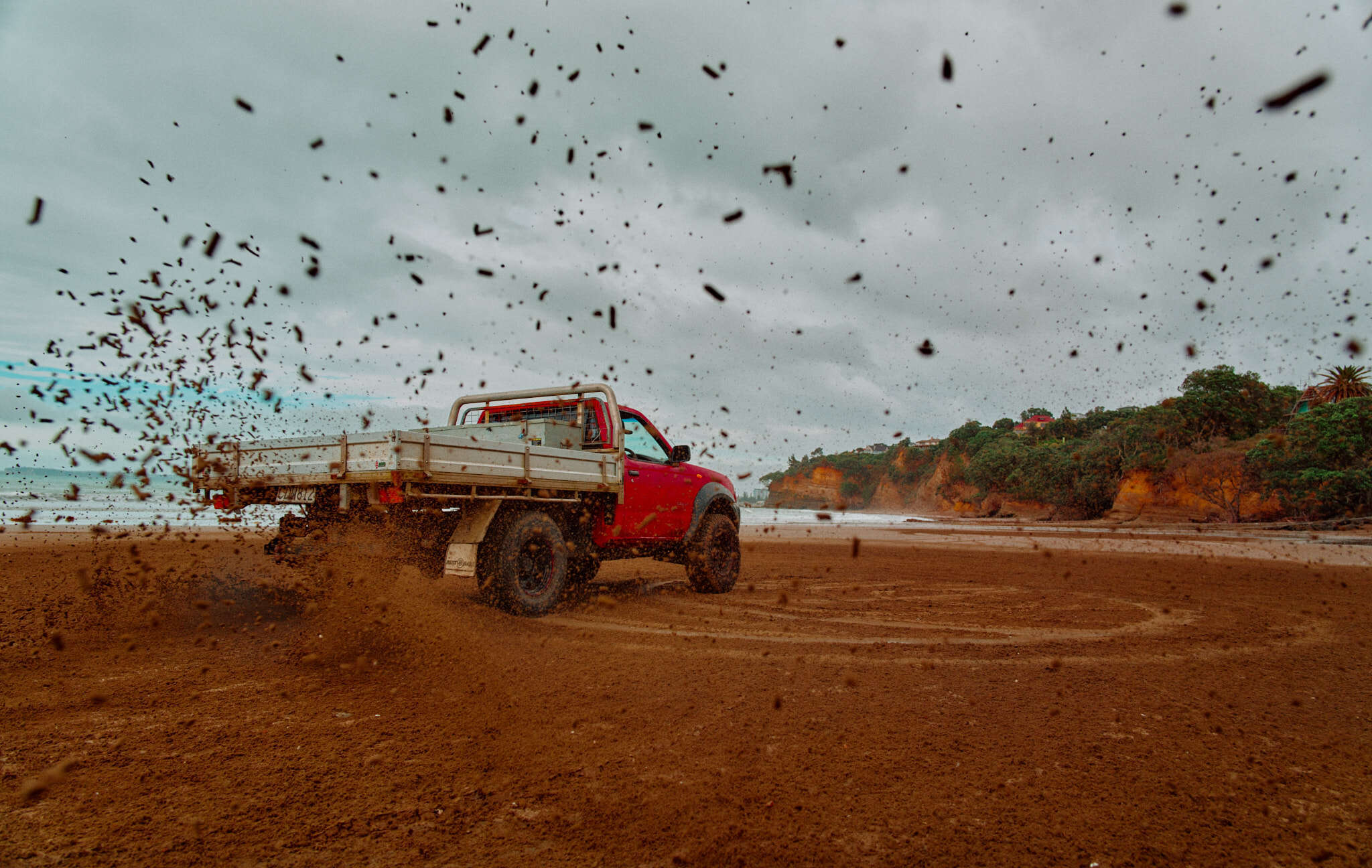 The M8 would be followed unsurprisingly by the M9, M10, and various iterations in between, including "Monochrom" models which lack the filter required to shoot color images and thus only capture in black and white. A ludicrously bold decision that would spell disaster for any other manufacturer, and yet Leica pulled it off brilliantly in the way that only they could. The Leica M11 marks the latest step in this lineage. Technological improvements gel seamlessly with over a century of camera manufacturing expertise.
Longtime lovers of Leica's M series will undoubtedly feel a sense of familiarity as soon as they pick up the M11, while newcomers to the brand will immediately detect that link to the past. The Leica M11 represents the pinnacle of what it means to be a great camera. It's a joy to use and the images it produces speak for themselves. It's difficult to comprehend what the next step could possibly be, but going by Leica's track record of innovation, I'm sure they will come up with something.  
The Leica M11 can be purchased body only from $8,995