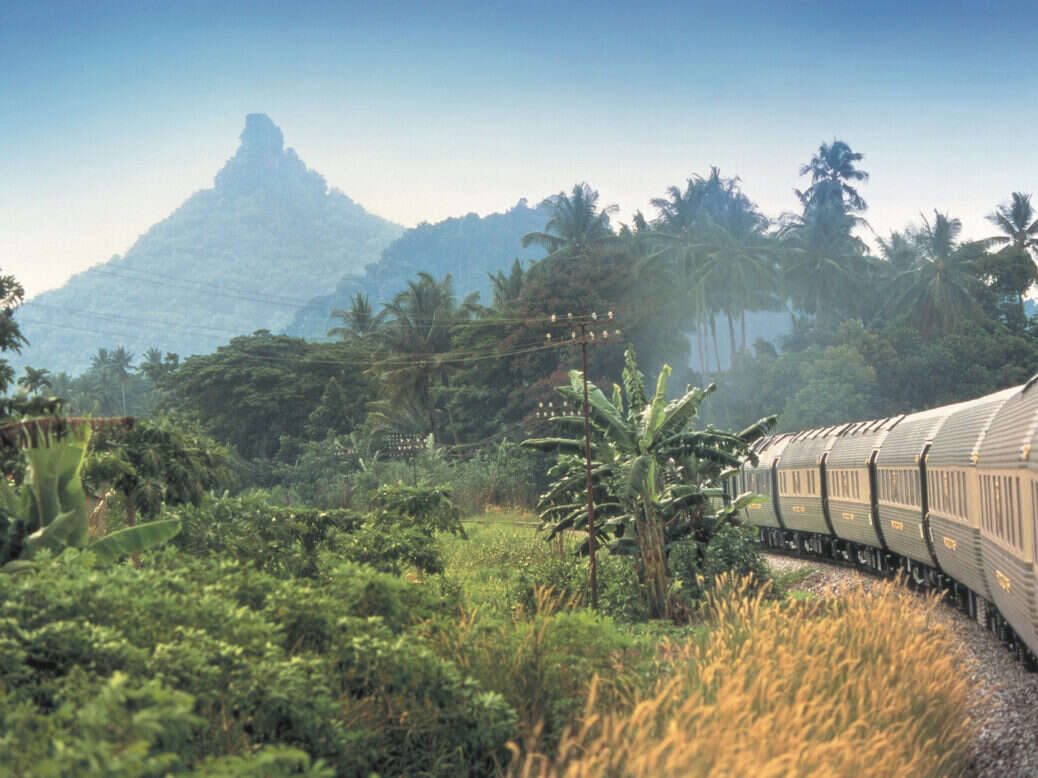 The Oriental Express, a Belmond Train, is an indisputable champion of the luxury travel scene. A bonafide classic, little compares to its heritage, its class and its utterly timeless opulence. It's Southeast Asian train, the Eastern & Oriental Express, is just as spectacular; and, thrillingly, is returning to the rails with new journeys across Singapore and Malaysia.
Two three-day journeys have been curated for the long-awaited return of the Eastern & Oriental Express, which will begin operations in February 2024. 
The first, named the Essence of Malaysia, will run from September to February, whilst the second, Wild Malaysia, will run through the summer season of March to August.
[See also: A First Look Inside the New Orient Express Train]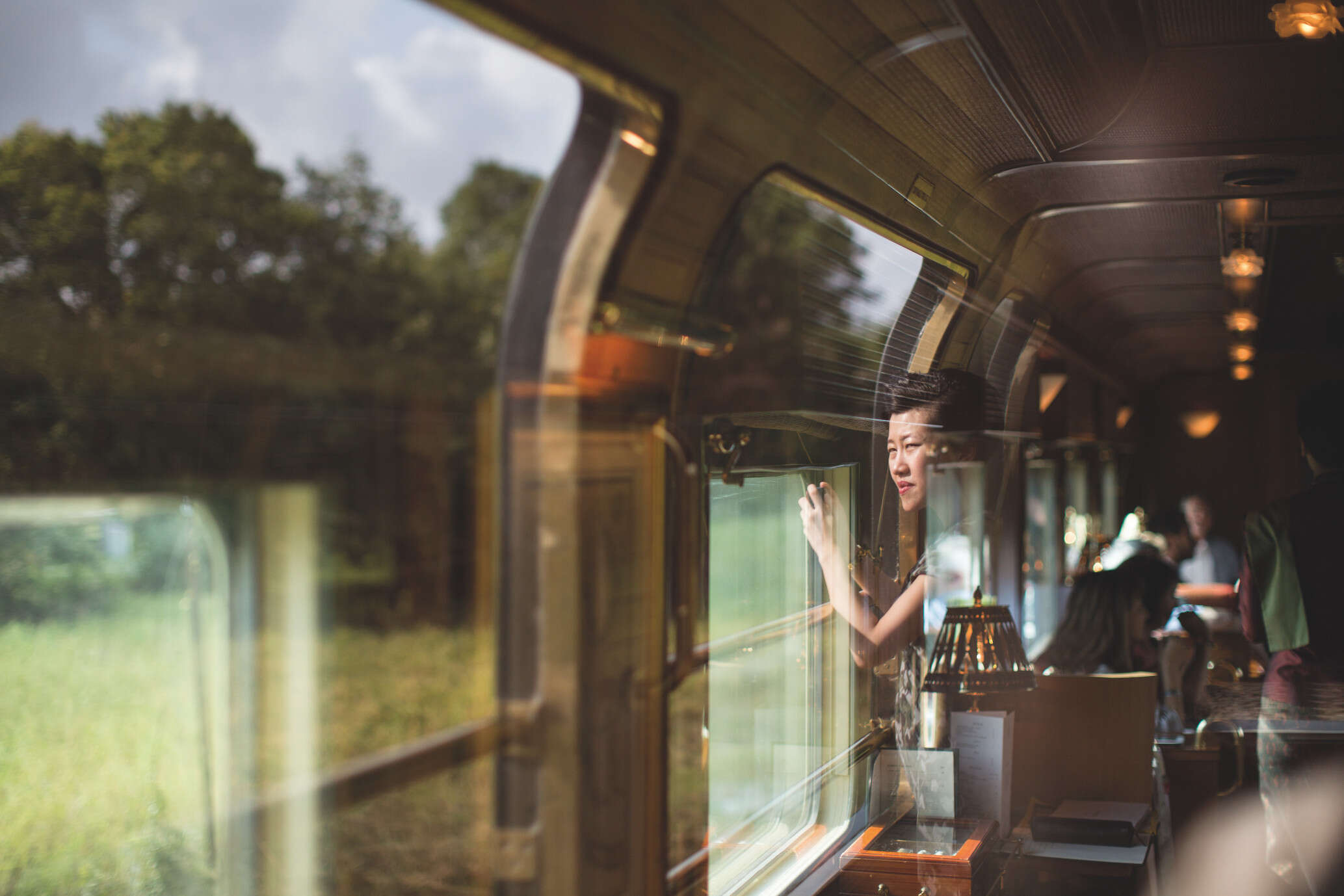 Both Eastern & Oriental Express journeys will embark from Singapore's Woodlands station. Guests can look forward to all the hallmarks of the classic Oriental Express experience – flawless hospitality, exquisite dining and leisure facilities, and unparalleled style – with a contemporary update for the modern age, and additional regional flourishes, bringing the vibrancy of Southeast Asia inside the carriages.
Essence of Malaysia will journey from Singapore to Kuala Lumpur, then through to Langkawi via private cruise to ultimately conclude in Penang. When in Langkawi, guests will be offered the opportunity to snorkel underwater at the Pulau Payar Marine Park.
And with the third day of the trip spent entirely in Penang, the itinerary is utterly dedicated to immersing oneself into the heritage and culture of the Malaysian district, with seemingly everything – from cooking classes to ancient temples – included within the luxury tour. 
[See also: Orient Express to Launch World's Largest Sailing Ship]
Wild Malaysia, new to the Eastern & Oriental Express voyages, will journey through the 'Jungle Railway' of the east of the peninsula. Curated in collaboration with Save Wild Tigers conservation group, guests will have the opportunity to visit the Taman Negara National Park, one of the oldest tropical rainforests in the world, and the island of Penang.
Guests aboard the Wild Malaysia tour can also look forward to a foraging experience in the jungle and wildlife photography classes, all whilst exploring one of the world's most vivid terrains, home to the Malayan Tiger, leopards and rhinos.
[See also: Orient Express to Open New Hotel in Venetian Palazzo]