If you've ever wondered what it would be like to travel onboard an airship, you won't have to wait much longer to find out. In 2018, OceanSky Cruises embarked on a mission to bring back airship travel as a sustainable alternative to aviation. Now, luxury experiential travel company Pelorus has joined forces with the Swedish start-up to help craft bespoke expeditions to the North Pole, with the first charters slated to take flight in 2024.
Thanks to their lightweight design, airships use only a fraction of the energy of aircraft and will no doubt appeal to eco-conscious travelers looking to minimize their carbon footprint. As part of the partnership, Pelorus will help deliver research, planning and logistics to craft bespoke travel experiences onboard OceanSky Cruises' airships.
While few details have emerged so far, we do know the luxury travel companies are working on launching an exclusive 36-hour trip to the North Pole departing from the Norwegian archipelago, Svalbard.
[See also: Onboard the Sustainable Airship Bound for the North Pole]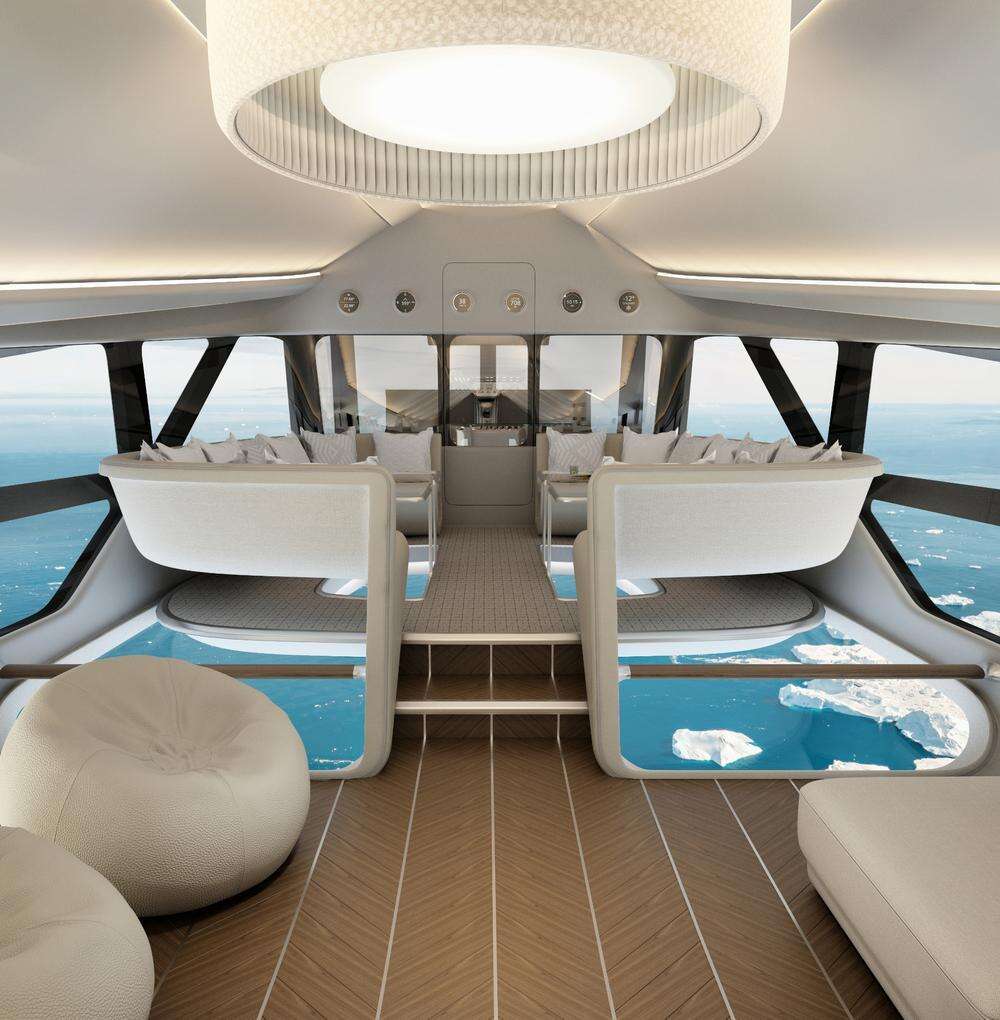 With a ticket for a double cabin costing an eye-watering $240,000, what can passengers expect? OceanSky Cruises airship will travel at a much slower speed and lower altitude than aircraft, cruising at around 20-70 mph, just 1,000 ft above sea level. This will give guests the chance to watch the incredible landscape and wildlife from the huge glass windows.
The airship will feature just eight cabins, with space to host an intimate group of 16 guests. Polar experts and scientists will also be invited on the expedition to carry out crucial research and share their fascinating insights on the region. Perhaps most exciting of all, however, is the once-in-a-lifetime opportunity to land at the exact location of the North Pole and spend a few hours exploring the icy terrain.
"It's not every day that opportunities become available to partner with a brand who is looking to move the needle quite as much as Carl-Oscar and his team at OceanSky Cruises," said co-founder and CEO of Pelorus, Geordie Mackay-Lewis.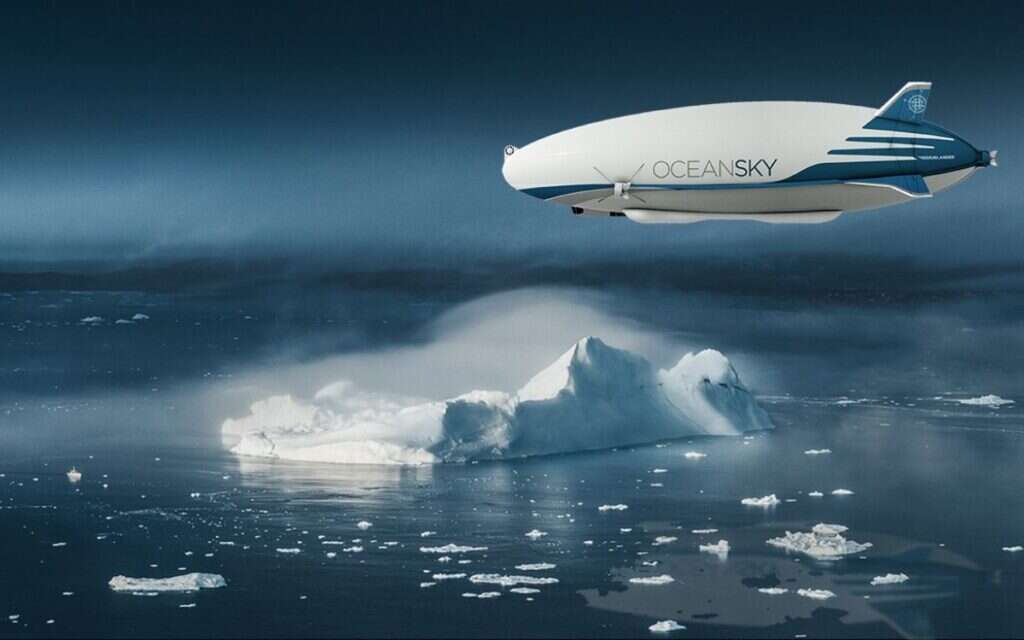 "At Pelorus, innovation in sustainable travel is at the very forefront of our minds and business. We are devoted to crafting perspective-changing experiences for our clients. We're incredibly excited about the future of this collaboration and the possibilities it creates to showcase remote parts of the planet in a much more environmentally conscious way."
Carl-Oscar Lawaczeck added: "We partner with the best experiential companies in the world to make sure we execute the future of airship travel in the most excellent way possible. Pelorus is a leader in the market curating bespoke adventures, and together we're delighted to be pioneering this unique expedition to the North Pole."
oceanskycruises.com pelorusx.com
[See also: Pelorus's Geordie Mackay-Lewis on his Thirst for Adventure]