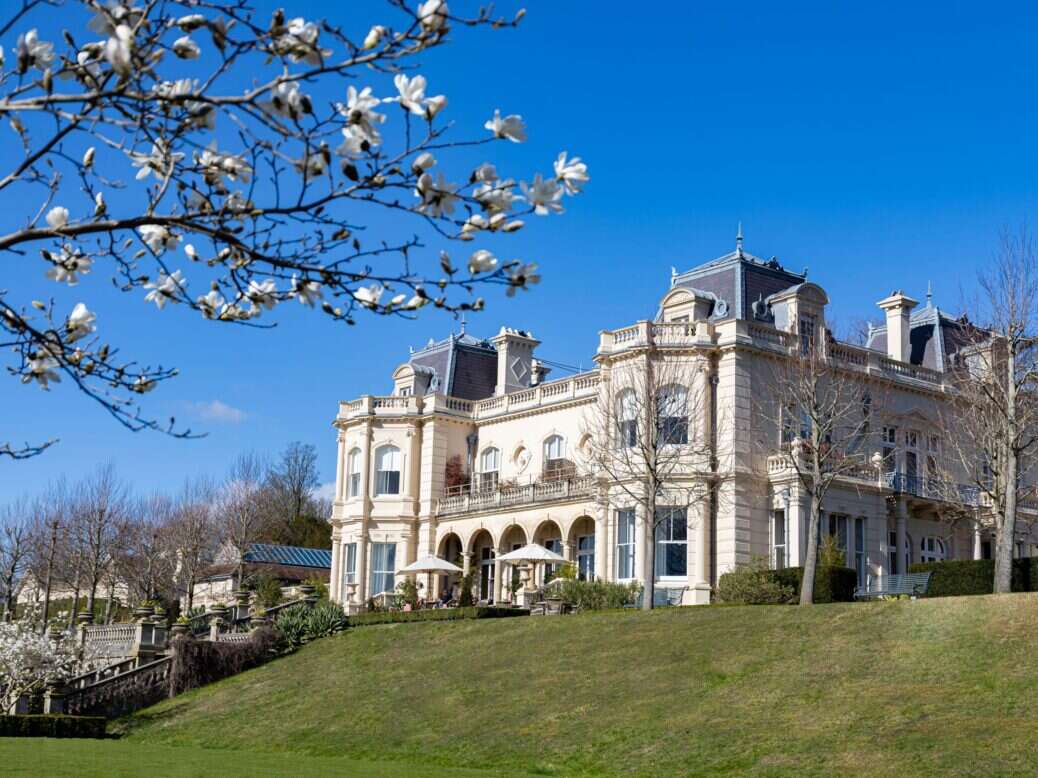 Continuing the hotel's centuries of countryside glitz and grandeur and launching it into a new chapter is the opening of Beaverbrook hotel's The Village. Guests can now look forward to an entirely new collection of cottages, a restaurant, and an events space tucked within the hotel's glorious woodlands.
Already a quintessential English countryside escape that welcomes visitors from across the world into its timeless spaces, The Village is an extension of Beaverbrook's luxury rural escape that will offer its guests the opportunity to further entrench themselves into the beauty of the English woods.
The Village will include 21 guest suites across 10 cottages, a restaurant named Mrs Beeton's, and the introduction of The Dower House.
[See also: Hot Air Balloon Dining Returns to Beaverbrook]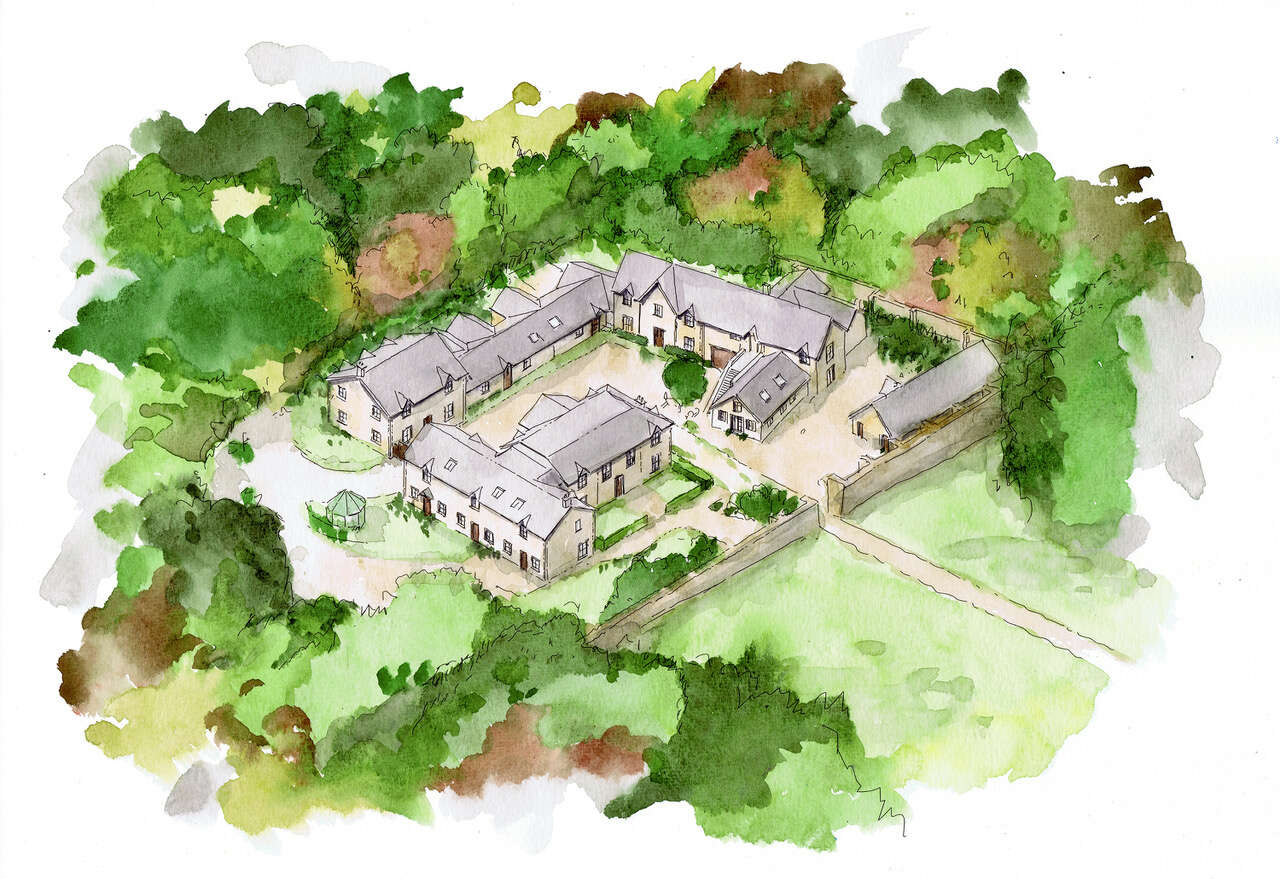 The Dower House, hidden behind a wall of 55 acres, will feature its own swimming pool, a studio or spa treatment room, and even an Aston Martin, the latter one of the most iconic symbols of British luxury.
Designed by interior designer Nicola Harding, the accommodation village – which was once the Mickleham Estate's worker's cottages – has been purposefully recreated to authentically echo that of a traditional English village.
Guests will be able to choose between rooms that range from classic or deluxe, as well as a variety of suites. In homage to the great literary traditions of the English countryside, luxury suites are named after literary and artistic icons of the Romantic, Victorian, and Edwardian eras.
[See also: The Best Luxury Literary Hotels Across the World]
Both bedrooms and suites include a variety of unique and special features, from private gardens, terraces and balconies to the option of interconnecting rooms; perfect, naturally, for young families.
The aforementioned Mrs Beeton's – which some guests may recognize as the famed Victorian culinary figure – restaurant will offer a traditionally British menu featuring local and seasonal produce, alongside an elegant wine list.
Also on the premises, The Writer's Block at The Village is an events space that can accommodate up to 22 individuals for tailored events.
Parking for vehicles of guests staying at The Village is available within the complex, whilst the hotel will also offer a self-drive buggy per room to access other facilities across the hotel estate.
[See also: Inside the New Beaverbrook Town House, London]