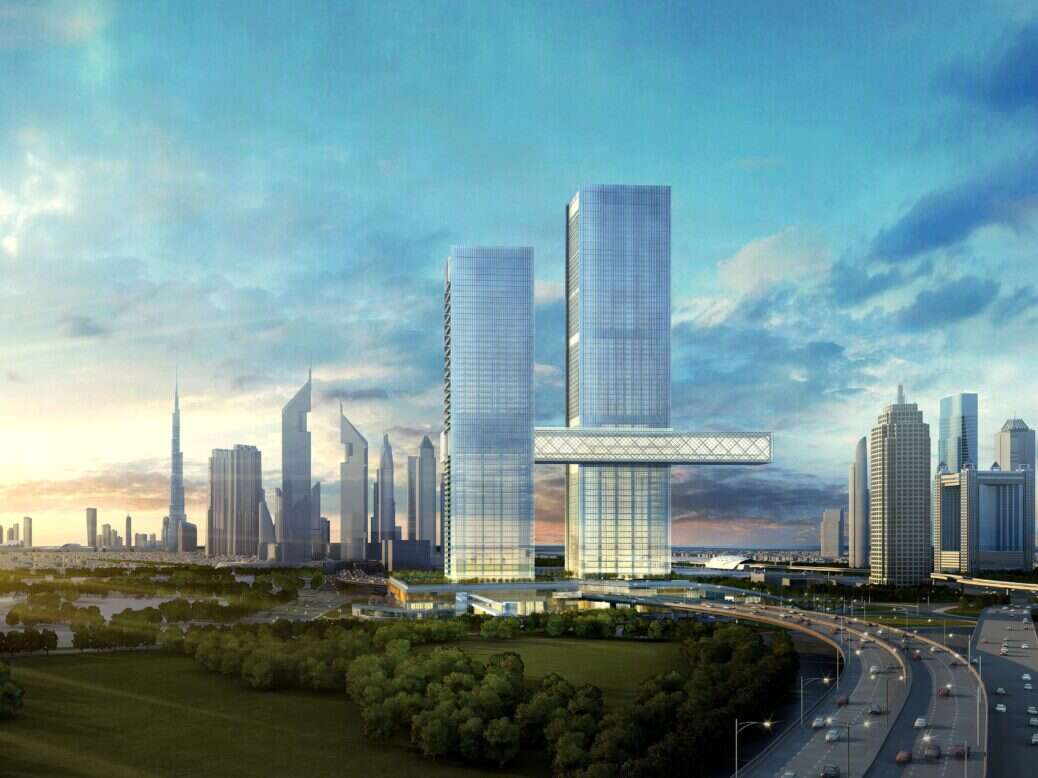 Building upon its formidable hotel portfolio, which includes the likes of One&Only and Atlantis resorts, Kerzner International Holdings Limited (Kerzner) has announced that the first property in its new SIRO brand will open in Dubai next year.
Slated to begin welcoming guests in late 2023, SIRO One Za'abeel will pioneer Kerzner's innovative take on immersive fitness-focused travel, with tailored programs developed by specialists in fitness, mental health, nutrition and sleep. Each of these is designed to help achieve guests' mental and physical peak, with a focus on five main pillars: fitness, nutrition, sleep, recovery and mindfulness.
Branded as both a fitness and recovery destination, SIRO One Za'abeel will offer guests not only expert guidance and coaching, but also state-of-the-art facilities with a sprawling health club forming the core of the first hotel. This space will encompass everything from a huge gym; dedicated yoga, meditation and Pilates areas; a boxing studio; and cardio and free weights zones.
[See also: The Most Anticipated Hotel Openings of 2023]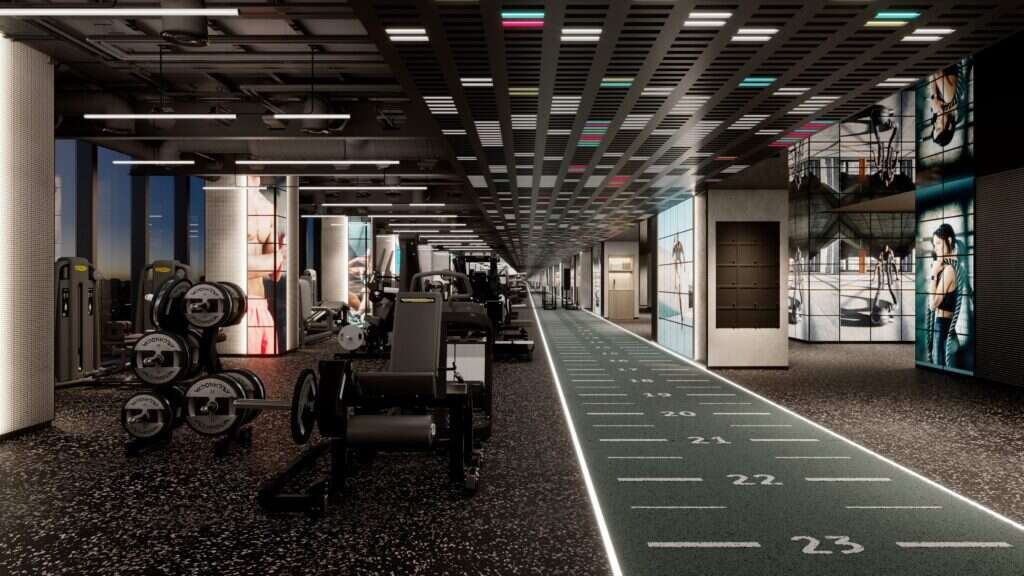 The fitness program will also take fitness junkies beyond the perimeters of the hotel with unique endurance-testing excursions. At SIRO One Za'abeel, this could look like cycling in Al Qudra Lakes, hiking in the Hatta Mountains or paddle boarding in the Arabian Gulf.
For the recovery section of its holistic offering, SIRO One Za'abeel will offer a dedicated lab, where guests can indulge in a range of treatments and procedures, including cryotherapy, physiotherapy and acupuncture. A series of breathing and meditation classes will also be on offer, each of which will be led by expert mindfulness coaches.
The rooms, as well, will be distinctly health driven. Aimed at encouraging proper, restorative sleep, each will feature Aero Plush mattresses, recovery wardrobes and smart curtains, programmed to gradually a few moments before the guests' alarm to allow natural light to fill the room. The alarm itself will mirror guests' circadian rhythm in order to minimize any jet lag, while a sleek, minimal design encourages a calm atmosphere.
[See also: Natural Paradise: Inside the Eco-Luxe Habitas Tulum]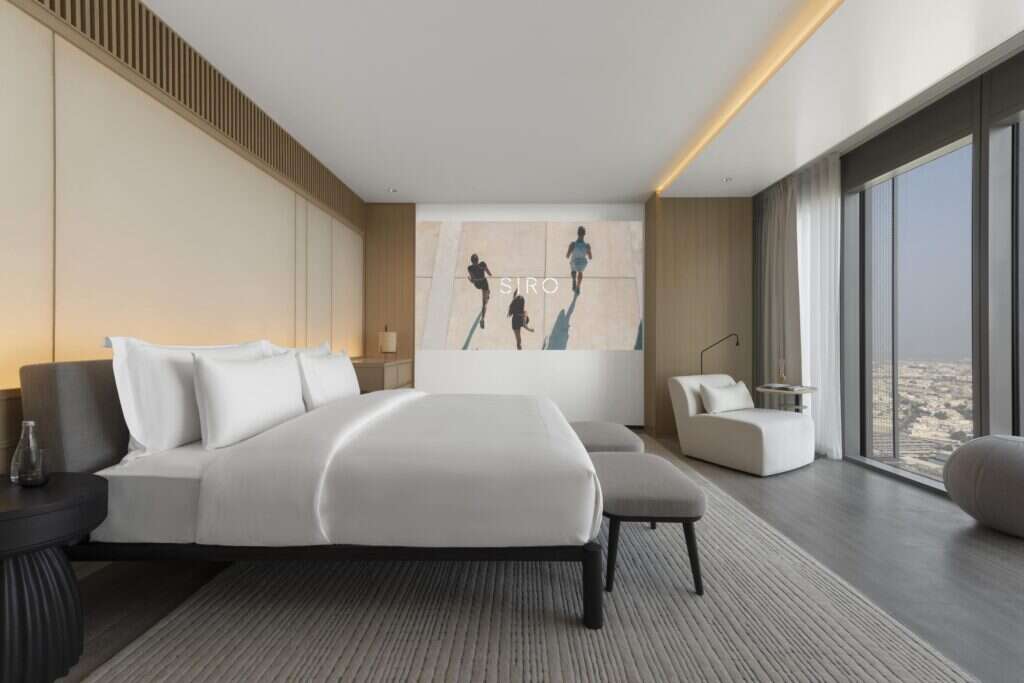 To bolster its aim to become the leading lifestyle-driven travel brand, SIRO has launched a pioneering ambassador program, each of whom will help develop both the brand and the experiences it will offer. Ambassadors so far confirmed are GB Olympic swimmer Adam Peaty and British-Somali Boxer Ramla Ali, as well as Spain's A.C. Milan soccer team.
"SIRO will transform the fitness and recovery hospitality offering, going far beyond the expected by combining our renowned excellence in developing truly exceptional hotels and experiences with the invaluable insight and expertise from a world-class selection of international athletes," says Kerzner CEO Philippe Zuber.
"The result will be a curated, bold guest experience with powerful opportunities to excel. SIRO One Za'abeel will be the first time we can deliver on this promise, before expanding the SIRO community internationally, and we cannot wait to show the world what we've created."
[See also: Jacob & Co to Build Ultra-Luxe Skyscraper in Dubai]