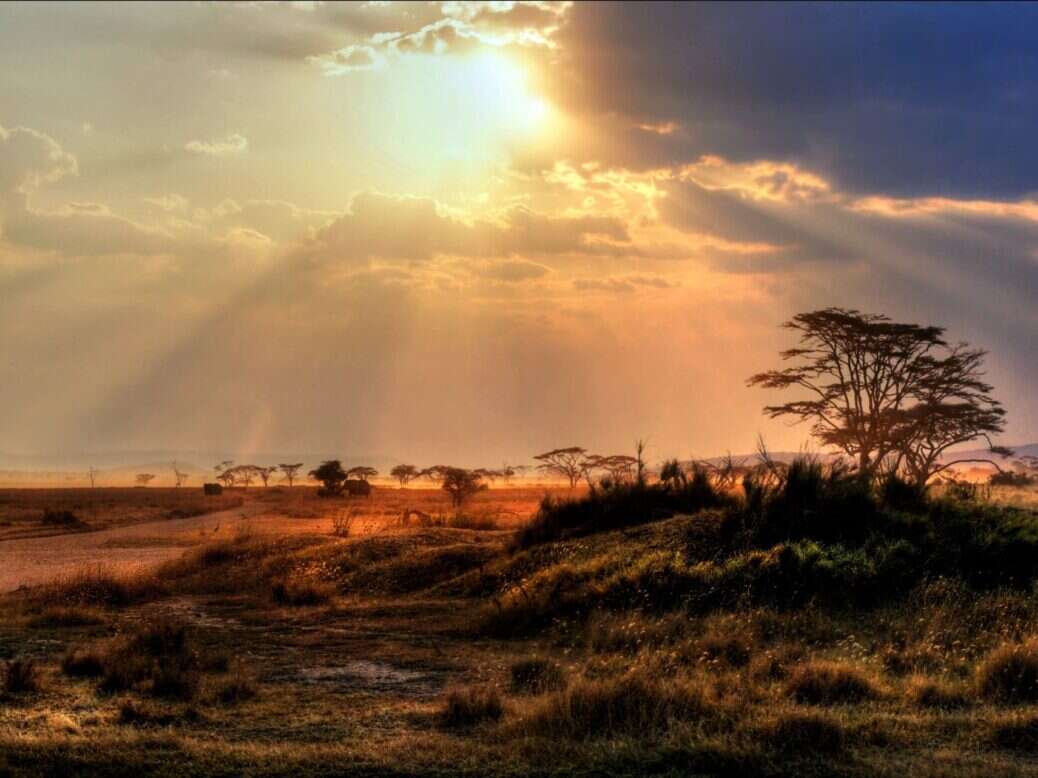 Marriott International has announced that it will open its first JW Marriott luxury safari lodge in Serengeti, Tanzania, in a signed agreement with Delaware Investment Limited.
With a proposed opening to the public declared for 2026, the lodge will be located in the Serengeti National Park, famous for being the location of two million wildebeests, zebras and antelopes, as well as home to the Big Five of Africa. A protected UNESCO World Heritage site, the vast plains are deeply moving, while the large predator-prey interactions attract wildlife fans across the world every year.
"We are delighted to partner with Delaware Investment Limited for this landmark project in the Serengeti, an exciting new destination for the brand which also signifies our growing commitment to offering enriching experiences for our guests," said Jenni Benzaquen, senior vice president, Brand Portfolio Europe, Middle East and Africa at Marriott International.
[See also: andBeyond Grumeti Serengeti River Lodge Reopens]
Whilst most of the plans have not been released just yet, it has been confirmed that JW Marriott Serengeti Lodge will feature 30 private suites, of which two are presidential suites and all of which will include their own private swimming pool and deck area.
The Serengeti lodge will sit between the Grumeti and Mbalageti rivers, a location deliberately picked for the abundant wildlife that accesses the rivers, while also providing glorious vistas of the plains that encompass the lodge.
The Serengeti National Park itself spans 5,700 square miles of sub-Saharan Africa. It is particularly notable for being the starting point of one of the continent's great wildlife spectacles, the Great Migration, in which millions of animals travel over 1,800 miles from Serengeti into Masai Mara, Kenya, where JW Marriott opened its first luxury safari lodge earlier this year.
[See also: Exclusive African Safari Camps Championing Sustainability]
"It's a very exciting moment for us to be able to collaborate with Marriott International to debut such a prestigious brand in one of the most iconic wildlife destinations in the world," commented Rishen Patel, owner of Delaware Investment Limited. 
Serengeti is approximately 410 miles in distance from Dodoma, Tanzania. Grumeti airstrip is located a 25-minute drive from the site, which international visitors can access from Kilimanjaro International Airport.
[See also: See Sossusvlei from Above with Namib Sky Balloon Safaris]