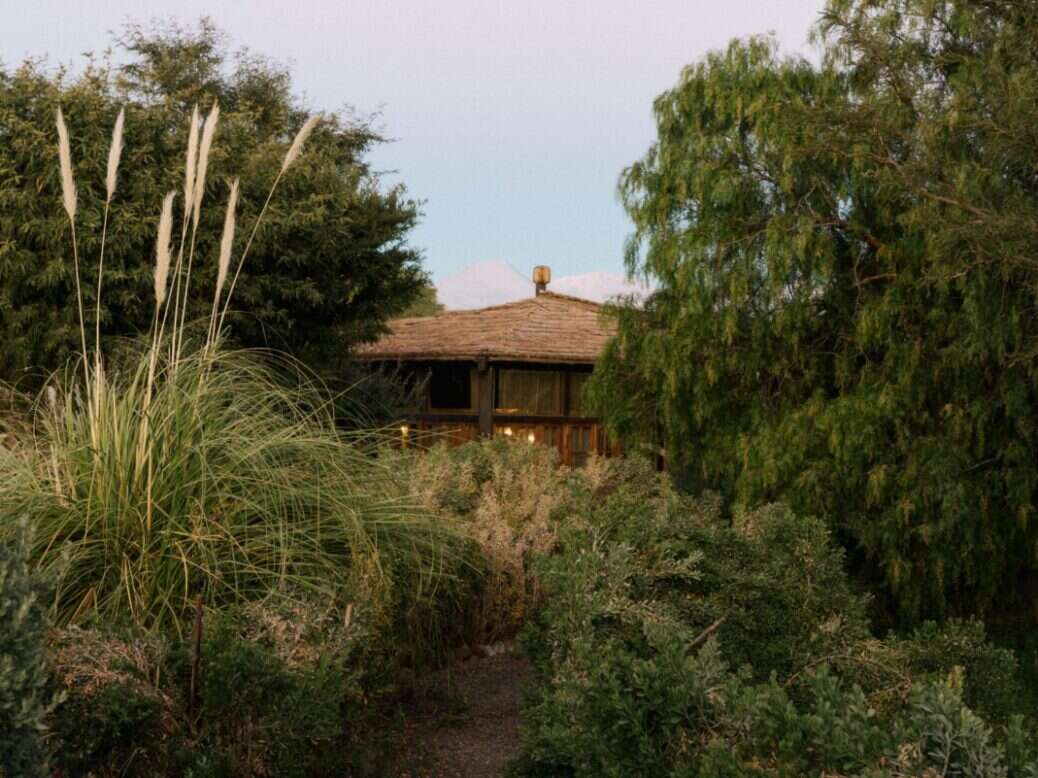 Our Habitas has been on a roll lately opening outposts in Tulum, Morocco, and upstate New York. Now, the eco-conscious hotel group has put down roots in South America, welcoming guests to a brand-new property in Chile's San Pedro de Atacama.
Set on an arid plateau high in the Andes mountains, the hotel is the perfect base to explore the dramatic landscape. Spanning glistening salt flats, volcanoes, and hot springs, this breathtaking corner of Chile is an adventurer's dream; guests can hike, bike and sandboard to explore the surrounding desert.
Perhaps most exciting of all is the property's fantastic location for stargazing. High above sea level with almost no rain – the Atacama is the driest nonpolar desert on the planet – it's a thrilling spot for astronomy.
[See also: Habitas Brings Caravan Concept to the Shores of Dakhla]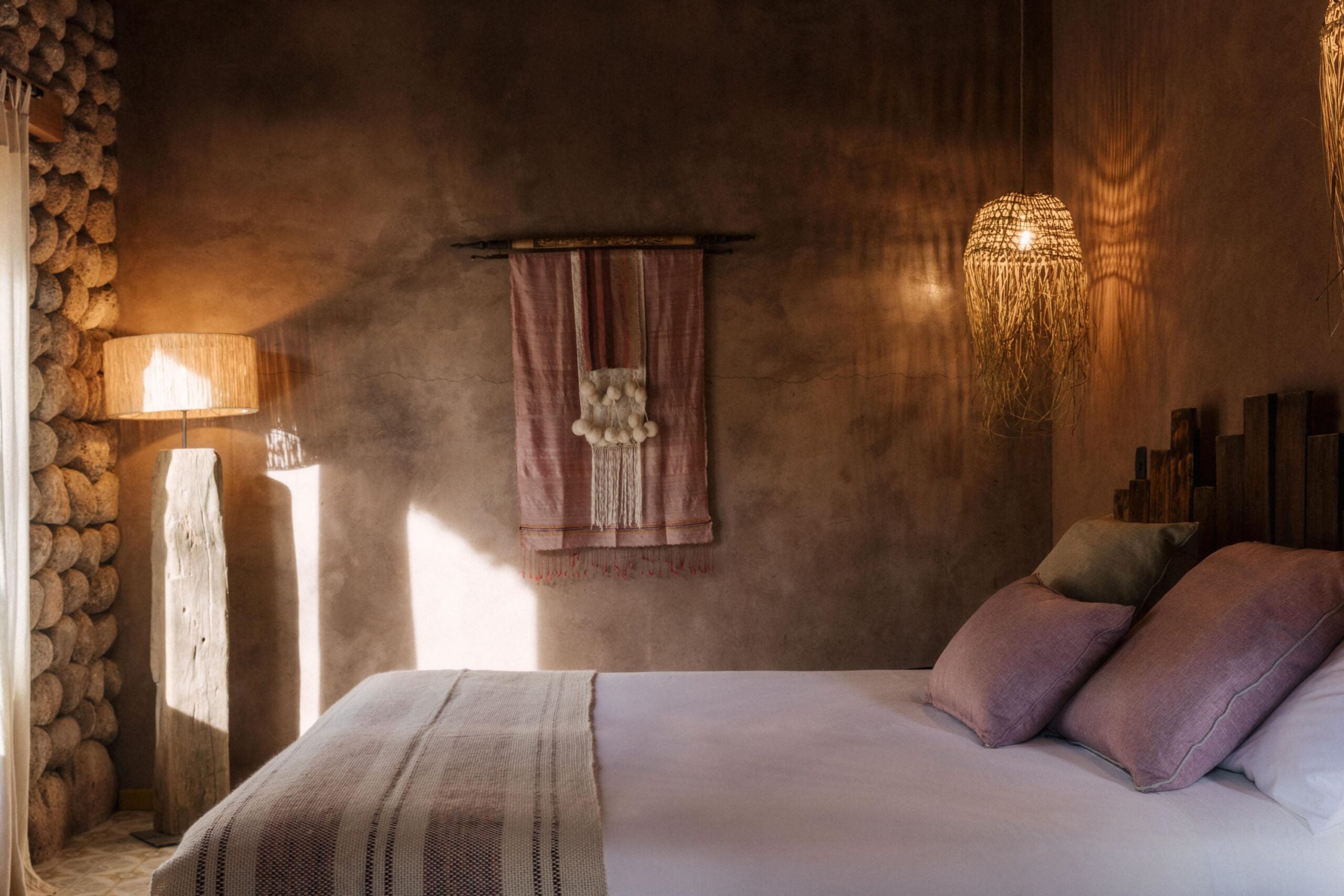 So what can you expect from the hotel itself? Our Habitas Atacama has just 52 rooms decorated in calming, earthy hues. Interiors are pared back and minimalist; expect soft woven rugs and bespoke furnishings crafted by local artisans. Accommodations range from cozy rooms right up to spacious villas and studios ideal for families and larger groups.
As those who have stayed at an Our Habitas property will expect, the new Atacama outpost boasts a tranquil pool, wellness area, and restaurant showcasing the bounty of local produce (there's a native herb garden, too).
The hotel runs an array of programs to help fully immerse guests in the culture from workshops delving into the Atacama medicinal plant practice, ceramic and craft classes, and guided meditation.
In keeping with its eco-conscious ethos, Our Habitas has made efforts to reduce its latest outpost's impact on the environment by eschewing single-use plastic and avoiding the removal of any trees on the site (replanting any trees where wood is used for construction).
"Our Habitas Atacama is a haven for outdoor adventure seekers craving genuine experiences in an iconic part of the world," said Our Habitas co-founder and CEO, Oliver Ripley.
"There is no place on earth quite like the Atacama Desert – it's an incredibly serene and humbling place, which is a draw for those seeking fully immersive adventure and authentic discovery. There's something leveling about being surrounded in such natural beauty, whether it's paragliding above the dunes during the day or being engulfed in the stars at night, we cannot wait to share this exquisite destination with our guests."
[See also: First Look Inside Habitas San Miguel]