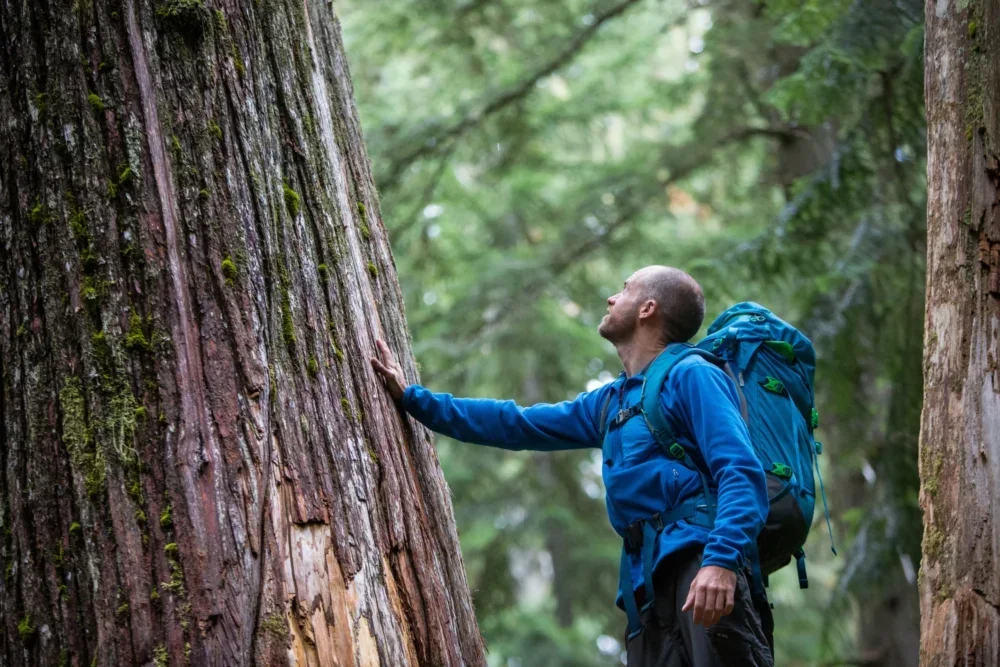 High-end travelers are more conscious than ever of their impact upon both the world and environment, Virtuoso, the worldwide network of travel agencies, travel advisors and preferred partners, has asserted in a new study, with overall findings showing luxury travelers are prioritizing sustainability.
With more than 80% of respondents indicating that the pandemic has made them prioritize more responsible traveling in the future, this is a trend that echoes findings from a similar survey conducted last year, highlighting the longevity of sustainability as a priority for luxury travelers.
Further research highlights that 70% of those surveyed agreed that traveling sustainably enhances their vacation experience, and 78% believe it to be important to choose not only destinations, but companies within the travel industry that have a strong sustainability policy. Whilst this earnestness to explore the world in a way that protects it in both the long and short term took off during the pandemic, the sentiment around it is evidently here to say.
[See also: Virtuoso CEO Matthew Upchurch on the Future of Luxury Travel]
"The pandemic has led to an interesting phenomenon, taking sustainable travel from afterthought to forethought for travelers who are now searching for more meaning in their lives, their actions and ultimately with their spend," said vice-chair and sustainability strategist Jessica Hall Upchurch.
"Travelers want to know that they, and their money, are making a difference. The pandemic disrupted the industry unlike anything before, but it also shifted priorities, resulting in a renewed commitment from travelers to safeguard the planet and each other. This conscious comeback will continue to transform the way we travel, and it reaffirms our belief that travel can be a force for good."
When polled, affluent travelers reported that transparency is another key factor in implementing sustainable travel practices, prioritizing it notably above cost: 75% of consumers are willing to spend more in their pursuit of sustainability, as long as they know how their money is being used. A deeper understanding of sustainable travel was also highlighted, with a significant number (40%) reporting that they would be encouraged to travel more responsibly under the guidance of a trusted expert within the industry.
Virtuoso's in-depth study has raised attention to other interesting trends related to the increase in interest toward sustainable tourism. Land-based culture is the number one trip or destination type travelers associate with sustainable travel, with river cruising, heritage sites, African safaris, ocean cruising, and island destinations also featured.
For more information, visit virtuoso.com