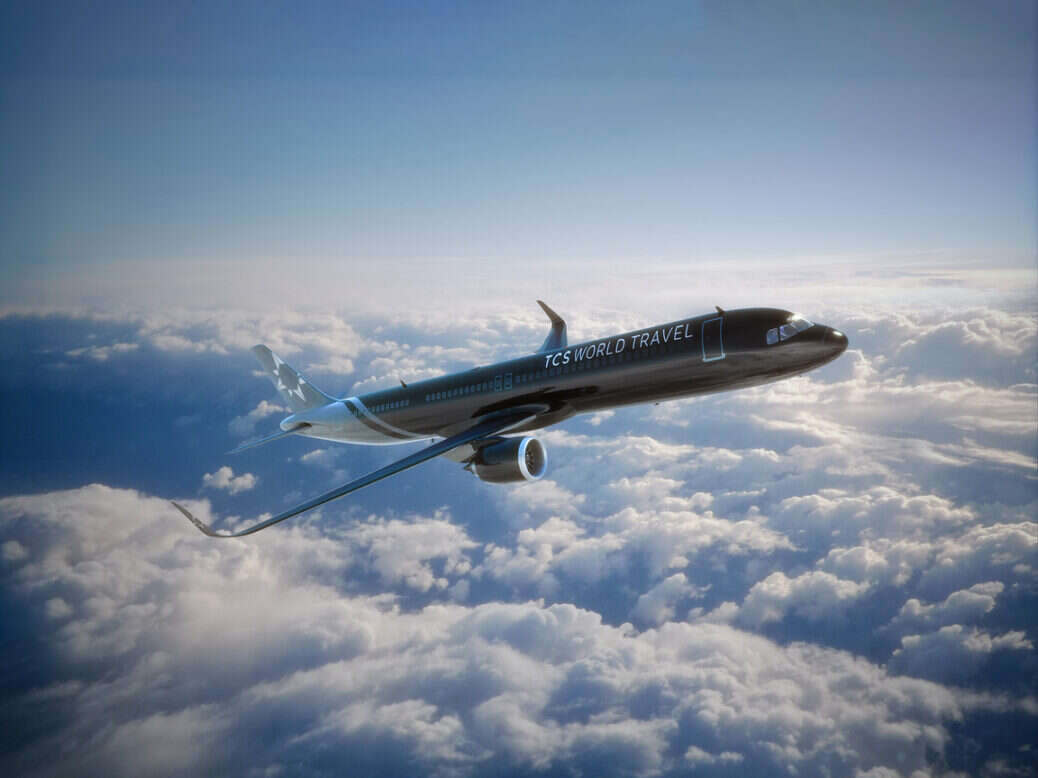 In what will come as welcome news to guests both returning and new, TCS World Travel has announced its 2024 schedule of global journeys. The luxury private jet tour operator has also revealed a preview of select trips for 2025.
With over 300 jet journeys to over 200 destinations across its company history, the 2024 and 2025 experiences are already starting on a different note to TCS World's previous adventures as the company has announced the use of its new custom-configured Airbus A32, which will replace the Boeing 757 fleet.
"We are thrilled to introduce our extraordinary lineup of 2024 Group Jet Expeditions, marking another chapter in our legacy as trailblazers of seamless and enriching travel experiences to life-list destinations around the world," said Shelley Cline, president of TCS World Travel.
[See also: The Ultimate Private Jet Guide]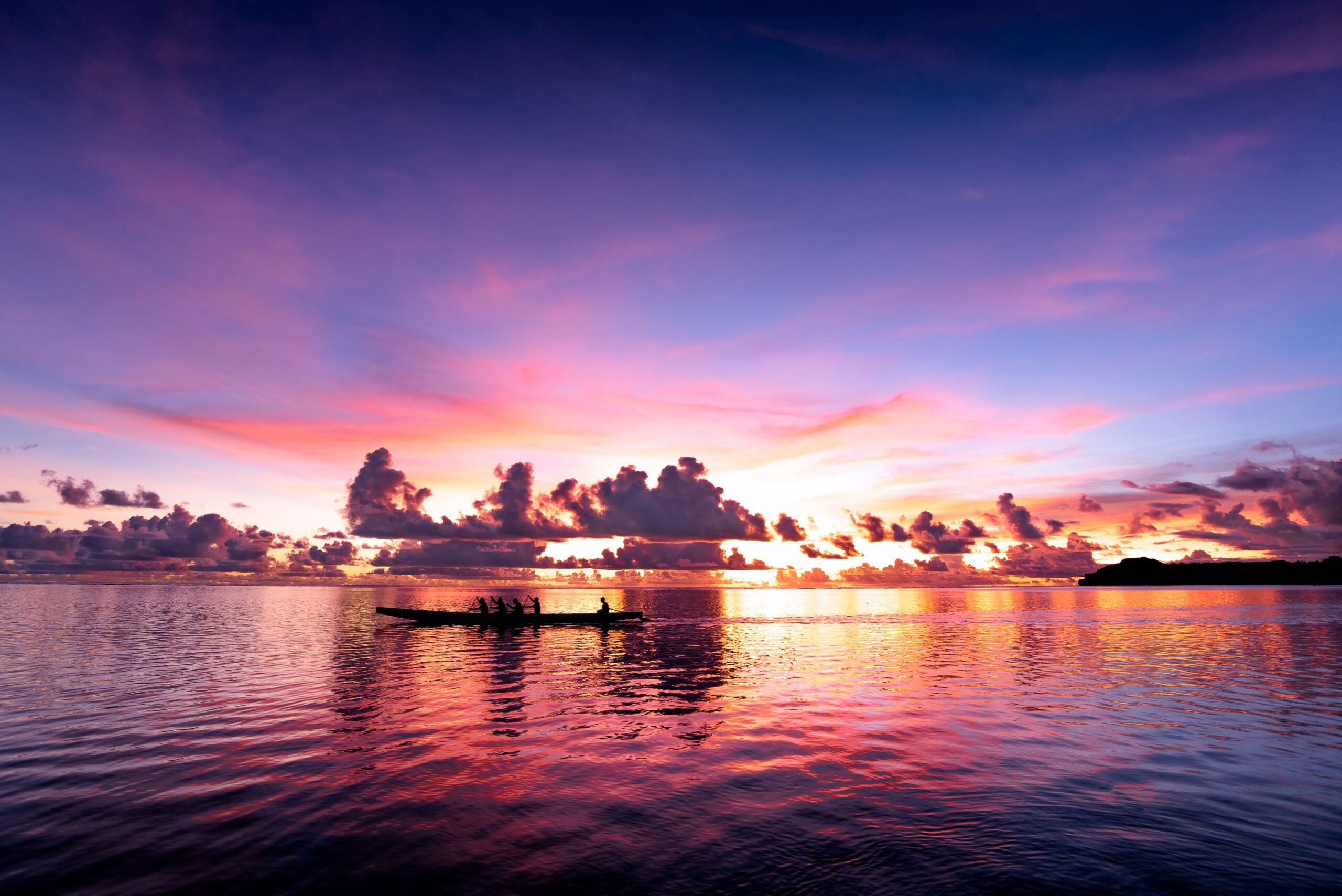 The group itineraries for 2024 start with a 23 day globe-spanning excursion named Cultural Encounters: An Around the World Jet Expedition, in which guests will have the opportunity to explore a phenomenal width of countries that span from the Pacific island of Guam to the locks of the Panama Canal, with stops in Thailand, Bhutan, India, Jordan and Tunisia.
Totaling eight itineraries for the year, with another three announced for early 2025, almost every corner of the globe has been included within the journeys, from A President's Journey by Air, Land and Sea exploring Scandinavia and Northern Europe during the long days of the midsummer season, to the return of the Around the World tour, TCS World Travel's flagship journey.
Other highlights include Ancient Crossroads of Asia and the Middle East in 2025, which takes guests to locations such as Jerusalem, Bangkok, Cairo and Hoi An to embark on a plethora of activities that explore ancient civilizations and cultures, and the last of the 2024 itineraries, Wildlife & Natural Wonders of the World, in which the private jet tour explores some of the most awe-striking landscapes and animals across the planet.
[See also: How the Super Rich Survive Long Haul Flights]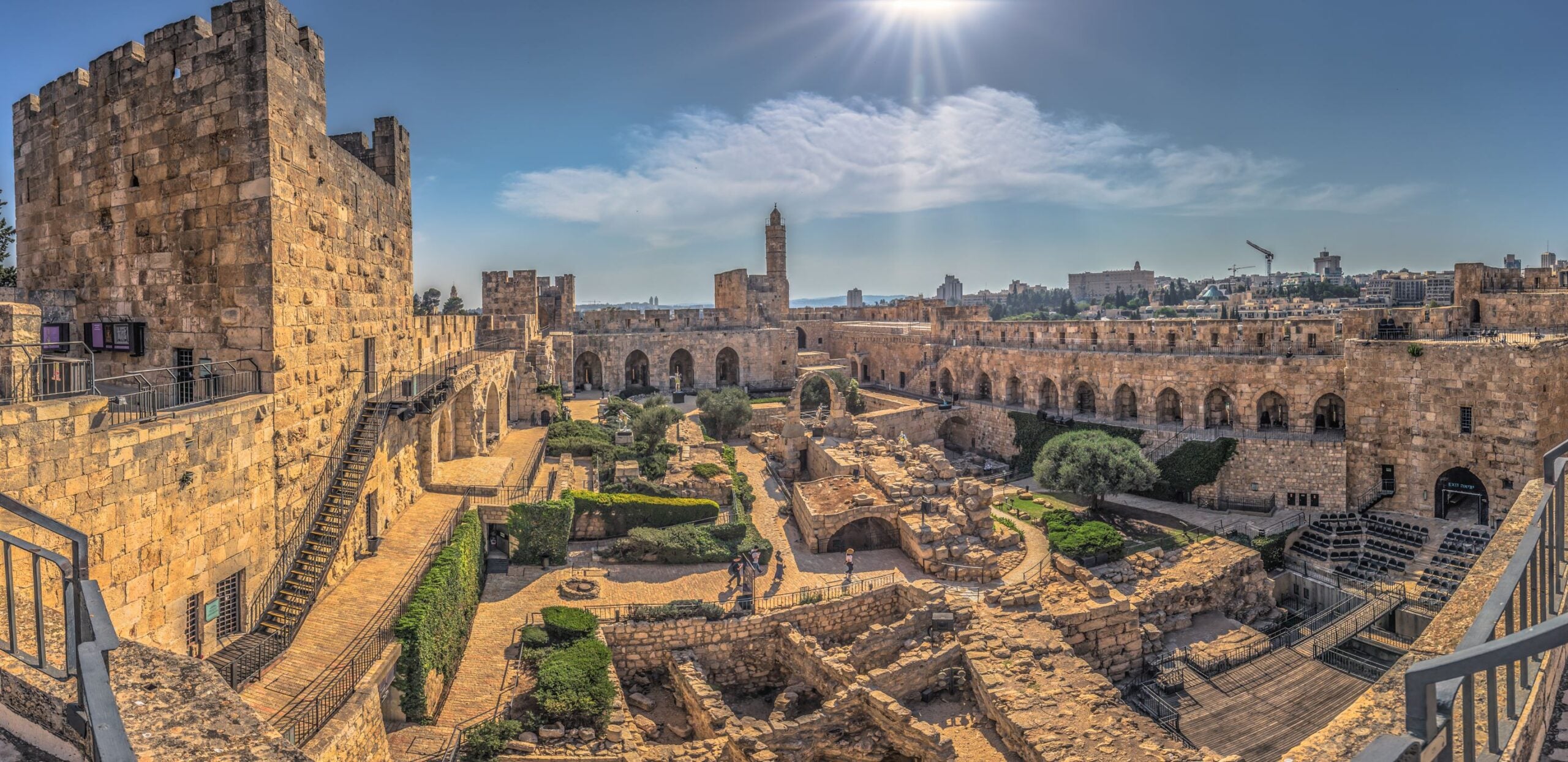 "For over 30 years we've led the industry in crafting journeys that transcend the ordinary, and this year is no different," Cline continued.
"The new jet, which surpasses all previous group expedition jets in comfort, sophistication and cutting-edge technology, stands as a testament to our commitment to innovation and to remaining at the forefront of private jet travel."
[See also: Private Jet Sales to Continue Growth in 2024, Jetcraft Forecasts]