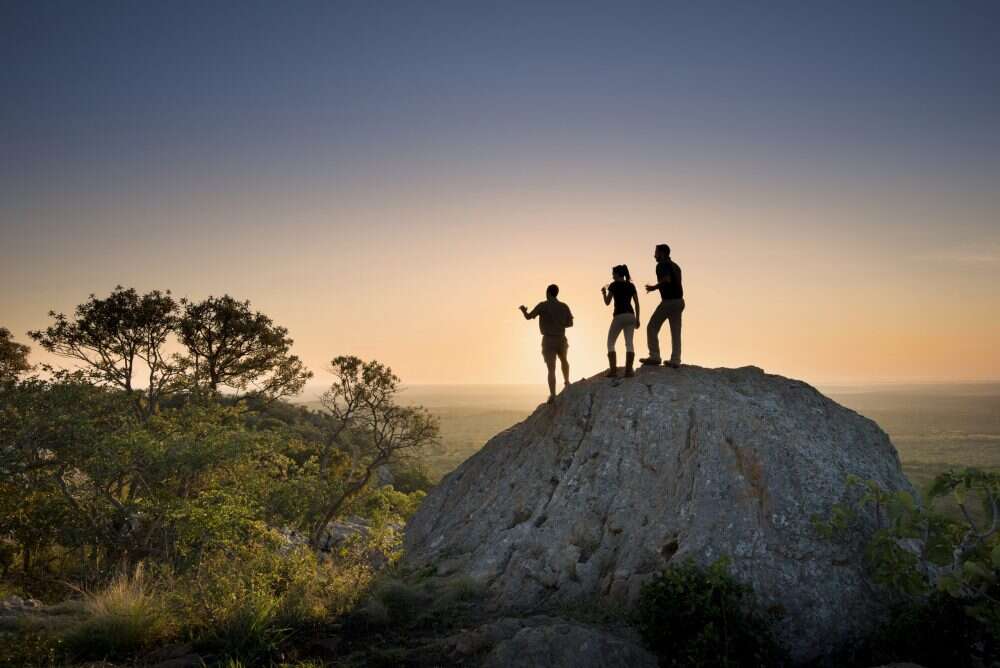 A new report from Virtuoso suggests sustainable tourism is becoming a prime concern among wealthy travelers. A comprehensive survey from the leading global travel agency concluded that the vast majority of travelers are looking for more responsible trips on the back of the Covid-19 pandemic. The report goes as far as to label 2022 as the "conscious comeback" for the travel industry.
Prior to the pandemic, luxury travel was experiencing an unprecedented boom in popularity. Of course, 2020 was a huge setback for the industry, not only canceling billions of dollars worth of vacations but potentially damaging consumer confidence for a generation. Those fears have since proved unfounded. The report from Virtuoso showed 59% of members booked a summer holiday in 2021 with 41% already preparing to travel during the holiday season. A further 67% feel ready to take an international flight with Italy, Greece, France and Japan high on people's bucket lists for the year ahead.
[See also: andBeyond: Celebrating 30 years of Sustainable Luxury Travel]
[See also: The Leading Countries for Sustainable Fine Dining]
However, as the majority of luxury travels prepare to resume business as usual, sustainability and responsibility will be high on the agenda. A huge 82% said the pandemic has inspired them to tread lightly with a further 78% saying sustainability is somewhat or very important in their decision making. Half of respondents said it was "very important" to choose a hotel, cruise line, or travel company that has a strong sustainable tourism policy. It is a stark statistic that will make travel operators sit up and take notice.
A white paper published by Virtuoso in line with the survey theorizes that luxury travel companies are under more pressure than ever to make their businesses more sustainable. At a recent Virtuoso Sustainability Council meeting, Luke Bailes, founder of luxury safari lodge operator Singita, commented: "There is a growing trend as customers are demanding sustainability. Purpose-led companies will prevail over companies that do not embark on this journey."
The proof is certainly being laid bare on balance sheets. Intrepid Travel became the first carbon-neutral tour operator back in 2010 and spent much of the pandemic supporting affected communities through its Intrepid Foundation. Despite costly efforts to offset 125% of emissions by 2030 and transition to 100% renewable energy even earlier, it expects to achieve $1bn in total transactions by 2025 as more wealthy travelers put their money where it will do the most good for the world.
The recent results fall in line with Elite Traveler's own research. An in-house survey of our ultra-high-net-worth following showed that the majority of readers consider environmental and social issues as hugely important. Those results inspired us to switch editorial direction to focus exclusively on Responsible Luxury Lifestyle, championing people and brands affecting real change in the world of luxury. Our 20th anniversary issue, launched this summer, highlighted the trailblazers and future leaders in responsible luxury across 20 different sectors.