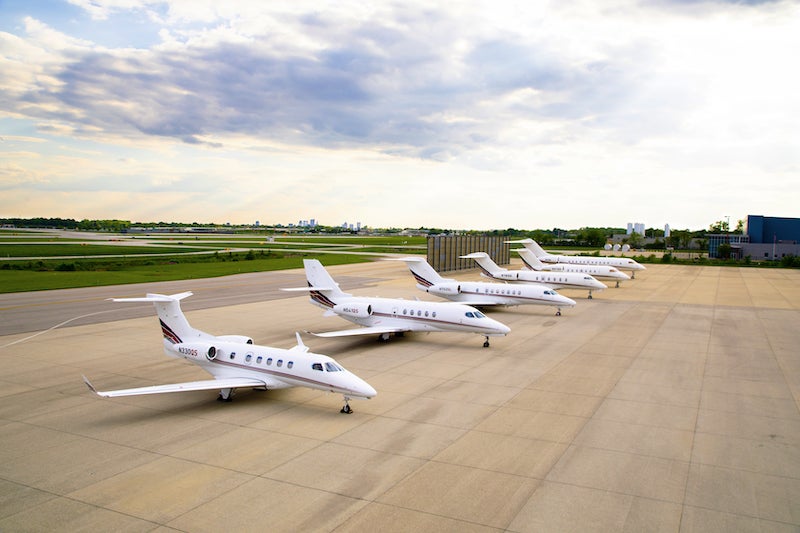 With a global network of planes (over 900 worldwide) NetJets is proudly one of the biggest private aviation companies in the world and has invested billions into building the biggest private jet fleet on the market. But, for new customers, the big question remains: how much does NetJets cost?
The cost of NetJets will depend on how often you travel and the aircraft size you need. The aviation company's membership options vary, with customers able to choose between jet cards, lease programs and fractional ownership. Programs are separated into: NetJets Share, NetJets Lease or Private Jet Card.
Pricing is kept under wraps to all apart from potential and existing customers, but the NetJets Private Jet Card, which is the best option for anyone flying less than 50 hours per year, starts at around $6,500 per hour for a light jet. However, you can expect this price to increase drastically as you head into the heavy and long-range categories with something like a Challenger 650 likely to cost upwards of $16,000 per hour.
As the most affordable of NetJets' private jet programs, the card starts with a 25-hour subscription, with hours being deducted as you fly, and then topped up as and when required. The jet card offers a commitment-free option with full access to NetJets' premium services, making it the best choice for travelers who require minimal private jet transportation throughout the year and primarily take short-haul trips.
[See also: Going for Broker: The Rise of On-demand Private Jet Charters]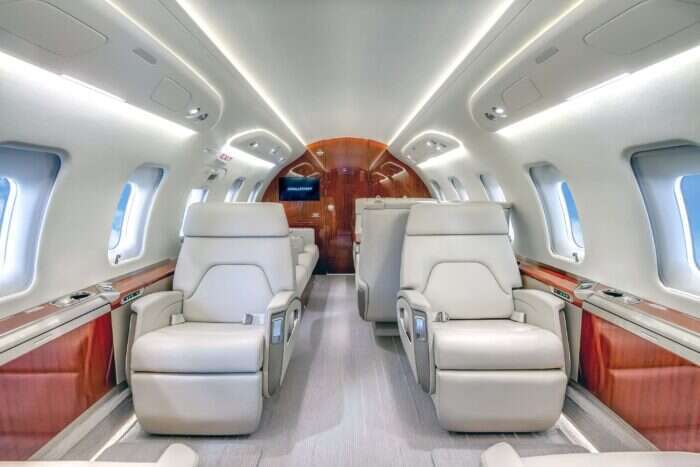 However, if you require more than 50 hours in the air per year and regularly make long-haul journeys, a fractional ownership program is likely to be the best value option. Allowing you to purchase a share of a private jet with your share equating to available hours, the cost of NetJets' fractional ownership option, billed as NetJets Share, will vary depending on the chosen aircraft model and the number of hours required per year, with the added financial security of just paying for what you need.
NetJets' private jet fractional ownership offering is fully inclusive, with crew, maintenance and fuel all included in the share cost. This not only makes the program financially worthwhile but also minimizes any extra effort or stress on your part – the NetJets team does all the hard work for you. Owners are also guaranteed access to an aircraft; if the specific jet they own shares of is in use, a similar model or better will be provided from NetJets' fleet, with no additional charge for an upgrade.
Although the cost of the program will vary, owners can rest assured that it is a worthy financial investment. So much so in fact, that NetJets promises to buy back your share after three years if you decide to opt out of the ownership program, guaranteeing protection of your investment.
[See also: NetJets Announces $5bn Jet Order with Embraer]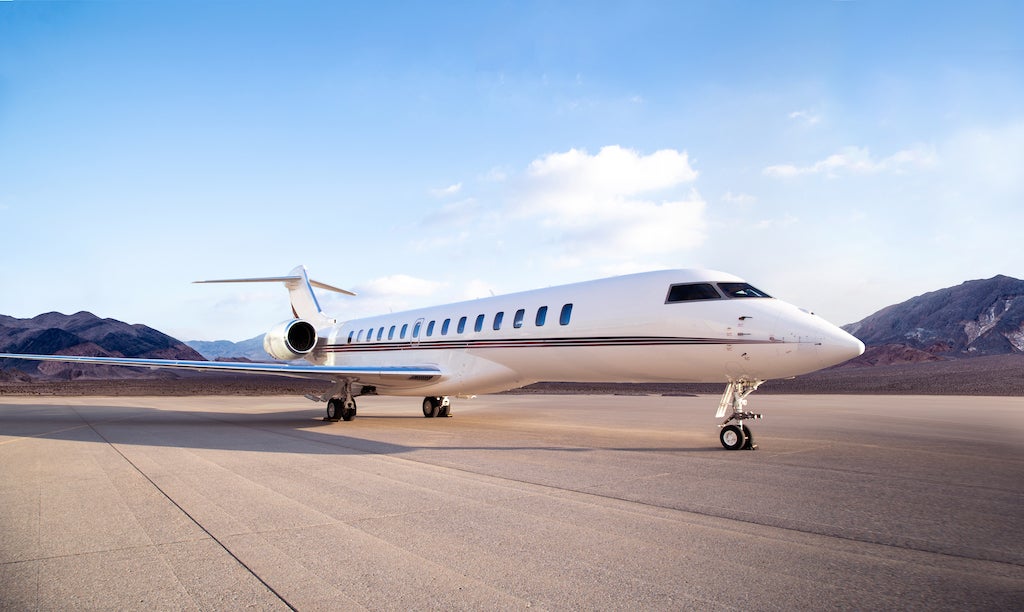 In order to ensure competitive value for their owners, NetJets is also committed to mitigating certain fees and charges across their fractional ownership service. One way in which NetJets differs from other private jet companies is that it doesn't charge aircraft positioning fees (the cost to move the plane from its current position to the customer's desired take-off location).
NetJets also has a Lease program, which includes many of the same benefits of its Share and is also marketed toward those flying 50-plus hours a year, but with a different payment structure for travelers who want to avoid an initial down payment, with leases of 36 to 60 months and guaranteed rates.
Unlike other private jet fractional ownership services, NetJets is also able to offer its owners short-haul flights at no extra cost thanks to the size of its fleet, as well as the efficiency of its operational infrastructure.
Ultimately, the cost of NetJets will depend on which program you choose, with the minimum price being around $6,500 per flying hour. If you need up to 50 hours of private jet transport per year, the membership card will be the most cost-effective choice; if your time in the air will exceed 50 hours, NetJets Share or Lease programs will be more financially viable.
[See also: How Much Does VistaJet Cost?]