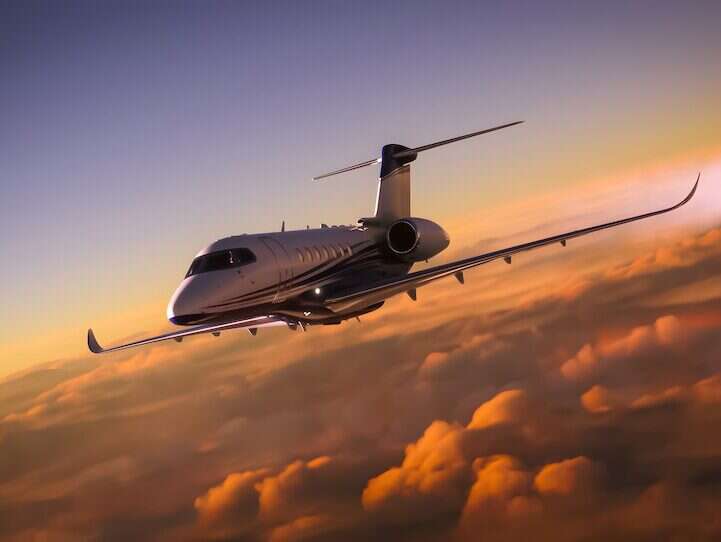 More savvy flyers are adding a good charter broker to their portfolio of private aviation solutions. The use of brokers for on-demand private jet charters increased by nearly 20% year-over-year, according to Private Jet Card Comparisons, a buyer's guide to private aviation programs. Brokers say they are not surprised. Here's why.
First, as demand surged, jet card providers changed the rules of their programs, adding peak days, longer booking windows and more surcharges, and increasing minimum flight charges and restricting where guaranteed rates were guaranteed. At the same time, production is slow, with a backlog of orders for fractional ownership buyers limiting immediate access in many cases. In the US, new customers with NetJets wait over a year for their airplanes to arrive.
[See also The Private Jet Interiors Competing with First Class Cabins]
Recent coverage of financial issues with several providers is making users more apprehensive about giving providers big sums of money up-front, on-demand charter brokers say. For example, fractional operator Jet It shut down without notice; Wheels Up has had to deny bankruptcy reports; and AeroVanti is facing multiple lawsuits from customers alleging they paid over $15m for flights never received. However, it's deeper than that.
Kevin Diemar, a former executive with NetJets who founded Miami, Florida-based Unity Jets over a decade ago, says sophisticated customers want more than just a private jet. He says: "When you are in a jet card, you are typically getting a guaranteed category — light jet, midsize jet, super-midsize jet, large cabin jet — and you are getting what aircraft type the provider wants to give you in that category.
"Tall people don't want to spend five hours crouched over. But if you look at the super-midsize category, there are big differences in cabin height and width. Some have flat floors and some have wells.
"Do you want to be able to stand up and socialize? Do you need to talk with coworkers, or will you just sit in your seat the entire time? It can make a big difference in the experience."
[See also: NetJets Announces $5bn Jet Order with Embraer]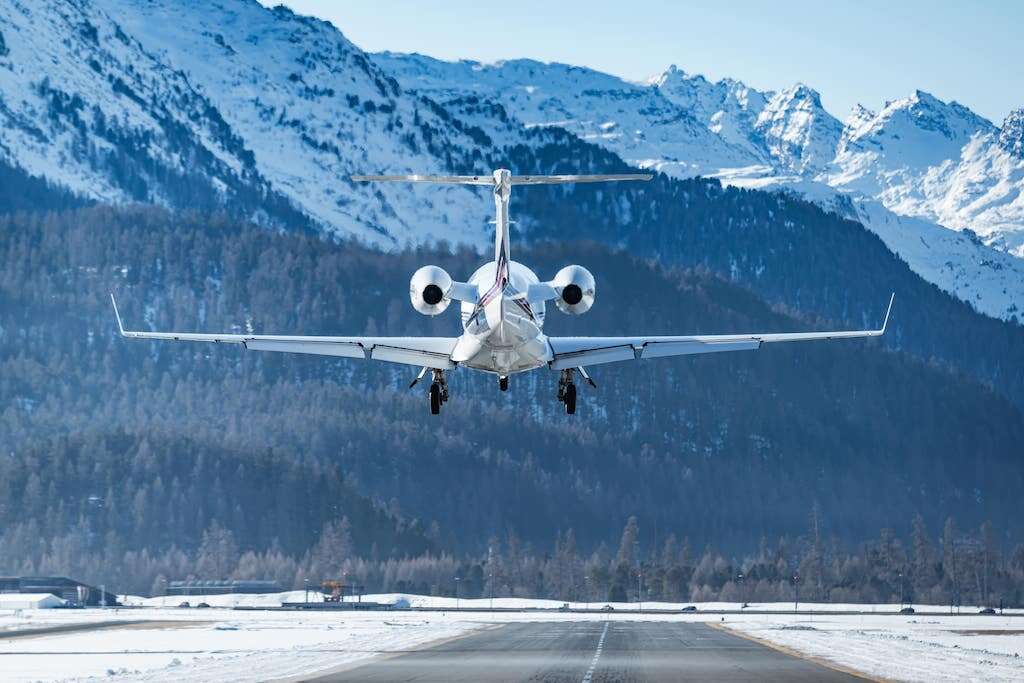 Brokers also dispute the accuracy of media coverage focusing on digital booking apps that claim to be the Uber or Expedia of private jets.
"The information needed to provide guaranteed, actual pricing in real time simply isn't available, so at best, it's a guess," says Air Charter Service (ACS) CMO James Leach, whose firm offers fixed- and capped-rate jet cards and a market-priced deposit account, and also books flights on demand.
He says the charter market is still an industry based mostly on phone calls, emails and text messages. Only around 30% of aircraft available for charter are even listed in the online platforms brokers use, according to Leach.
One of the largest private jet charter market players with over $1bn in annual sales (including cargo and group charters), ACS has offices in more than 30 cities worldwide; that is atypical in the industry. He says this not only gives its brokers a chance to have closer interactions with customers but also local operators. In a long tail industry, he says those personal relationships with operators enable better availability, pricing and, most important, service.
[See also: Flexjet Opens $50m Global Headquarters in Cleveland]
"What you see online is not reflective of what's available, and when you see a price online, that's a starting price. There is room to negotiate on behalf of the customer, and that's what we do. If you are booking your flights online, you are overpaying and probably not getting what you want," he says.
David Gitman, CEO of Ft. Lauderdale-based Monarch Air Group, says brokers know which operators are reliable and even the differences within their fleets. He says: "Because many charter aircraft are managed for their owners, it can come down to knowing which aircraft in a fleet to book. Some owners are prone to pulling their aircraft (even after contracting a charter), and there is no way for a consumer to know this."
365 Aviation is a London-based boutique broker. While it offers a limited fixed-rate jet card in Europe, head of sales Simon Gibson says the broker segment of private aviation is all about relationships. Being small, he says, company executives know their clients beyond just booking flights. In one case, a winery owner from the US was coming to Europe, and Gibson was able to introduce him to another client who owns vineyards in France.
This article appears in the 12 Sep 2023 issue of the New Statesman, Fall 2023