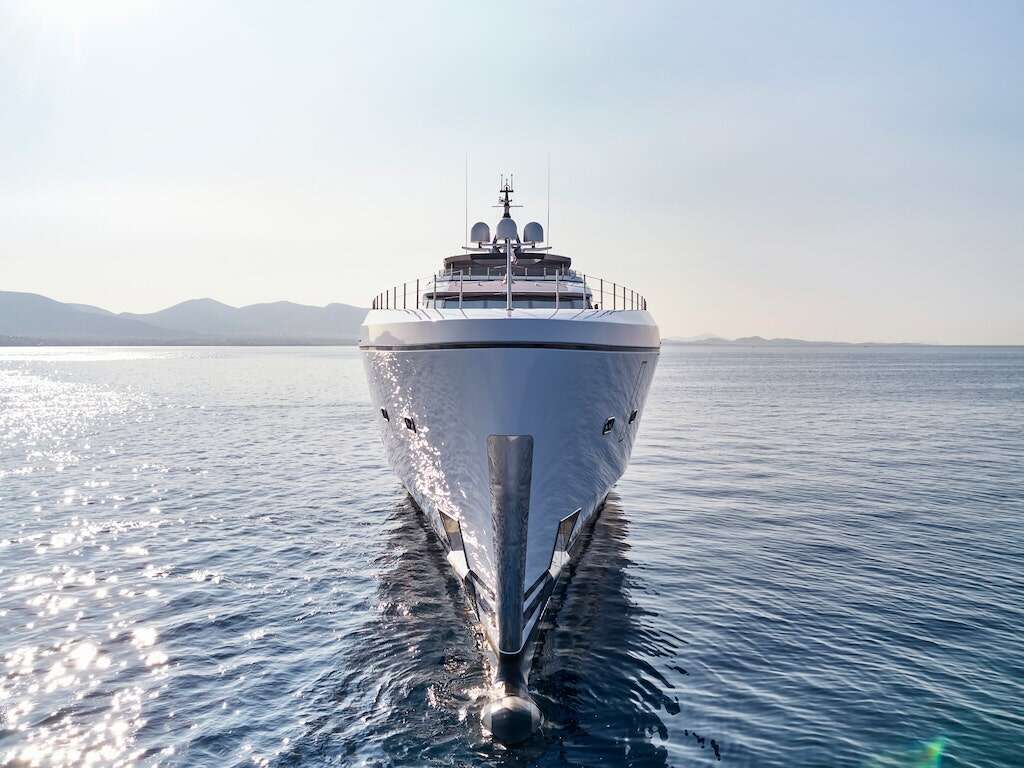 When Oceanco delivered sailing yacht Koru earlier this year, it was the biggest news in yachting — mainly because of her owner, Amazon founder Jeff Bezos, but also because of her jaw-dropping size.
At 417 ft in length and with three towering masts that measure more than 230 ft, she is the tallest sailing yacht and among the top 25 largest yachts in the world. Despite her size, Koru still cruises in tandem with a large support vessel to carry even more tenders and toys and, most important, to accommodate her helicopter.
While she sounds unique, she is far from alone — the industry has witnessed an increased demand for larger yachts and support vessels in what can only be described as a booming new-build sector.
This increase in production and ownership in turn has trickled down to the charter market, which has also seen an increase in the demand for larger yachts.
[See also: The Great Edventure: The Best Educational Charter Yachts]
Calex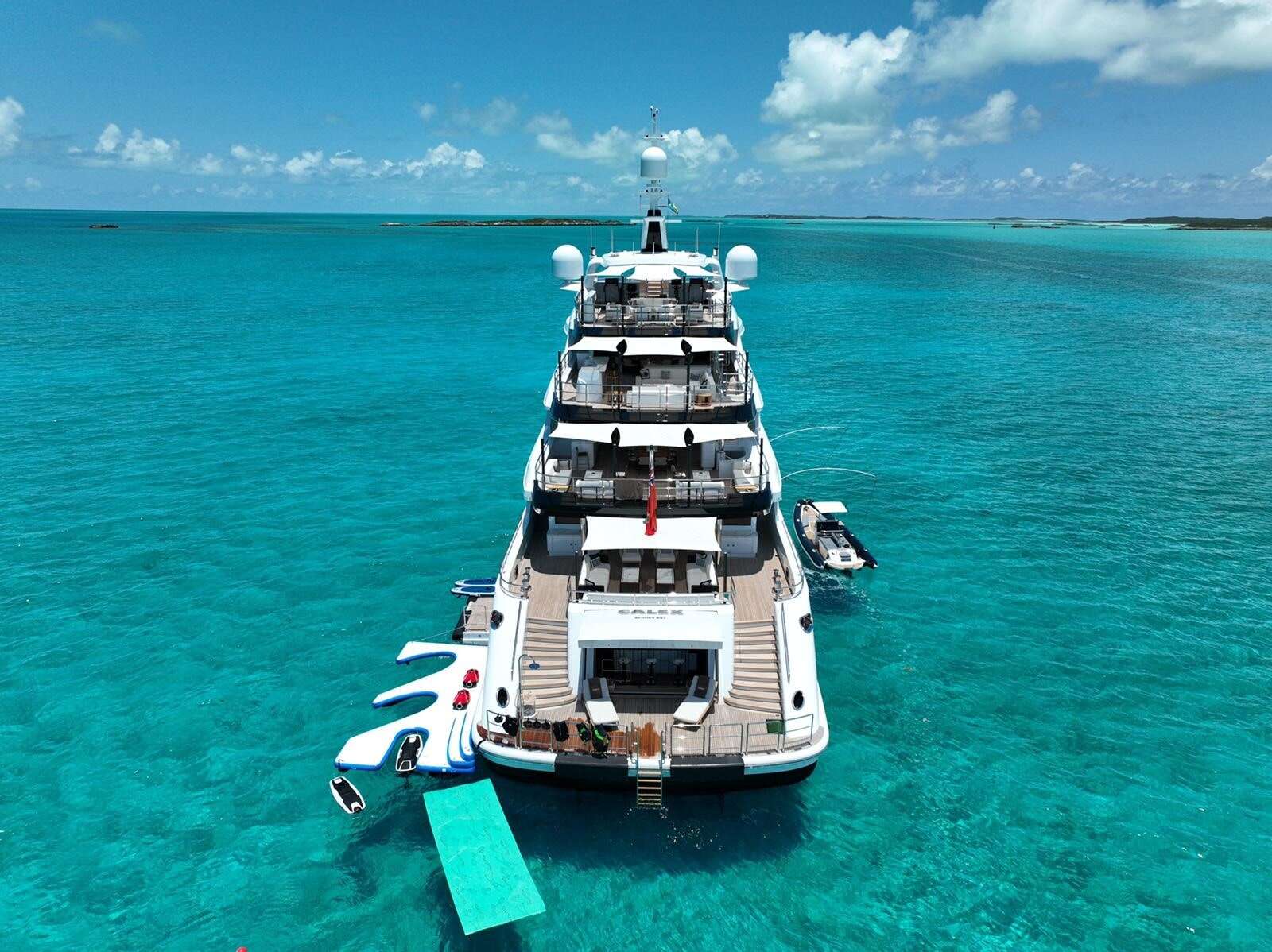 One example of a larger-than-average yacht joining the global charter fleet was when Northrop & Johnson announced that the Italian built 219-ft Calex was available.
She has five enclosed decks and a partially shaded sundeck, but what is undoubtedly her most impressive feature is the private owner's deck. Located forward on the upper deck, it has over 1,700 sq ft of private space including alfresco dining and lounging areas and a palatial stateroom.
[See also: Four Seasons Releases Fresh Details on First Branded Yacht
She has a beach club at the stern with a bar, lounge and hammam inside; a wealth of water toy storage; and a dedicated gym and yoga area on the sundeck, along with the standard Jacuzzi, sunbathing and lounging areas.
She will spend her first charter season cruising in the Caribbean and Bahamas this winter before heading to the Mediterranean for the summer season.
From $680,000 per week for up to 12 guests, northropandjohnson.com
Dar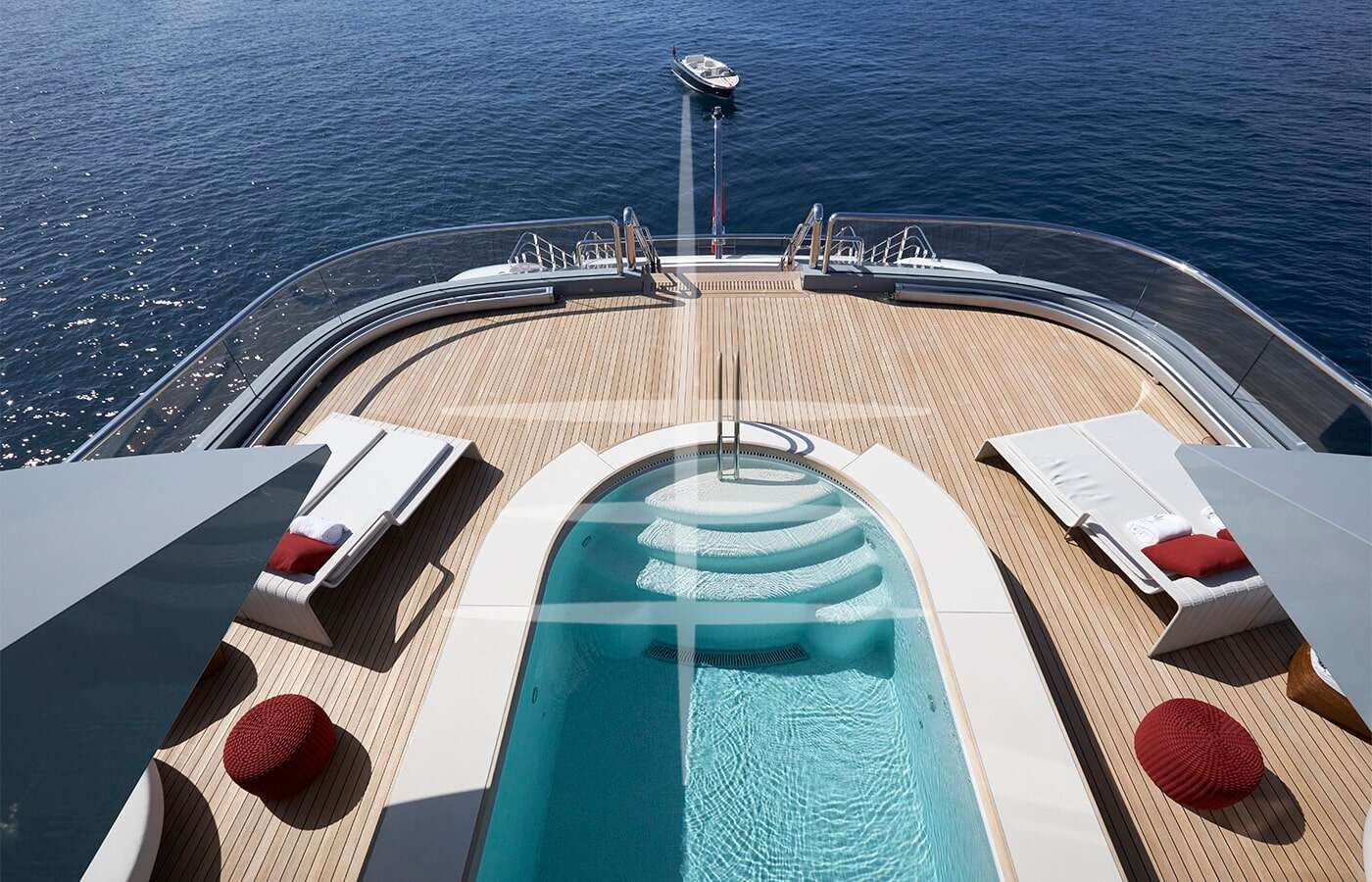 Even prior to Koru, Dutch superyacht builder Oceanco was already known for building some of the world's largest yachts. With her unique shark-inspired exterior profile, the 295-ft Dar is one of the company's most recognizable deliveries.
She made her debut on the charter market at the end of 2022 and will be available to charter in the Mediterranean for summer 2024.
With specially designed glazing and an entire deck dedicated to her owner (or primary charterer), plus an owner's salon and exterior area with hot tub, she takes privacy to the next level.
However, for those looking to socialize and entertain, her wealth of spacious living areas do not disappoint. The bridge deck features a freshwater pool and plenty of lounging and dining areas, while her beach club can be used for relaxing or for convenient access to her water toys.
From $1.3m per week for up to 12 guests, edmiston.com
O'Rea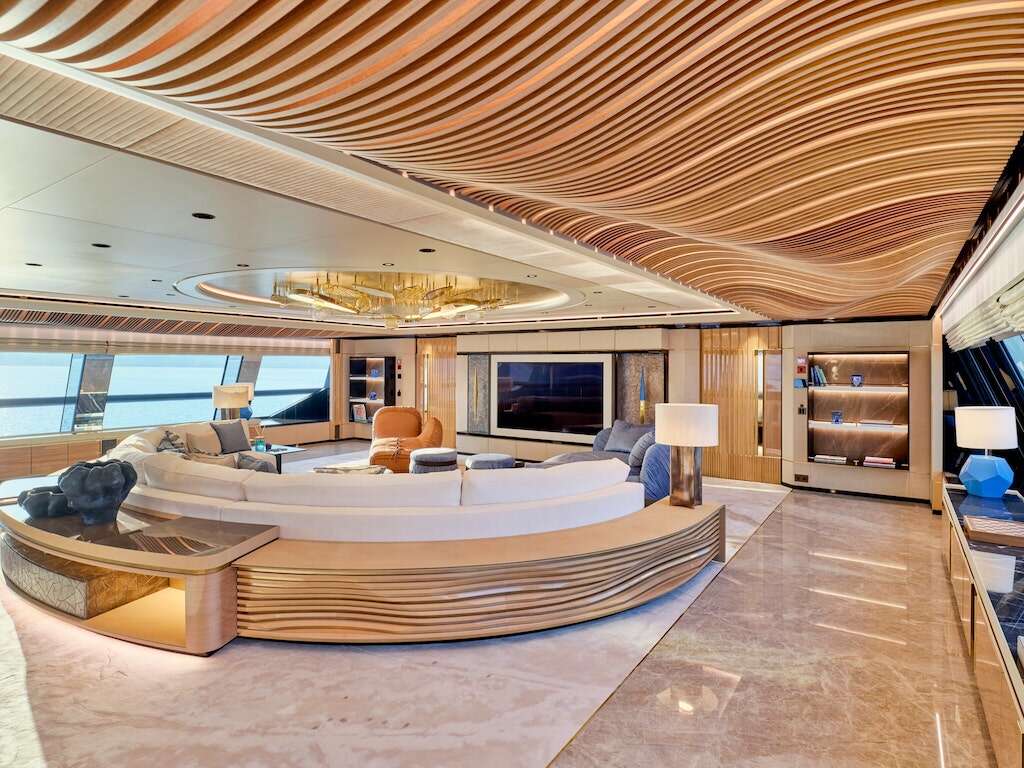 Making her debut at the Monaco Yacht Show this fall, the 254-ft O'Rea is the newest and shiniest megayacht in the charter market. She is the latest build from the Atalanta Golden Yachts 'New Generation' series and is a substantial departure from the firm's typically more classic and conventional style.
Characterized by a powerful exterior profile, she has a near-vertical bow, streamlined hull and elongated longitudinal windows. Built with charters in mind, the owner's brief was to blur the borders between interior and exterior areas; this has been achieved with the use of large open-plan areas and plenty of glass throughout, including two glass-bottomed pools that flood the decks below with natural light.
She also hosts a large spa area featuring a beach club. O'Rea is part of the Greek charter fleet and is available through Atalanta Golden Yachts.
From $636,000 per week, atalantagoldenyachts.com