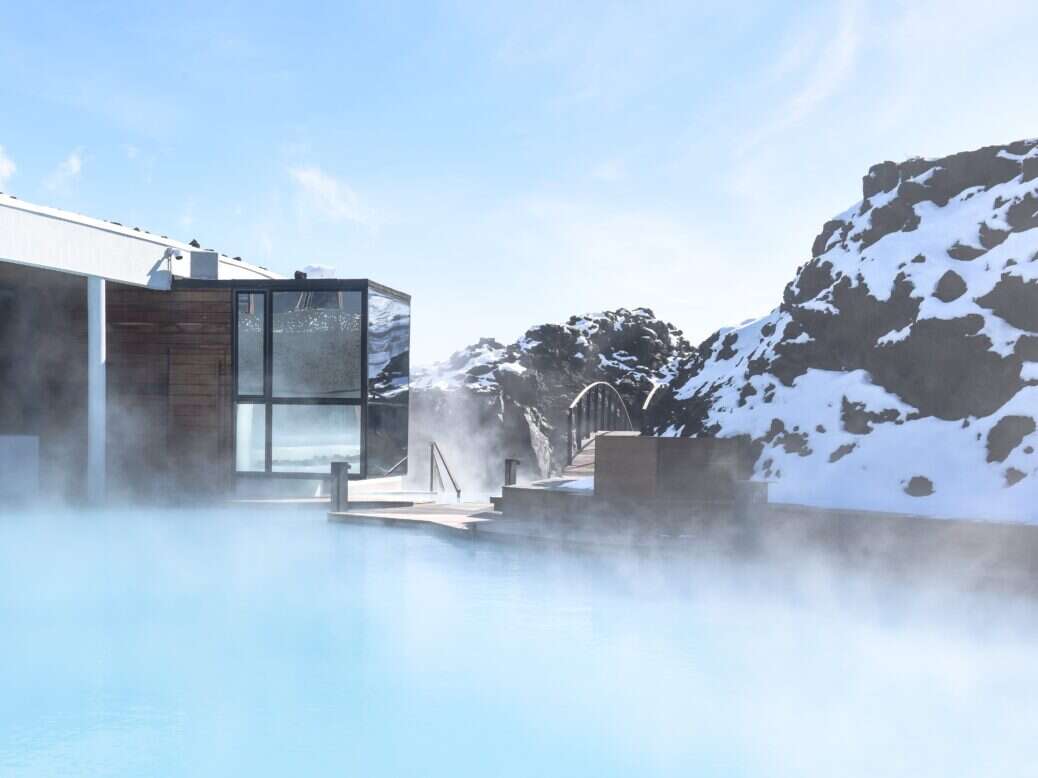 Like everyone else, the spa industry had a chance to pause during the pandemic and reinvent itself. While spa trends are ever-evolving, most experts agree that in 2022 spa-goers began to demand more personalized services, as well as more avenues to healthiness via sleep cures, nutrition counseling, fitness regimes and mindfulness. With mental health issues being a dreaded aftereffect of the Covid-19 era, many of us have been keen to find ways to alleviate stress and embrace harmony. Here, Elite Traveler has rounded up the world's best spas to pencil into your list.
[See also: Twenty for 20: Iconic Spas of the 21st Century]
Sensei Porcupine Creek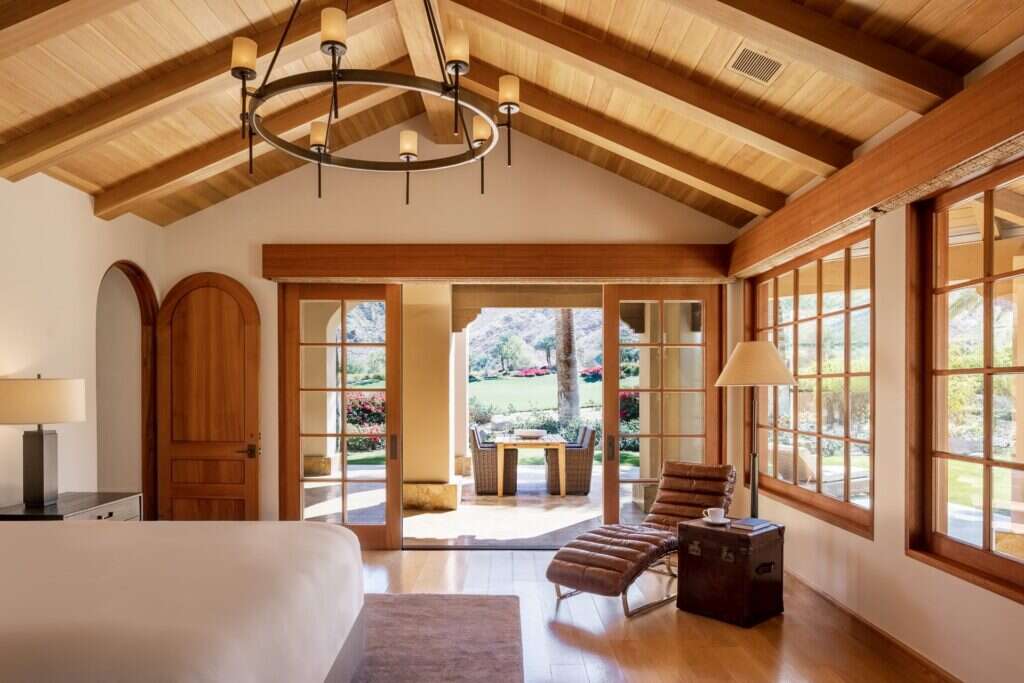 Debuting November 2022, Sensei's second retreat and first US mainland retreat, Sensei Porcupine Creek, will open on a converted 230-acre private estate in the shadows of the Santa Rosa Mountains in Rancho Mirage, California. The intimate resort, with a golf course and world-class tennis facilities, will offer a small number of hotel rooms in the former estate house as well as private villas that pepper the property. Most important, it will provide a similar spa, nutrition, movement and wellness program for its guests as Sensei Lanai, A Four Seasons Resort in Hawaii.
The Spa at Belmond El Encanto
Storied celebutante spa therapist Linda Ross only takes clients by referral. Lucky for all of us, she does collaborate with a number of high-end spas worldwide, including The Spa at Belmond El Encanto. Be renewed amid layers of restorative goodness during her new Body Regeneration treatment, exclusive to El Encanto. The ritual starts with dry brushing, followed by a slathering of Ross' uber-nourishing handmade creams, awash in aromatherapy oils. A massage and final application of Ross' epidermal growth factor body cream leaves skin renewed and glowing.
Royal Champagne Hotel & Spa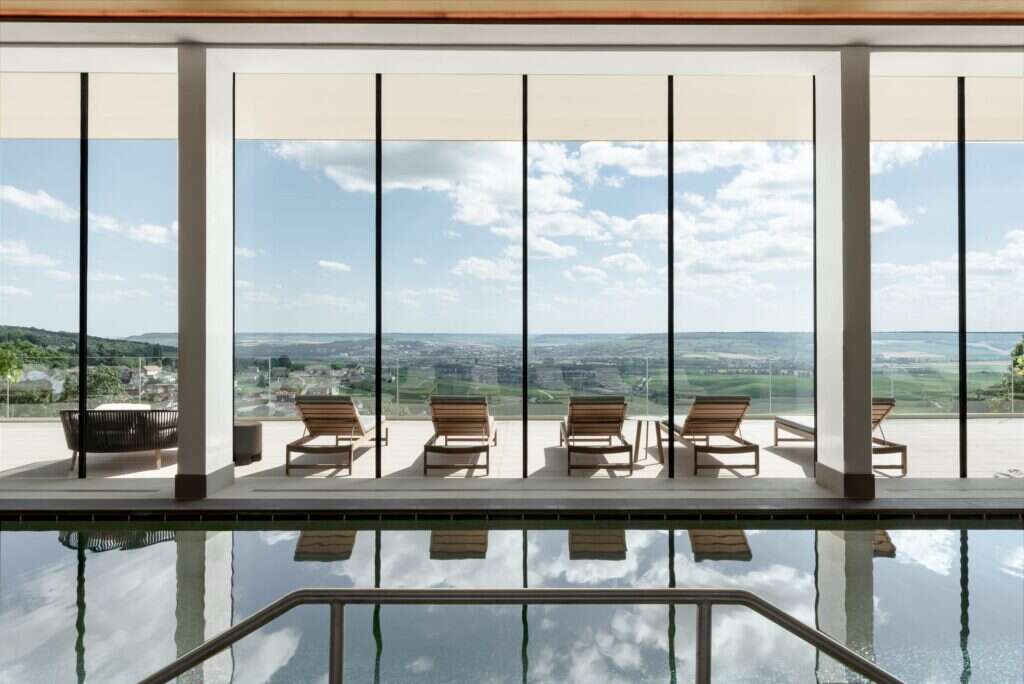 If you can slow down your tippling at the Maisons found among the hills of France's champagne region long enough to relax in Royal Champagne Hotel & Spa's 16,000-sq-ft spa (the region's first-ever wellness destination in partnership with Biologique Recherche), you can end a spa day with a sound sleep. Partnering with cult-favorite French beauty brand AIME, Royal Champagne has a new Royal Sleep Experience package. You'll enjoy a candlelit massage aimed at directly improving sleep quality, and a boxful of sleep-inducing amenities to take home.
Montage Los Cabos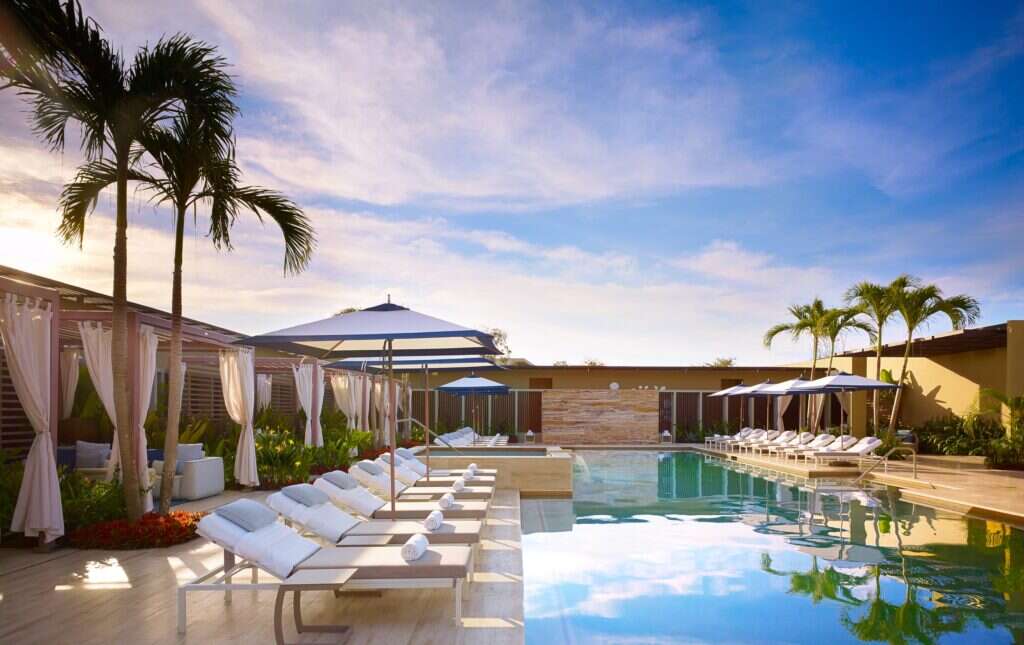 One highlight of a stay at Montage Los Cabos in season is whale spotting, as the beautiful creatures migrate north. Summoning their earthy essence, Spa Montage Los Cabos, Baja's largest spa (at 40,000 sq ft), proffers a rebirthing body treatment with the whales as inspiration. Experienced in a pool, the treatment's gentle movements are guided by a therapist and help to release blocked energy — all to the sound of a whale's song. This stunning treatment, which craftily incorporates a sense of place and healing, took two years to formulate.
The Retreat at the Blue Lagoon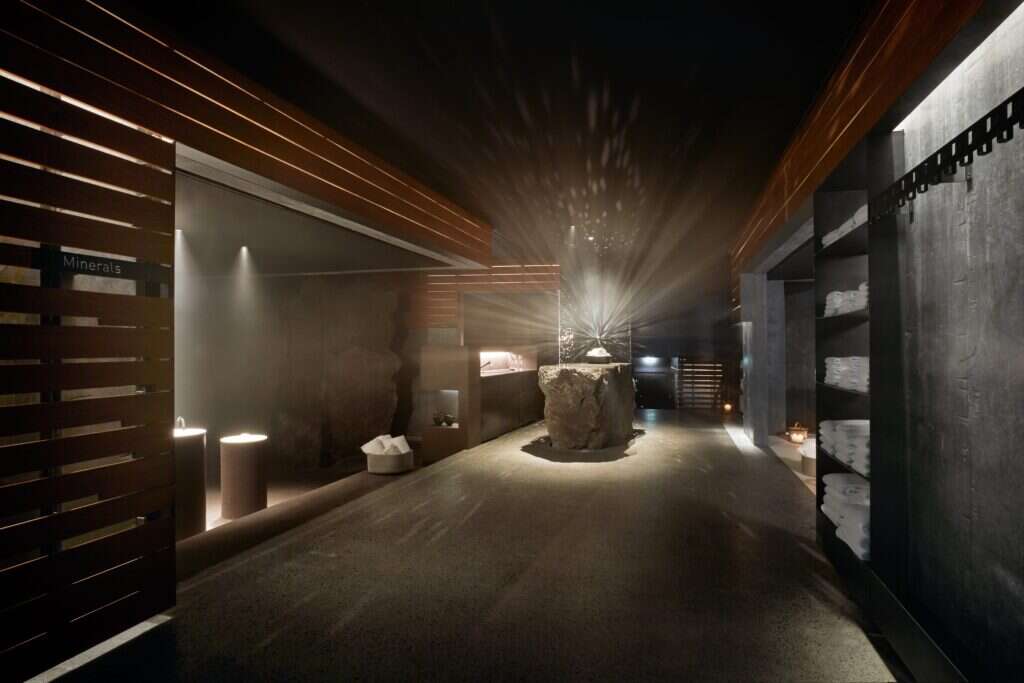 Even amid the ancient lava fields that surround The Retreat at the Blue Lagoon, new things happen every day. The luxurious hotel, adjacent to the storied Blue Lagoon itself (which celebrates its 30th birthday this year), has private lagoons, stunning suites, impressive design, and an unforgettable subterranean spa. Just launched in partnership with Flothetta, an Icelandic water therapy product designed by Unnur Valdís, Float Therapy is poised to be everybody's new favorite way to de-stress. In harmony with the water, the earth and the therapist, the hypnotic treatment utilizes weightlessness and light massage to alleviate stress and bring inner peace.