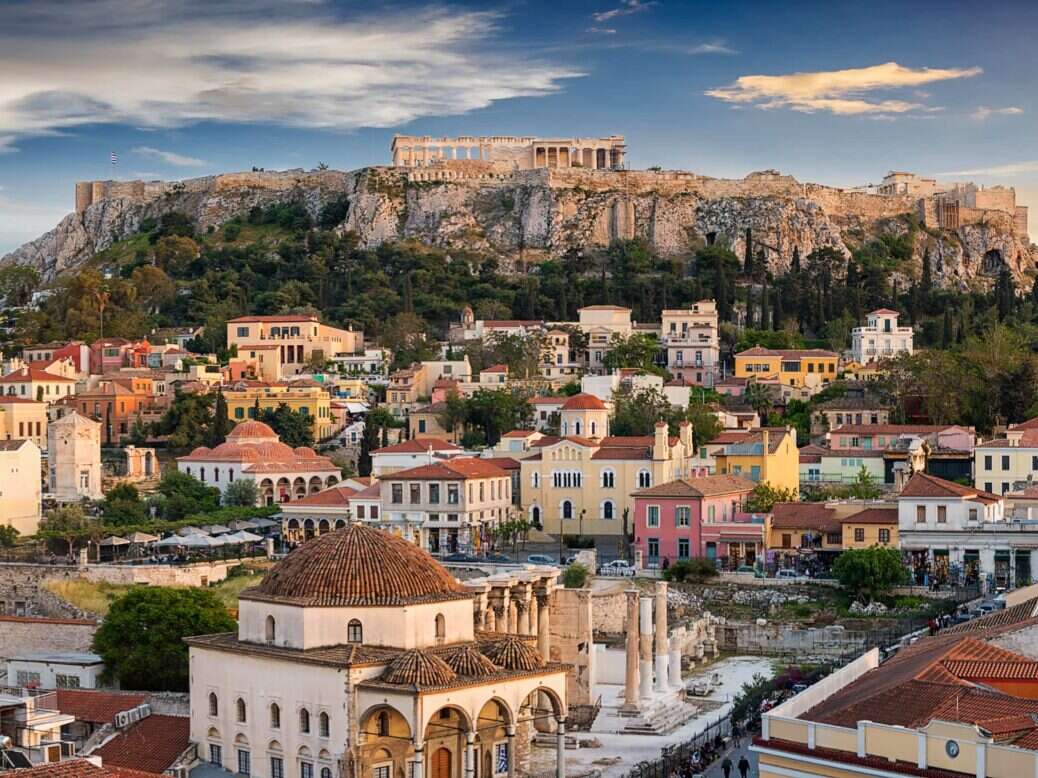 The birthplace of democracy, Socrates, and home to the Acropolis, Athens has drawn the eyes of the world for thousands of years as a true center of culture. Today, Athens pulsates with a vibrant food, drink and social scene that's just as beguiling as its past. For the uninitiated, this guide to the great city of Athens will open new avenues for all the senses.
Visitors come to experience the mixture of historic significance and energetic, contemporary hospitality. With over three million people, Athens boasts more variety today than ever before. It's no wonder that it was in Athens in 1888, that Spyros Metaxa distilled METAXA for the first time. The history of the iconic Greek spirit is intertwined with the city's own story. A trip to Athens remains unfinished without a few glasses of this amber liquid.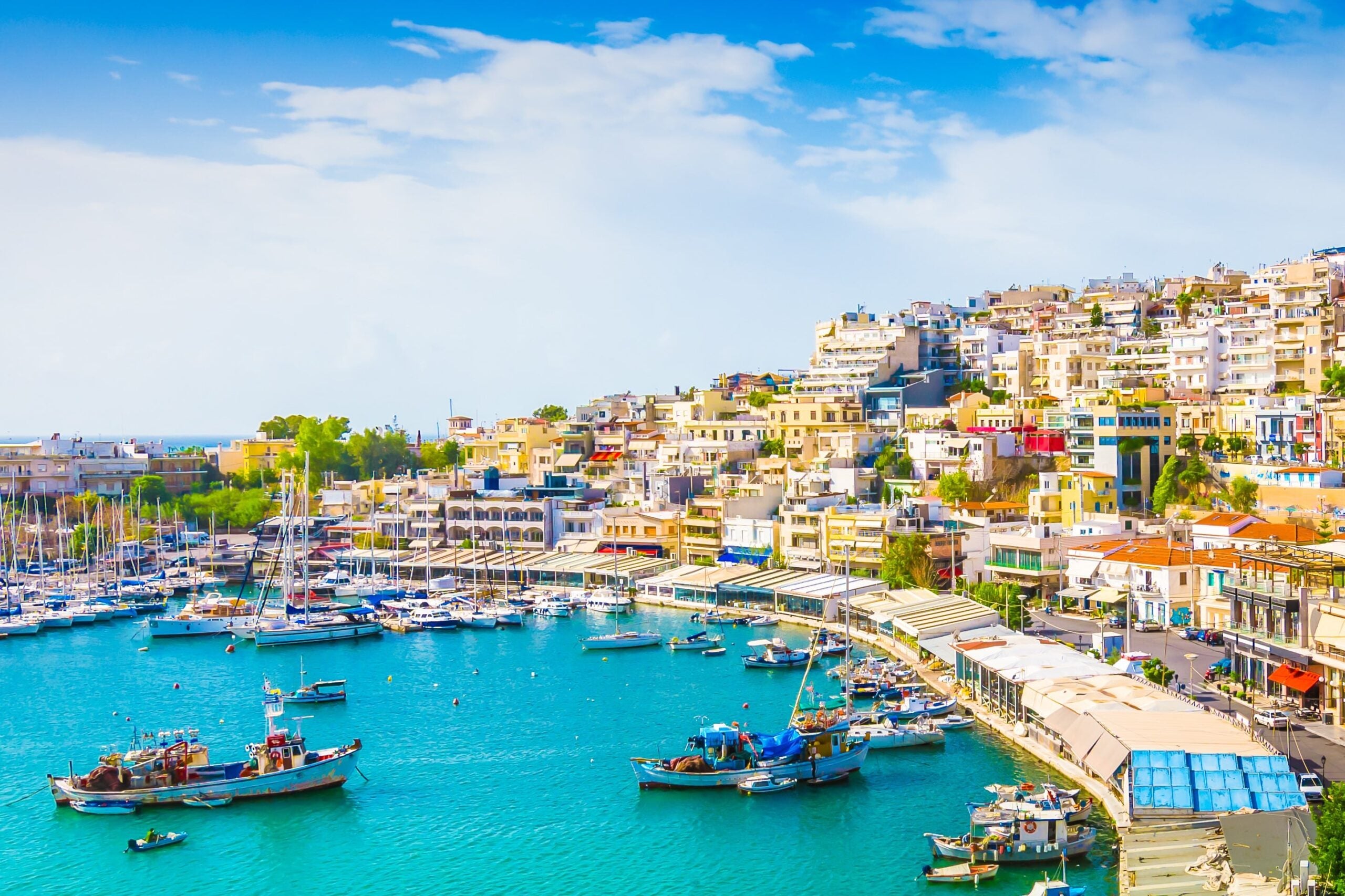 Athens benefits from quick access to many of Greece's most popular islands and many tourists head straight to the port from the airport. However, the more discerning visitors will spend more than a few hours in the city. With one of the finest food and drink cultures, Athens can be a journey for the senses.
From the port district of Piraeus to the narrow enchanting streets of Plaka, Athens is awash with chic hotels, eateries, and glamorous bars. Stopping by for a drink is often one of the best ways to explore this storied city.
In this guide, Elite Traveler discusses some of the finest destinations that will set your trip to Athens apart from the rest.
Where to stay in Athens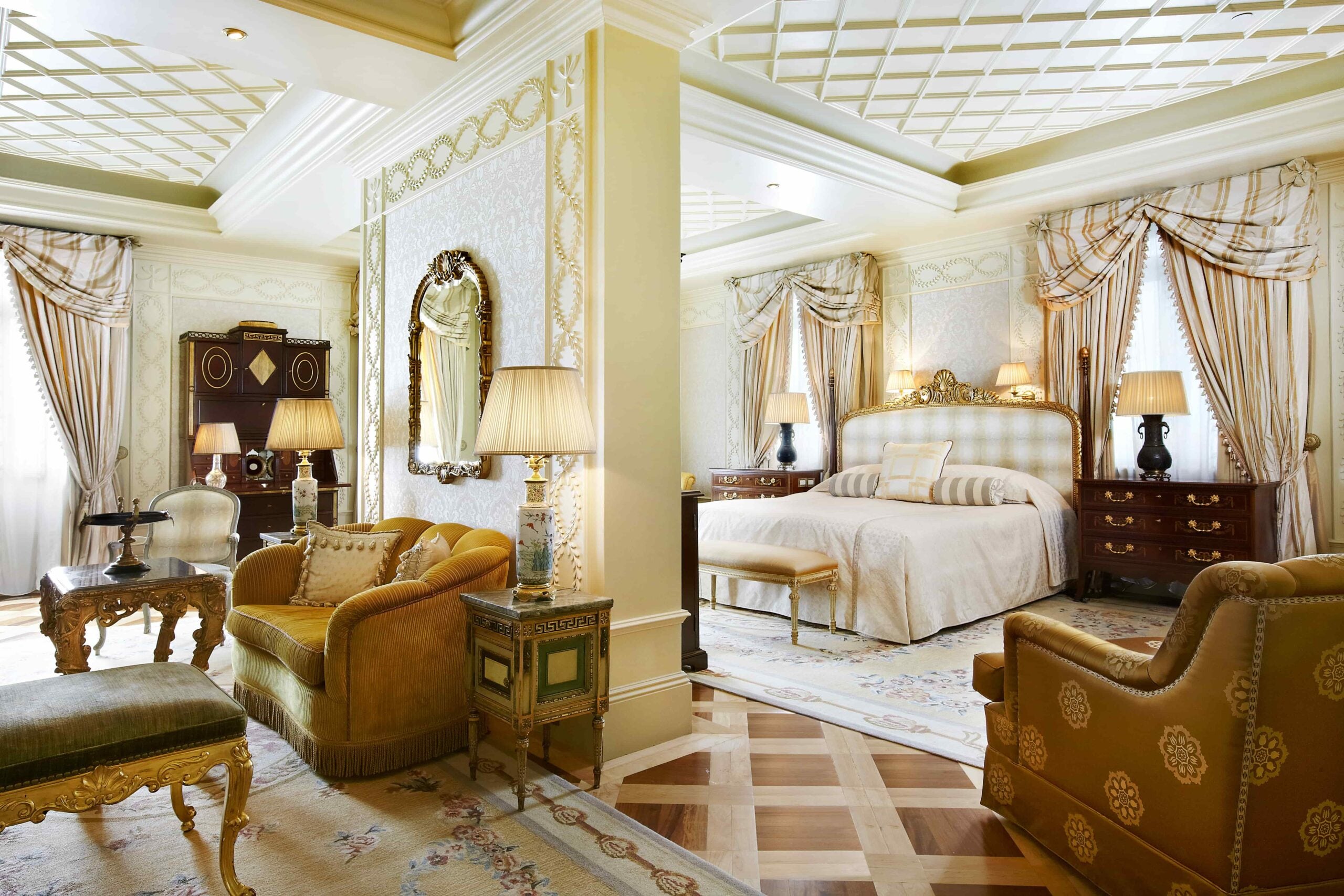 From incredible grand residences from a bygone age to uber-cool modern boutique stays, visitors to this city are truly spoilt for choice.
Those interested in classic luxury should make a beeline straight to the Hotel Grande Bretagne. A mainstay of Athens' hotel scene since 1874, the Grande Bretagne is the epitome of timeless elegance. Hosting dignitaries and royals during the 1896 Olympics, this establishment has also welcomed Sophia Loren, Sean Connery and David Bowie. Its hallowed rooms have a few stories to tell.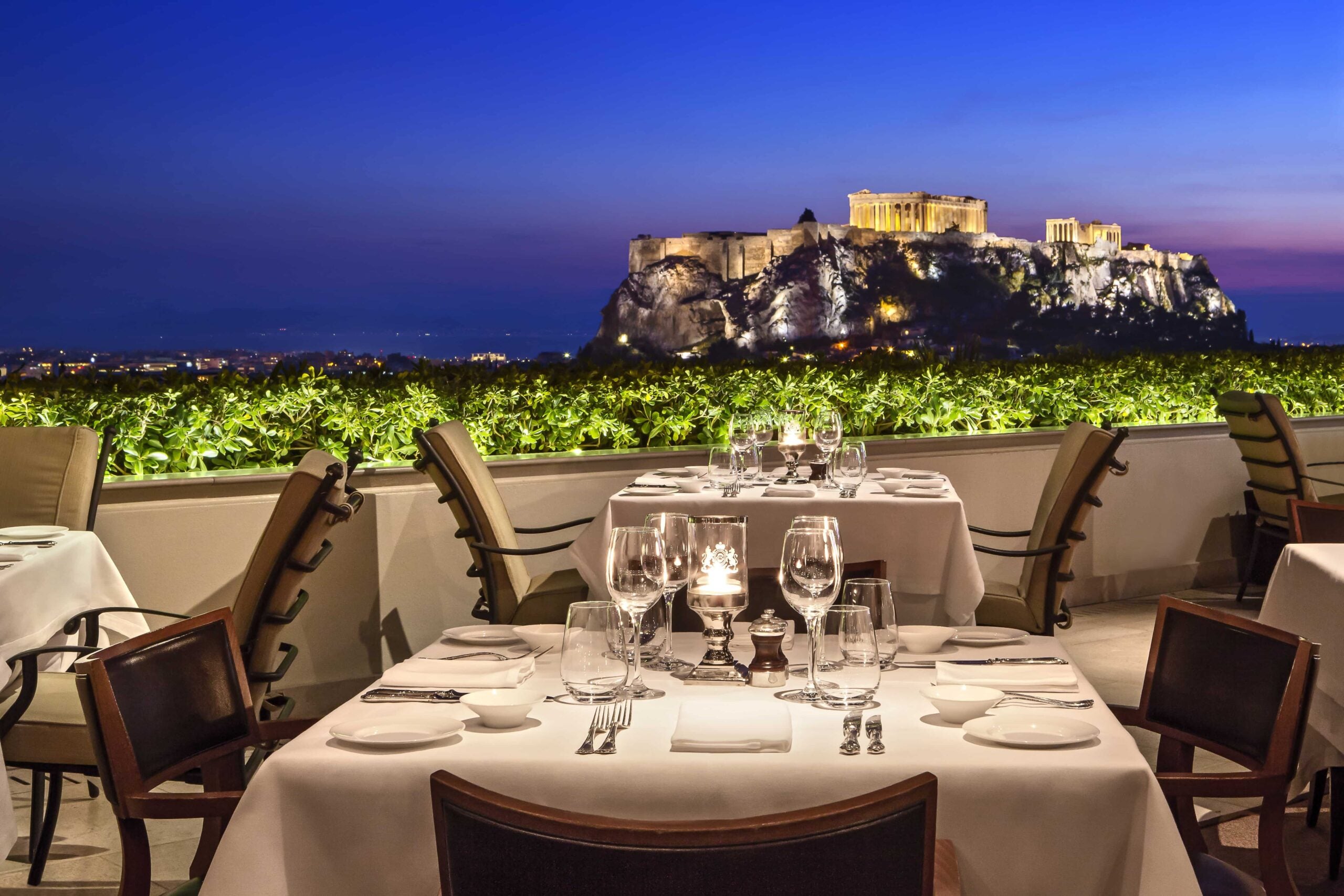 Situated in the center of Athens, on the edge of Syntagma Square, its location — just a short walk from some of Athens's finest monuments — makes this hotel a destination in its own right. Featuring one of the best views of the Acropolis, its restaurant GB Roof Garden is the ultimate location to enjoy a METAXA cocktail and soak in the vista. It also features in the Athens Michelin Guide.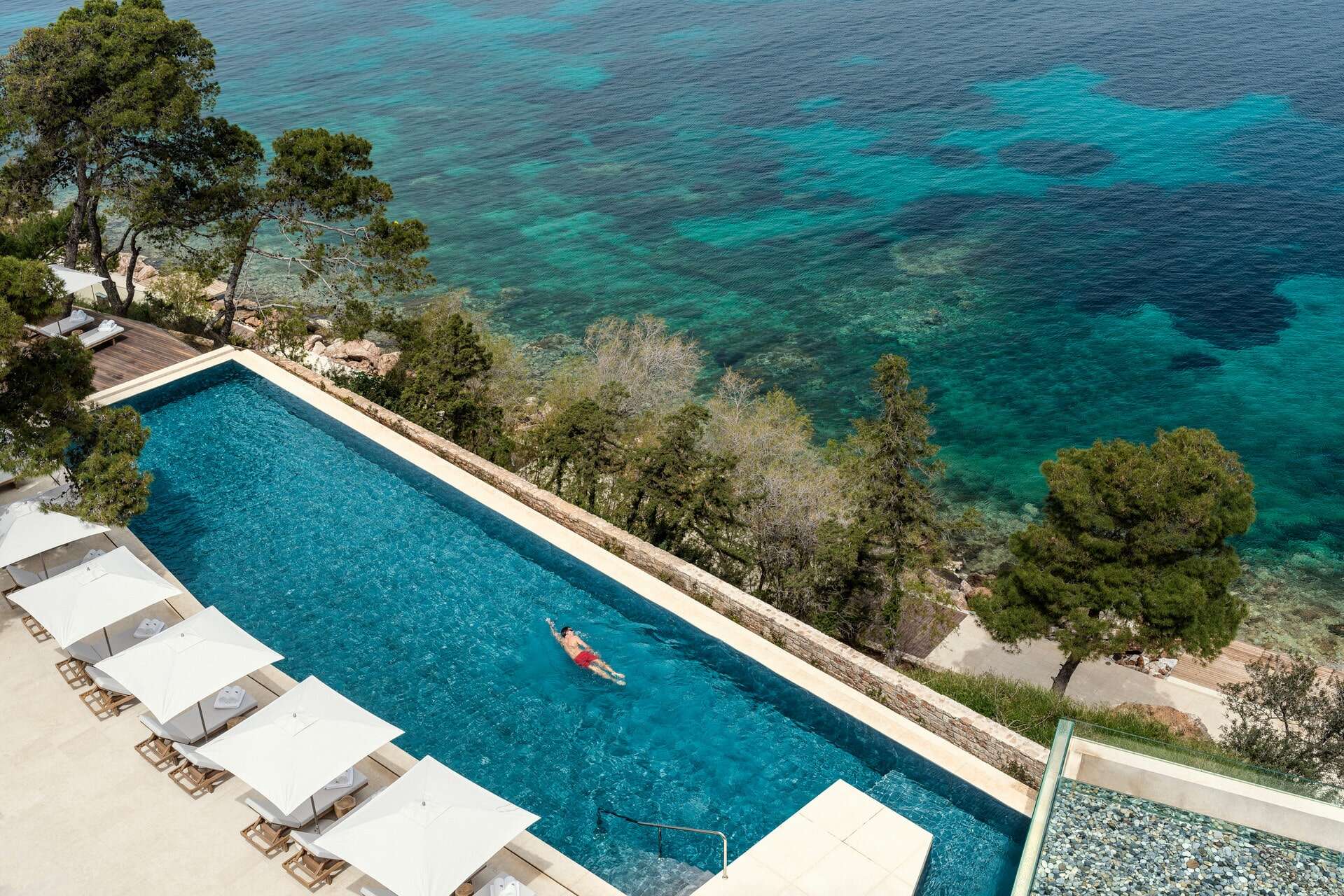 Those looking for a more relaxing stay should seek out the Four Seasons Astir Palace Hotel. This destination from the legendary Four Seasons is found on the secluded peninsula of Lemos, it's a scenic enclave within the confines of busy Athens. Aptly named the Athens Riviera, this glamorous luxury playground features three private beaches, yet is only 30 minutes from the city center.
[House of METAXA: The History Behind the Original Greek Spirit]
Where to drink in Athens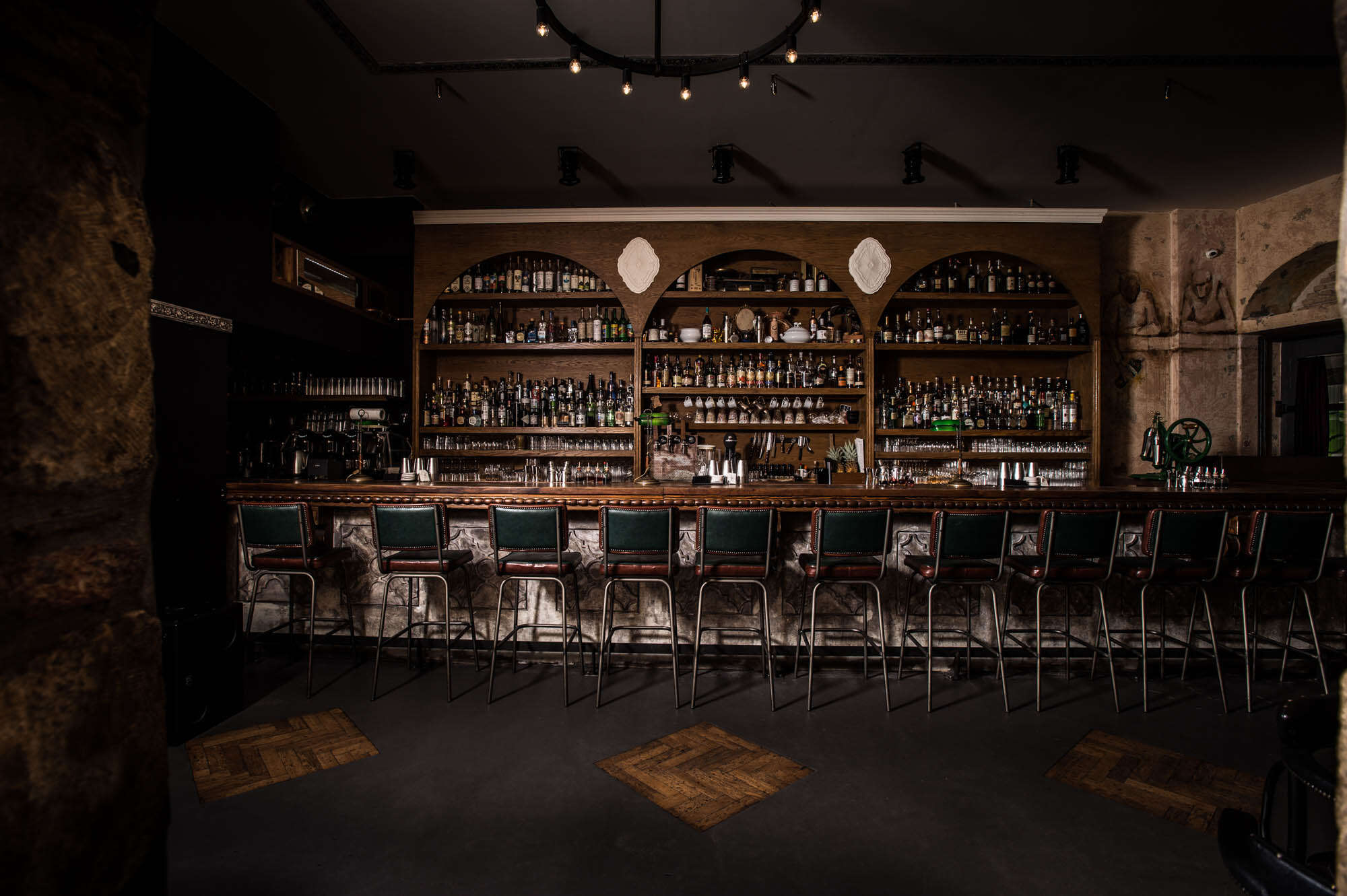 Walking the streets of Athens is the perfect way to soak up the atmosphere. A trip to some of its finest bars will reveal its inner workings as you enjoy a toast with the locals.
When it comes to bars, one spot in Athens stands clear of the rest and this guide would be incomplete without it. The Clumsies has featured in the upper echelons of the World's 50 Best Bars list for some time now and is the go-to place for cocktails.
The bar itself is old school; think wood paneling and shelves filled with every bottle you can imagine. Other rooms are bright and energizing, so whatever mood you fancy, they have got it covered. The Clumsies began when two bartending champions from 2011 and 2012 realized they were working behind the same bar. A year of cocktail experimentation followed, then The Clumsies was born.
Heralded for their innovative, original cocktails, the current menu — 'Happy Accidents' – is inspired by chance meetings and moments of disaster that transform into beauty. As we are in Athens, the METAXA is calling, so we suggest 'Slipping On The Dance Floor'. It's a sweet cocktail made with bourbon, METAXA 12 Stars, peanut butter, fermented banana and vanilla. It's sure to inspire a night of questionable moves on the dance floor.
The best food in Athens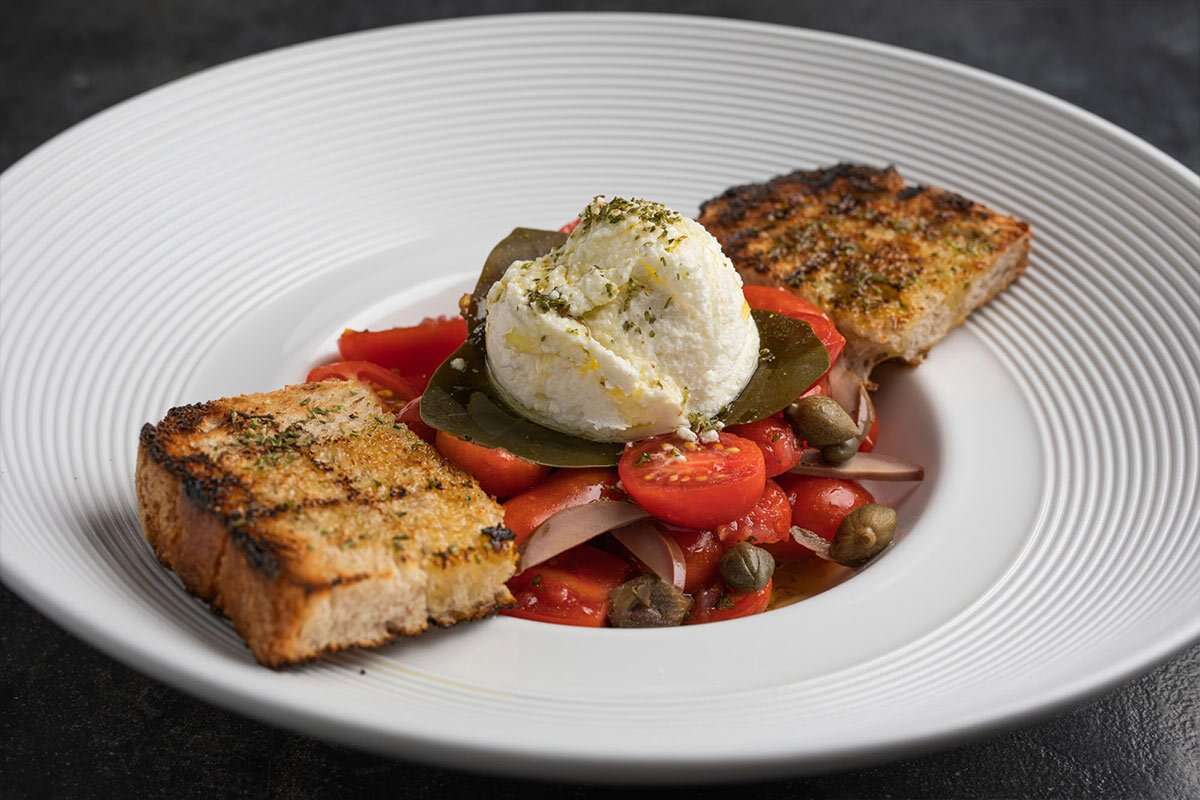 Athens is a culinary hotspot where maestros of Greek cuisine gather to create dishes that reflect the nation's exemplary produce and lauded hospitality. This year, Michelin released a specific guide just for food in the city of Athens. In total, 26 restaurants made the cut, with eight receiving one star and a single restaurant earning two.
If you're looking for elevated, creative food of the highest order, get a reservation in Athens' two-star restaurant Delta. It is located inside the Stavros Niarchos Foundation Cultural Centre near Piraeus in the city's south, and sits alongside the National Library of Greece and the National Greek Opera.
The two head chefs George Papazacharias and Thanos Feskos are Greek born and bred, but partially honed their skills in some of Scandinavia's greatest restaurants. At Delta, they fuse Scandinavian techniques with ultra-fresh Greek ingredients from nearby small producers. If the ingredients are all coming from nearby, it makes sense for the spirits to as well. Fortunately, Piraeus was the location of METAXA's first distillery in the 1880s.
Those looking for a slightly more traditional bite to eat should seek out Papadakis, in the delightful neighborhood of Kolonaki. From famed Greek chef Argiro Barbarigou, this restaurant brings classic Aegean Island cuisine — such as METAXA's spiritual home of Samos — to Athens. It's the ideal way to experience wider Greece from the confines of this fabled city.
[See also: METAXA LIKNON: Pride of the Island of Samos]
A cocktail worthy of Athens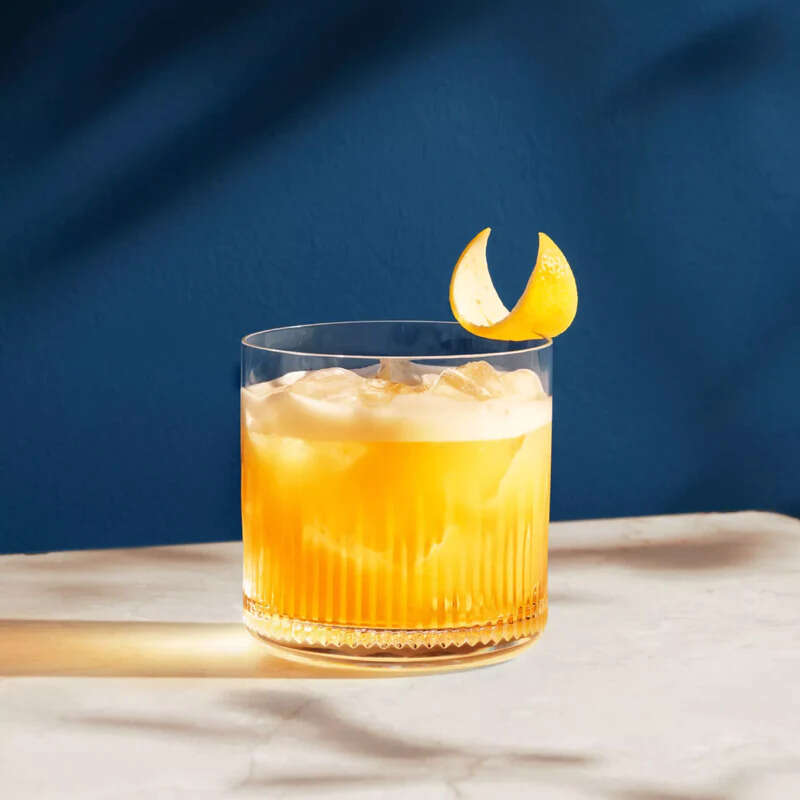 Not everyone will have the chance to explore the wonders of Athens this year, but these METAXA-based cocktails will certainly give you a hint of this ancient city.
METAXA Summer Sour
— 1.5 oz METAXA 12 Stars
— 0.50 oz lemon juice
— 0.25 oz sugar syrup
— Optional: 0.50 egg white
— 2 dashes angostura bitters
— Garnish: lemon peel
Pour all the ingredients into a shaker with ice, and give it a quick stir. Strain into a classic old fashioned glass and garnish with the Lemon Peel.
METAXA Mediterranean Paloma
— 1.7 oz METAXA 5 Stars
— 1/3 oz Sugar (or Honey Syrup)
— 1/3 oz lime
— 2 oz of grapefruit soda
— Garnish: grapefruit wedge
— Garnish: salt rim
First, rim a highball glass with salt. Then add the METAXA, sugar syrup and lime and stir gently. Finally top up with grapefruit soda and garnish with a grapefruit wedge.
Visit the Elite Traveler X METAXA Hub here