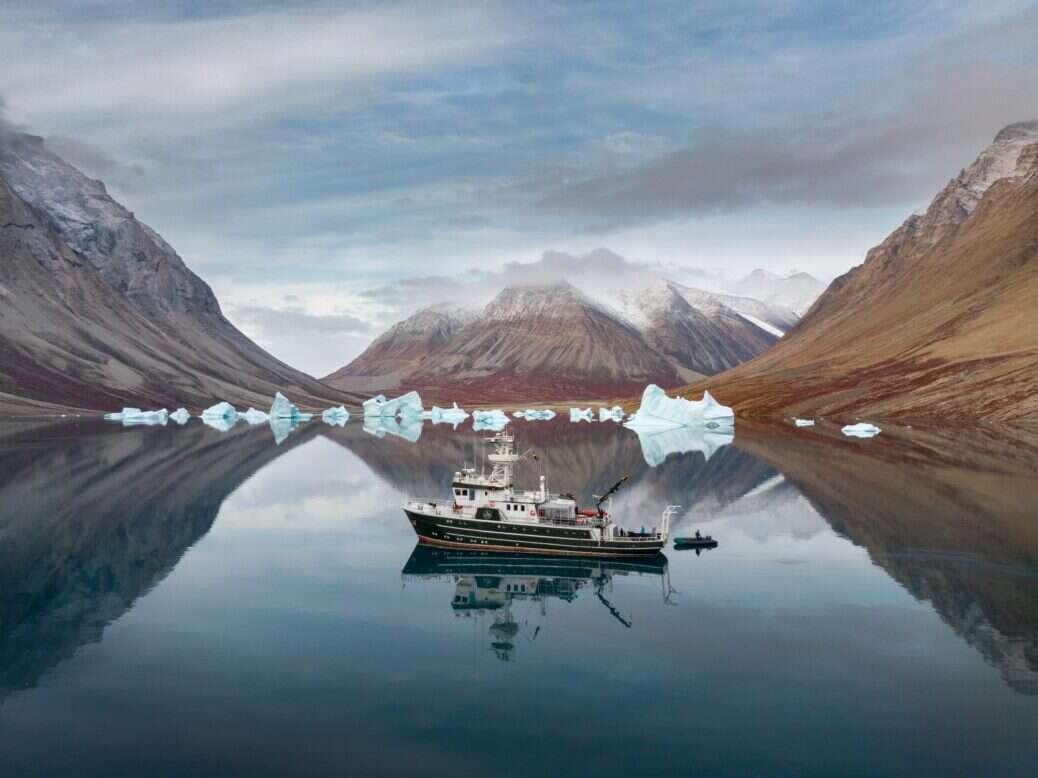 Move over the Med, the polar regions are cruise lovers' new stomping ground. However, with more and more wealthy travel makers seeking more and more remote destinations, it begs the question of whether or not said destinations can really afford to welcome them.
The solution might lie with Secret Atlas's approach. Dubbing itself a 'micro-cruise' operation, Secret Atlas was launched in 2019 by business partners Andy Marsh and Michele D'Agostino in a bid to provide a new, more considerate way to showcase the world's most fragile regions.
It was the co-founders' love for these portions of the globe that ignited the initial business idea, Marsh explains via video call from his home in the Azores. "I'm an industry outsider," he says, having run a video production company in a past life. "I've always had a passion for travel, though, particularly the most remote places. Secret Atlas was formed because I wanted to see more of them and wanted other people to be able to see more of them, too."
[See also: The Best Cruises for Adventure in 2023]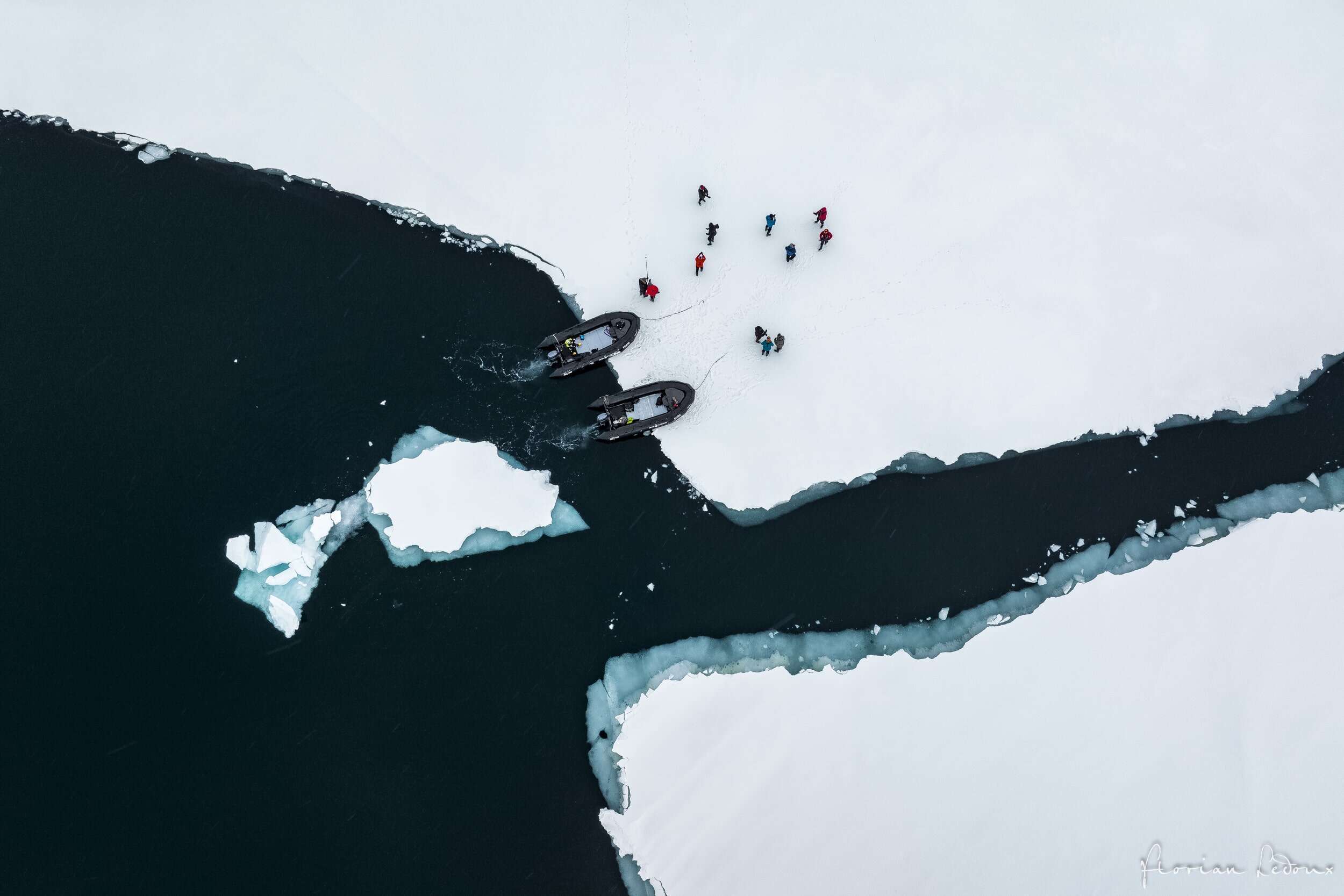 This might seem like a bold career jump, but being fresh to the world of travel may have afforded Marsh a unique advantage: "It's really helped us in many ways," he says. "The industry has a certain way of doing things, but being an outsider who has traveled a lot means you can see different, and maybe better, ways of doing things."
Secret Atlas's Arctic trips cater for a maximum of 12 guests (there's room for more on the Antarctic trips), with a focus on immersive and authentic expeditions. Soon to be welcomed to the fleet will be the MV Vikingfjord – a 137-ft, ice-strengthened expedition vessel currently being refitted for Secret Atlas's exacting standards.
Onboard, a maximum of 12 guests will be spread across nine all-suite cabins, with a smart, Scandi-style interior. Elsewhere, there's a roomy lounge, used for both relaxing and excursion briefing. There's a sauna and a hot-tub deck too, but Marsh is keen to downplay any sense of five-star luxury: "There aren't any chandeliers."
[See also: The Best Luxury River Cruises]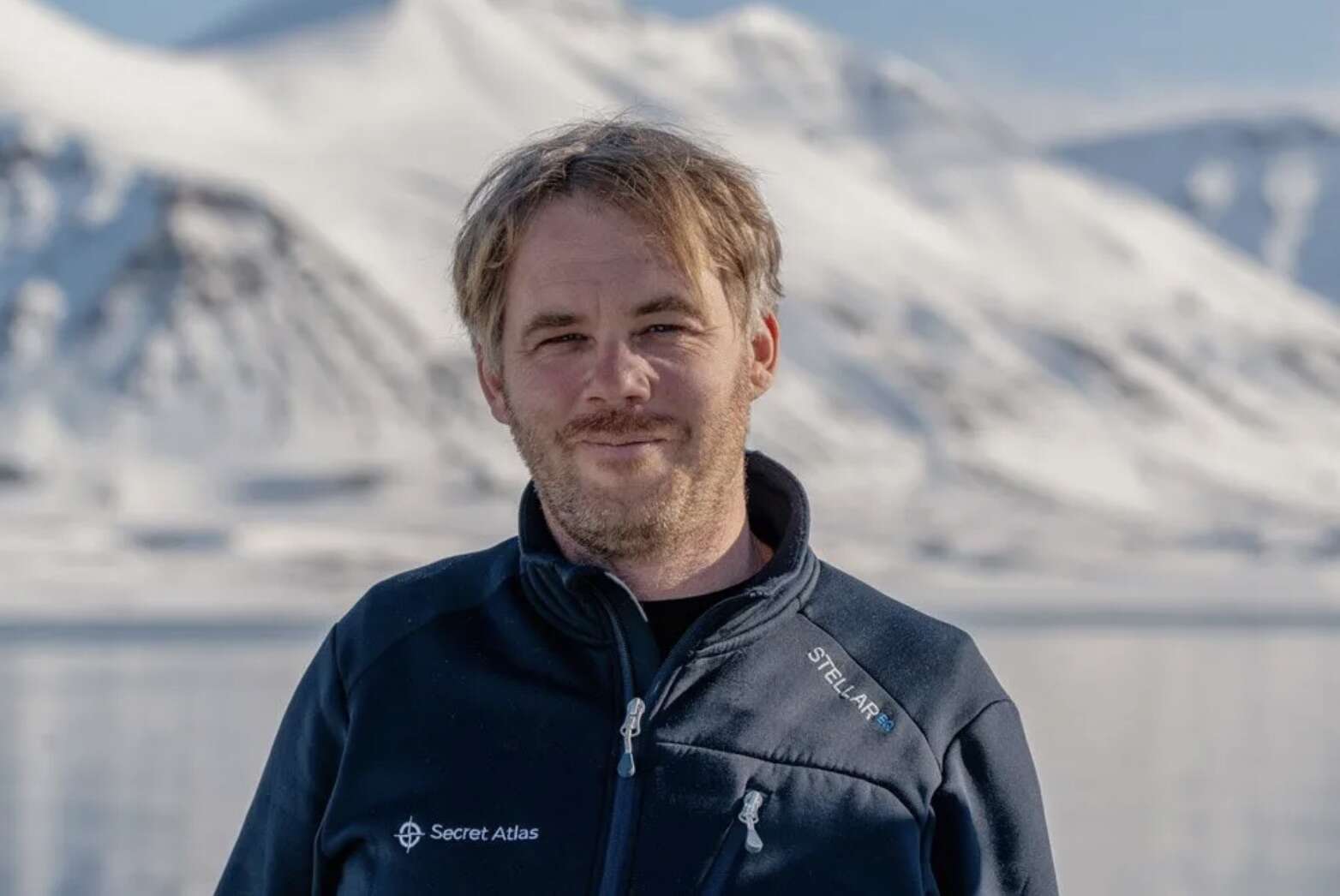 This commitment to comfort but not lavishness fills a hole in the industry. "You can charter a superyacht that won't go anywhere near pack ice for five times the price or you can go on an old rust bucket," he explains. "They're the two main options at the moment and [we] come somewhere in between. We've upped the comfort but kept the expedition experience as well."
The company really homes in on onboard service, too, and offers the highest guide-to-guest ratio in the Polar cruise sphere, with one guide for every six guests promising not just a sense of adventure but also the chance to gain valuable knowledge.
"We've got a really strong guiding team," Marsh says proudly. "We're really fortunate that we've been approached by different expedition leaders and guides, some with over 30 years' experience, that don't want to work on the big ships anymore."
[See also: Jasper Smith on Adventure for the Greater Good]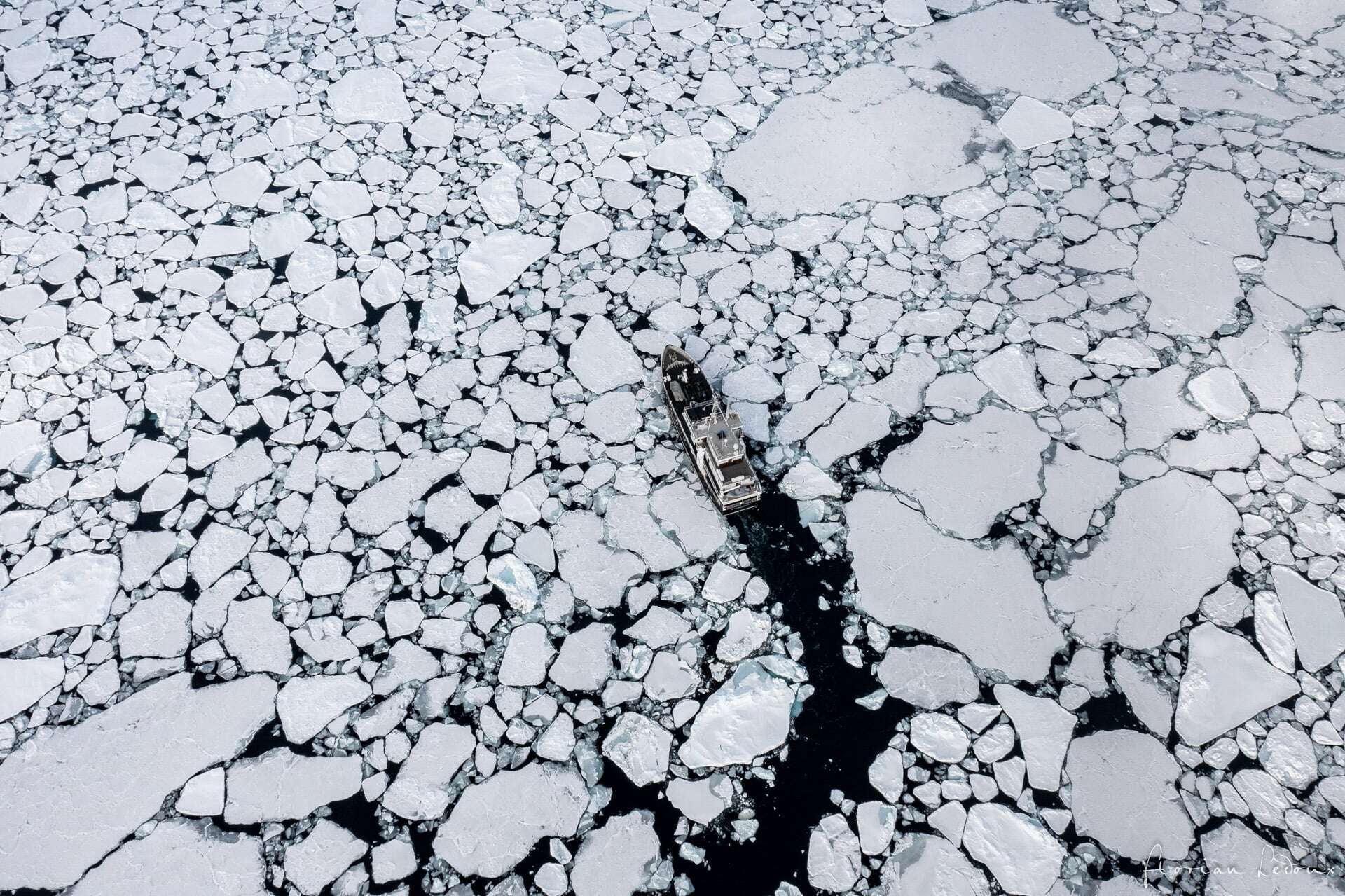 "They're also great with guests and they've got fantastic knowledge about the environment, about the wildlife, so we really provide a learning experience. We want people to come up there and learn about the place they're visiting as well."
Secret Atlas's dedication to micro-cruising not only means each guest gets a far more intimate experience, but it is also naturally far better for the wildlife they're there to see. Where even what is considered a small cruise of around 200 people might have ten zodiacs out on the water, Secret Atlas only has two, with space for all guests on every excursion (far from a given on most Polar cruises).
"It means we can be much more intimate and cause much less disturbance. We're very mindful and we follow strict wildlife viewing rules," Marsh explains. "If there are [animals] around, we turn off the engines, float out and watch. Often, the wildlife doesn't even know we're there."
[See also: Nina Boys on How Beyond Green is Redefining Luxury Travel]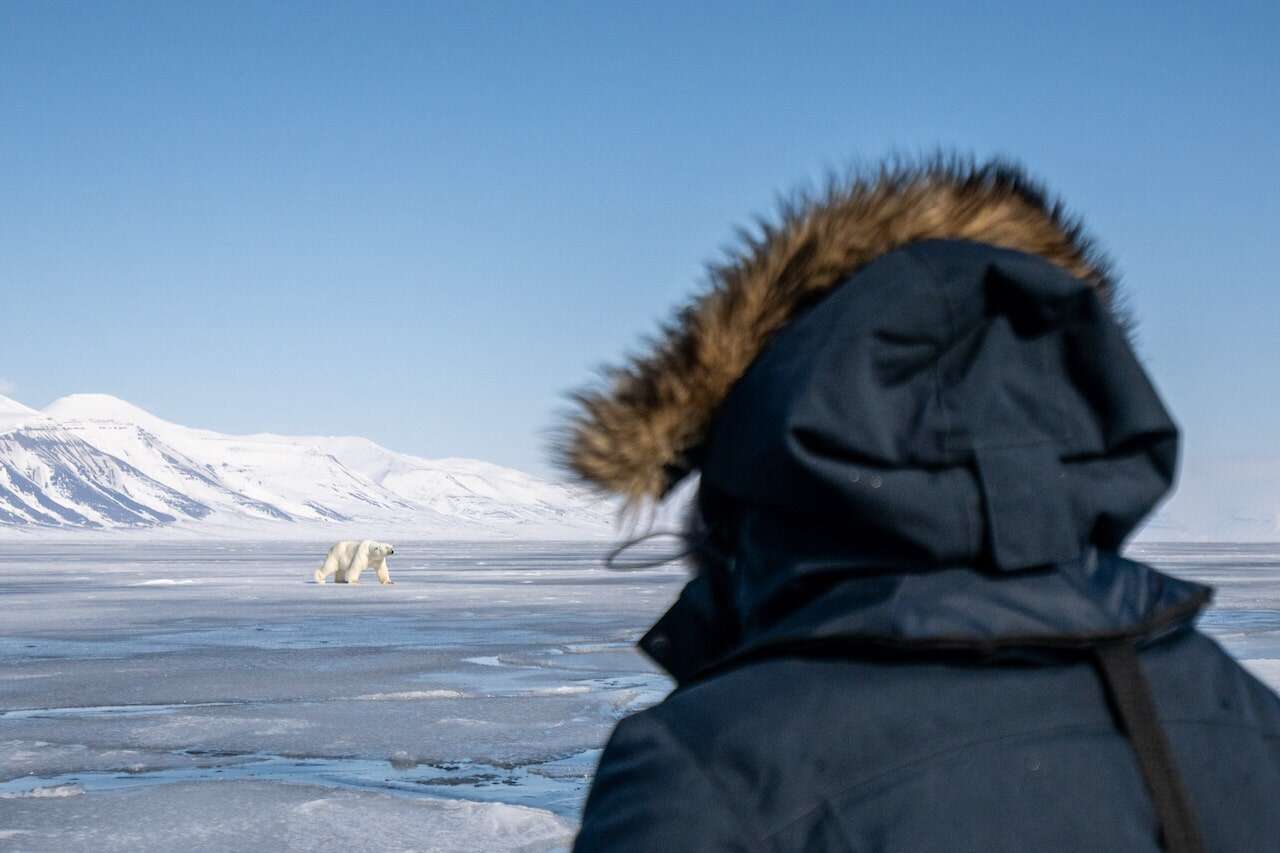 As well as its single-cabin operation, Secret Atlas puts heavy emphasis on its private expedition offering. Where the core trips are onboard Secret Atlas's designated vessels, the private offering sees the company adapt into more of an expedition company.
"We will go out and source the boat – if Vikingfjord is available, it will be that – and the guiding team, and put together an itinerary for them around their requirements," Marsh says. "It's completely bespoke – we don't have a set itinerary. Instead, we find out where a client wants to go and what they want to see, and create the [trip] around them."
For this type of trip, the luxury level can be upped. "It all depends on the client's needs … we can hire in additional personnel; we might bring in an extra chef. We will work through everything."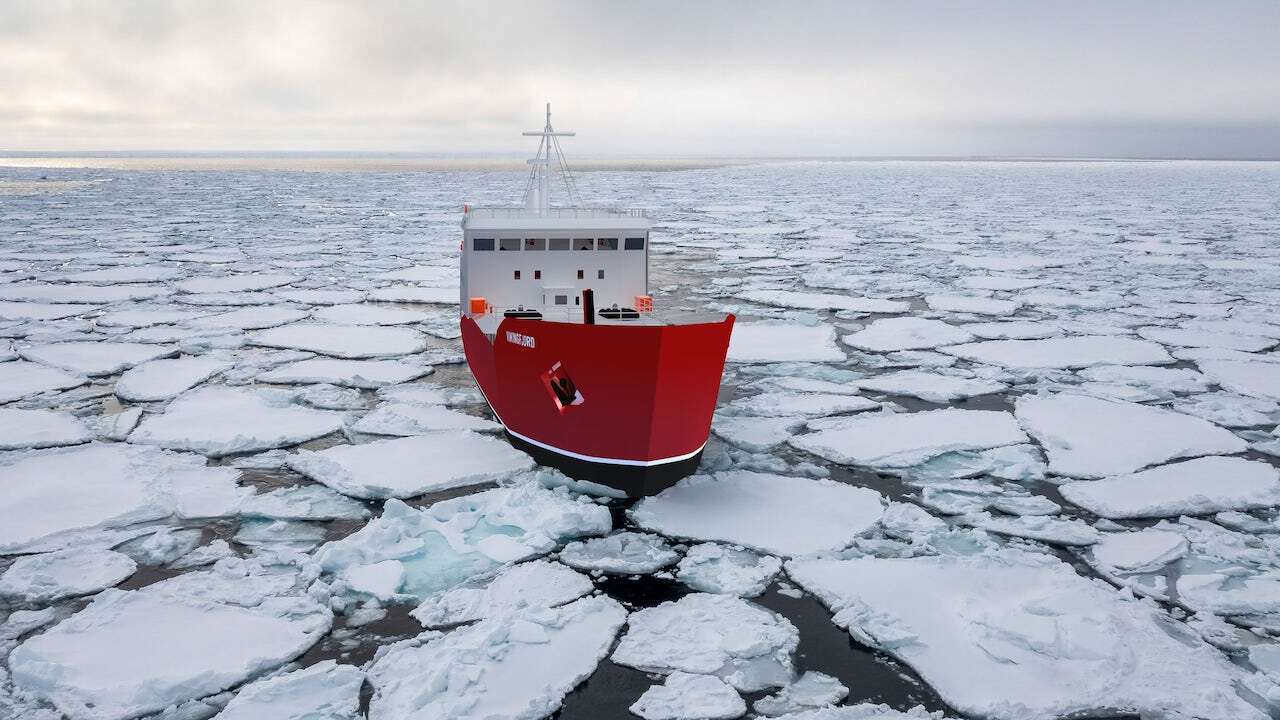 But, despite Secret Atlas's commendable efforts to limit the impact of both its cabin trips and private expeditions, the question still remains: Is operating a tourism company in an area as fragile as the Arctic responsible at all? "You could say that about any type of tourism," Marsh counters. "Every form of tourism has a footprint, and that's the reality. What we can do is look at how we can minimize emissions, and at how we can operate in an as sustainable way as possible."
Emission reduction is already being targeted – part of Vikingfjord's current revamp involves the installation of a smart NOX emission cleaning function, that reduces NOX emissions by up to 95%, as well as a carbon off-set program – but the company also looks at how it interacts with local communities. While larger cruises might dump hundreds if not thousands of tourists in a small town for a matter of hours – where they tend to spend very little – Secret Atlas prioritizes working with these communities.
[See also: The Great Edventure: The Best Educational Charter Yachts]
"It's crucial to us," Marsh explains. "It's crucial from a guest experience perspective, because if you're visiting Greenland, for example, you want to meet someone who actually comes from there … but it's also super important to contribute to the local economy and employment. A lot of the other companies don't do that."
But, there is always room for improvement, even when you feel like you're doing the best you can with the tools available, and Marsh and team are oh-so aware of it: "We off-set emissions but I will feel so much better when we get to the point where green technology is readily available – that is the long-term plan."