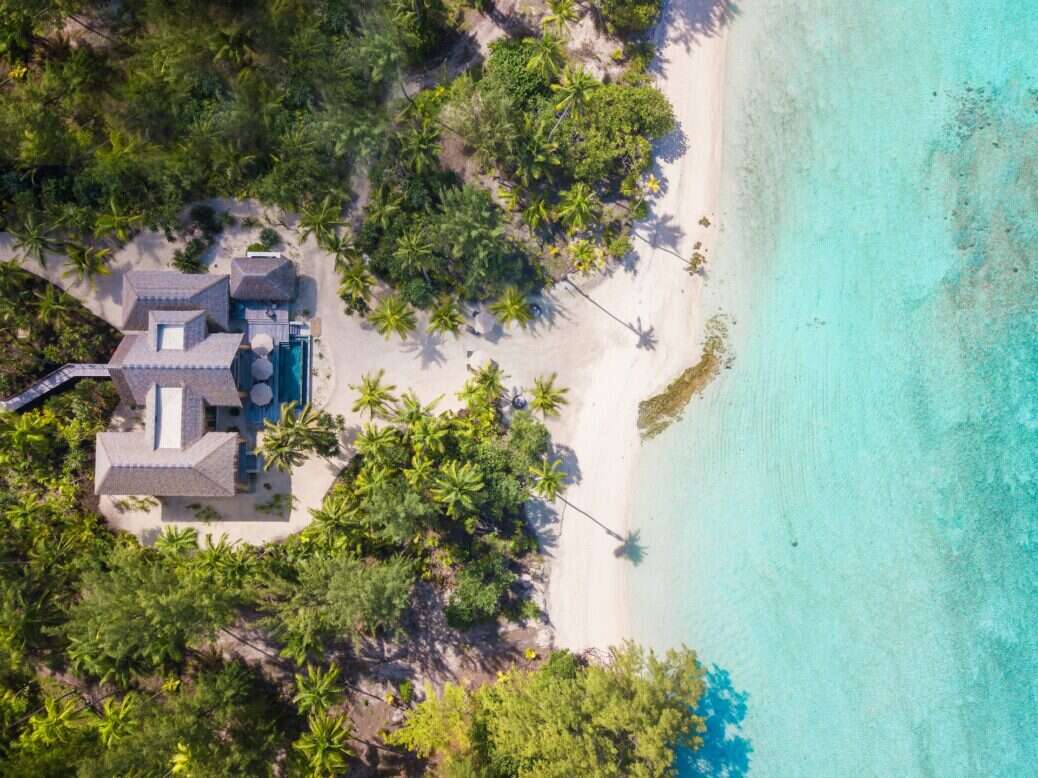 "We need to redefine the idea that you're giving up something by choosing sustainable travel," Nina Boys tells me via video call from her part-time home on Mexico's Yucatan Peninsula. And, as vice president of sustainability at Beyond Green, she's one of the key voices leading the charge in making eco-friendly travel the first choice.
Since launching under the Preferred Travel Group umbrella in 2021, Beyond Green has become a pillar for responsible travel and works toward the goal of making sustainability the norm, not an option. It now has 31 member properties across the globe – from safari lodges to city sanctuaries – each of which are leaders in the eco-friendly travel sphere in their own right.
Membership is stringent. Each hotel must present itself for thorough inspection, with everything from its waste management processes and staff training to social engagement and local heritage preservation examined, with a re-inspection every two years.
[See also: Beyond Green and andBeyond Partner on New Travel Platform]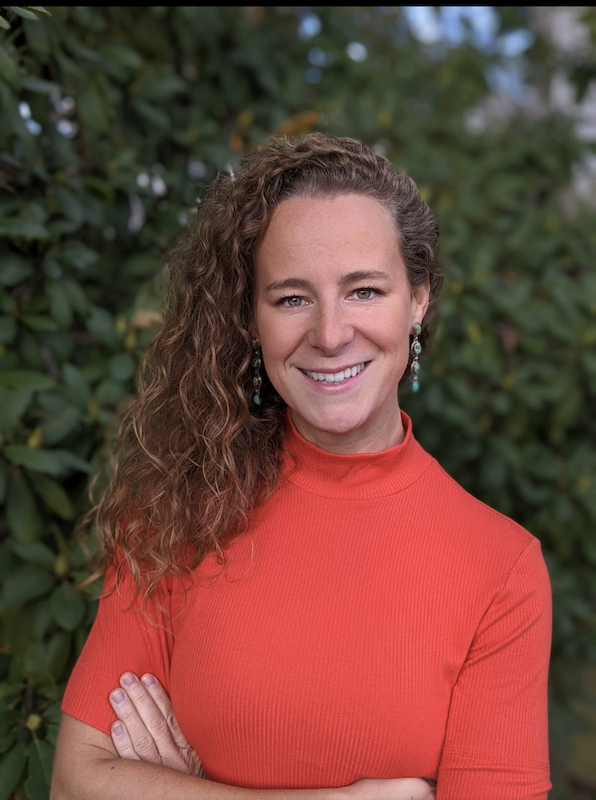 "We will vet the property up until the point where we are very confident that it is at that leadership level [of sustainability]," Boys says. "Then, we work with a sustainable tourism expert auditor who will go on-site and do a deep dive into operations. They do front and back of house tours, they speak with different staff from different departments, they do guest activities. It's all to really ensure that the nature, culture and community components of their operations are being met."
What really puts Beyond Green up on a pedestal as a brand that can make a real difference to how we travel, however, is the collaboration and comradery it creates between its members. 
"We have an internal community-building sustainability best practices call that we introduced to develop community and allow our properties to share with one another what they're doing in different areas of the sustainability space," Boys explains.
A regular call sounds like a simple step but it's vital – how else would, for example, a private island resort in the heart of French Polynesia share the amazing results they've had harvesting seawater to power their air-conditioning with another hotel on the other side of the world?
[See also: The Future of Beyond Green with CEO Lindsey Ueberroth]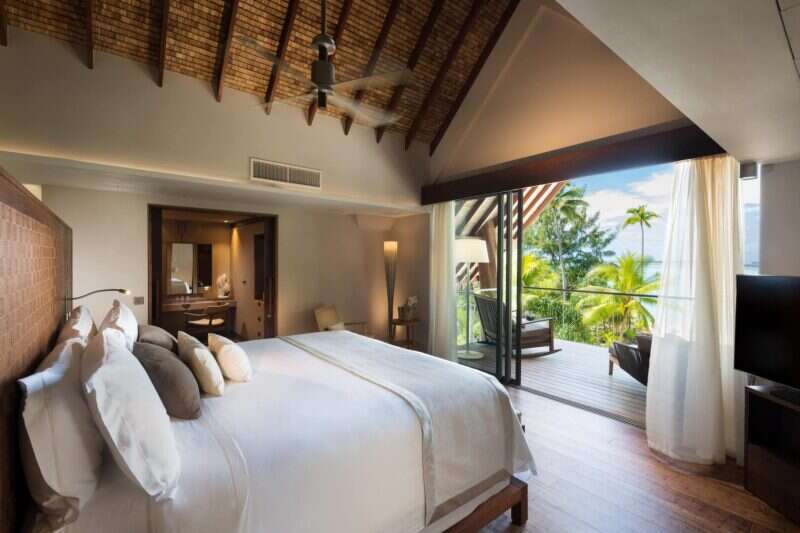 That was the case for The Brando which, Boys tells me, shared their sustainability success stories on the last Beyond Green best practices call. "They really have become a model of what sustainable tourism in an island setting can look like," Boys says.
The resort has successfully implemented an innovative Sea Water Air Conditioning (SWAC) system that uses the cool waters from the deep Pacific Ocean to power its AC units, before rereleasing back to the seas. The result is a 42% decrease in energy consumption. "They shared the technology they've been using and their results with other members. It's really exciting," Boys tells me.
For many though, even if they want to start traveling more sustainably (and Boys thinks most people do: "I genuinely believe that when people have the opportunity to make a more conscious choice, they will"), it requires a mammoth shift in habit; oftentimes choosing a hotel is all about trust and brand familiarity. So, how does Beyond Green convince people to look elsewhere when booking a vacation?
[See also: The Hotel Groups Championing Sustainable Luxury]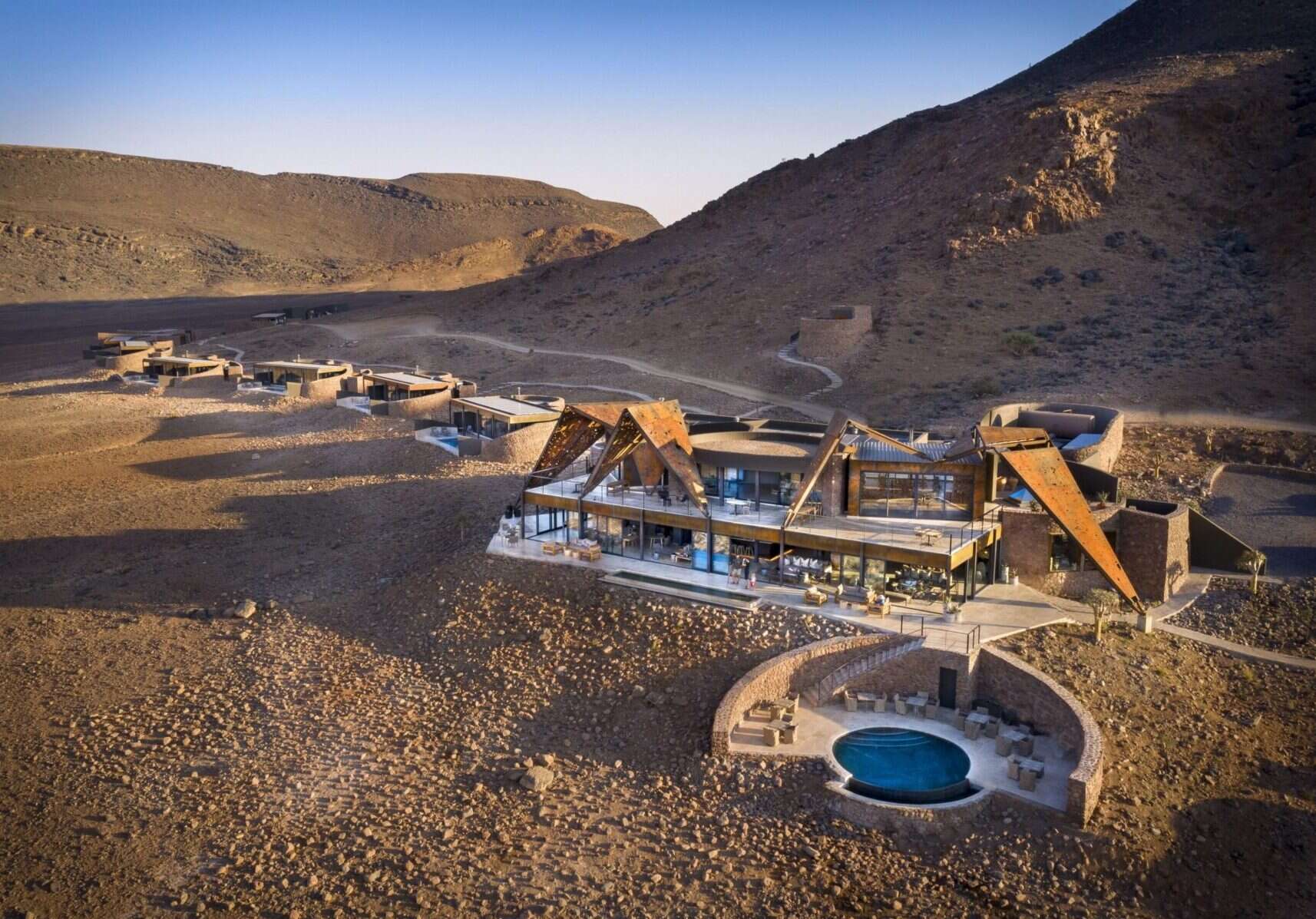 "That's a really big reason that we have such a thorough inspection process," Boys explains. "Travelers can be really confident that we've vetted these properties for them."
"But also, no one is saying that you shouldn't take your family to a resort you've been visiting for years and love," she adds. "It's much more subtle than that and it's more of a shift in mindset. It's about accepting that we each have agency to make little decisions along the way that are more sustainable."
But, I have to ask about the elephant in the room. We're discussing the merits of sustainable travel and the great initiatives so many hotels have in place – but can luxury travel, whereby many people are regularly zooming through the sky on private jets, ever be environmentally friendly?
For Nina, it's about redefining what luxury actually means. "The definition is changing," she says. "'Luxury' used to be about having more things; now it translates into more experiences."
[See also: The Most Anticipated Hotel Openings of 2023]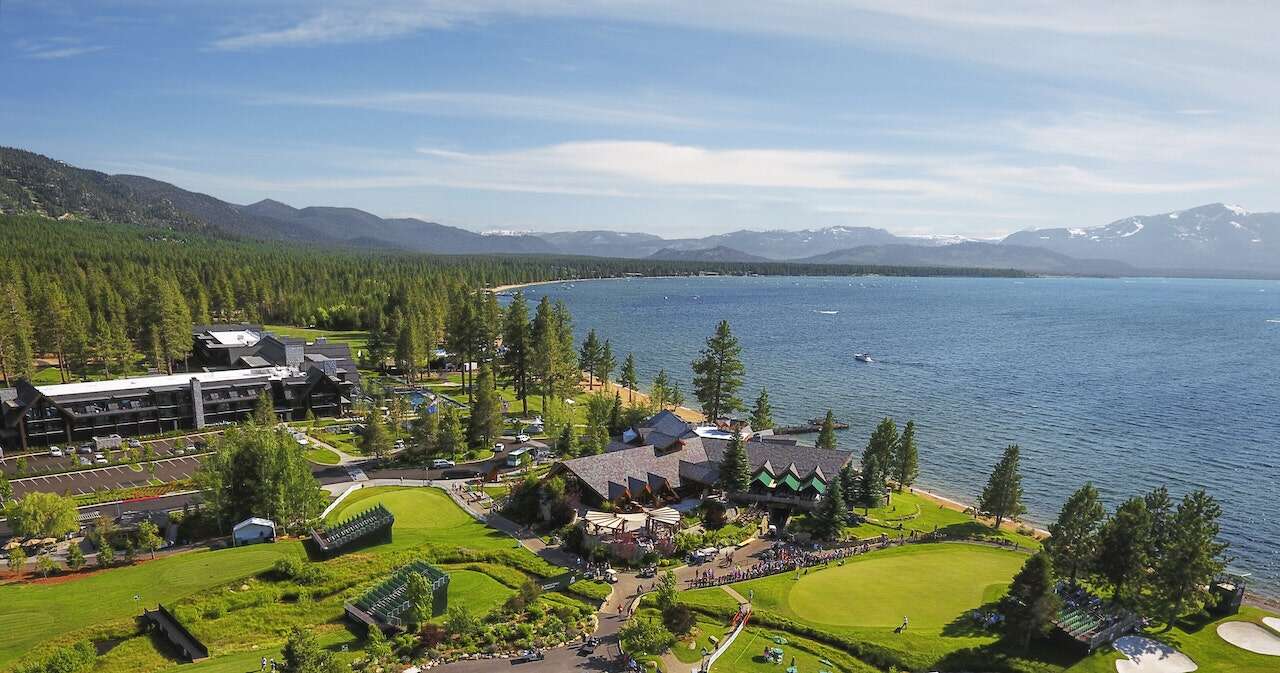 "The idea of a 'luxury holiday' is changing. Amazing service, incredible food, a comfortable bed – those are all staples of a great luxury hotel. But it's about being able to supplement that with learning about a destination, feeling that you've engaged and connected with other people, and gotten insights into other new ways of life. To me, that's the best of both worlds and I think that's where the industry is heading."
This isn't to say Beyond Green properties don't all have those classic touches we expect of a five-star hotel – quite the opposite, in fact. Over in Namibia, for example, each of the huge suites at andBeyond Sossusvlei Desert Lodge has its own private swimming pool and a help-yourself bar. In Edgewood Resort Lake Tahoe, chic contemporary villas open out to stunning lake views. The Brando is a private island in the middle of paradise – it doesn't get more luxurious.
The crux of what Boys, and indeed Beyond Green as a whole, is trying to push is that sustainability needn't come with compromise; you can still visit amazing locations and out-of-this-world properties with a conscience. In fact, your vacation is likely to be all the better for it.
[See also: The Best Wellness Retreats in the US]