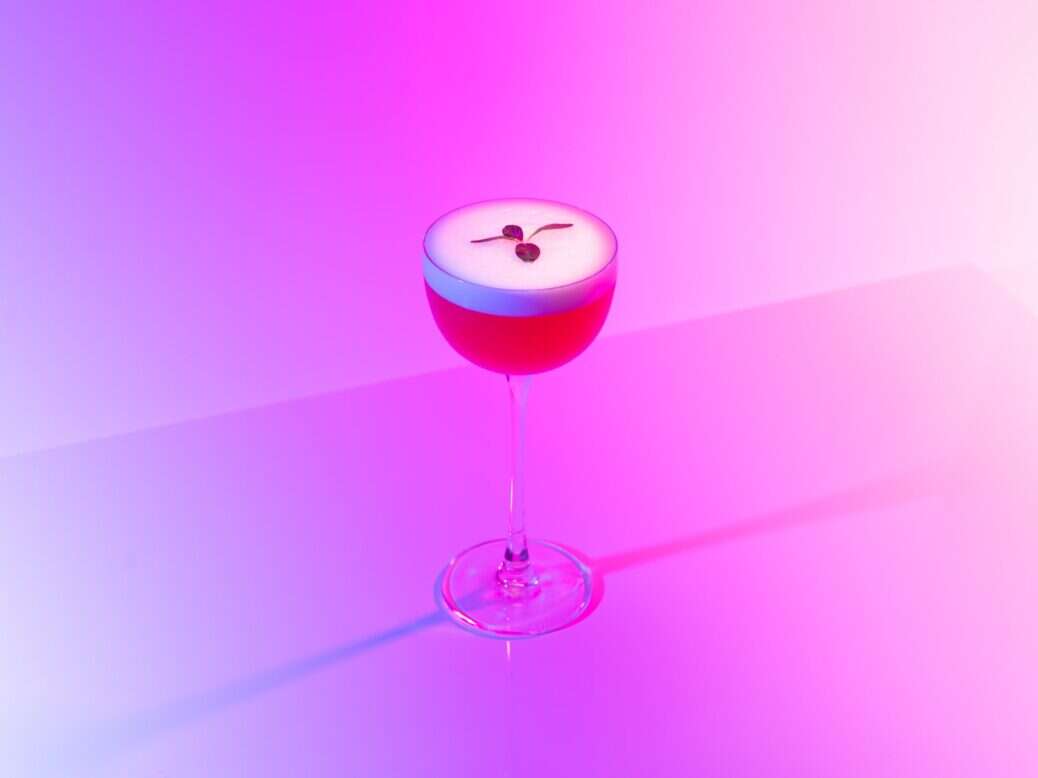 Always the innovator, Johnnie Walker is celebrating its milestone 200th birthday not by reflecting on the past two centuries, but instead by looking to the future. The Johnnie Walker Cities of the Future campaign imagines what earth (and beyond) might look like 200 years in the future – and with it comes ten limited-edition bottles of the ever-popular Blue Label whisky.
Each of the bottles represents an iconic city, including London, Berlin and Taipei. There's even a fictional city on the surface of Mars, indicating that Johnnie Walker has bold (and maybe optimistic) goals for the future of the human race.
Each bottle comes with an NFC chip embedded into its logo. Scanning one invites drinkers to take a journey into a futuristic virtual universe of one of the ten cities, created by digital artist Luke Shaw. As you'd expect, Johnnie Walker's futuristic utopia is sustainably powered, with next-level transport and infrastructure (think aerial planes and gravity-bending skyscrapers).
[See also: The Best Scotch Whisky Brands]
Back in modern-day London, Johnnie Walker is celebrating its Cities of the Future campaign through a partnership with Yauatcha City. The collaboration has seen a transformation of the restaurant's outdoor space into a space-age Winter Terrace. Fully covered and heated, Yauatcha City's cozy Winter Terrace ensures al-fresco cocktail hour is no longer just reserved for the summer months.
The launch of the terrace coincides with the revealing of the Yauatcha x Johnnie Walker cocktail list, featuring four distinct, future-themed recipes. The aptly named 23rd Century Sour is a fun take on the beloved whisky sour, with a few extra ingredients elevating this recipe to the next level.
[See also: Sophisticated Sipping: The Best Hotel Bars in London]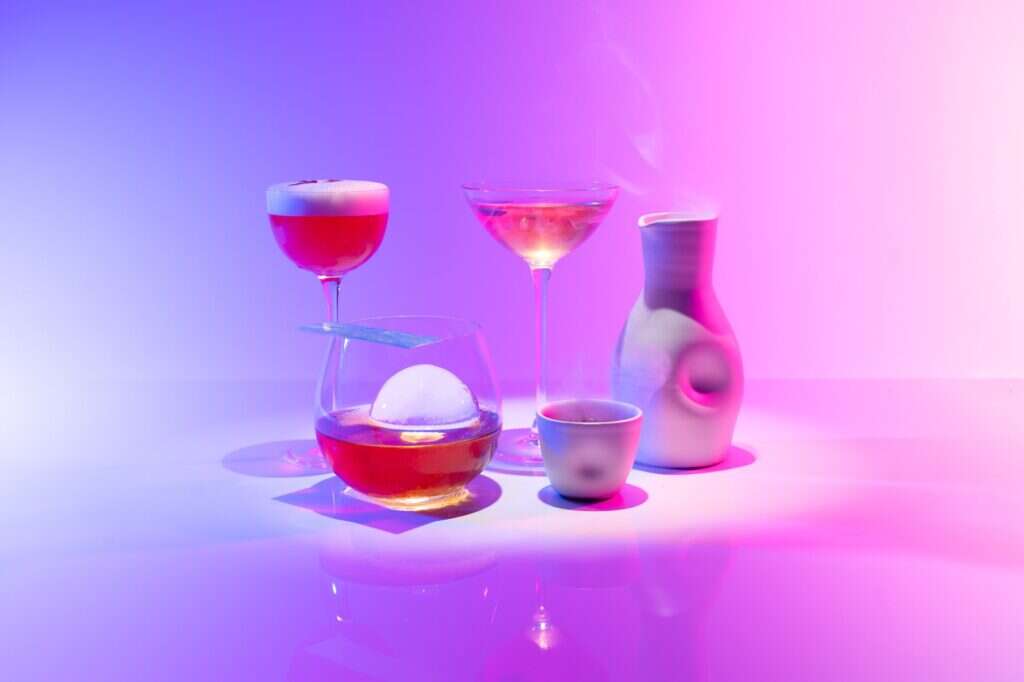 Ingredients:
– 4 drops Foam bitters
– 4 drops Angostura bitters
– 10ml Sugar cane syrup
– 20ml Fresh squeezed Grapefruit juice
– 20ml Johnnie Walker Black Label butter washed 
– 20ml Johnnie Walker Blue Label 
– Amaranth leaf (to garnish)
Method:
To make Johnnie Walker Black Label butter washed: Mix one block of melted unsalted butter with 700ml Johnnie Walker Black Label and 3 drops of vanilla essence in a vacuum bag. Leave at room temperature for 48 hours before freezing until the fat has separated. Strain the contents through a muslin cloth.
To make the 23rd Century Sour: Add all ingredients to a cocktail shaker with ice and shake thoroughly. Strain over a chilled coupette glass and finish with an amaranth leaf.