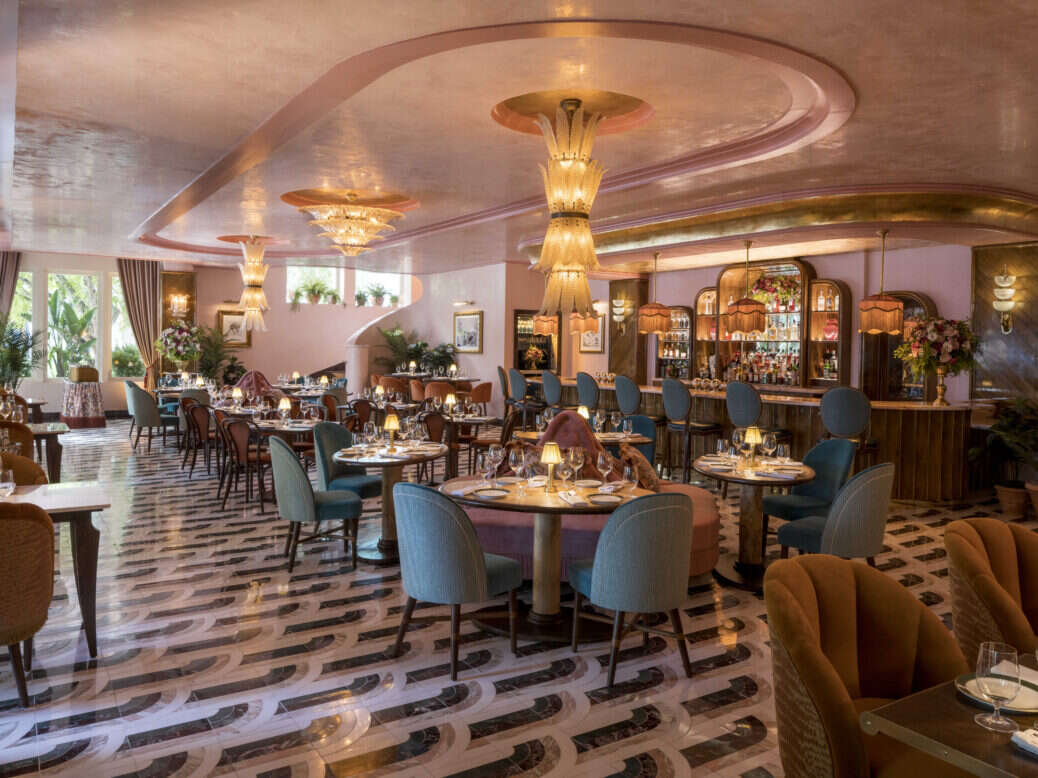 In a loud, flashy city like Miami, it takes a lot for a new restaurant to stand out. However, if anyone can do it, it's the newly opened Contessa. Belonging to the formidable Major Food Group (MFG) – yes, of Carbone fame – Contessa Miami is bringing a new level of elevated dining to the city's esteemed Design District.
Miami is the second Contessa destination, with the first having been delighting east coast residents in Boston since last year. The speed at which a second spot, in Miami no less, has opened acts as an undisputable testament to the strength of its formula.
Contessa (Italian for countess) is a proud member of the ever-popular wave of Italian-inspired restaurants that, despite having their roots firmly planted in the classics, aren't afraid to inject some flashy elegance into the offering. Expect hearty, no-nonsense food served in an enviably glam setting.
[See also: The Best Restaurants in Miami]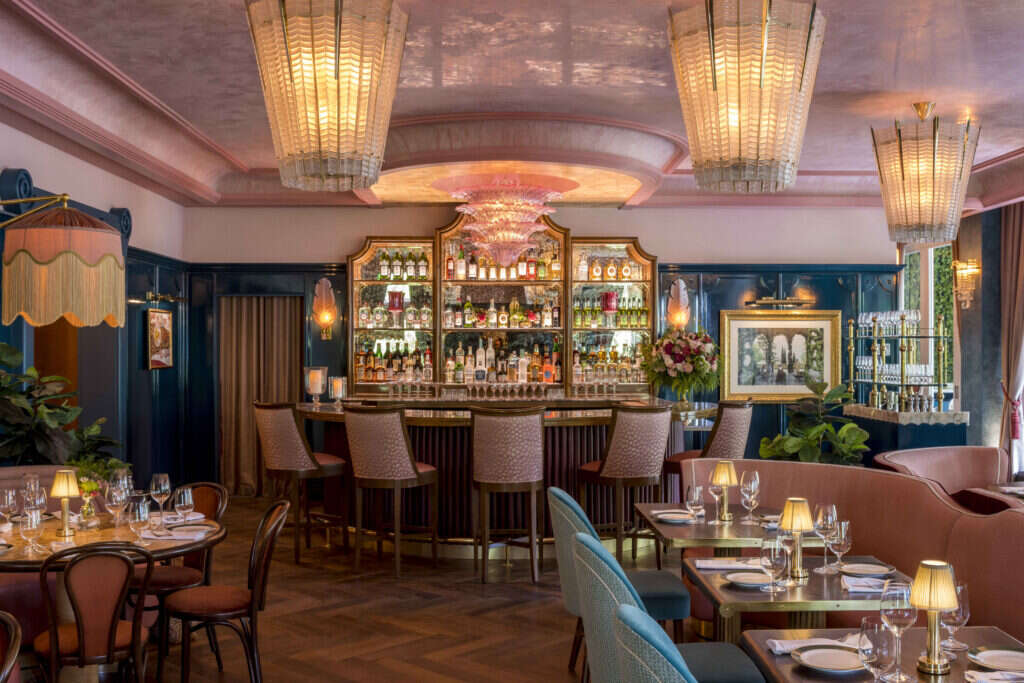 "Contessa is grand and glamorous; it's designed to be an all-day anchor where you can eat, drink and celebrate into the night in the most elegant yet energetic neighborhood in Miami," said MFG co-founder, Jeff Zalaznick.
Chef
As co-founder of MFG, which has a total of 40 restaurants under its umbrella, Mario Carbone has established himself as a heavyweight in the American culinary scene. His signature cuisine is rooted in his Italian heritage and encapsulates both the richer, heartier food of the north, where his mother's family hail from, and the varied, vibrant cuisine of his father's Sicilian upbringing.
Carbone has worked in many a professional kitchen in his lifetime, from a family-run establishment in Tuscany to Daniel Boulud's NYC icon, Café Boulud. It wasn't until 2010, however, that Carbone, along with co-founders Rich Torrisi and Jeff Zalaznick, launched MFG. Since then, a plethora of culinary brands have been born into the family, including Sadelle's, Dirty French and, of course, Carbone.
[See also: Michelin Reveals Florida Guide 2022]
Since then, the trio has transformed the stakes in the restaurant world, both in NYC and beyond, with Carbone particularly making its mark – it is easier to mine gold in the city than get a reservation.
Menu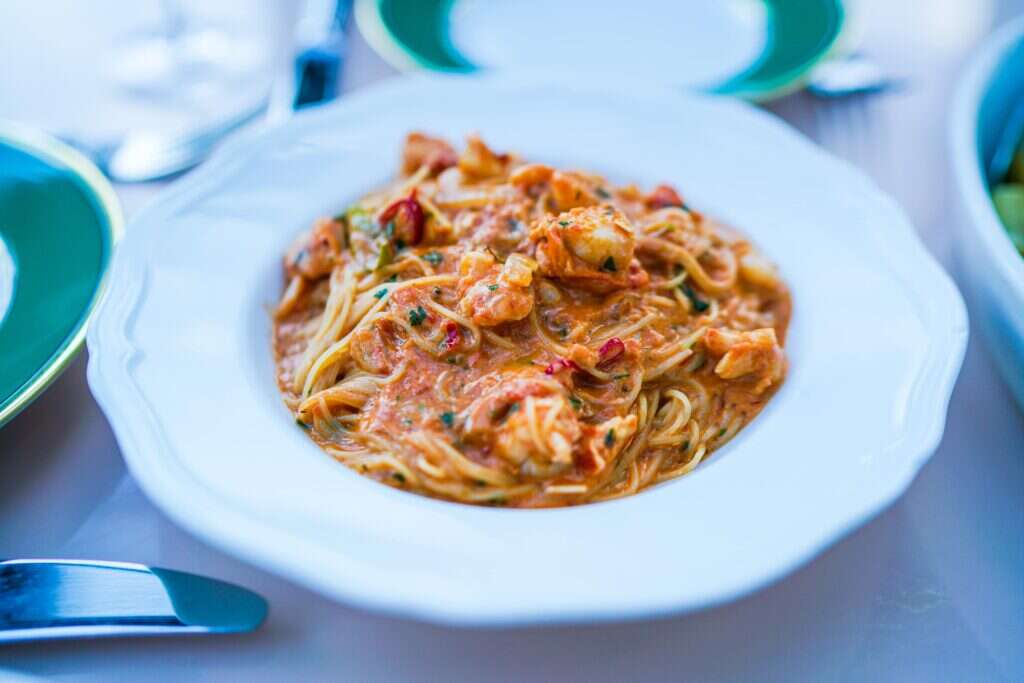 Inspired by the hearty fare of northern Italy, Contessa serves classic dishes through a modern lens. Kick things off with a spritz or a negroni before tucking into the antipasti selection, which includes a selection of premium antipasti, including beef carpaccio, octopus agrodolce and tuna crudo.
Next up is the primi course, which in typically Italian fashion, is made up of a selection of beautifully crafted pastas. Expect the likes of beautifully spiced lobster capellini, classic tortellini en brodo, silky carbonara and rich garganelli Bolognese.
[See also: Klaw: Surf and Turf Goes Up Market at Miami's Hottest Eatery]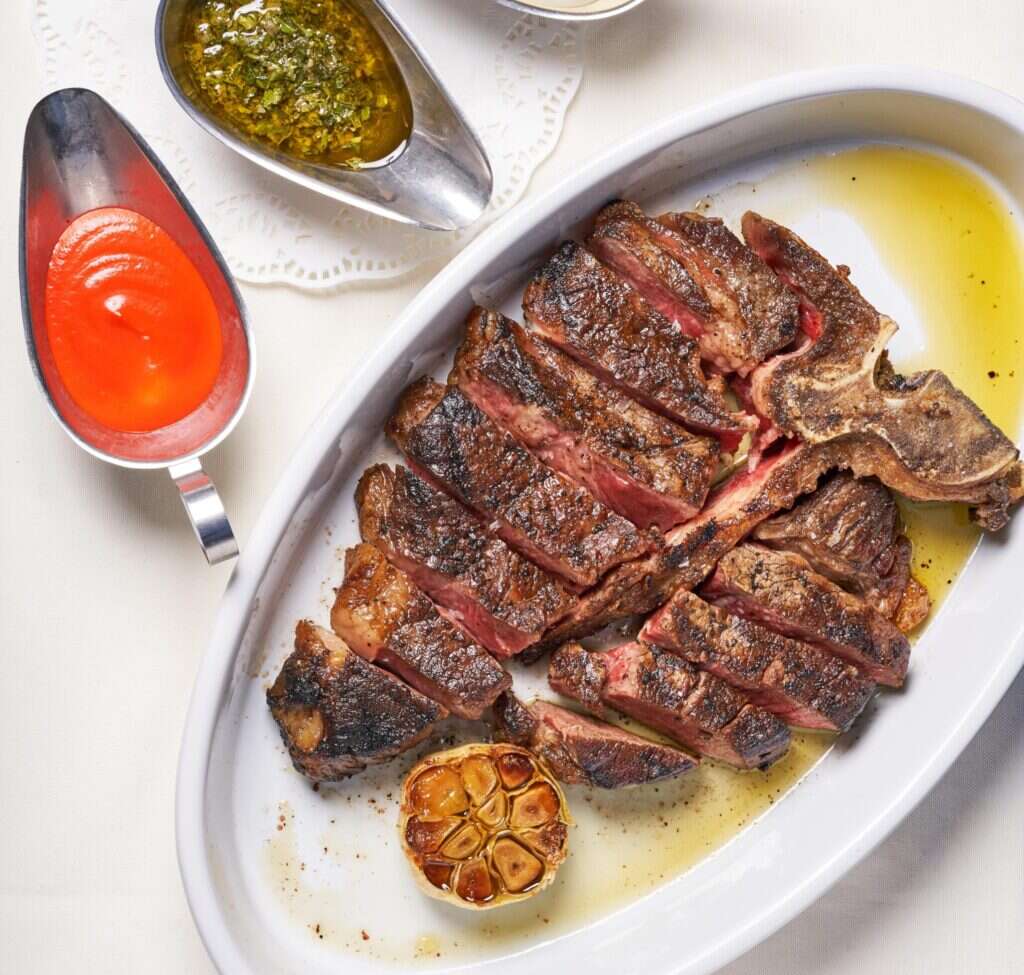 Secondi continues in the traditional vein, with an array of heartier, more substantial dishes such as a veal Milanese, lamb chops scottadito and a sharing 40 oz Bistecca Fiorentina steak. Contessa Miami also draws on the success of its Boston sibling's pizza menu, lifting some of the signature recipes to entice a new crowd. Truffle with robiola cheese and prosciutto, and Calabrian cream with littleneck clams oreganata are set to be the highlights.
To complement the food list, the wine selection is also rooted in Italian tradition. Expect labels from across the country's most famous winemaking regions, with a particular focus on Barolo, Barbaresco and Lombardy. A few special labels from France and Northern America sneak into the mix too.
Interiors
Expect OTT details at every turn. While the newest Contessa remains true to the grand elegance of northern Italian design that has become so beloved in the Boston iteration, the Miami restaurant has really upped the ante to cater to the city's glam residents.
[See also: A First Look Inside the St. Regis Residences, Miami]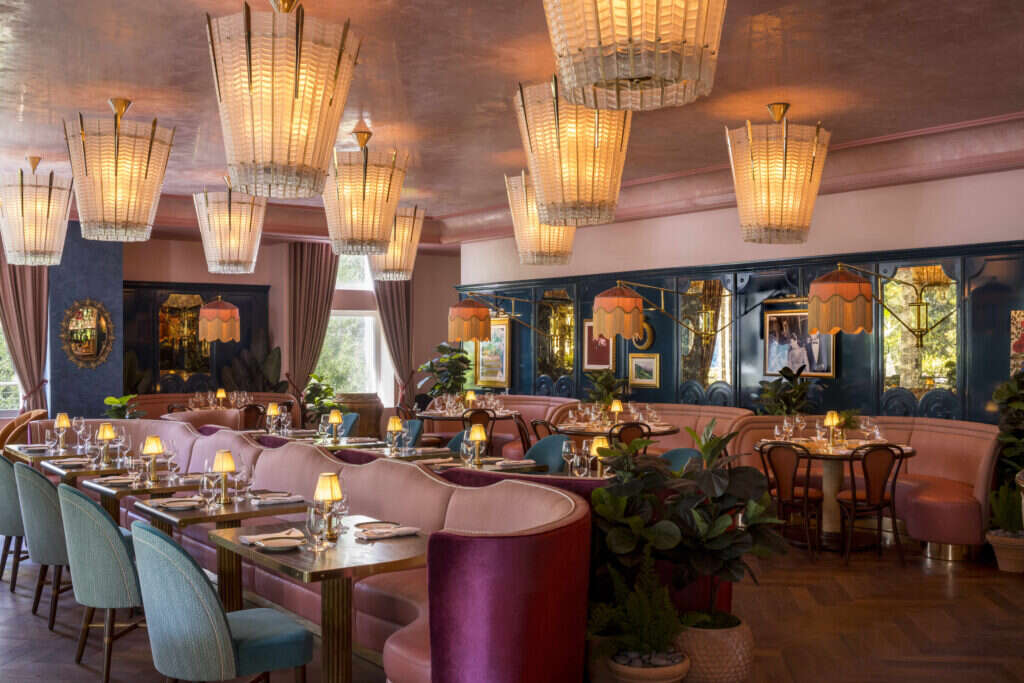 Set across two floors, the restaurant is a vision of jewel tones, artfully contrasting textures and glittering finishes. On the first floor, guests are greeted by a vision of pink. A rosy-hued Venetian plastered ceiling sits above an intricately patterned Art Deco-style tiled floor, with a flurry of carefully placed bespoke furnishings sandwiched in between. Hanging above the tables are grand Murano glass chandeliers, that cast a soft glow across the room, while vintage mirrors line the walls.
Beyond the tables, a grand curved staircase guides guests upstairs to the second floor, which hails a lavish Italian 1960s lakeside villa as its design inspiration. The Art Deco tiling is traded out for a warm herringbone floor, and while the pink ceilings and Murano chandeliers from downstairs remain, up here they are offset by high-gloss, deep blue wall paneling.
The lavish bar commands attention thanks to its flashy bronze counter, palm-fringed chandelier and back-lit mirrored shelves. An interior like this indicates bold ambitions for Contessa Miami; this is about to be the place to see and be seen.
[See also: The Chefs with the Most Michelin Starred Restaurants]