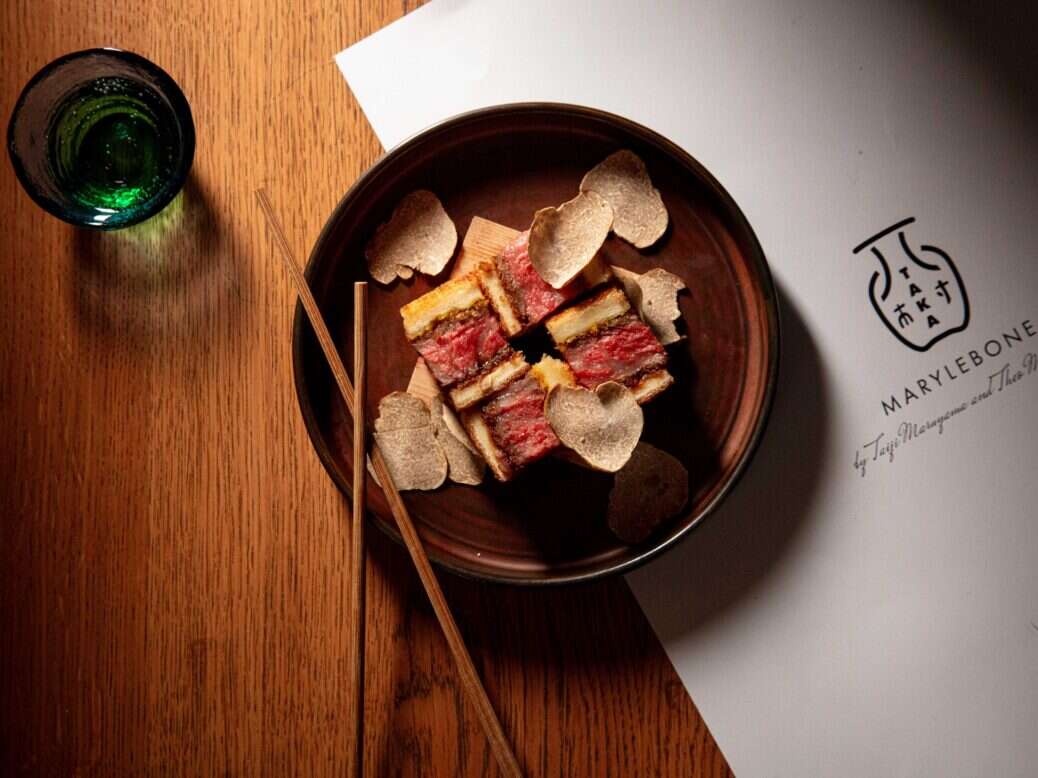 Throughout November and December, some of the UK's leading chefs have joined together as part of an initiative called Delicacy Beyond Imagination. Posed as a celebration of the much-lauded Japanese Wagyu, each chef has developed their own unique recipe, to highlight this incredible ingredient.
Running for six weeks, from November 13 through December 24, the six chefs will introduce their dishes to their restaurant's menu for a week.
Over the last 20 years, Japanese Wagyu beef has seen an astronomic rise to become a mainstay of fine dining culture. Praised by those in the know for its marbling, smoothness and depth of flavor, it is in part the high fat-to-meat ratio that makes Wagyu so sought after.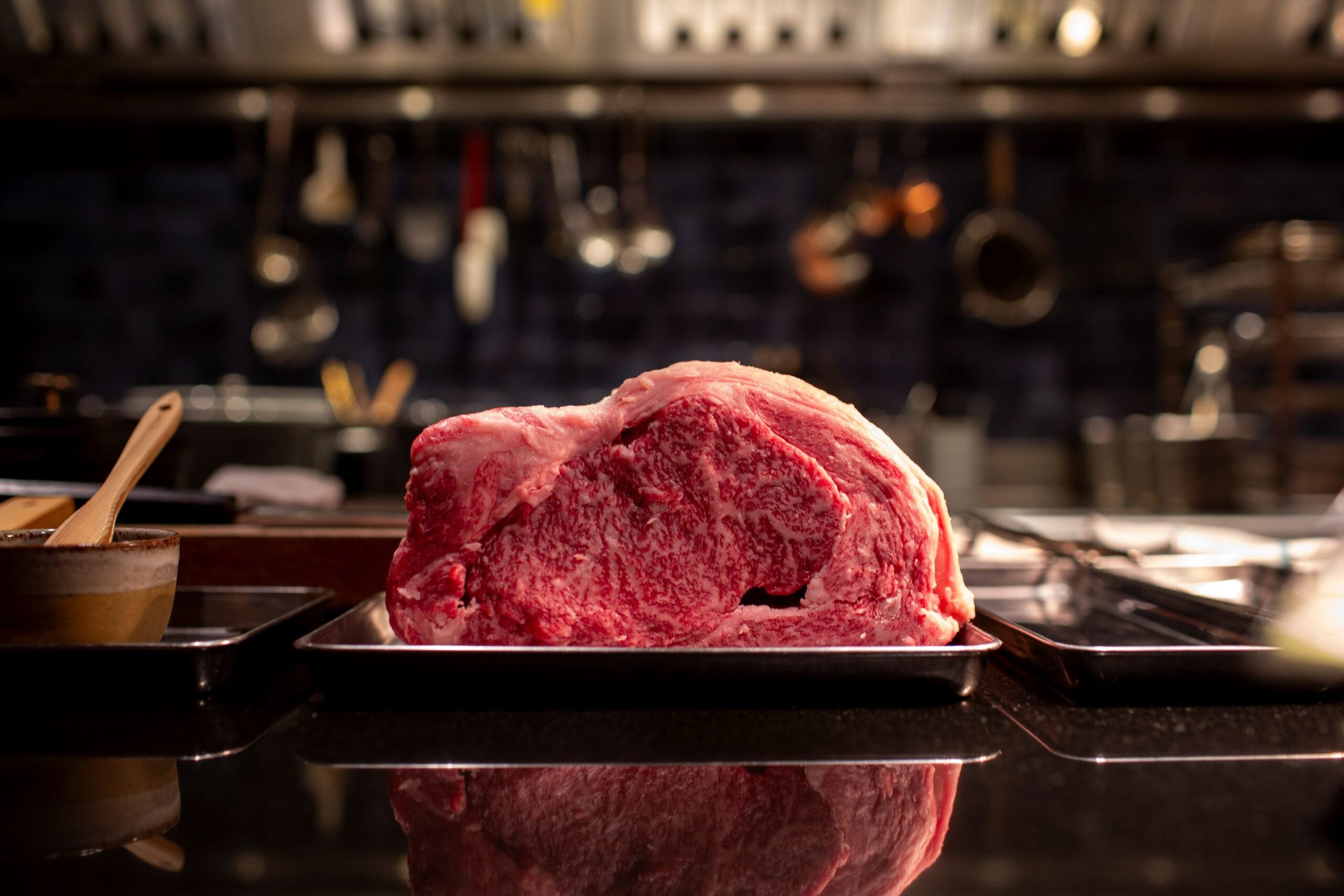 "Japanese Wagyu is created by a meticulous commitment to perfection, and that makes it such a privilege to work with," says James Knappett, chef patron and co-founder of Kitchen Table. "I can't wait to showcase my dish at Kitchen Table this November, and am equally excited to try out the other dishes that have been designed by some of my favorite chefs in the country."
When shopping or dining at a restaurant you may notice letters and numbers that come before Wagyu — this is the grading system used to determine the quality of the meat. Meat from individual cows is ranked A-C and 1-5, with A5 being the most superior cut on the market. Ratio of fat to lean meat, color, glossiness of fat and firmness are all factors that go into determining the rating.  
[See also: Claridge's Restaurant: An Icon Returns]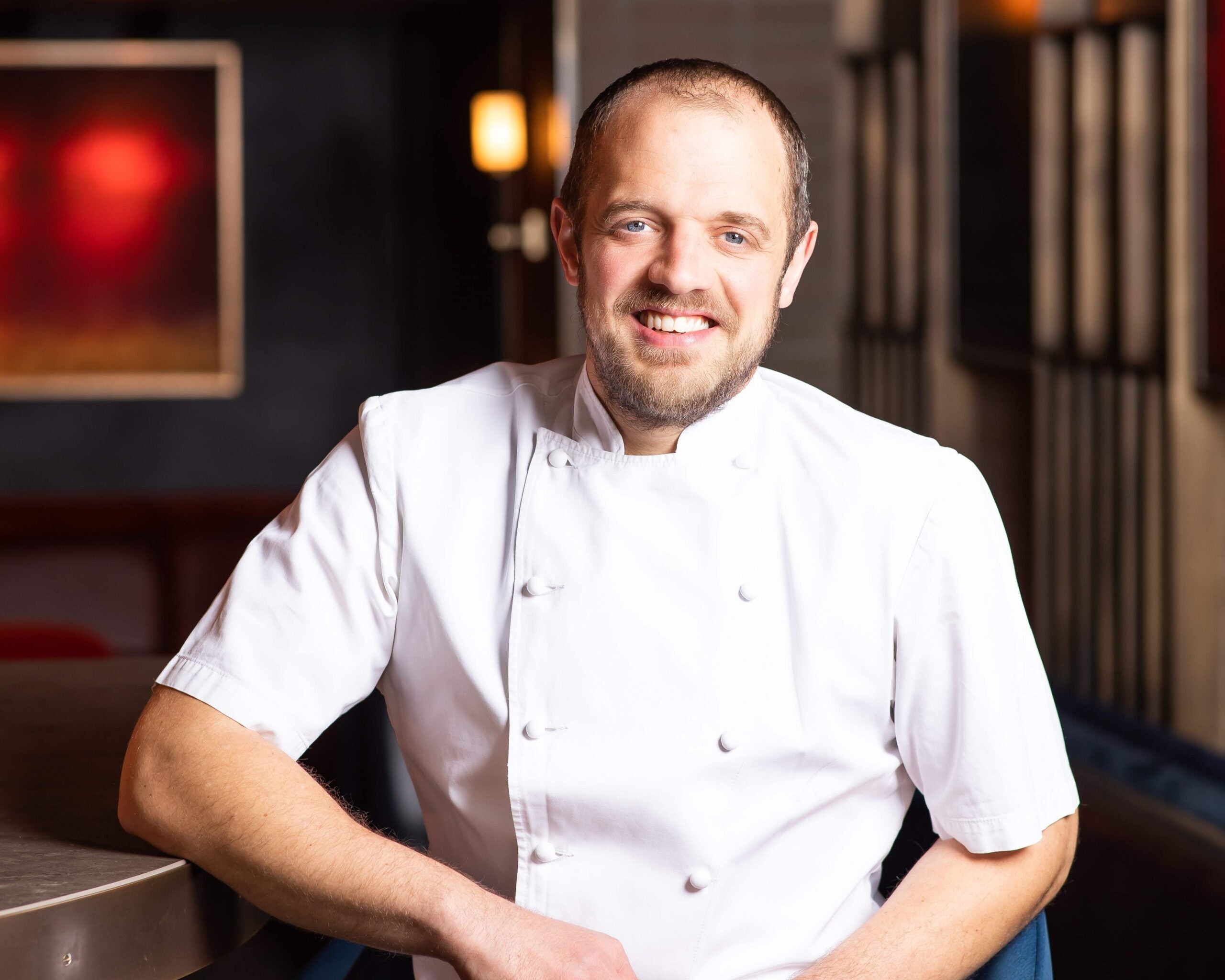 Japanese Wagyu only comes from the Japanese Black, Brown, Shorthorn and Polled breeds and their crossbreeds, with the Japanese Black being the most popular, making up 80% of all Wagyu cattle. As the meat is so sought after, it is highly regulated to ensure it meets set standards and expectations.
Discussing his dish for the celebration, Taiji Maruyama said: "The simplicity of seasoning with sea salt and black pepper, followed by the perfect golden deep fry (and crucial resting period for the Japanese A5 Wagyu to render its fat and achieve that ideal texture), creates a wonderful contrast with the crispy panko and homemade milk bread, all harmonizing perfectly with the delectable tonkatsu sauce. To top it off, the addition of shaved white truffle, in season, imparting another layer of complexity, elevates this dish to a culinary masterpiece."
[See also: Dom Taylor Lights Up The Langham with The Good Front Room]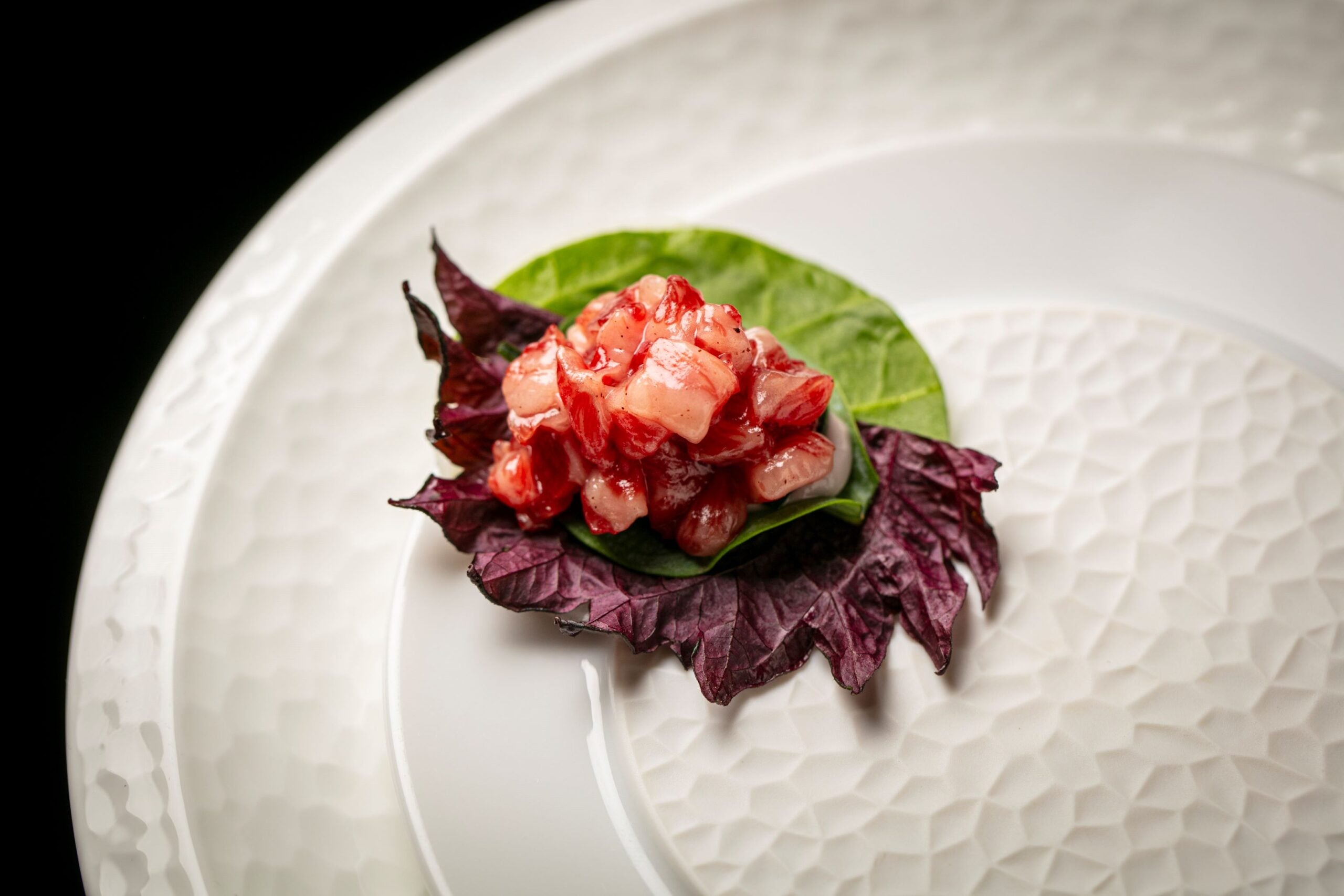 The Dishes
Kitchen Table, 13 – November 19
The celebration kicks off with James Knappett's dish at his restaurant Kitchen Table. Diners have a choice of A5 Wagyu ribeye, Porthilly oyster, shiso sorrel oyster leaf salad, Attica pickled kohlrabi and fresh jalapeño, or A5 Wagyu Ribcap, shrimp head hollandaise, wet walnuts, black walnut ketchup, beefsteak mushroom and chickweed.
Le Petit Beef Bar, 20 – November 26
The following week, the celebrations head to Thierry Paludetto's Le Petit Beef Bar for a "New Style Carpaccio" that features Toro Tuna and A5 Japanese Wagyu.
Taka Marylebone, 27 November – December 3
At his restaurant, Taiji Maruyama will be letting the Wagyu do all the talking as he serves an A5 Wagyu Katsu Sando.
CUT at 45 Park Lane, 4 – December 10
It's been a big year for 45 Park Lane's Elliot Grover, having introduced the Hollywood elite to a classic British fish and chips when he cooked at the Oscars. He tops his year off by serving A5 Japanese Wagyu tenderloin tataki with white truffle, crispy garlic chips and ponzu at his restaurant CUT.
MiMi Mei Fair, 11 – December 17
For the penultimate dish, at his restaurant MiMi Mei Fair, Peter Ho will be serving his take on a Japanese A5 short rib.
Ynyshir Hall, 18 – December 24
Finally, just before Christmas, the celebration leaves the confines of the capital and heads to Ynyshir Hall, Wales, where Gareth Ward is serving Wagyu ribeye, tare, shabu salt, duck liver and white miso hollandaise with sesame.
Those looking to sample some of these incredible wagyu-driven dishes can do so by booking a table at each restaurant's regular reservation platform.
[See also: Iris: Inside the Floating Norwegian Restaurant]