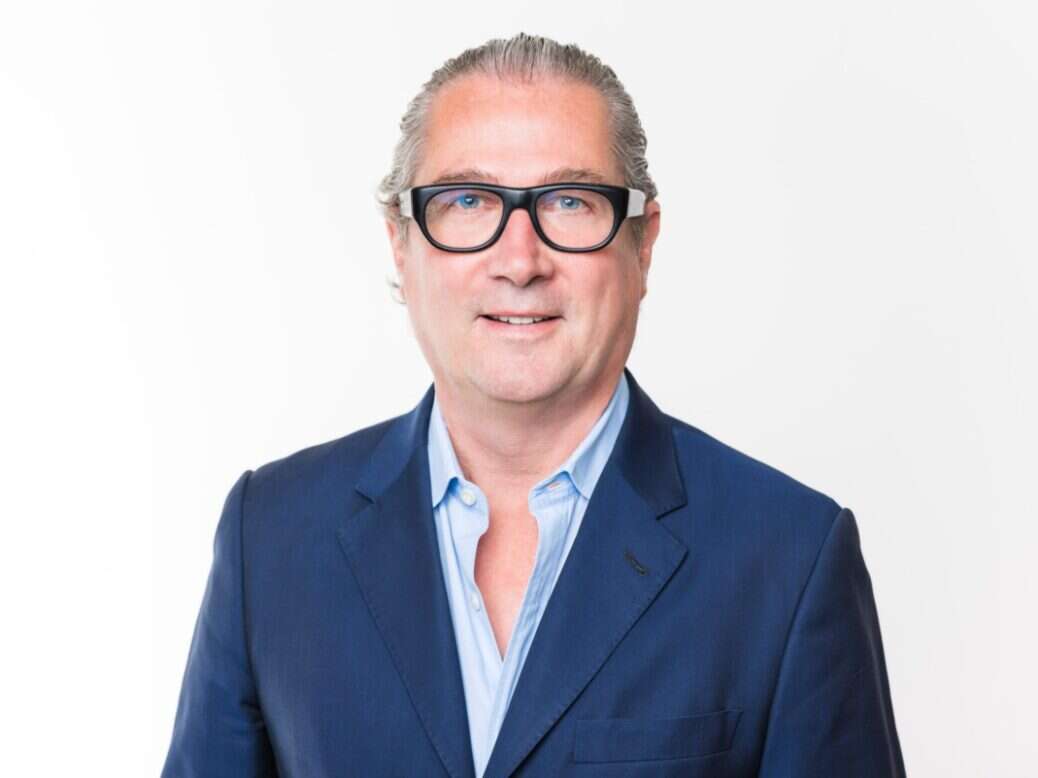 When I sit down with Jamie Ritchie in London's May Fair Hotel, he has, to say the least, been busy. Starting the week at his home in New York, he flew to Edinburgh to attend his daughter's graduation before traveling to London to meet with people like me. Tomorrow, he's off to Paris to rub shoulders with the wine industry's most influential figures. And it's only Tuesday.
Throw into the mix that he is just two days into his first new job in over three decades, and I start to feel tired myself. Ritchie, on the other hand, is anything but. As the former worldwide chairman of wines and spirits at Sotheby's, he is used to thinking – and moving – on a global scale.
In his 32 years at Sotheby's, he helped it become the global leader in the wine and spirits auction sector, culminating in a record $158m in accumulative sales in 2022. He was the driving force behind its expansion beyond its spiritual New Bond Street home, establishing auction houses in Hong Kong and New York. His mission at Sotheby's was done.
[See also: Distillers' One of One Reveals First Whiskies for Charity Auction]
So he quit, and his reason for doing so certainly raised eyebrows. The job Ritchie is just two days into when we sit down together, is COO of BlockBar, an online marketplace that combines NFT and blockchain technology with the sale, storage and distribution of fine wine and rare spirits. Founded in 2021 and still in a start-up mindset, it couldn't be more different from the 279-year-old Sotheby's.
People are, broadly speaking, skeptical of blockchain technology, and the industry has so far struggled to convince traditionally asset-rich individuals of its potential value. Ritchie, who has long advocated for their use in wine and spirits, is its new missionary. And his message?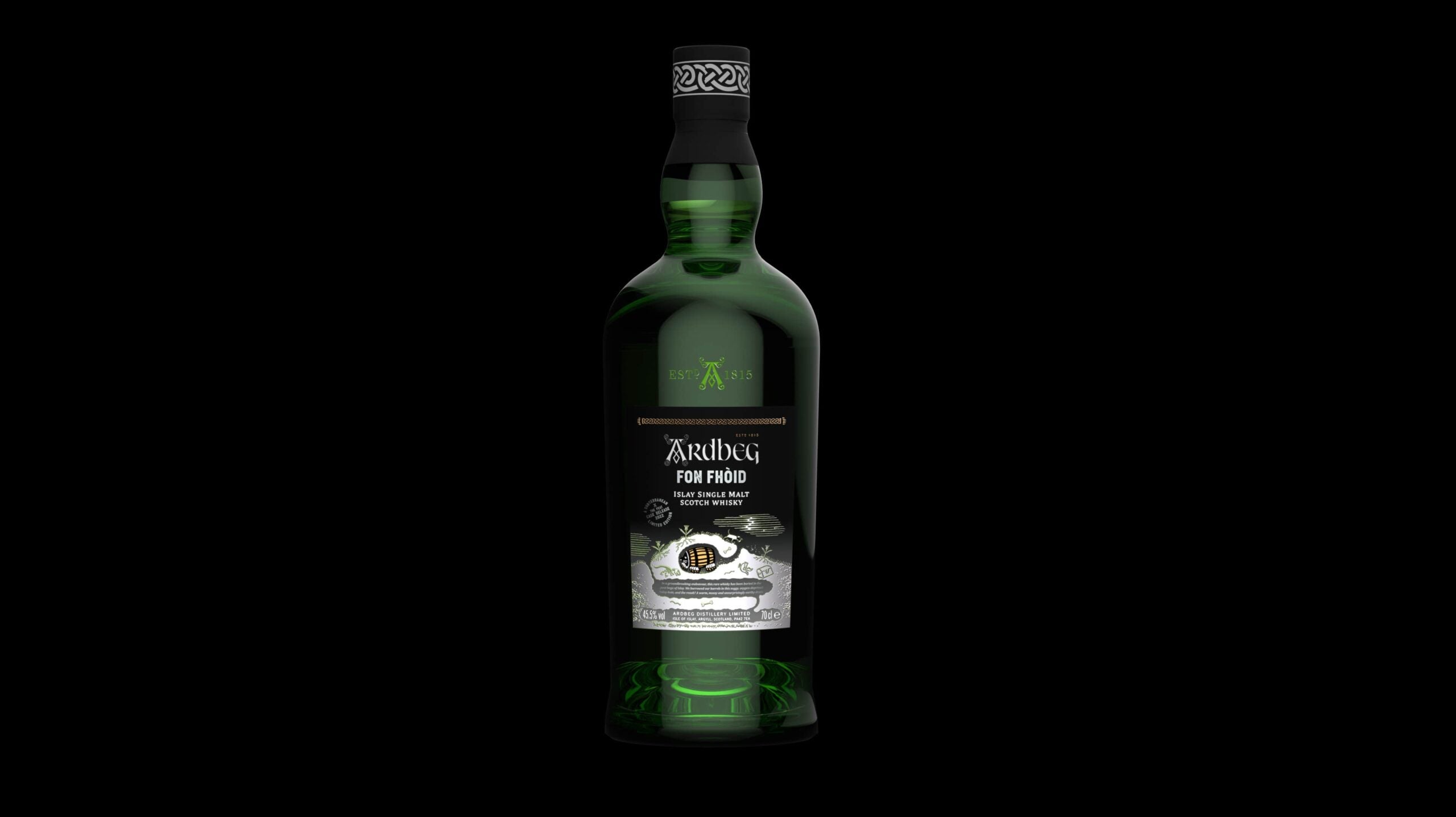 "Everything is about timing, and I believe the time is right for this," he says. "After being at Sotheby's for 32 years, I wasn't looking to move or do anything, but I think there's a period happening right now whereby the producers of quality wine and spirits want to know three things: Who bought my bottle, who owns it today and who's consumed it.
"I think power has shifted from the distribution side of the business because traditionally a producer didn't have a market to sell their bottles to. Now we have a global marketplace that allows them to go directly to the client. The BlockBar model is the link. It cuts out [the middleman]."
[See also: A Unique Bowmore ARC-52 Mokume Edition Heads to Auction]
BlockBar is a one-stop shop for buying, storing and selling fine wine and spirits. They partner directly with producers and release products online. If you buy a bottle, it is automatically sent to BlockBar's state-of-the-art storage facility in Singapore directly from the producer.
You're then issued an NFT, which you keep in a secure online wallet. Your bottle is stored in a fully insured, temperature-controlled environment until you decide you want it. When you do, you trade in the NFT and BlockBar sends you the bottle.
If the word NFT makes you recoil in your chair, you're not alone, but this is a far cry from cartoon apes. In that case, valuations for digital-only NFTs shot through the roof before crashing by 95% in some cases.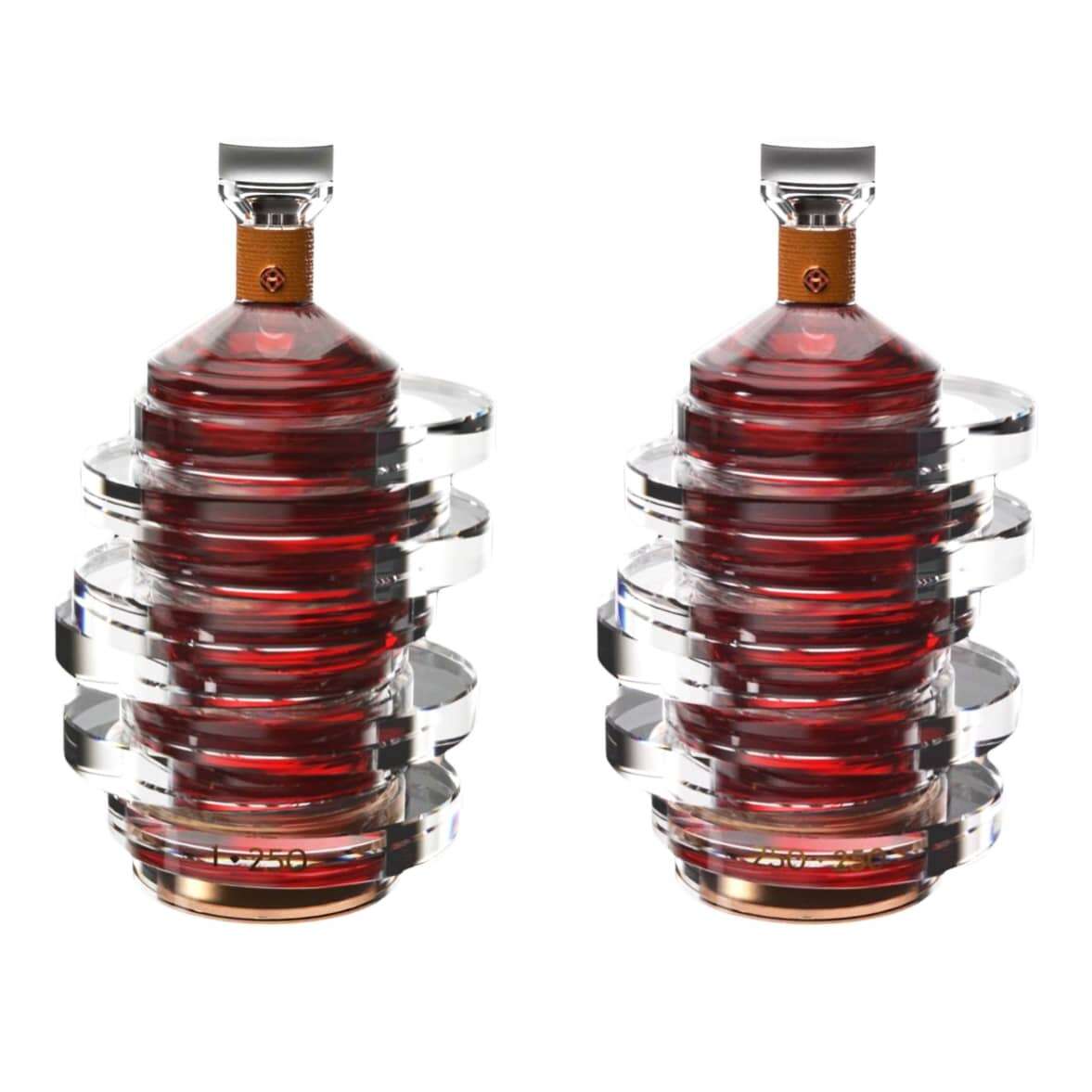 The reason they fell so sharply is that they had no intrinsic value attached. In this case, the NFT acts as a digital certificate of ownership of a physical product and can be recognized as such by BlockBar or anyone else using blockchain technology.
Ritchie says: "Everyone has their own perception of what an NFT is. I think it has a negative connotation because some of the natively digital NFTs have decreased in value. There was a bubble around that market. But I don't think there is any negative connotation when people understand what it is.
"With BlockBar, you're not buying an empty NFT, you're buying something that is redeemable for a physical product, so the value is tied to it. And authenticity is guaranteed through the blockchain."
[See also: The World's Most Expensive Champagne Sells for $2.5m]
That last point about authenticity is at the heart of BlockBar's central mission. Before you bid on a bottle of Chateau Mouton Rothschild or The Macallan Fine & Rare at a Sotheby's auction, it must go through a stringent authenticity check. But they are in a constant arms race with forgers.
There is always a risk, however small, that the bottle you are bidding on is fake, has been tampered with, or has been kept in suboptimal conditions. The more times the bottle changes hands, the higher that risk becomes.
With BlockBar, the bottle goes directly from the producer to its storage facility, so it is guaranteed to be an authentic product, so long as it stays in its inventory.
While the physical bottle is safely stored, the owner can sell or gift it via the NFT. The NFT's journey from owner to owner is all stored on the blockchain, offering producers valuable insight into who ends up consuming their bottles.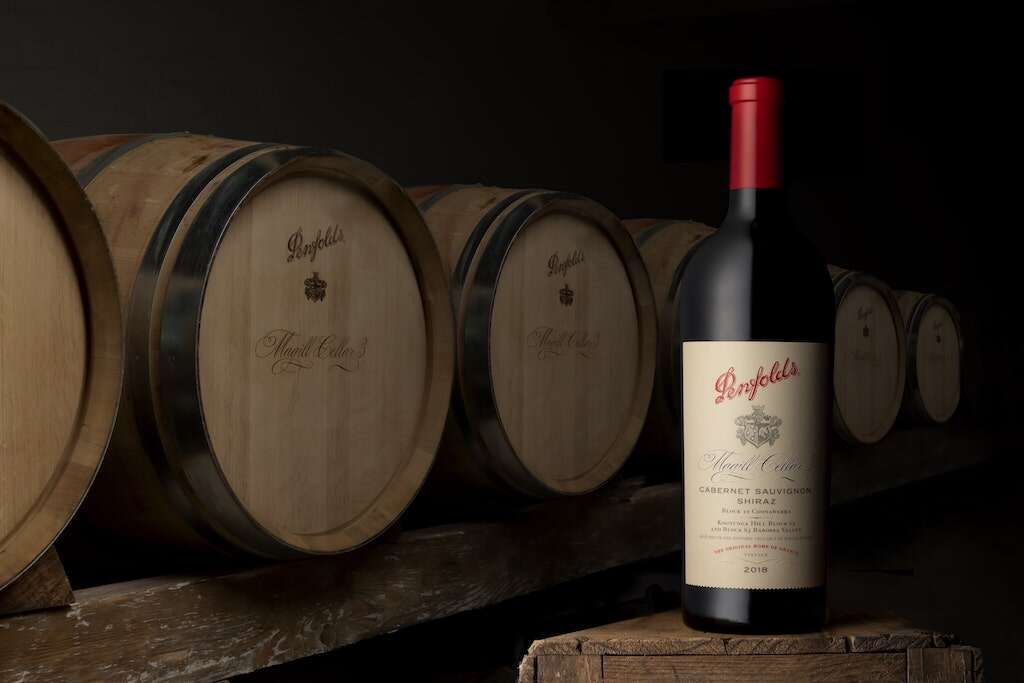 For Ritchie, that level of traceability is where the current fine and rare market is failing. He says: "The distribution model of wines and spirits, particularly at the higher end, isn't working well. The bottles aren't getting to the right people – the people who appreciate them – before they go through too many different steps. It's better to reduce those steps.
"Let's say you're consuming 10 [bottles a year], and I'm consuming none, but I'm the one buying from the producer – where does the producer want to focus their efforts? If we can give them that information, which blockchain enables, they're going to be happy."
That is the dream, but who has bought into it so far? The vast majority of BlockBar's releases to date have been from the spirits industry. Scotch, tequila, cognac and rum all have younger demographics compared to wine, one that is more at ease with blockchain technology.
The wine industry, particularly Bordeaux, has always championed tradition over innovation. That has served them well until now – Grand Cru Classification chateaus could sell their allocation several times over. But most of that allocation goes to a distributor, who in turn sells it to their clientele and form close relationships with them as a result. By cutting out the distributor, the chateaus could benefit from those relationships.
[See also: Only Watch Auction 2023 Reveals 62 One-off Timepieces]
"Every producer wants to have a relationship with their best clients," he says. "If you've gone to visit a chateau or a distillery, and you've been entertained and well received, generally, you're buying their bottles, you're pouring them at home with friends and talking about it. They become your best brand ambassadors.
"Ultimately, they think they want to go direct to their clients, but do they really want to deal with their clients' foibles? You know, 'I need it now.' or 'There's a scratch on the packaging'.
"BlockBar plays a good role. It is the one intermediary between the producer and consumer and can deal with the consumer interactions that maybe the producers aren't so excited by."
Yet, champagne aside, wine has been a tough nut for BlockBar to crack. Penfolds, known for its rule-breaking, trail-blazing approach, is the only wine producer to sell via its platform. For Ritchie, however, it's a question of when, not if, they come on board.
He says: "There are always early adopters. At the end of the day, this is the distribution model for now and for the future. There is going to be a transition. You can either be at the leading edge of it or at the end of it.
"The wine producers will watch, look and learn. Some will take their time. Sometimes it's a generational thing. Sometimes just one person is blocking it for whatever reason. Particularly with wine, when there is generational change, they become more open to new ways of thinking."
[See also: The Best Scotch Whisky Collections to Invest in (and Drink)]