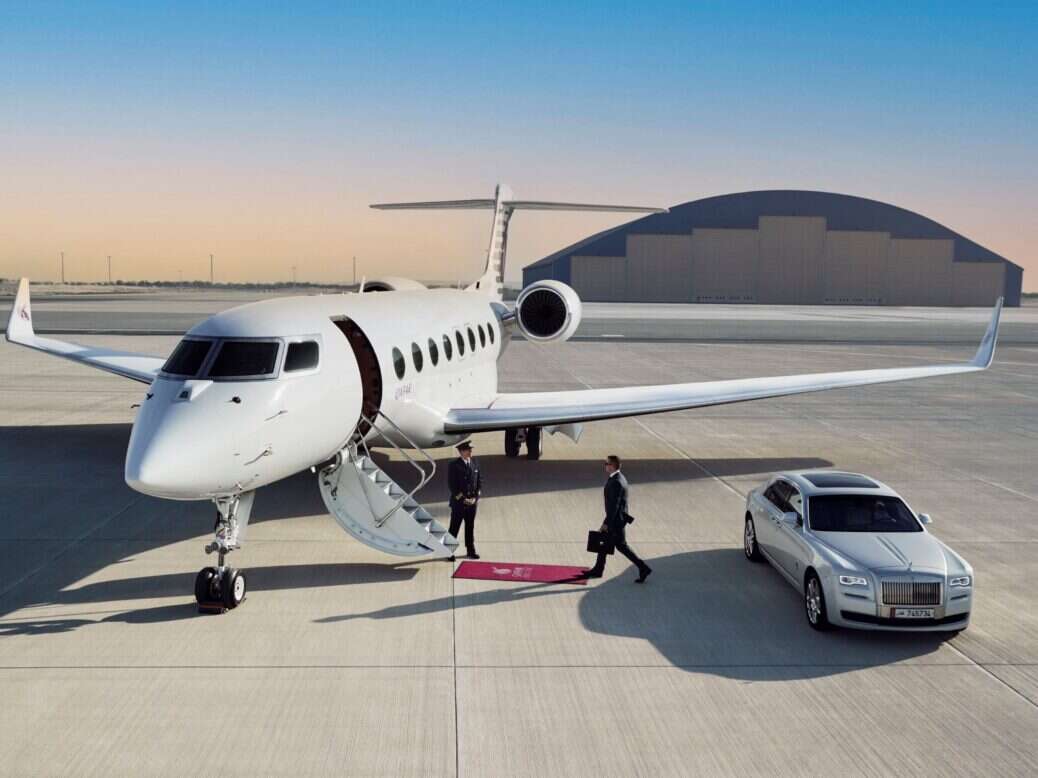 While some people enjoy reminiscing about the "Golden Age" of aviation, the reality is those hiring a private jet have more options than ever before. Previously, the mere concept of private jet travel was reserved for the top 0.01%, those who could afford to own and operate their own aircraft, or worked for a company that had the facility to do so.
Now customers are spoilt for choice, with several different formats and ways of getting off the ground being offered by carriers that range from small family businesses to super aviation giants.
The variation doesn't stop there either; private jet travel is now more customizable than ever. What was once a simple pay to get where you want to go operation, is now an experience in its own right, with customers' level of expectation higher than ever before.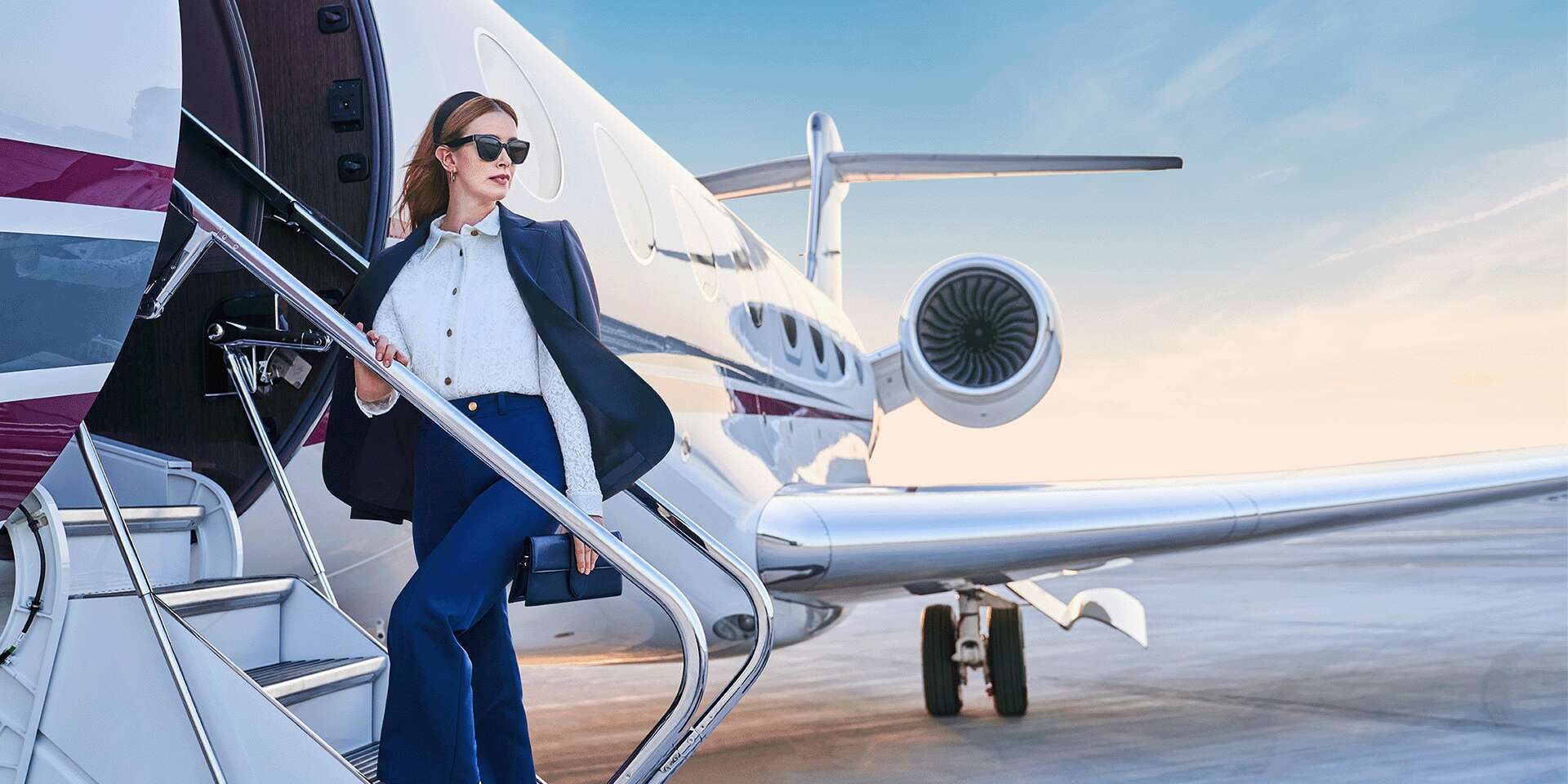 One private jet company that certainly knows a thing or two about luxury travel is Qatar Executive, the private jet charter division of the internationally recognized Qatar Airways. Since its founding in 2009, Qatar Executive has steadily grown to become one of the top brands in the private jet space serving private individuals, government bodies and corporations. It has 19 aircraft in its fleet, including the lauded Gulfstream G650ER for which Qatar Executive is the largest commercial operator worldwide.
Specializing in the ad hoc charter style of private aviation, Qatar Executive offers a completely bespoke service, at the highest level of luxury, in a format that is exceptionally flexible and reliable. This flexibility and reliability are in many ways thanks to being a part of a larger operation, with Qatar Airways widely known as one of the most successful airlines in the industry.
Hiring a private jet ad hoc is one of the simplest ways to fly private, eliminating the confusing aspects of jet cards and the logistical complexities of ownership.
Why ad hoc charter may be the best for you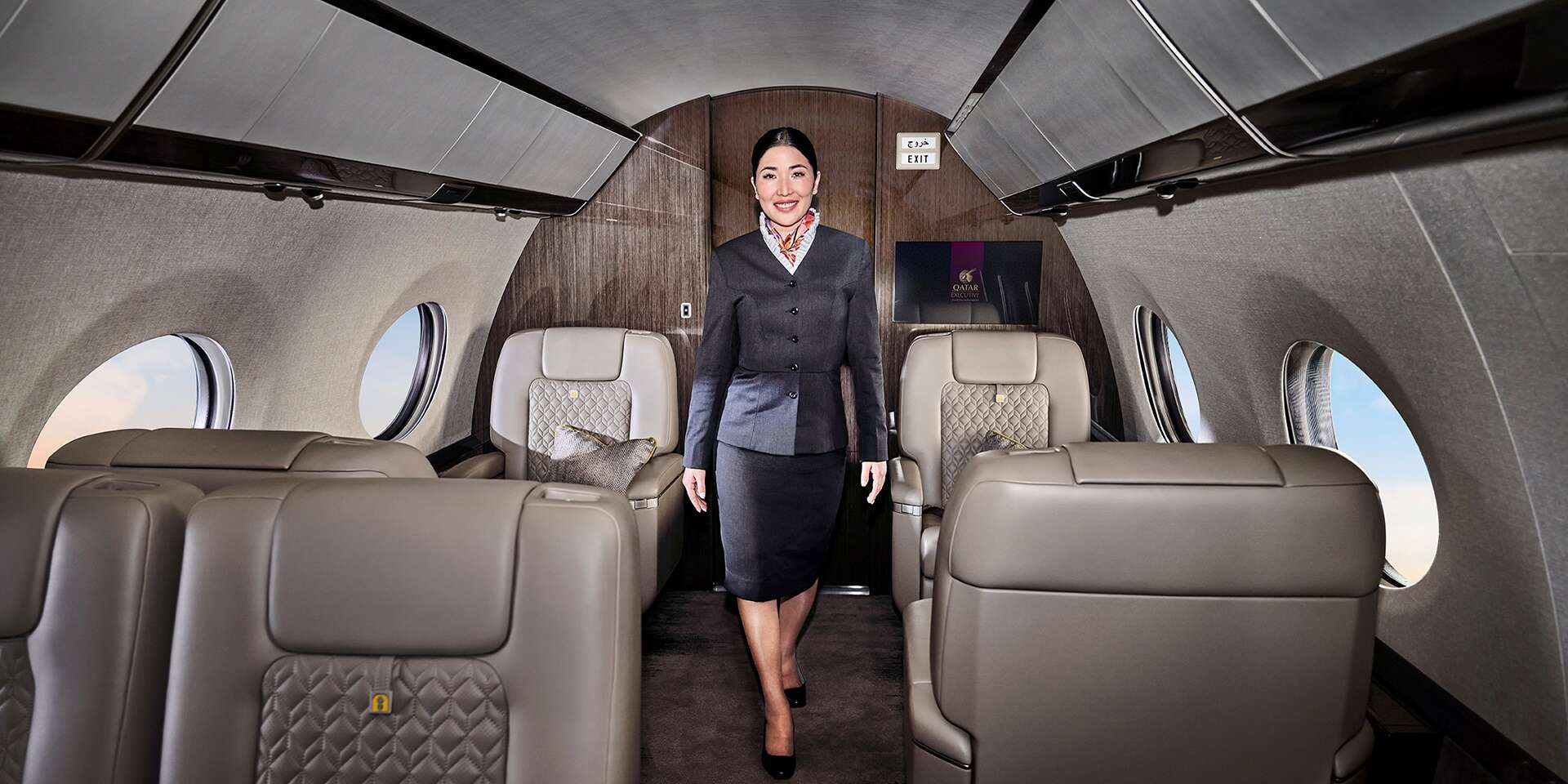 The ad hoc charter model is certainly one of the most appealing for those looking to hire a private jet. In essence, ad hoc charters work on a standard pay-as-you-go system.
Ultimately, this style of hiring a private jet has the least commitment, requiring zero deposits or the obligation to fly a certain number of hours in a set time frame. The passenger plans, confirms and pays for their journey, flies in ultimate luxury, and then arrives at their desired location(s) – bypassing heavy queues and long transits through the airport. It's straightforward, private and fast.
Qatar Executive specializes in this format, and in doing so, ensures the process is as efficient and easy as possible. Booking a flight is as simple as making a phone call or sending an email to their customer service team, which operates 24/7.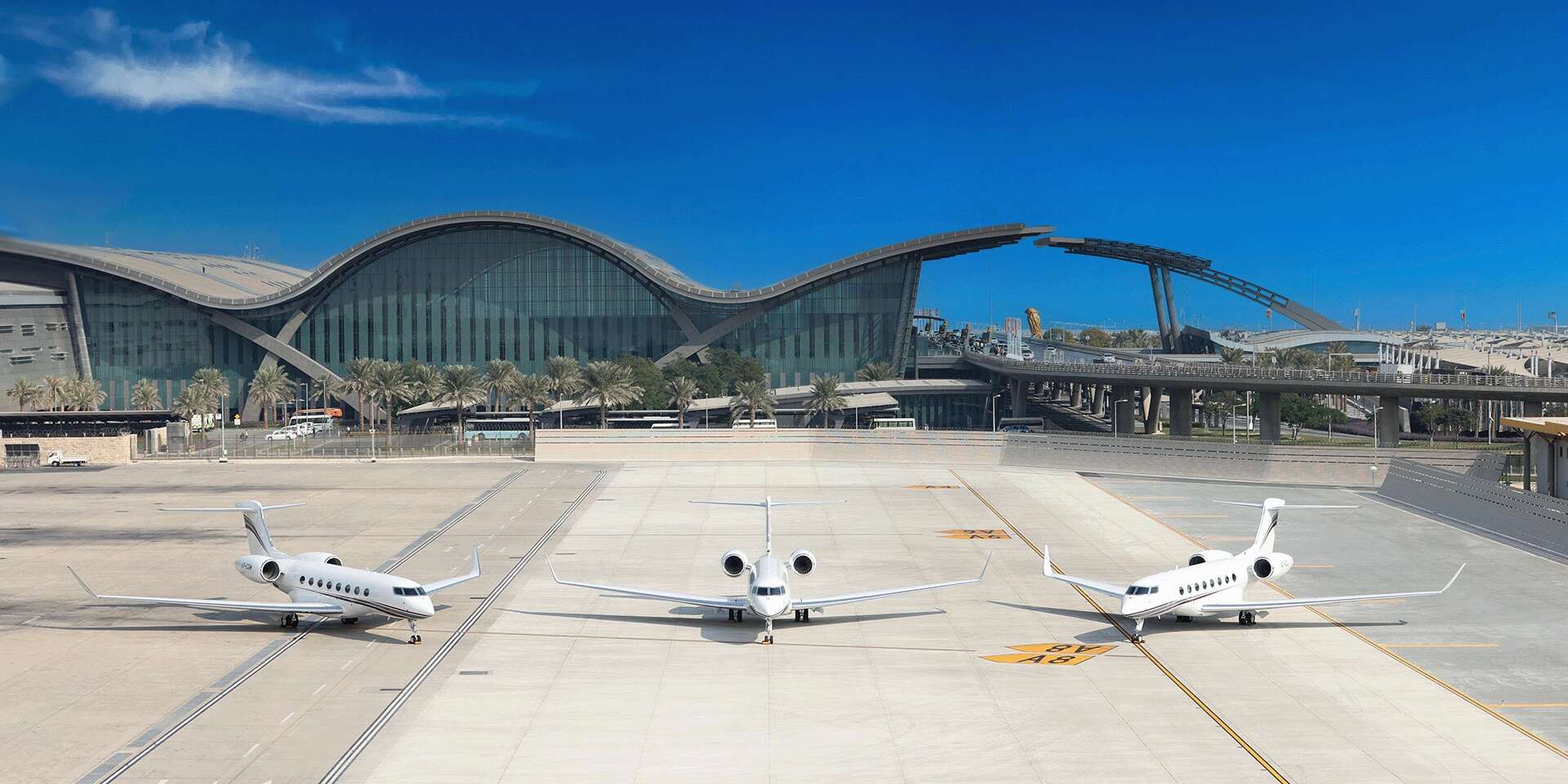 For private jet users, time is a real commodity. It is often why they are choosing to fly private in the first place. So, the ability to attain a quote for a journey swiftly, and be in touch directly with the operator to do so, is a major selling point.
While alternative business models may make sense for those who fly perhaps daily, for the majority of travelers, an ad hoc charter may be the best option – and to note, this style of flying doesn't necessarily mean you're faced with a higher price tag.
The benefits of flying with a prestigious carrier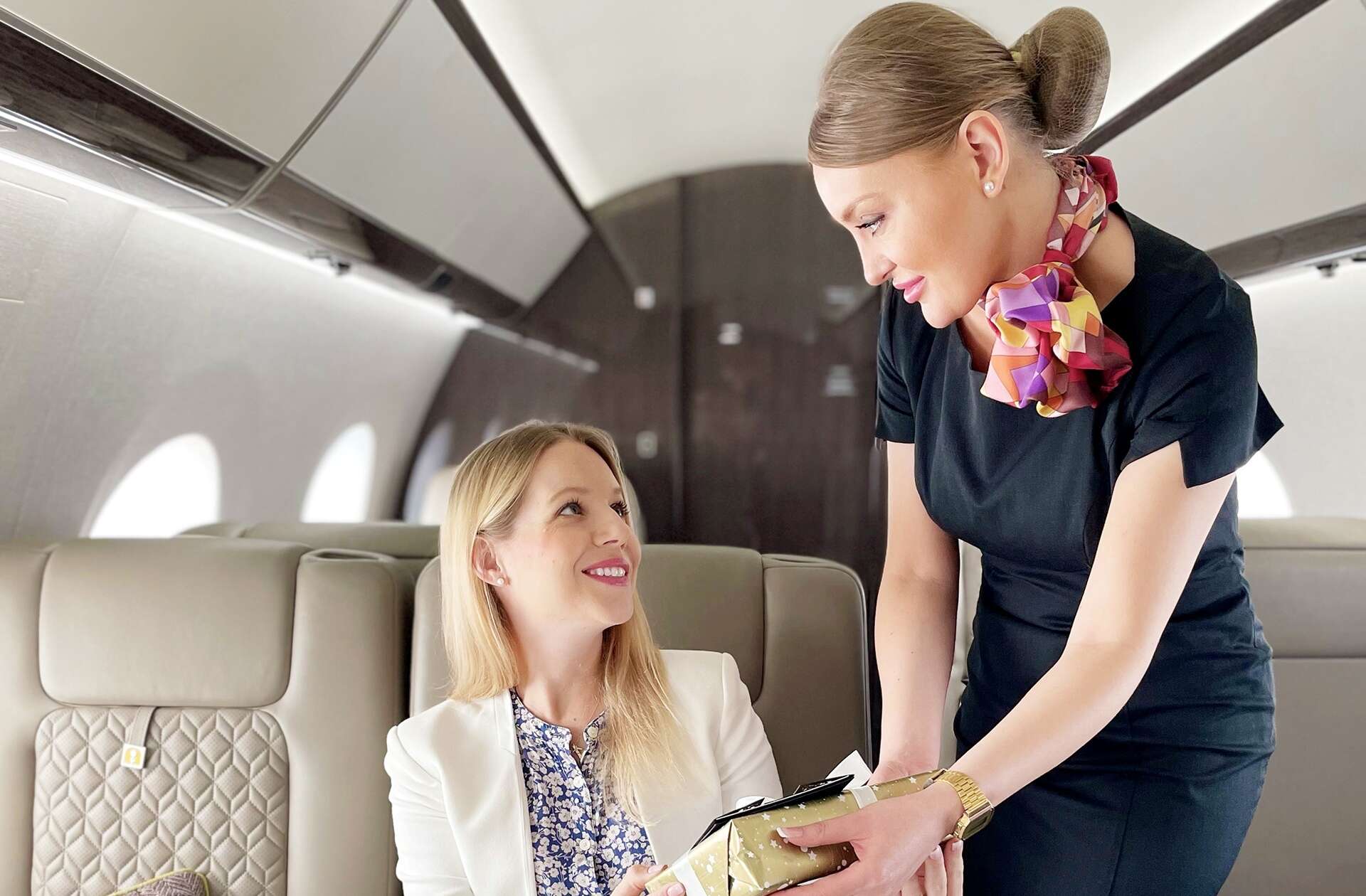 The first major benefit of hiring a private jet with Qatar Executive is the stability of traveling with a highly regarded, tried and tested carrier. The aviation industry can be a logistical nightmare. Aircraft have to be in the right place and ready when passengers are due to fly.
Once fuel, crew, pilots, supplies, baggage, and safety checks are added to the equation, things can get a little complicated. With almost 30 years of airline experience, Qatar Airways understands the way this business ticks and Qatar Executive carries that same depth of experience.
The jet business is one of the most challenging in the world and smaller companies can quickly get into financial difficulty, so there will always be the question of reliability. Unlike many carriers that loan their aircraft, Qatar Executive wholly owns every plane that makes up its 19-aircraft fleet, giving those that fly with them added peace of mind.
This fleet — comprised of 15 Gulfstream G650ERs, two Bombardier Global 5000s, and two Airbus A319 Corporate Jets — specializes in long and ultra-long-range flights. The G650ER is one of the most coveted business jets in the world, boasting both impressive range and flight speed, in addition to unparalleled passenger comfort.
Qatar Executives' position as a prestigious carrier ensures its access to this kind of fleet and is the reason it is the exclusive launch customer for the Gulfstream G700, which is set to revolutionize private jet travel.
For travelers looking at hiring a private jet and completing their journey in the utmost style, Qatar Executive offers a compelling package that's only possible from one of the world's leading charter business jet services.