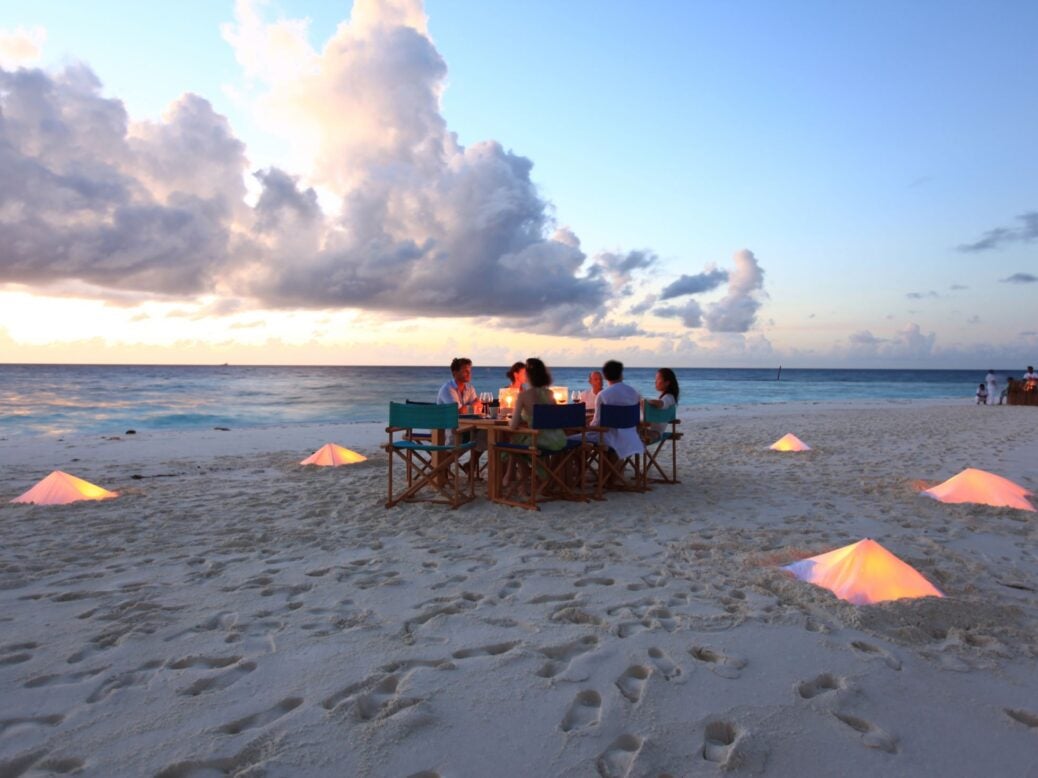 We are in the golden age of international travel; never before has humankind been able to travel the globe and scope the sphere to the degree we can – and are – today. How gorgeous, therefore, that this coincides with unprecedented standards of luxury hospitality. Here is Elite Traveler's round up of the best luxury experiences gifts in the market this Christmas, for an utterly unforgettable vacation.
[Visit the Elite Traveler Holiday Gift Guide here]
The very best luxury gift experiences
The Fife Arms, New Winter Experience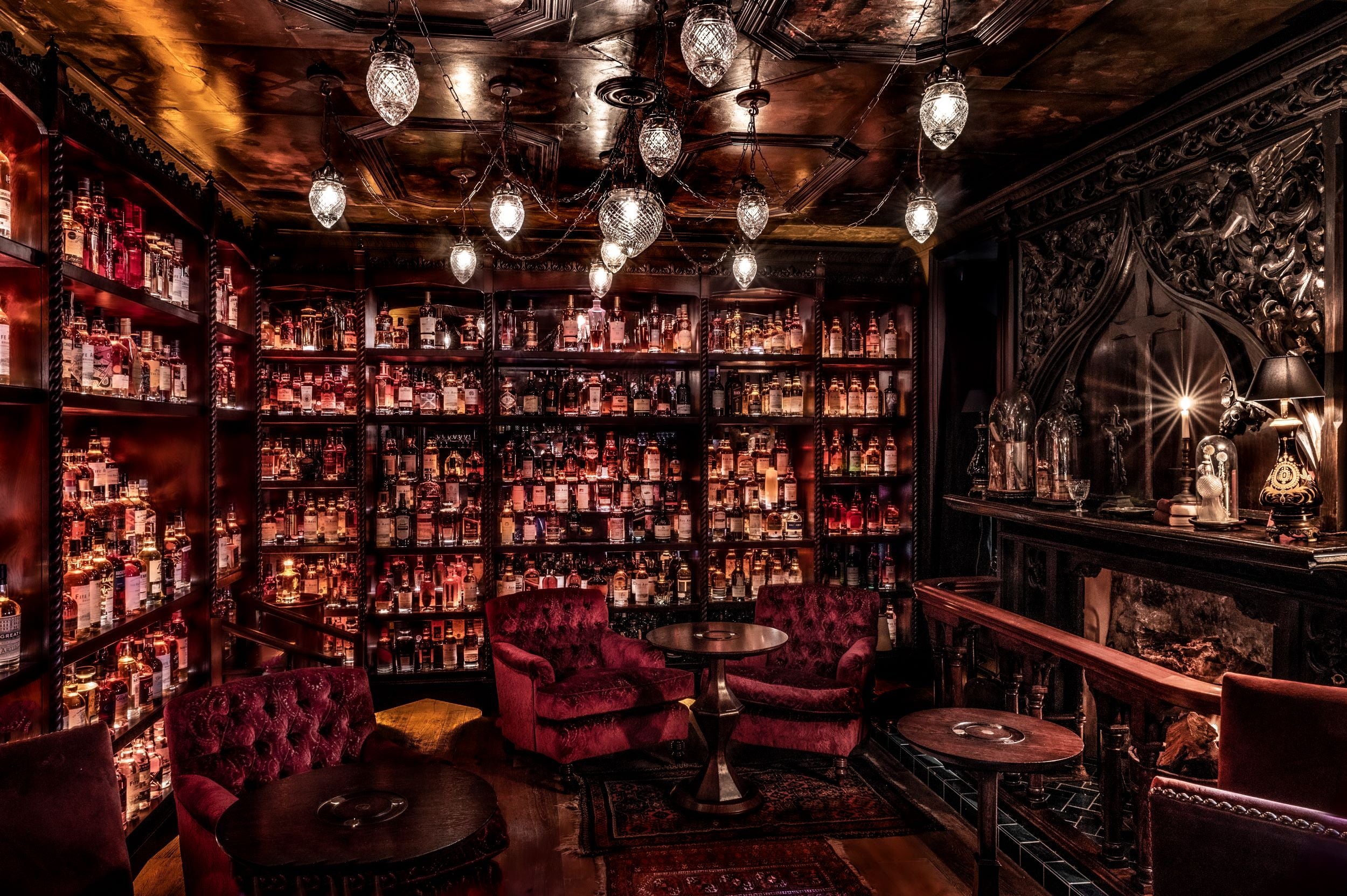 Winter winds of piercing clear air through snow-dappled ancient pine forests; the most vivid of starry constellations at night; the most dramatic of Highlands backdrops during the day. There's never a bad time to visit Scotland, but the winter season is the most magical of all. Luxury hotel The Fife Arms, located right in the heart of the Cairngorms National Park, is a delightful winter wonderland that will charm even the most committed of summer lovers. This season, enjoy various adventures offered by the five-star hotel, including whisky tasting, stargazing, guided hikes and even a survival workshop experience.
From £549 ($666). thefifearms.com
[See also: Experience the Beauty of Scotland on Glenapp Castle's Sea Safari]
Shakti Himalaya, Shakti Sikkim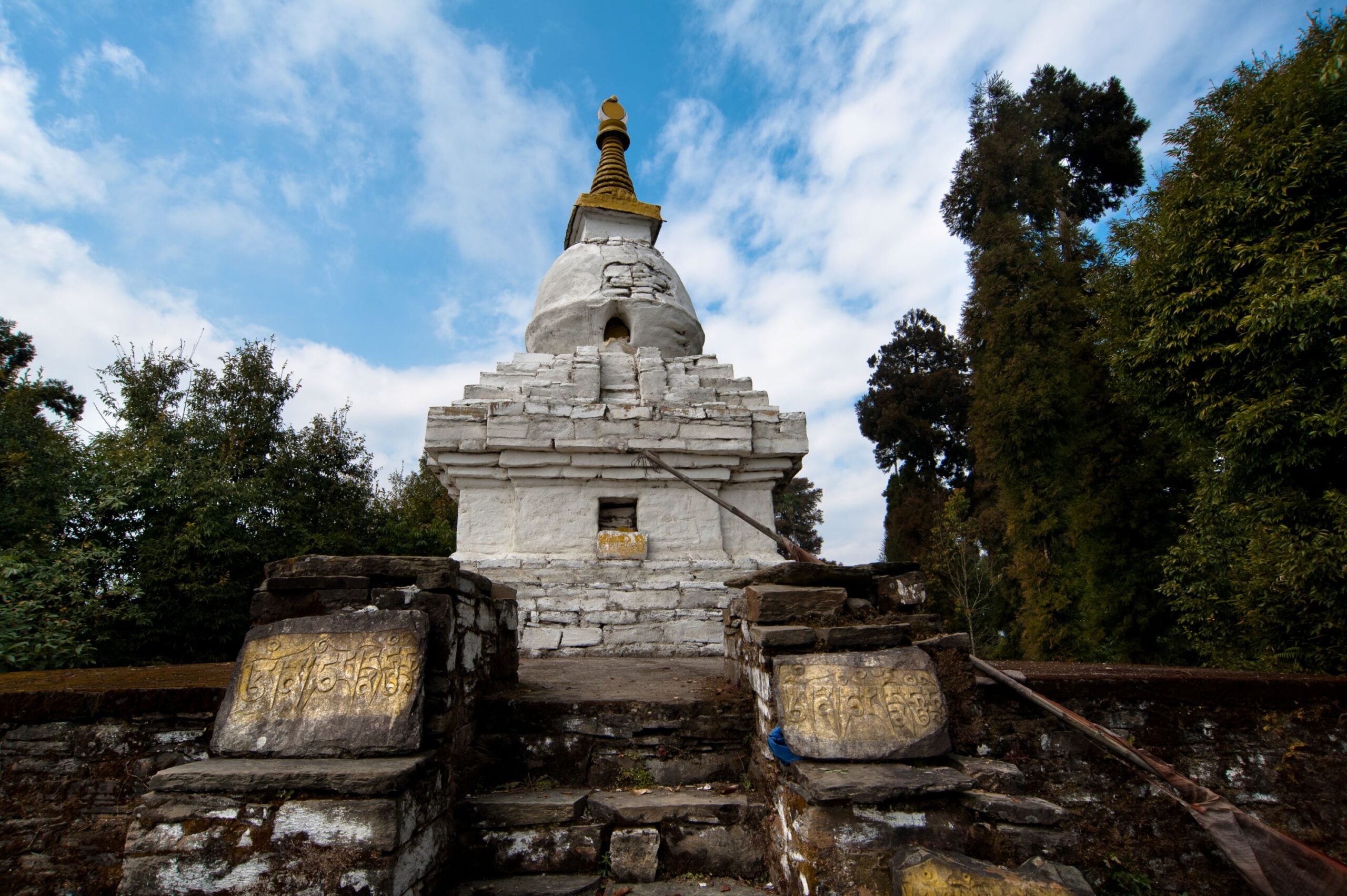 As luxury gift experiences go, it doesn't get more immersive than Shakti Himalaya, a delightful walking trip across the Himalayas that is as good for the soul as it is for the earth. The founder, Jamshyd Sethna, founded the company out of his own spiritual connection with the mountains, and has curated all-inclusive seven-day itineraries Shakti Kumaon, Ladakh, and Sikkim to share his experience with the world. We particularly like Sikkim, a village tour, for its delicate balance of showcasing Himalayan culture, history, and religion, all whilst providing excellent luxury amenities and lodgings.
POA. shaktihimalaya.com
[See also: Jamshyd Sethna is Bringing the World to a Different India]
Wayfairer, Tanzania Safari trip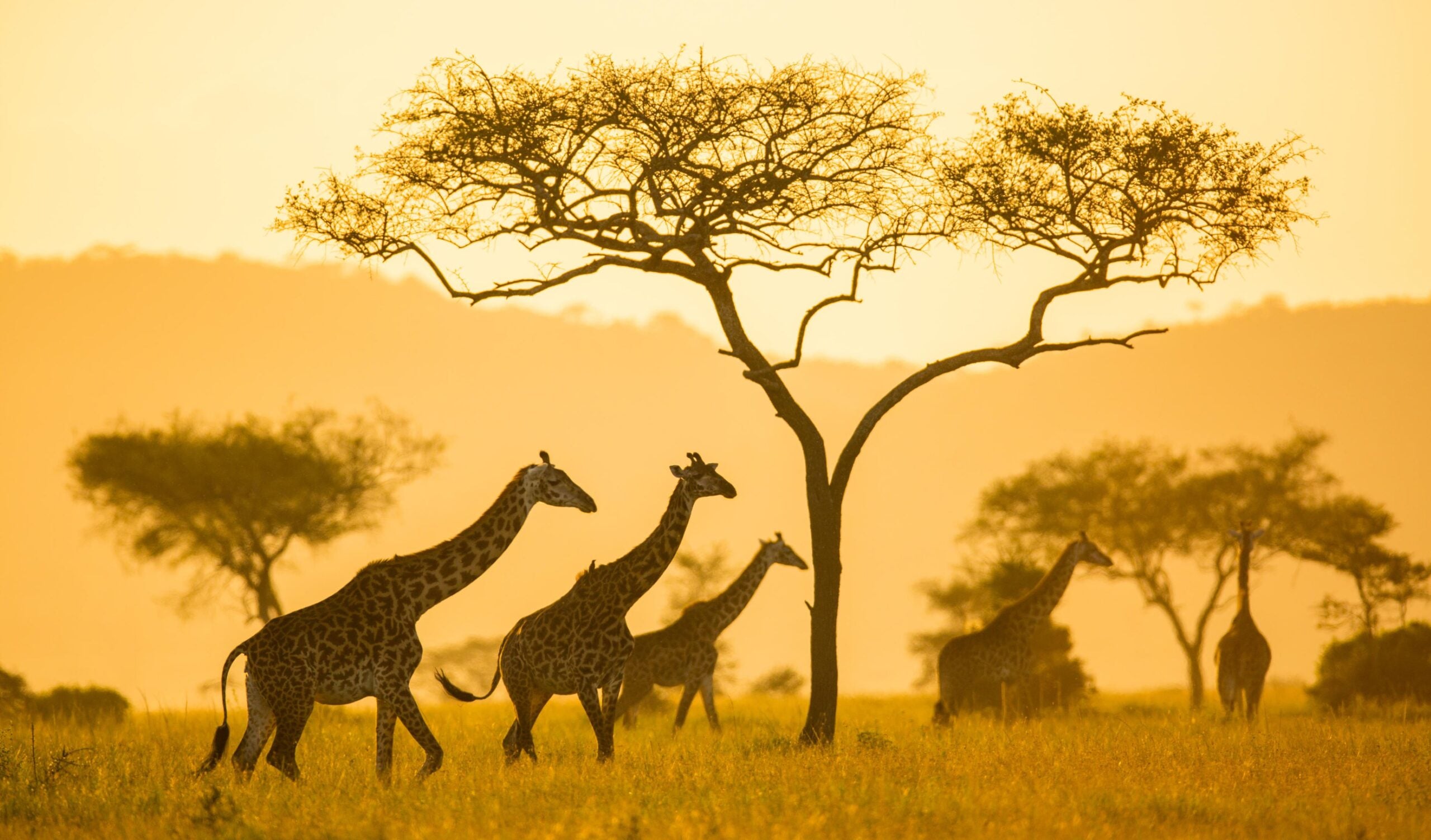 No two Wayfairer Tanzania trips are the same; the luxury travel company curates a bespoke vacation for each individual group. Fitting, of course, for experiencing the incredible, mesmerizing Great Migration, which has gripped our imagination and inspired our stories for millennia. For the utmost experience – whether it's experiencing the national parks away from the crowds or benefiting from a local English-speaking guide – Wayfairer offers an expert hand in crafting a full itinerary, including luxury accommodation and internal transfers.
POA. wayfairer.com
Venice Simplon-Orient-Express, Paris to Budapest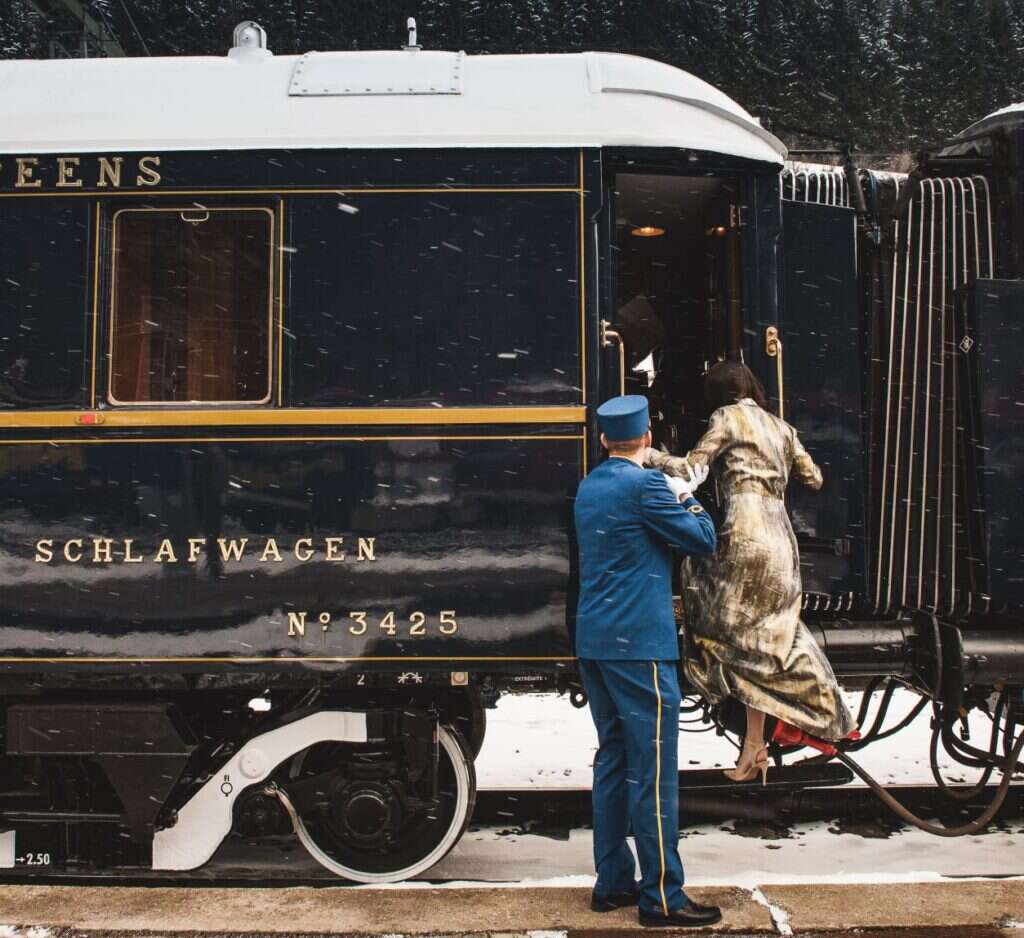 What can we say about the Venice-Simplon-Orient Express – or Paris and Budapest, for that matter – that hasn't been said before? Saturated in sophistication and utterly oozing with the timeless glamor that the Venice-Simplon-Orient Express is so internationally renowned for, the luxury train journey has been an unmissable experience for generations now. The one-night excursion includes a four-course dinner (in which formal evening attire is requested), a three-course lunch taken beside the glorious European landscapes, and a French breakfast served to one's ultra luxurious cabin.
From $4,720. belmond.com
[See also: Eastern & Oriental Express Returns to Southeast Asia]
Abercrombie & Kent, National Parks by Private Air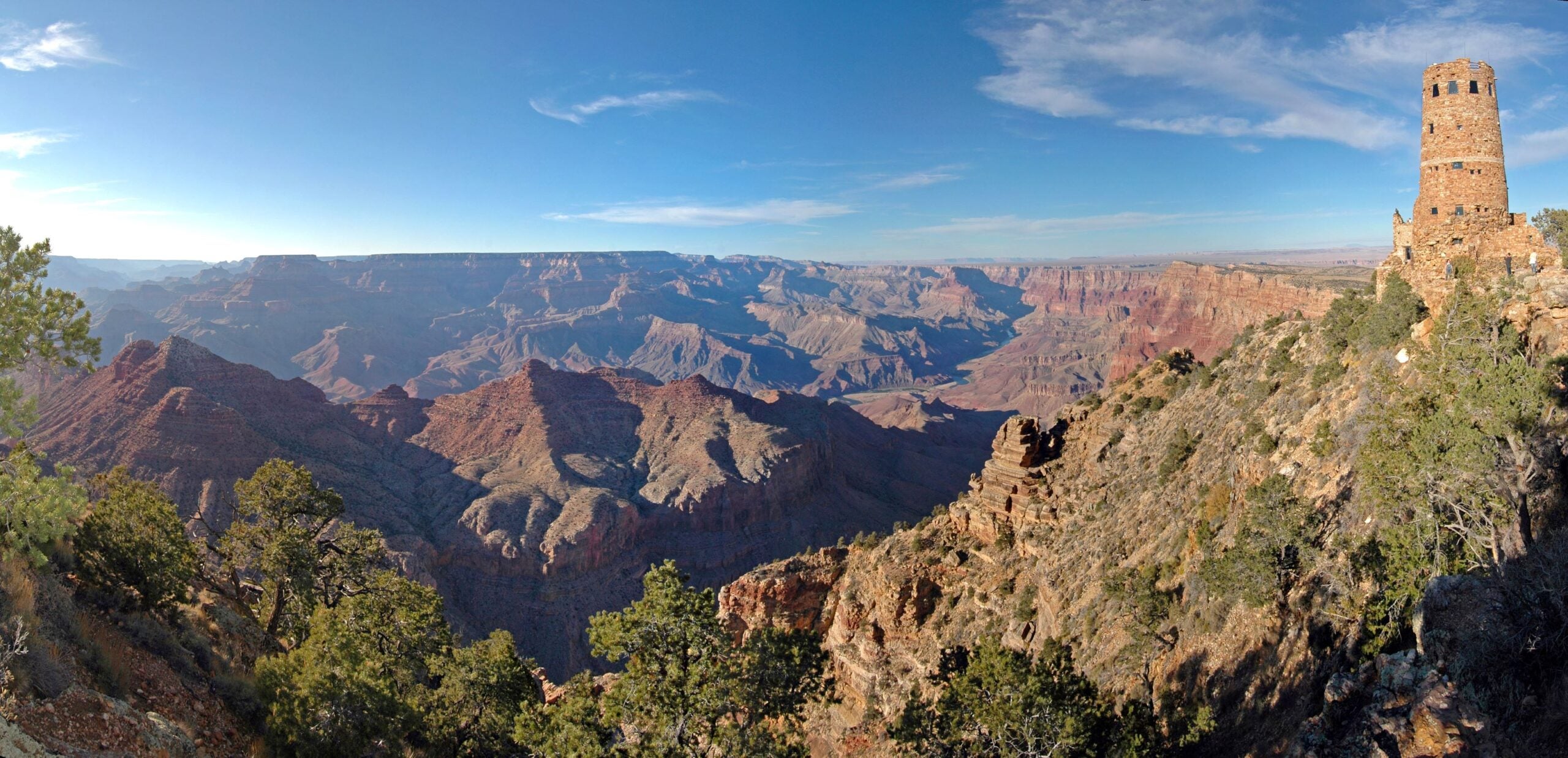 From California to Wyoming, America's Wild West has a wealth of National Parks that is truly our planet at its most glorious and victorious; epic landscapes, Jurassic rock formations, glittering waterfalls. Truthfully, there's nowhere quite like this part of the world. Naturally, the great road trip is as American as the parks themselves, but for those pressed on time – aren't we all? – Abercrombie & Kent's eight-night Private Air tour is perfect to see these incredible vistas journeying via private jet. The itinerary of this luxury gift experience is tailor made for each guest, but expect all the classics, from Yellowstone to Jackson Hole.
$36,360. abercrombiekent.com
Pelorus, Fjellborg Arctic Lodge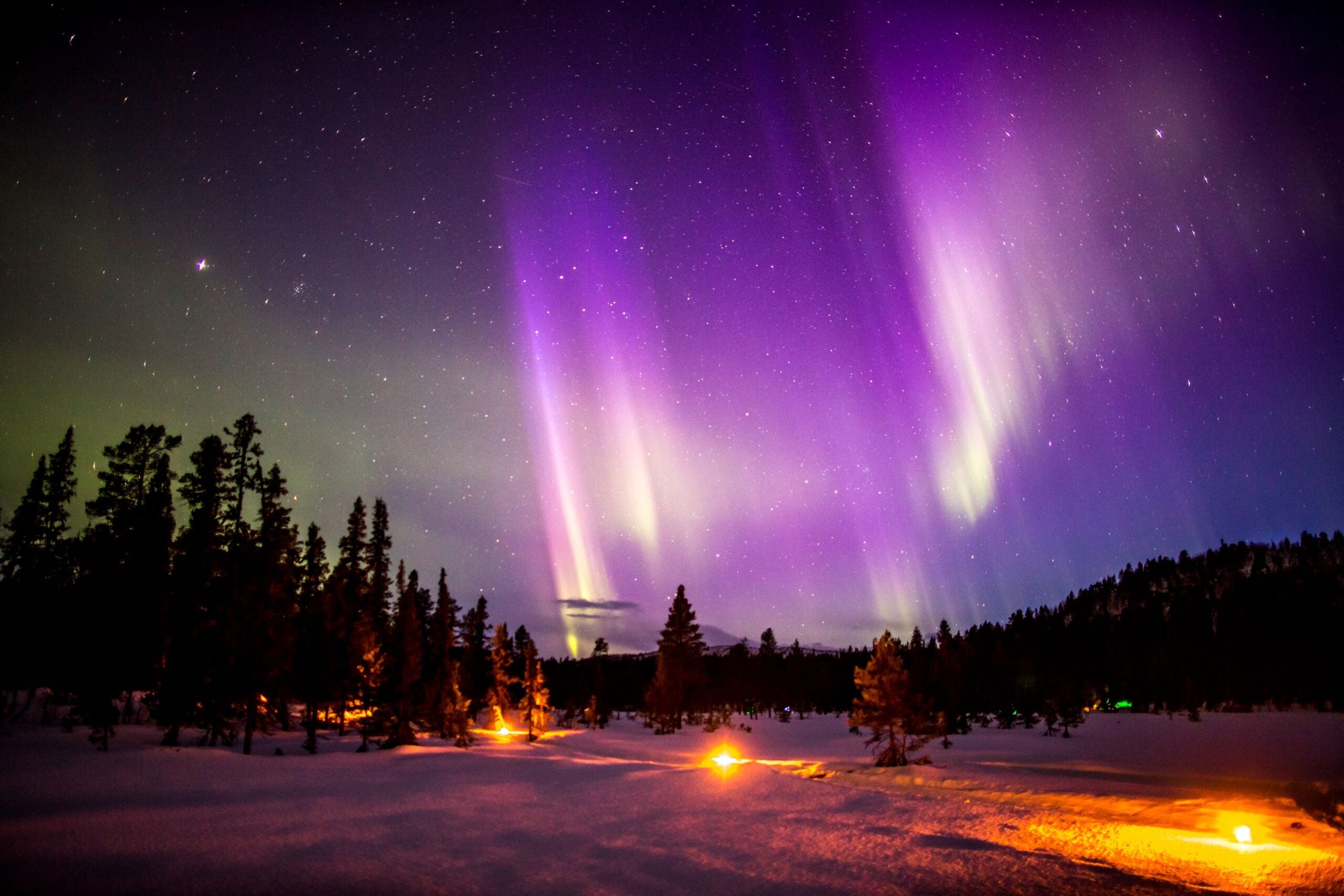 Don't let the yuletide merriment end after Christmas; continue with the winter festivities in the most seasonal of all locations. Tucked within Sweden's most northern sphere, Pelorus has created a mesmerizing arctic lodge experience in Lapland where huskies and reindeer roam, the Northern Lights shine bright, and the local Sami people welcome guests to immerse themselves in their thrilling culture. The wood paneled master cabin is peak arctic luxury, featuring a private sauna and unmissable vistas across Lake Vakkara.
POA. pelorusx.com
[See also: Complete the Best of the Arctic Circle in One Tour]
Six Senses Laamu, Private Island Experience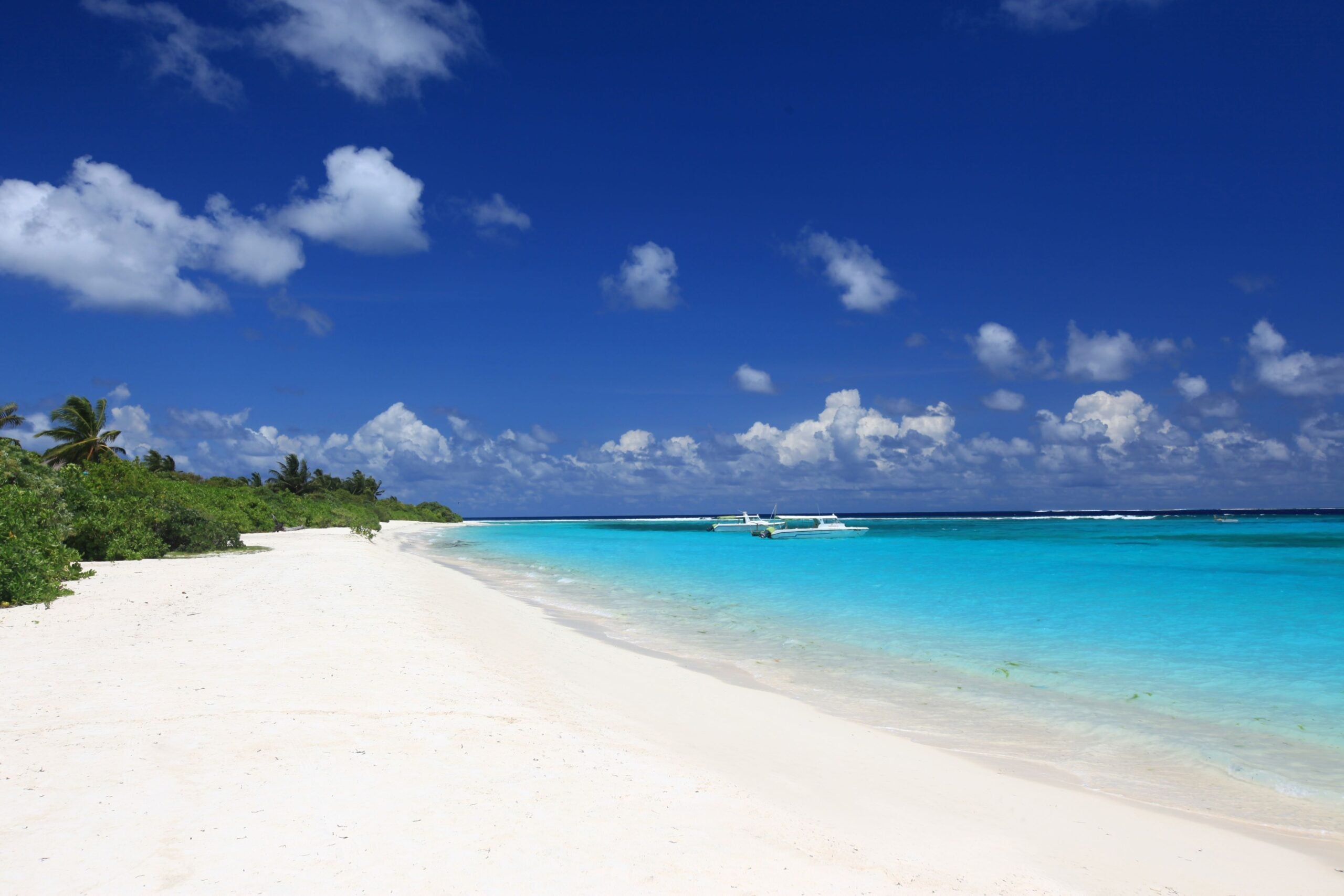 Brilliant white sand, clear blue lagoons, a twinkling azure ocean and a tropical breeze: there's a reason why the Maldives is one of the most sought-after vacation destinations in the world. It's also one of the most exclusive, too. Some of the world's greatest luxury hotel brands appear on these islands that are already near impossible to get to. If that's still not exclusive enough, however, do not worry: the brilliant Six Senses Laamu, one of the best resort experiences across the region, offers a Private Island Experience a considerable 40 minute speedboat away from the hotel, for six hours of utmost privacy a day.
$385, not including accommodation. sixsenses.com
[See also: The Nautilus Maldives: An Idyllic Private Island Resort]
Grand Resort Bad Ragaz, Pure Relaxation All Inclusive Spa Offering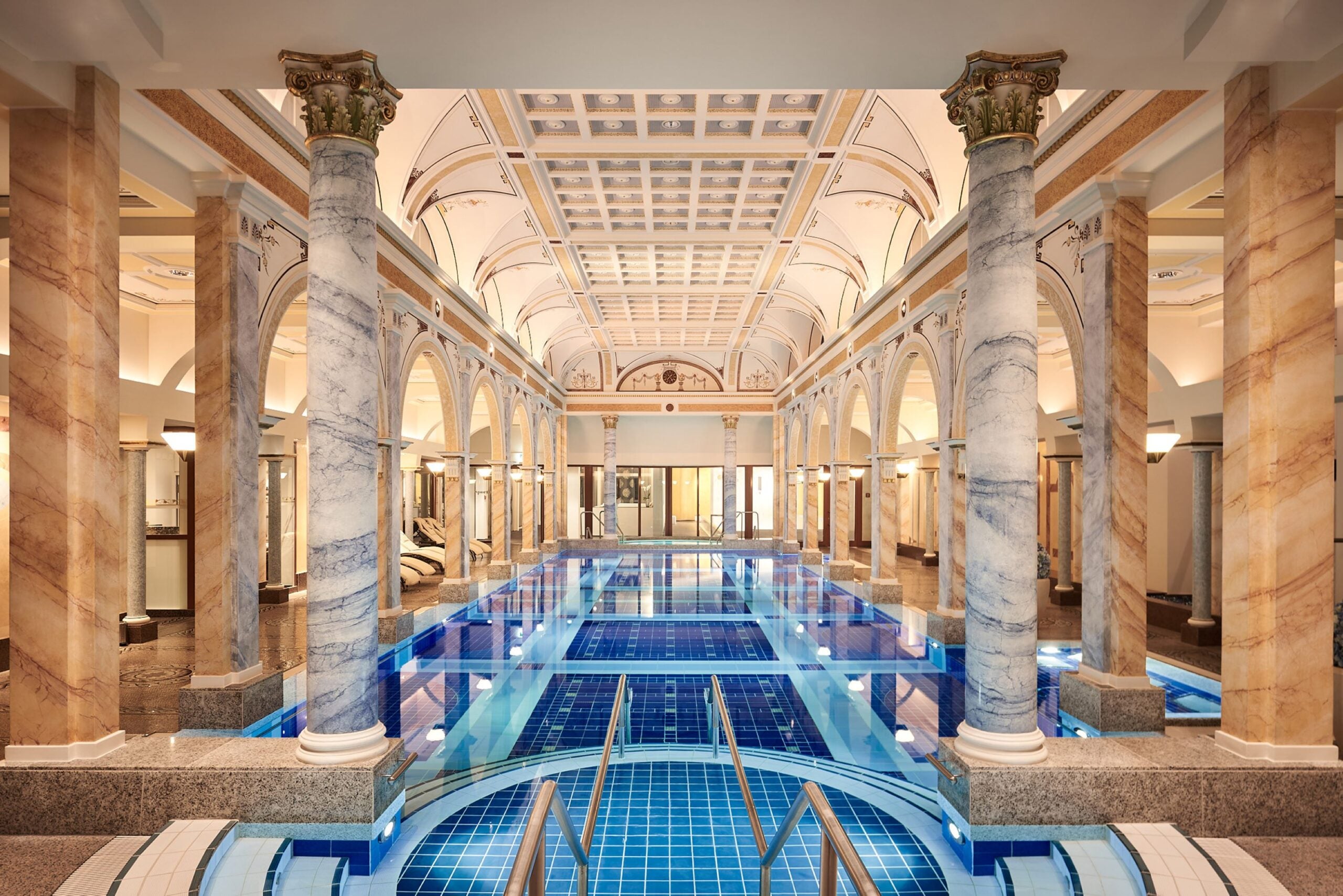 Upgrade your stay at one of the world's finest spa destinations with this all-inclusive wellness offer, a two-night package that includes a mind relaxing aroma massage and a Swiss radiance facial treatment. Simple yet utterly effective for those seeking new year rejuvenation, the luxury experience gift allows the guest to take full advantage of the hotel's world-famous thermal spa – something of a pilgrimage for wellness enthusiasts – as well as daily group classes.
$1,470. resortragaz.ch
Black Tomato, James Bond immersive Europe tour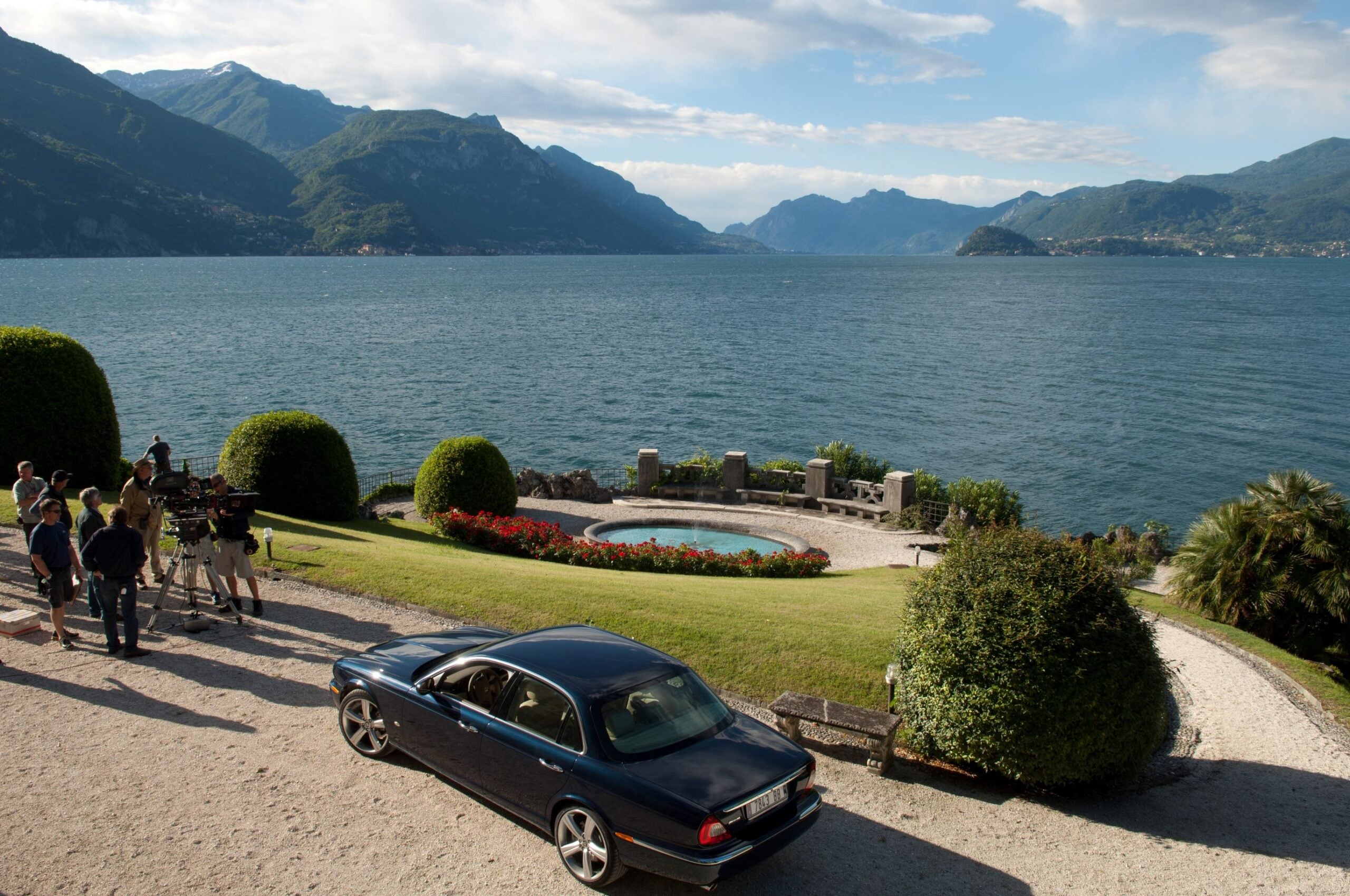 Whether your preferred iteration is Connery or Craig, it's near impossible to watch a James Bond film and not be utterly transfixed by the Bond lifestyle. From the girls to the gadgets, arguably it's the locations that really draw us in to the 007 way of life. How can one resist the Monaco casinos, the waterskiing upon Lake Como? Black Tomato have curated a wonderful 12-day itinerary that transports guests to the famed European locations of the Bond films, with all the luxury trimmings of the international spy. Aston Martin, naturally, included.
$73,000. blacktomato.com
TCS World Travel, The Most Stunning Summer Escape
Spend a glorious 20 days traveling via group jet across eight locations within the north of Europe, a journey that starts with two nights in Iceland, loops through Helsinki, Estonia, Copenhagen, the Faroe Islands, Switzerland, Edinburgh – and back to Reykjavik once more. With the itinerary sprawling across July, this is one of the best ways to immerse oneself in the rich and vibrant cultures of city and island life in this part of the world, where the days are long and colorful, and the nights are short and – thankfully – pleasantly warm.
$149,950. tcsworldtravel.com
[See also: TCS World Travel Reveals Private Jet Expeditions for 2024]
Four Seasons, Disney Orlando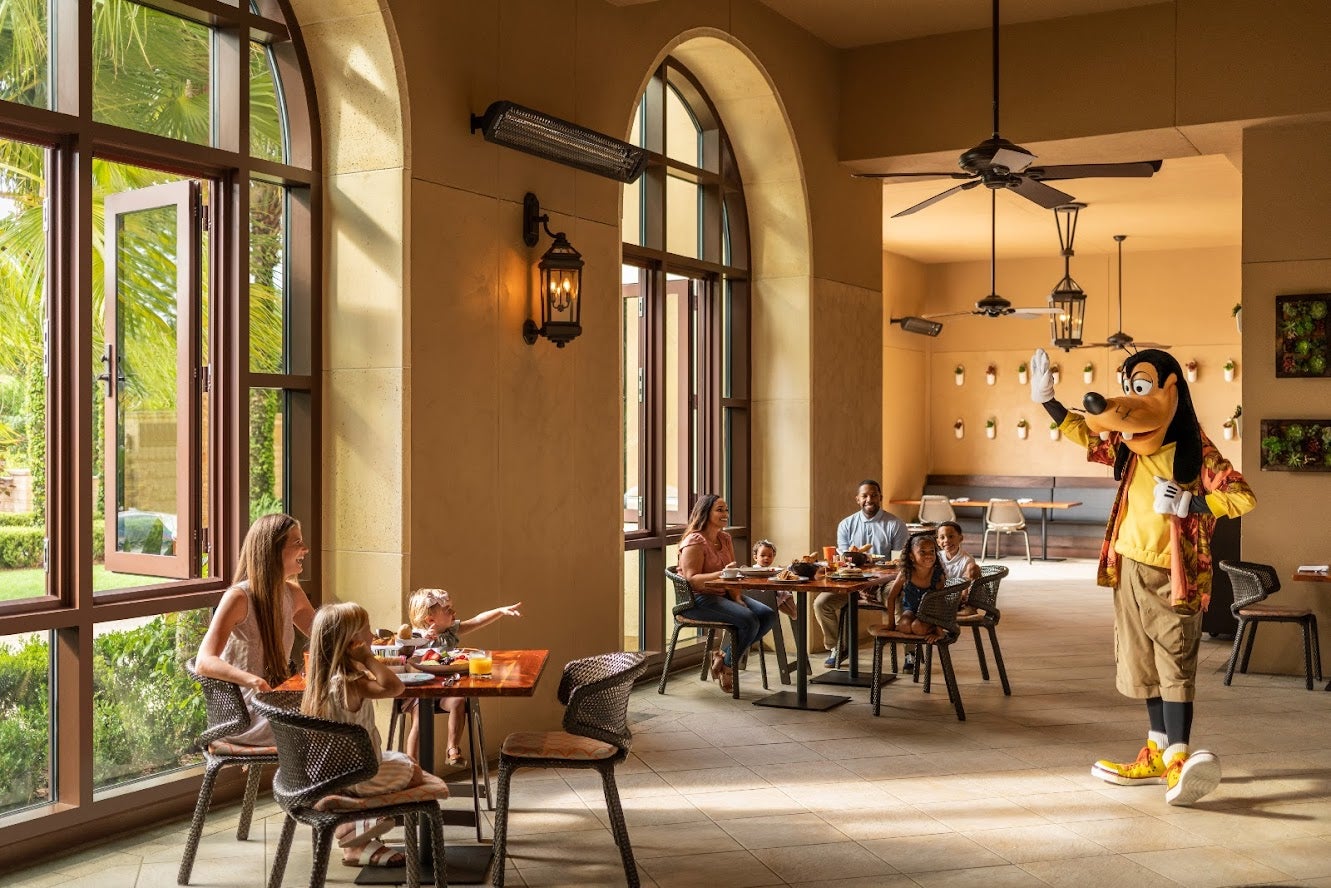 It is a truth universally acknowledged that all parents must find themselves at a Disney theme park outlet at one point in their time spent raising young children. Okay, that's not exactly what Jane Austen said, but the point still stands. Disney Orlando, with its vivid colors, immersive characters, and equal ratios of sugar to rides is something of a mecca for kids. Three cheers to Four Seasons Orlando, therefore, for a Disney Experience that includes complimentary transportation to the parks, on-site character breakfast, and even a private VIP tour option.
From $1,665. fourseasons.com
Belmond, From Island to Island Caribbean Package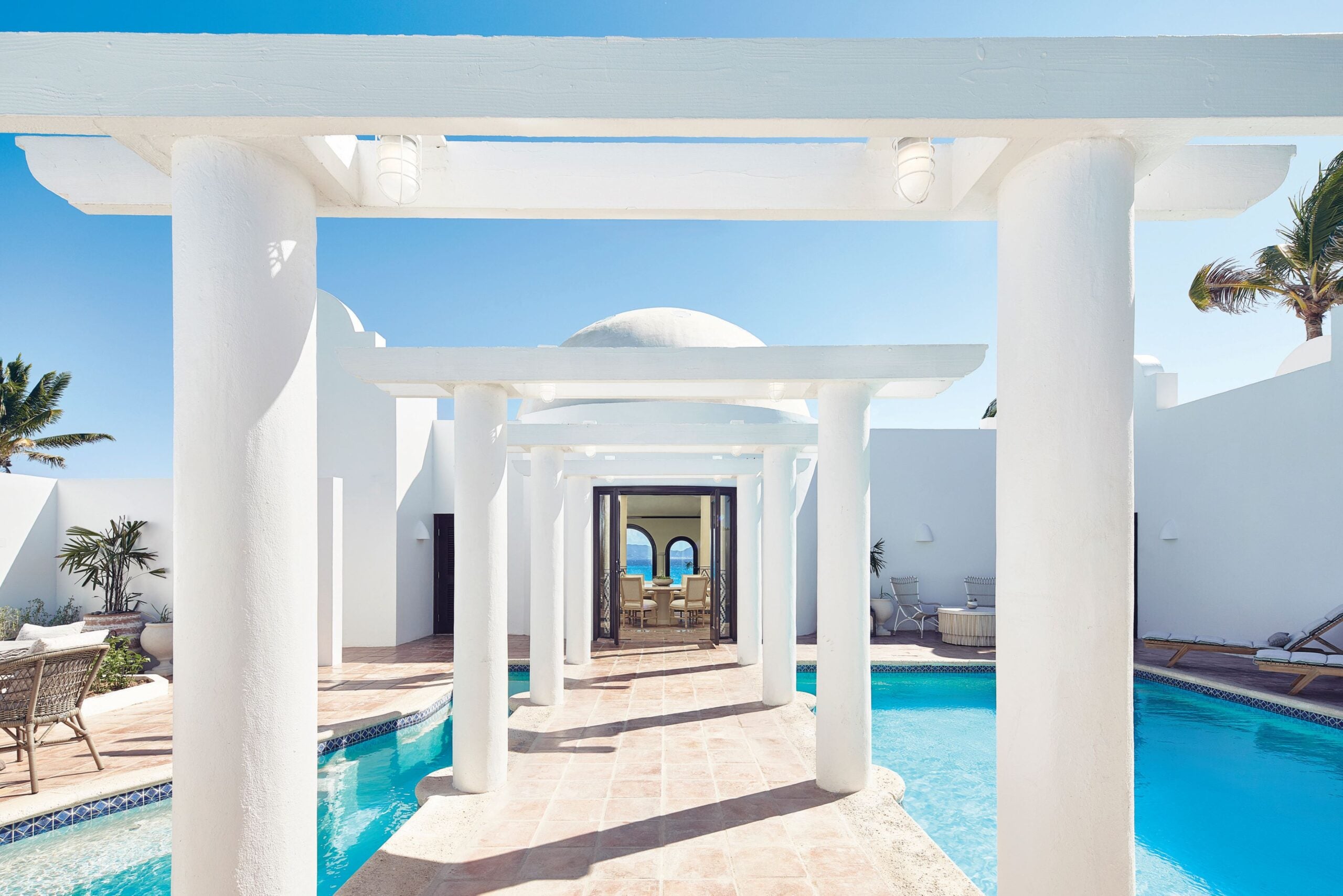 What could be better than staying at a five-star resort in the heart of the pristine Caribbean? Staying at two five-star resorts in the heart of the pristine Caribbean, obviously. Belmond's new Island to Island Package connects two of its oceanfront resorts in one seamless itinerary, giving travelers the chance to experience the best of the region. Start with a few nights at Cap Juluca, A Belmond Hotel, which is based on the shores of Anguilla's Maundays Bay and where every room faces the ocean. Just a 25-minute boat ride away is the island of Saint Martin, where you will find La Samanna, A Belmond Hotel – a chic French-styled retreat.
$5,200. belmond.com
[See also: The Best Caribbean Islands to Visit in 2023 and Beyond]
Yoxman, Ultimate Food Experience at Wilderness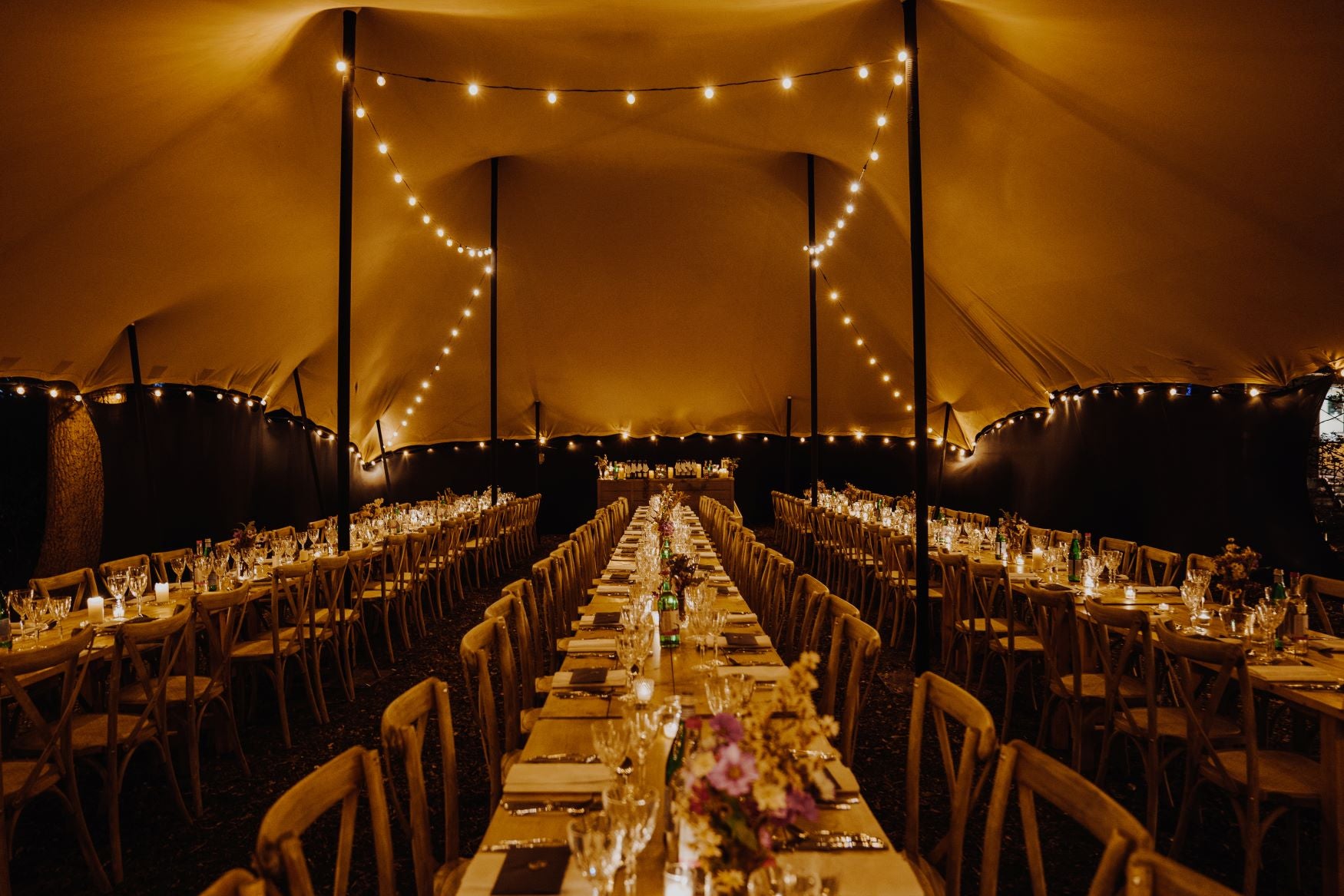 For the first time, Yoxman will be hosting its beloved dining experiences in the depths of winter, bringing to life the warm dishes and candlelit merriment that so define the season. Hosted at Wilderness Reserve in England, top chefs Tom Aikens, Raymond Blanc and Alex Dilling (who have amassed an impressive five Michelin stars between them) are joining forces for a wonderful and unforgettable culinary experience, in one of the most beautiful estates in the country. The perfect winter's gift for the epicurean in your life. From January 26 to 29.
From £5,250 ($6640). yoxman.com
Champagne tour, Royal Champagne Hotel
One of the most luxurious hotels in Champagne, the Royal Champagne Hotel is a wonderful vacation for those who seek to be closer to the golden elixir itself; or just enjoy a warm, sunny European holiday in one of the most beautiful regions in France. If you're more aligned towards the former, the hotel offers wonderful private tours of both international and more regional champagne houses, all totally tailored to your preferences and customized upon request.
POA. royalchampagne.com