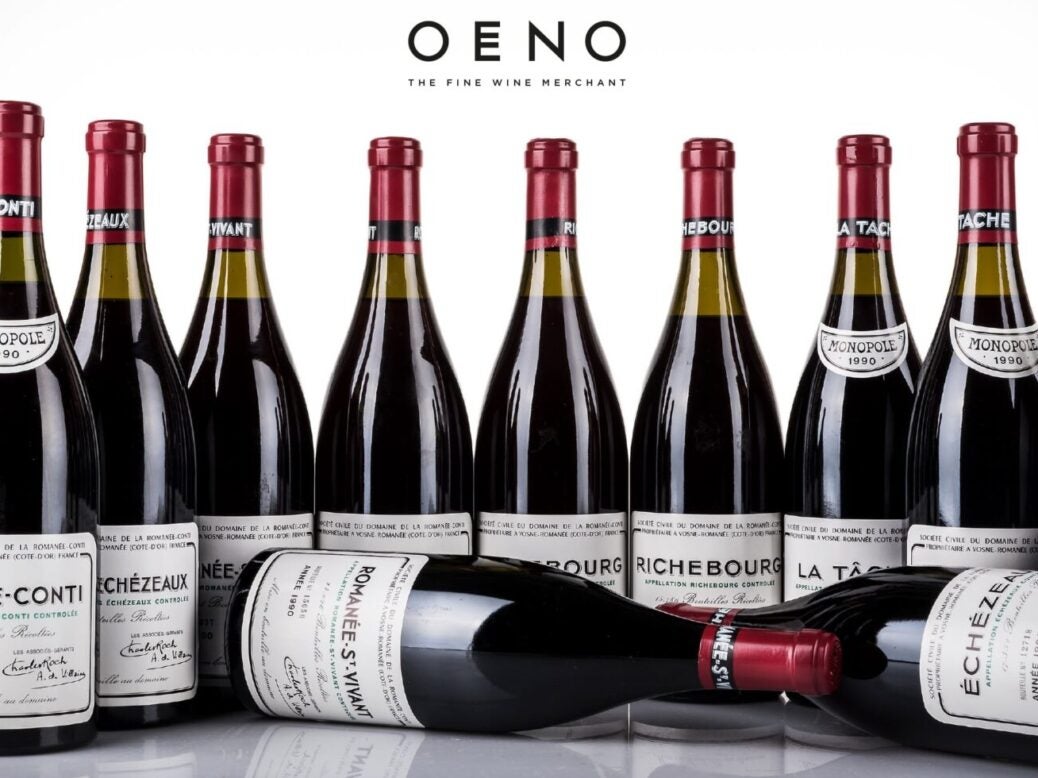 Previously viewed as a passion investment only considered by serious oenophiles, in recent years fine wine investment has taken traction across a far broader market. More people than ever are purchasing wine to hold and resell at a profit, to the extent that wine is now increasingly viewed as a mainstream asset class.
The concept of wine investment is far from new. It has been utilized as a commodity, trade good and for personal consumption for thousands of years. However, during the last decade, the market has completely transformed. According to wine investment company OenoFuture, since 2005, fine wine has seen a growth in value of 198%. Investors are also drawn to the fact fine wines also tend to increase in value with the rate of inflation whereas other assets face volatility and decline.
There is also the potential for impressive returns. A bottle of Chateau Rayas Chateauneuf-du-Pape Reserve 2001 appreciated 73% in one year between 2020 and 2021. A Chateau Rayas Chateauneuf-du-Pape Pignan Reserve 1997 increased in value by 324% in the same period.
Previously, these opportunities have been the preserve of a small group of wine connoisseurs, but now information is more readily available. Online tools allow those with limited wine knowledge to find out the price of a bottle and how it has performed over the past 10 years.
There are also more companies helping investors get into the market of wine investment. One of these is the OenoGroup, a multifaceted organization that handles every step of the process, from initial investing (OenoFuture) to trading when it's time to sell (OenoTrade). They even have their own wine boutique (OenoHouse).
Arrange a call with our investment experts today
Learn how wine and whisky investments are excellent alternative investment options with no correlation to indices and hedge your capital against inflation.
click here
Wine investment in a modern world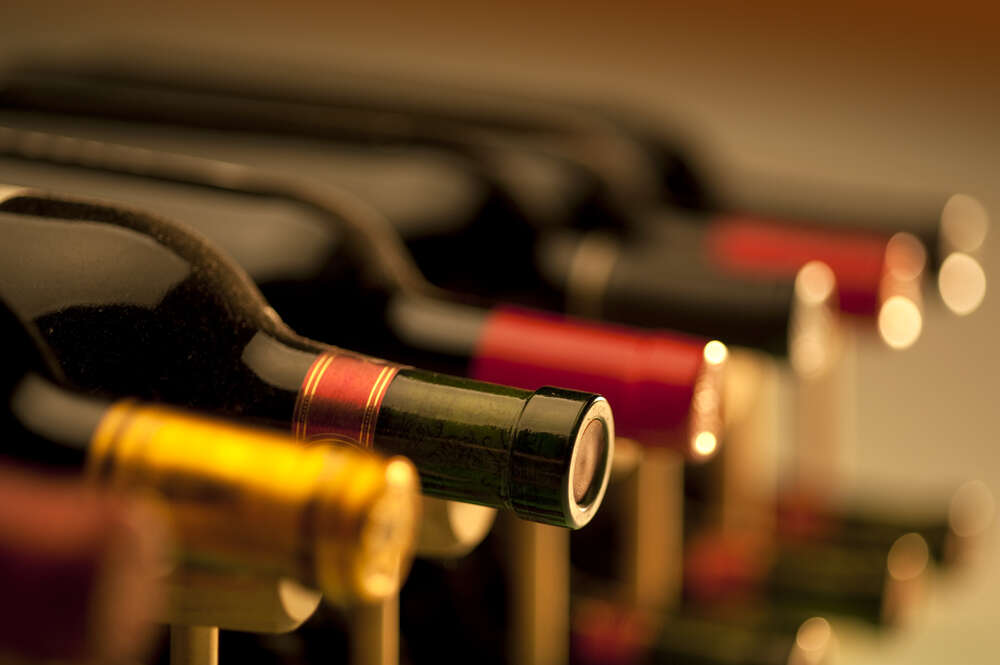 Ashley Ling, the managing director of OenoGroup, says the company is playing a crucial role in bringing wine investment to the masses. "The overall landscape for wine investment has changed," says Ling. "Once it was only for those in the know. You might have heard fantastic stories, but the reality is the vast majority of people had no idea how to get involved."
Ling cites the economic turmoil caused by the 2008 crash, and the rise of social media and immediately accessible news for the surge in popularity. "When you hear of financial trouble, banks collapsing, the reality is that many individuals begin to look for alternatives. Wine is seen as one of those alternatives.
"And the driving factors of wine investment are very different to the global economy. The global wine market is a brilliant example of basic economics. There are essentially only two driving forces: supply and demand."
Each year, fine wine is created in a new vintage as part of a capped supply chain. After the harvest, no more wine in that vintage can be created. As time progresses, some of that wine will be consumed, reducing the available supply and increasing the value of the bottles that remain.
"This closed system means wine has very little correlation with the global market," says Ling. "It's why in 2008, when everything else was falling, the wine market produced positive returns. From an investor's point of view, when everything else around is red, there's a safe haven of wine investment that's chugging along on its own. It's quite a comfort."
[See also: How is Johnnie Walker Black Label Made?]
Who is it for?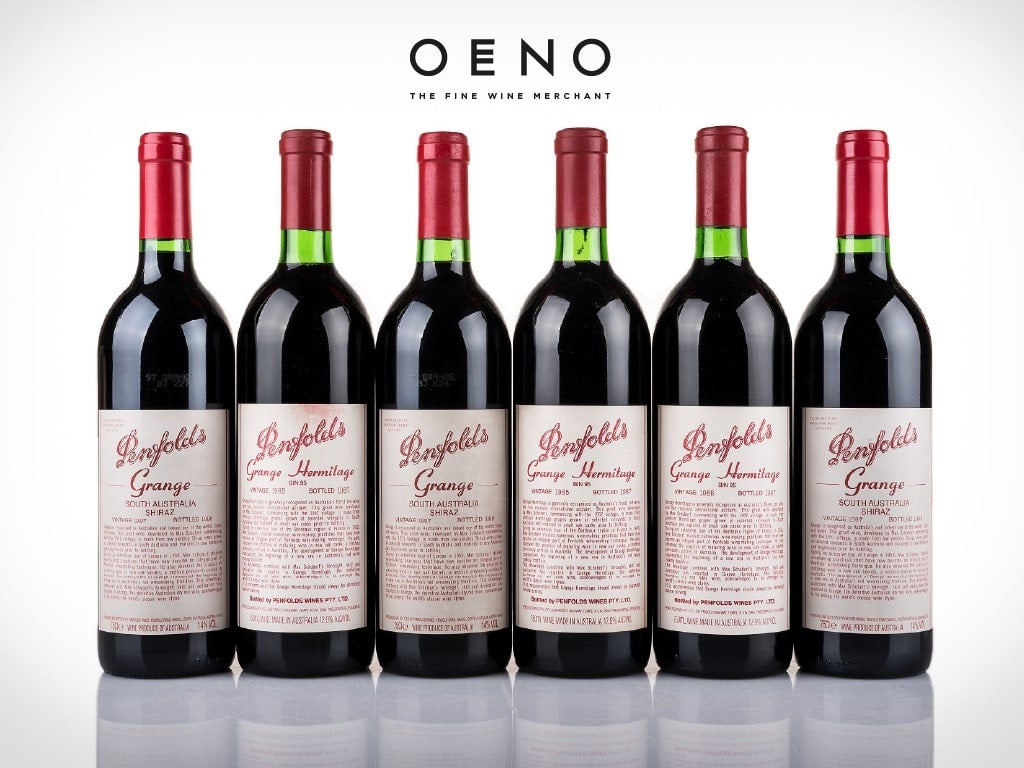 Technology has simplified almost all forms of investing. When it comes to wine, information is more readily available. A quick Google search will reveal all the information someone could ever need about a particular bottle: how many were produced; by who; recent sale prices; how one vintage compares to another from the same producer in taste and, more importantly, price.
"There is a full spectrum of different people that are getting into the world of wine investment," says Ling. "Recently, we have had more investors with zero prior experience asking for information and requesting account opens because they want to see how it all works."
OenoFuture, the wine investment arm of the OenoGroup, is open to investors from across the board. "We don't discriminate, investors can begin their journey with as little as $5,000," says Ling. "You don't have to be ultra-high-net-worth to enter the world of wine investment.
"We would ask that it's held for a minimum of three years, but those investors can expect between 8-15% returns per annum. Compared to what they may be getting from a bank, it's a remarkable difference."
While there is certainly ample opportunity for smaller investors to dip their toes in the world of wine investment, there is also plenty of headroom.
"We have over 2,500 clients that range from first-time investors, to seasoned veterans with millions in the stock market," says Ling. "These investors still see value in wine because it operates on such different terms."
[See also: Telmont's Ludovic du Plessis on Bold Ambitions for a Green Future]
The eccentricities of wine investment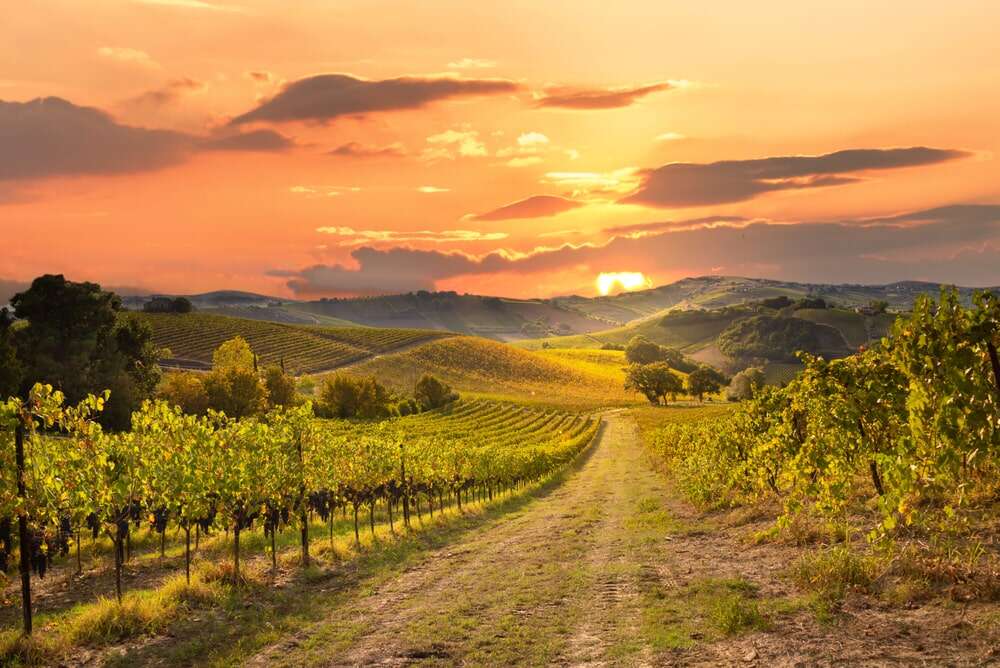 While prized for its stability, there are a few important quirks of wine investment to be aware of before diving in.
As with all agricultural products, the wine industry is at the mercy of the weather each year. Too much rain, too little, an early summer or a late one, small changes in the weather can have a big impact on the amount and quality of wine produced in a single year.
"As investors, we obviously have to look at that as an opportunity," says Ling. "If a year has a particularly poor yield, that doesn't necessarily affect demand, people still want to keep buying, so the price of previous vintages can increase."
[See also: The Rush to Save Old Vines]
Certain vintages can become legendary. The 1982 Bordeaux from the finest producers is still drinking well today — great news for investors. The 1996 vintage is held in particularly high regard by champagne lovers. It's important to realize that a good year isn't across the board, an exceptional year for champagne could be a terrible one for Bordeaux. When the time is right, getting in early and acquiring a case of a particular vintage before everyone else hears about it can prove to be particularly lucrative.
When it comes to what is in store for the future of wine investment at OneoGroup, Ling's plan is to "buckle up and hold on".
He says: "In recent years, the main aim has been to get the word out there that wine is a valid vehicle for investment. That job is now done. We are getting more sign-ups than ever. Wine is becoming a common asset in portfolios as investors who have been involved in the stock market for 50 years look to wine as a great alternative asset."
Vist the Elite Traveler X OenoFuture hub here
To learn more about wine investment visit the OenoFuture website at www.oenogroup.com/future