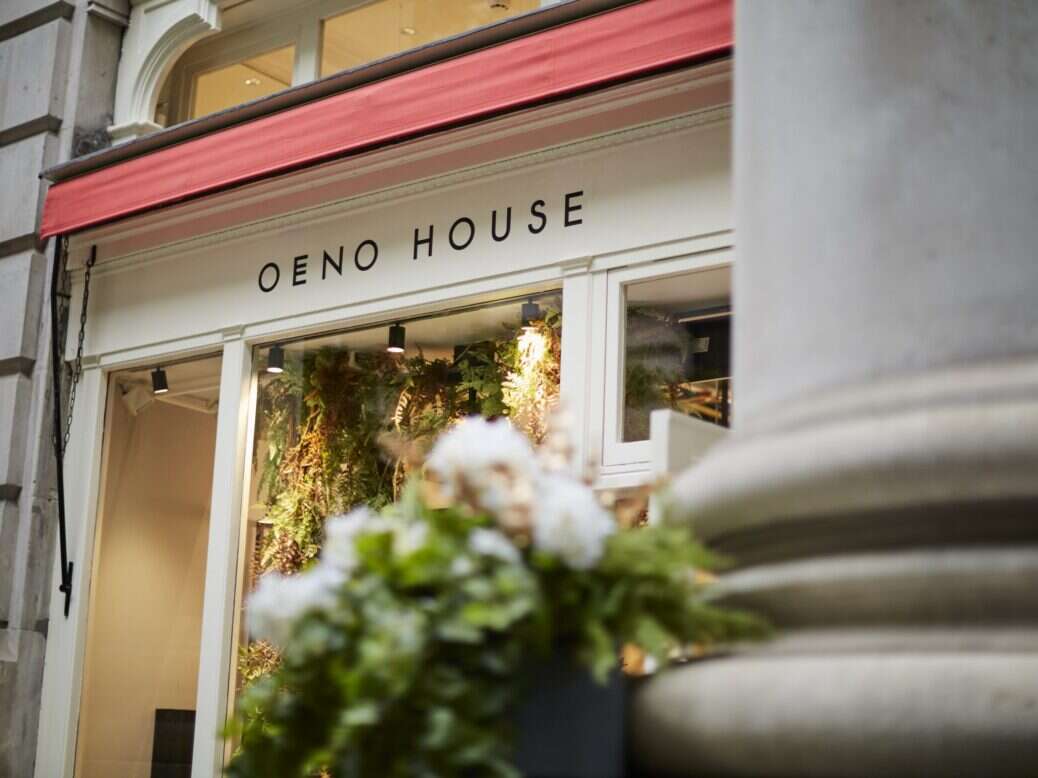 Wine investment is an exciting pursuit. It's a physical, consumable commodity with a reputation for stability during turbulent economic periods, yet also the potential for impressive returns.
However, those who are passionate about wine know it has to be about more than numbers on a screen. Oeno House the retail arm of Oeno Group, a multifaceted fine wine and whisky merchant, plays a vital role in helping visitors better appreciate the physical manifestation of their assets.
"Oeno House really gives investors the opportunity to come down, have a reality check, and see what they are actually invested in," says Luisa Martinello, the general manager of Oeno House. "They are able to visit for wine-tasting events, view some of the bottles in our extensive collection, experience what they are buying, and get greater context."
Having managed the wine and spirits section at Harrods for eight years, Martinello joined the Oeno Group two years ago, just before Oeno House opened its doors for the first time. Since then, she has played an instrumental role in transforming Oeno House into a true boutique presence within London's financial hub.
"The first year was certainly a challenge," says Martinello. "We were still in the middle of the pandemic, many people were working from home, the area was really finding its way back to how it used to be. But in the last year, the footfall has really come back."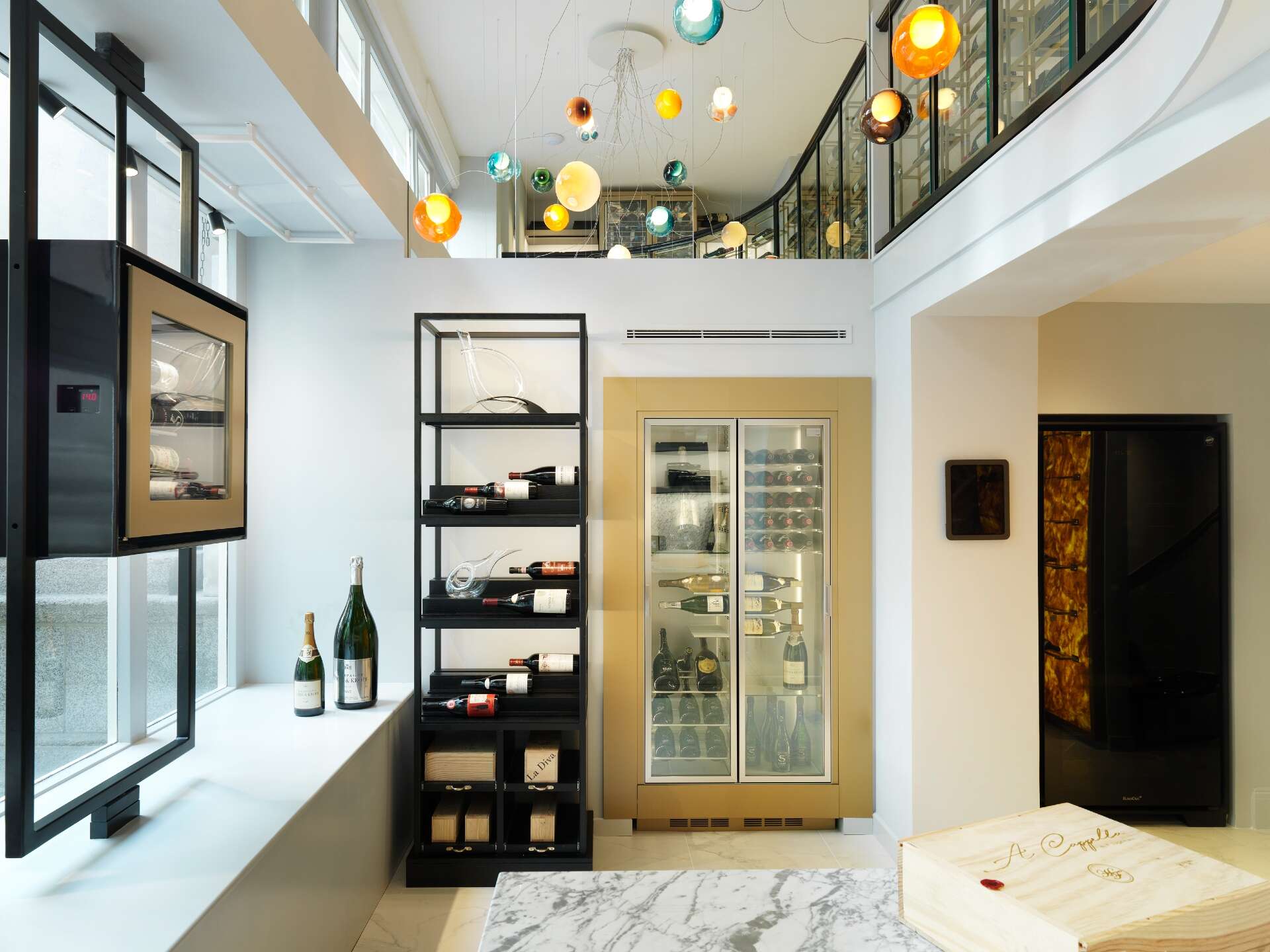 Stylized as a fine wine boutique, Oeno House is actually far more than that. It's also a bar that offers a wide selection of fine wines by the glass and by the bottle at a range of different price points.
It is often a glass of wine at Oeno House that creates the initial spark of interest in wine investment and collecting. It is also an innovative way for those invested with the Oeno Group to be able to liquidate their assets.
Recently, Elite Traveler had the opportunity to visit the boutique and find out exactly why having a physical location helps change the wine investment experience.
Arrange a call with our investment experts today
Learn how wine and whisky investments are excellent alternative investment options with no correlation to indices and hedge your capital against inflation.
click here
[See also: An Introduction to Wine Investemnt]
Location, location, location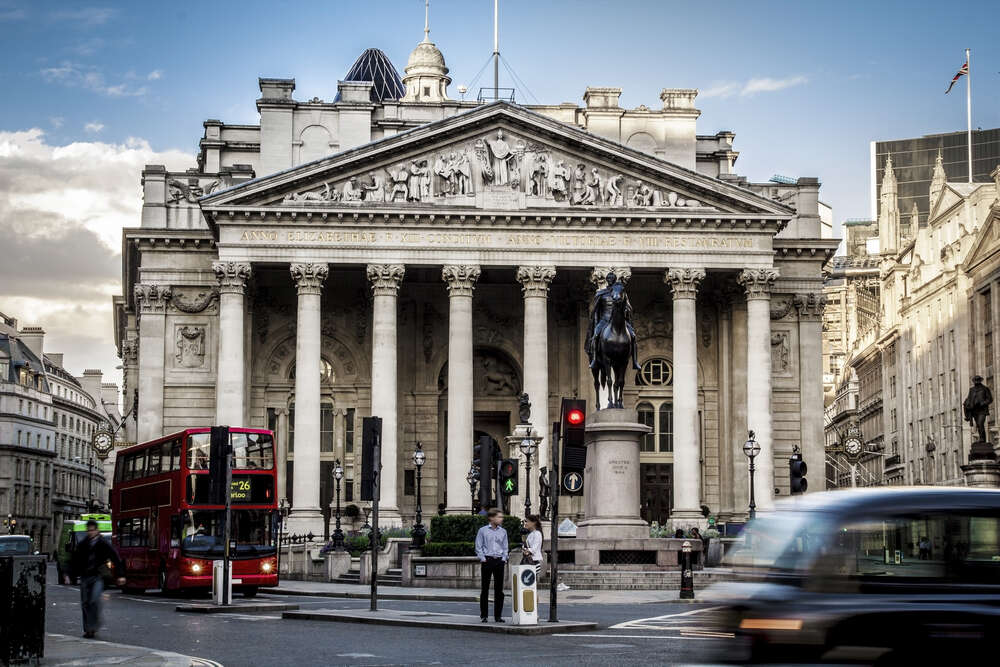 While Oeno Group has a presence in the UK, Italy, the US, Spain, Portugal and Australia, Oeno House in London remains the only physical boutique store. Situated as part of the Royal Exchange, an iconic 1840s building that lies at the heart of the City of London, it's akin to having a wine boutique on Wall Street.
This isn't an accident. While Oeno House is a wine boutique, it's also one of the main customer-facing entities of a far larger wine trade operation. Many of those who walk past Oeno House on the way to and from work, are involved in the financial industry, already boasting a fair understanding of investment strategy.
And wine investment is not too dissimilar from other, more traditional assets. Buy early and wait for the wine to mature, while others consume bottles. Supply drops and demand rises as the wine improves with age, so its value increases.
"We always say that you don't need to be a wine expert to invest in wines," says Martinello. "We have a dedicated team of portfolio managers who are able to suggest wines based on your wants and needs and of course, an experienced wine team with decades of presence in the UK trade."
Oeno House also works for those who are already invested. Aside from being a great place to enjoy a fine wine glass of wine or even browse bottles for a future purchase, the boutique has a wine-tasting room. Martinello says: "Our investors are able to book this room and if they feel like opening it a bottle, it's the perfect place to do it."
While London's Royal Exchange is currently the only Oeno House in the world, steps are currently being taken to expand. Oeno Group is looking at developing a further presence in Italy, with Venice a potential location for a boutique, and of course the US, where New York, Miami and Los Angeles all have potential.
[See also: The Importance of Expert Partners in Wine Investment]
A wine boutique with purpose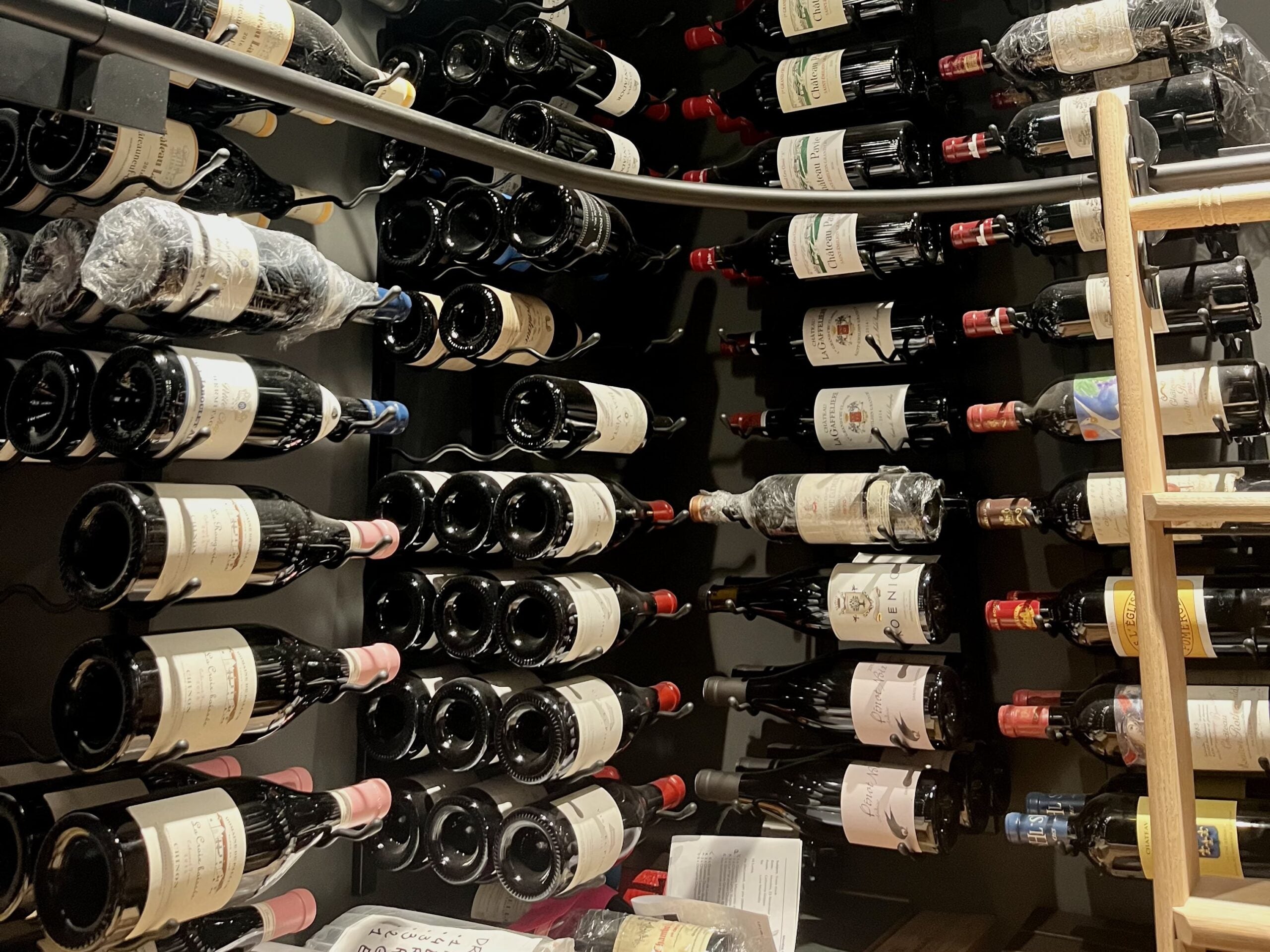 Since the Covid-19 pandemic, the working culture has changed. People are now spending less time in the office. "Now our busiest nights are always Wednesdays and Thursdays," says Martinello. "Those are the key nights in the city, so we always make sure we have our full team ready to go."
Attracting customers from the financial sector for a drink after work was always part of the plan for Oeno House. The boutique serves fine wine by the glass in an alfresco setting and also offers boards of meats, cheeses and delicacies that pair exceptionally with the wine.
[See also: Why Spanish fine wine is having its "best moment"]
Some of the stock sold by Oeno House is owned by investors. It's a great exit strategy where Oeno Group investors are able to liquidate their assets as soon as they are ready to sell.
Meanwhile, customers are able to get their hands on rare fine wines. These consumers are enjoying a glass of wine with friends, but at the same time are developing a taste and an interest in the fine wine world, increasing the likelihood they may want to invest in the future.
"We get a lot of customers who are curious," says Martinello. "They want to know about our business model, what we do, and often this leads to investment."
From the boutique, Martinello is able to set up an appointment between a customer and a portfolio manager so they can begin their wine investment journey.
Oeno Group has positioned itself as a fine wine and whisky merchant with an award-winning investment arm that can be involved in each step of the process. Oeno Future handles wine investment, Oeno House can sell individual bottles or by the glass to consumers, and Oeno Trade facilitates the sale of investor bottles into the hospitality market.
This format streamlines the operation, ensuring the ideal investor journey from the initial spark of interest to the liquidation of assets.
Visit the Elite Traveler X OenoFuture hub here