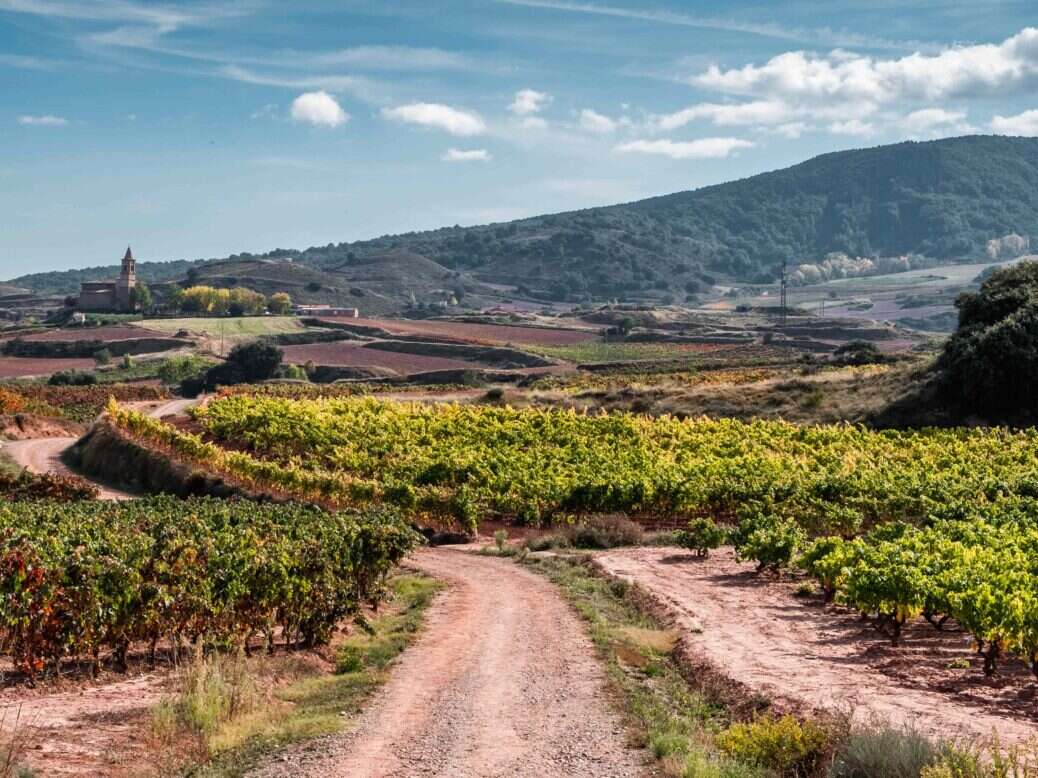 Spain has long been highly regarded for producing popular blended wines. However, where once the emphasis was squarely on value for money, in recent years Spain has developed a burgeoning reputation for the quality (and collectability) of its fine wines.
"I think we are currently witnessing one of the best moments for the Spanish wine industry," says Almudena Alberca MW, Spain's first female master of wine.
The wine industry is constantly changing. Growing and production methods improve as knowledge and innovation are shared, and the popularity of grape varieties and styles of wine fluctuates and evolves. It's not constant between regions either, a big year for Californian Cabernet-Sauvignon could be a mediocre one in France.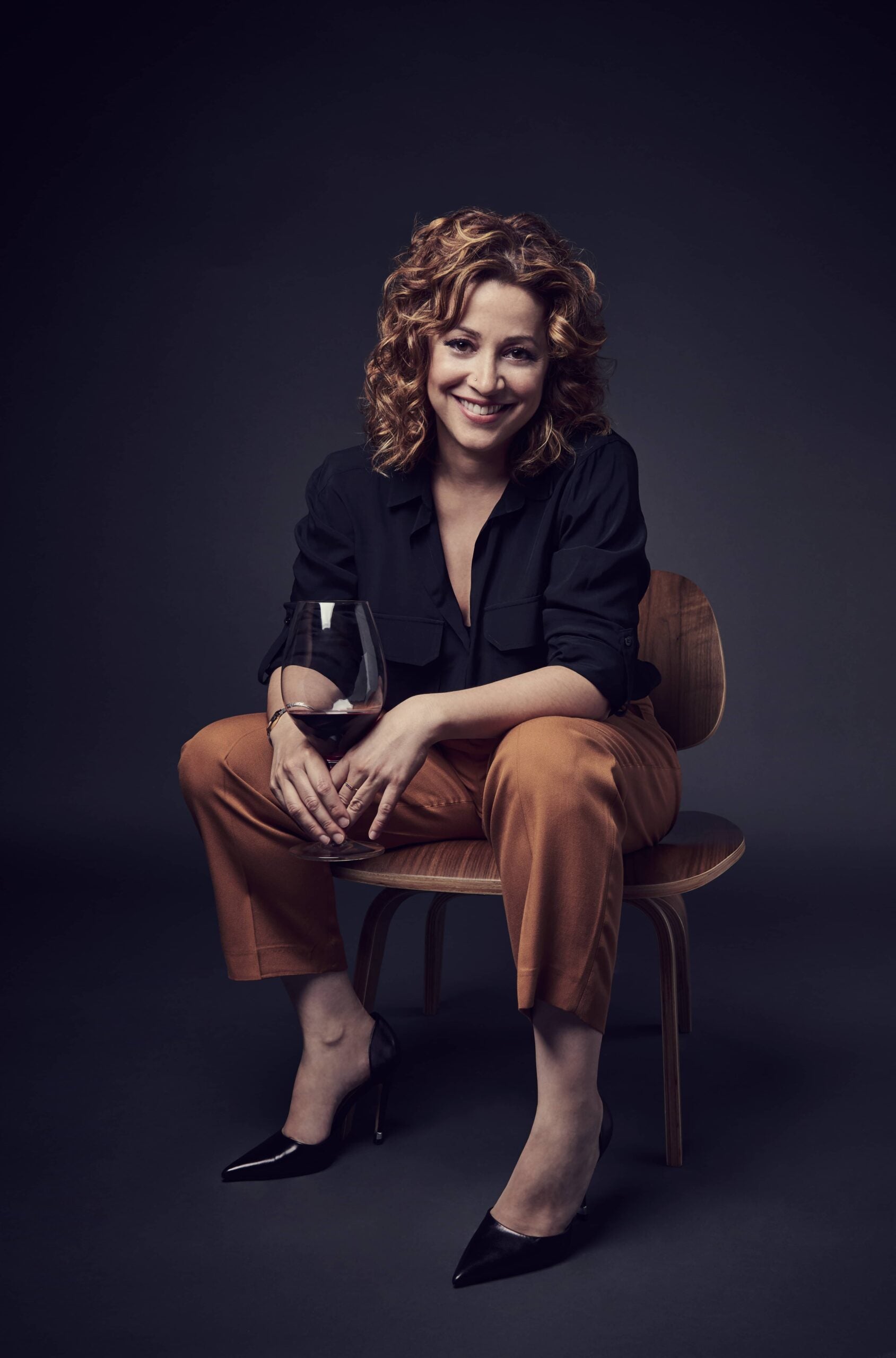 For some — namely investors in fine wine — understanding where and why these changes are happening is essential, but it would be almost impossible for an average investor to devote so much time to understanding every nuance of the wine market. Wine investment company Oeno Group has a wealth of regional ambassadors — some of the most knowledgeable wine experts in the world — to ensure their investors are making strong, informed decisions on a market-by-market basis.
Almudena Alberca MW is Oeno Group's ambassador for Spain and the first Spanish woman to hold the prestigious title of master of wine. Boasting over 20 years of experience in the wine industry, Alberca has seen it all.
Following the completion of her WSET (Wine and Spirit Education Trust) Level 3 and her oenology degree, Alberca was keen to take those learnings to the next stage. Doing so required becoming something of a pioneer. "When I joined the Master of Wine program, there was only one Spanish master of wine, I was the fourth to pass and the first female," says Alberca. "I think I was interviewed by every newspaper and TV station in the country."
Seemingly one of the busiest people in the industry, in addition to her role as Oeno Group's brand ambassador for Spain, Alberca is also technical director and on the board at Entrecanales Domecq e Hijos; on the board of international gastronomic fayre Madrid Fusion; and involved in wine education, holding talks and introducing newcomers to fine wine.
Arrange a call with our investment experts today
Learn how wine and whisky investments are excellent alternative investment options with no correlation to indices and hedge your capital against inflation.
click here
The state of Spanish fine wine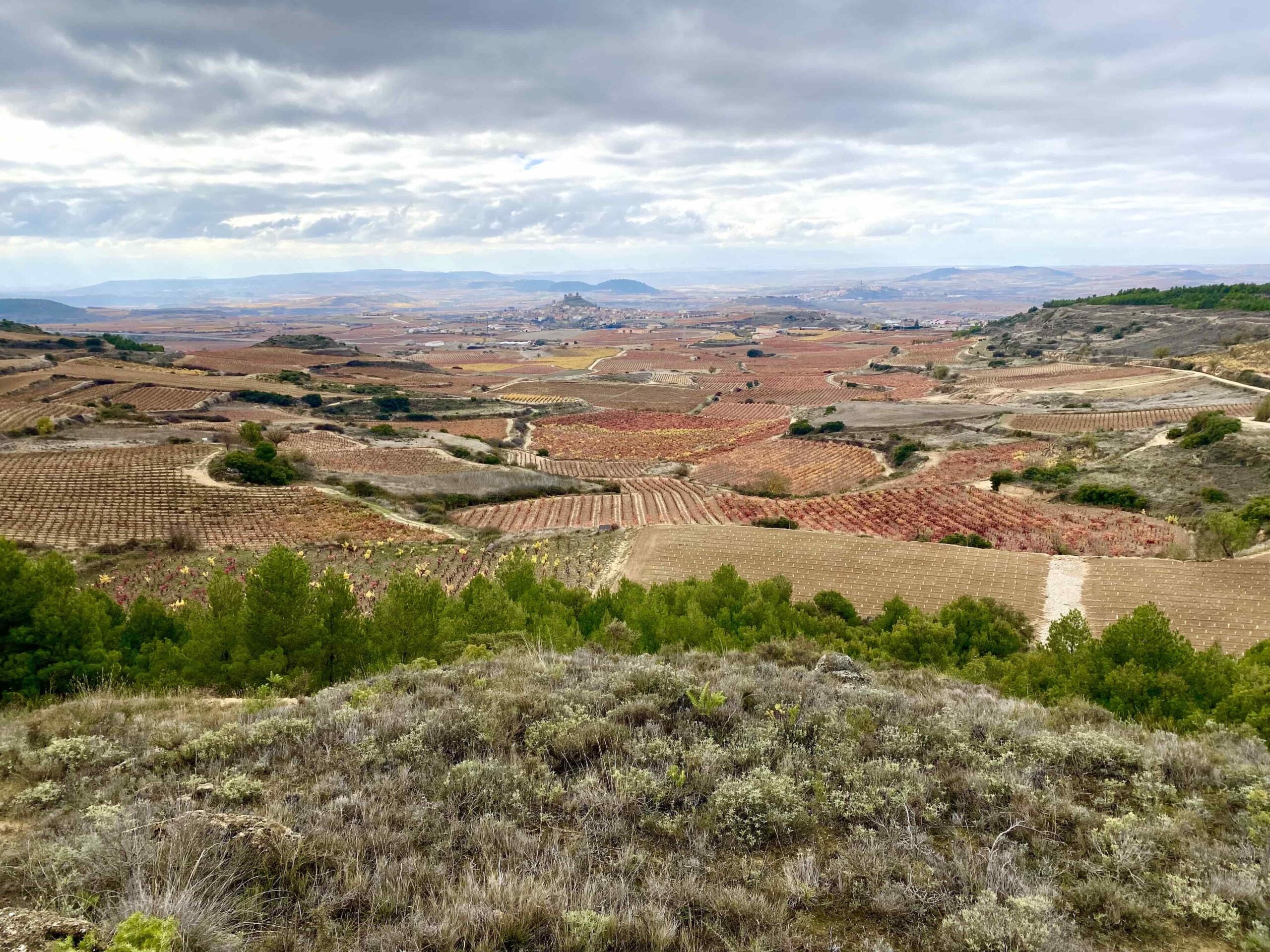 Spanish wine currently finds itself in the midst of a transitional period. "For the first time, Spain is really opening up to the idea of fine wine," says Alberca. By far Spain's most famous wine region is Rioja, which lies just 70 miles from the French border, where fine wine has ruled for well over a century. Yet historically, Spain has only possessed around 10 to 12 well-known producers whose bottles command value on the secondary market.
"In order to be regarded as at the top of the fine wine world, you must have interest on the secondary market," says Alberca. Two wineries that have certainly reached this level are Vega Sicilia and Dominio de Pingus, both residing in the Ribera del Duero region of northern Spain. Vega Sicilia was founded in 1864 and is commonly viewed as Spain's greatest wine, famous for its history of being served at royal functions. Dominio de Pingus is far younger, only established in 1995, but uses old vines that generate an extremely low yield.
"What we are now seeing is a new drive for fine wine from the south," adds Alberca. "Famed producer Toro Albalá is getting big recognition on the secondary market for some of its vintage Pedro Ximenez. While in the north, there is already a strong demand for fine wine. Three producers in particular, one being the famed Marques de Riscal, sell all their stock within hours of release."
It seems there is a growing mentality shift from some Spanish winemakers. "Many of the top winemakers in Spain are beginning to better understand the secondary market and are beginning to market themselves as premium brands and in doing so increase their prices," says Alberca.
"For investors, Spain is a great opportunity," adds Alberca. "We have several different climates, lots of indigenous grape varieties, and a great history of winemaking, all are important for fine wine production." For investors, this period could be the ideal moment to enter the Spanish market, before its shifts and prices rise.
[See also: Why now is the time for fine wine investment]
Spain: A modern approach to winemaking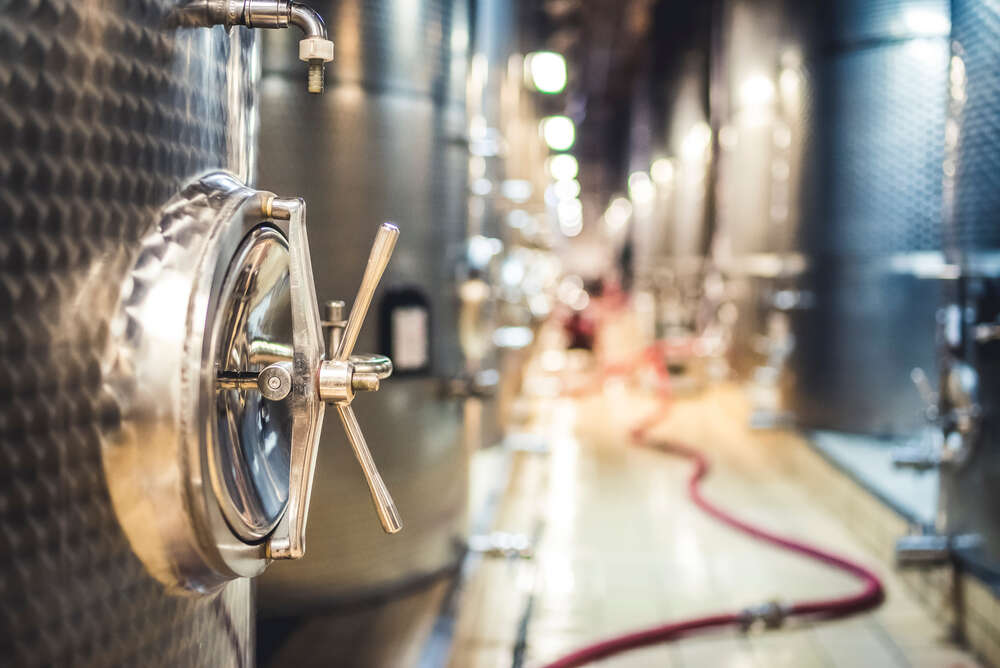 Wine production barely changed in Spain for several hundred years, however, as with most of Europe, around 30 years ago, techniques modernized, new methods were developed and wine quality improved.
These previous advancements revolved around technology and equipment, however a new wave of modernization is sweeping through Spain thanks to the sharing of ideas. "In the last ten to five years, we have noticed that the younger generations — the future of Spanish wine — are traveling much more," says Alberca. The heirs to Spanish vineyards are spending time and studying in France, New Zealand and Australia, and returning with a deeper knowledge of the craft.
"Spain itself is much more open than it once was. In the UK and US, consumers enjoy wine from all over the world, whereas Spaniards generally drank Spanish wine. Recently there has been an uptake in international wines," says Alberca.
The sharing of ideas from across the winemaking world in addition to international wines becoming commonplace in Spain is helping to continue to push Spain to the forefront of global fine wine production.
[See also: An Introduction to Wine Investemnt]
The future of Spanish wine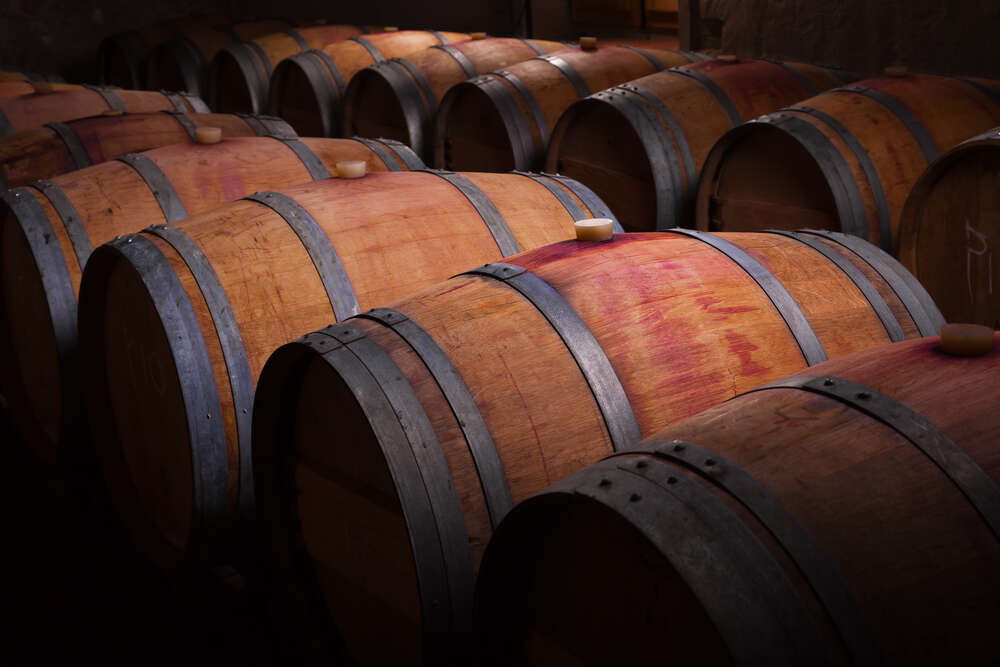 "This year Spain has been incredibly fortunate," says Alberca. "The terrible wildfires that have been witnessed across Europe have avoided Spain so far, while the northwest of the country is having a particularly strong summer."
Spain saw a considerable amount of rain in May and June this year, followed by lots of sun, which has proved very beneficial for the current harvest. "I don't like to say climate change because it is already here," says Alberca. "We are currently experiencing a climate transition and so we expect harvest this year to be around the fourth or fifth of September which is around a month earlier than it used to be."
"This is one of the best moments for the Spanish wine industry," says Alberca "We have a lot of talented people, a wealth of resources and we are seeing a huge amount of investment into the industry. There is a real buzz among the producers."
In addition to the climate transition, Spanish wine is clearly in the midst of its own transition. Producers are looking outside of Spain, and developing their wines into high-quality, premium offerings. Conditions are certainly ripe for Spain to have its own fine wine renaissance.
[See also: The Importance of Expert Partners in Wine Investment]
Visit the Elite Traveler X OenoFuture hub here