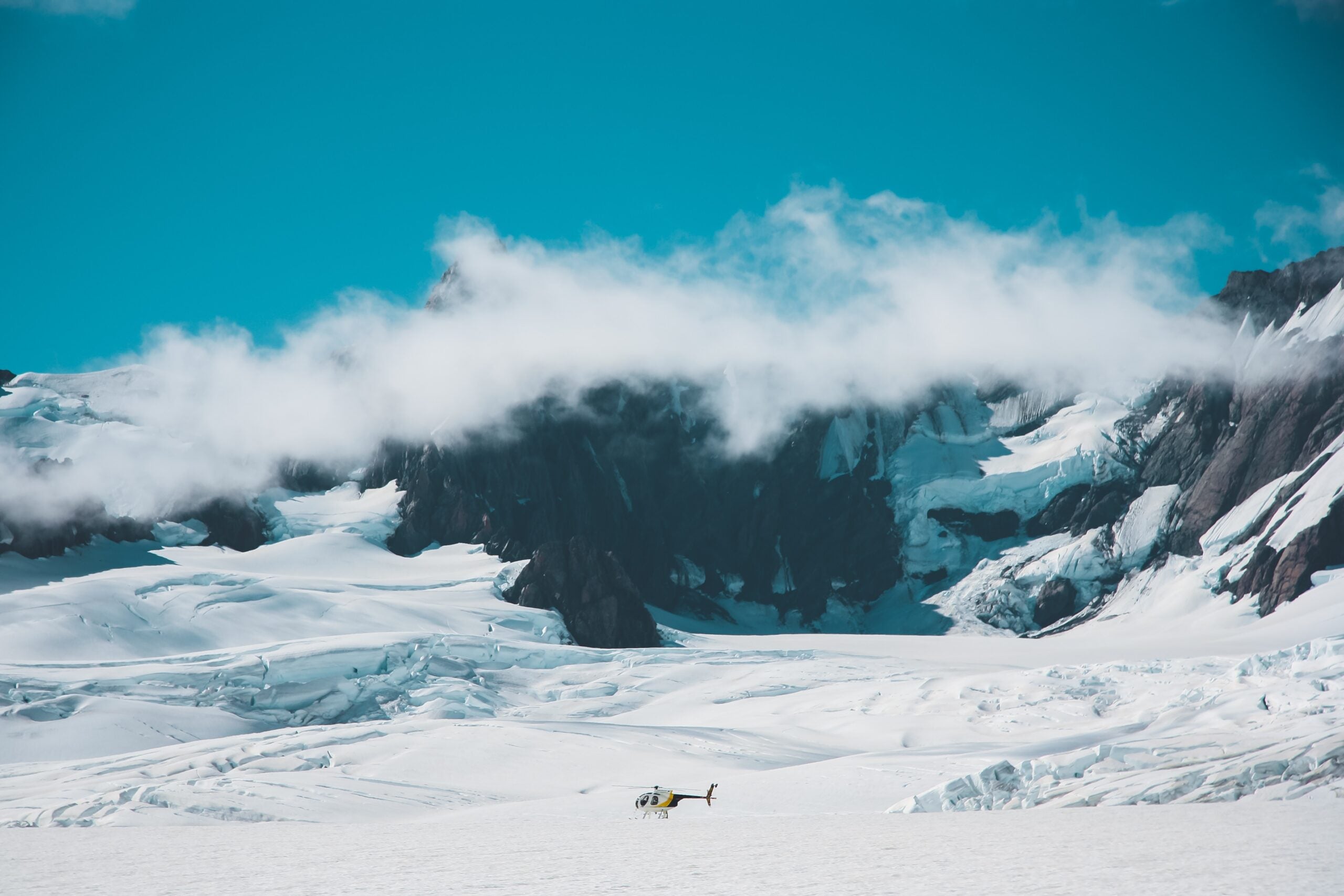 We all know someone in our lives who just can't sit still. For them, life is all about pushing the limits and exploring the unknown. From one of the most exclusive club memberships in the world to the latest action-ready tech, we have curated a list of luxury sports gifts for the adrenaline junkies close to your heart.
Somerton, Sports Club Membership
Somerton launched earlier this year with the aim of providing lovers of sports with access to some of the world's most elite coaches across a number of different disciplines. Wherever they are in the world, members can contact their personal Sports Planner and arrange for you to engage in your own sporting activity whether its rock climbing or polo. They have also partnered with a number of elite athletes, such as Tour de France winner Geraint Thomas, to provide mentorship and an experienced logistics team to arrange the perfect adventure getaway.
From $6,400 per year, somertonsc.com
Peloton, Interactive Exercise Bike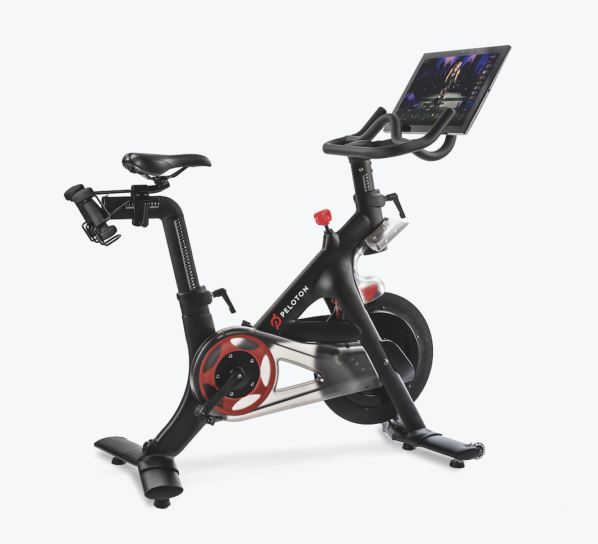 Two thirds of Americans prefer to work out in the privacy of their own home, but there is no denying that an excellent instructor can help push you further than you would on your own. Peloton gives users the best of both worlds: the full spin class experience in the comfort of your own home. The exercise bike connects you to the Peloton community, allowing you to access over 90 live classes a week as well as a huge selection of pre-recorded workout videos. The in-built screen will connect you to professional instructors who provide live feedback as they push you to your limits.
From $2,245, onepeloton.com
Garmin, Marq Adventurer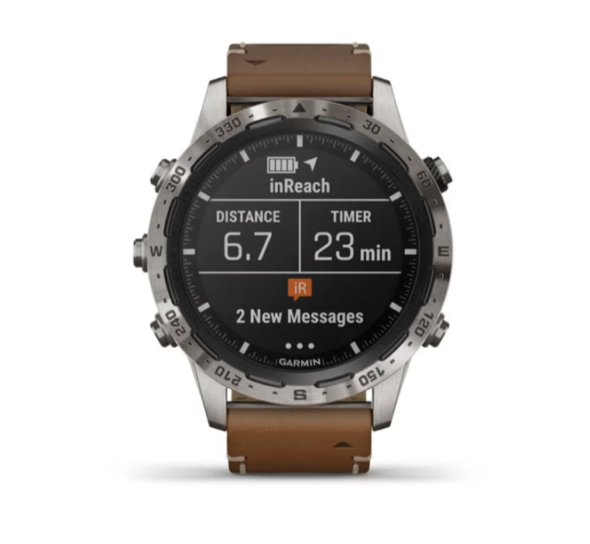 The smartwatch market is saturated to the point where it is impossible to differentiate between most of them, but there is no question over the best watch for those wishing to venture into the true wilderness. The Garmin Marq Adventurer is at the cutting-edge of smartwatch technology while also providing a certain level of style for everyday use. The watch comes preloaded with maps for the area in which you buy it, allowing users to venture deep into unknown territory without fear of getting lost. And for lighter adventures, it also comes with GPS data for 41,000 golf courses around the world.
$1,750, buy.garmin.com
GoPro, Hero 8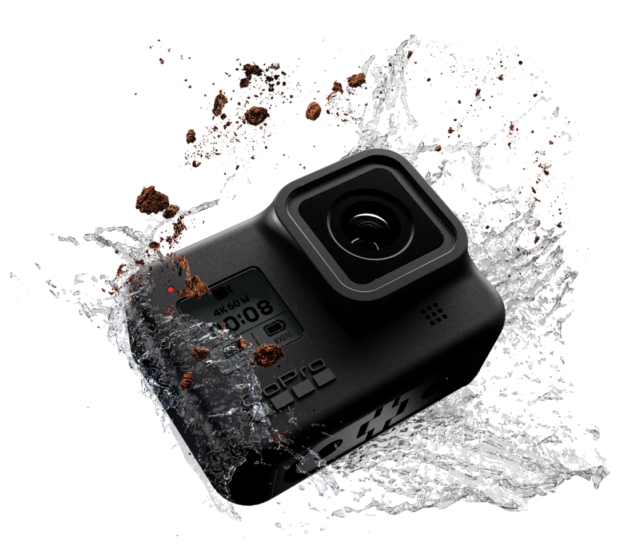 The GoPro Hero has been the market leader in adventure cams for almost a decade and it is only stretching further in to the lead with its eighth edition. This latest version improves the image stabilization, adds a new microphone and a vastly improved app that makes it easy to use in any situation. Buy the bundle to get all of the impressive 'Mod' accessories such as a detachable LED flash to improve low-light performance and a flip-up screen to make the all-important selfie easier to perfect.
$450, gopro.com
Brompton, Electric M2L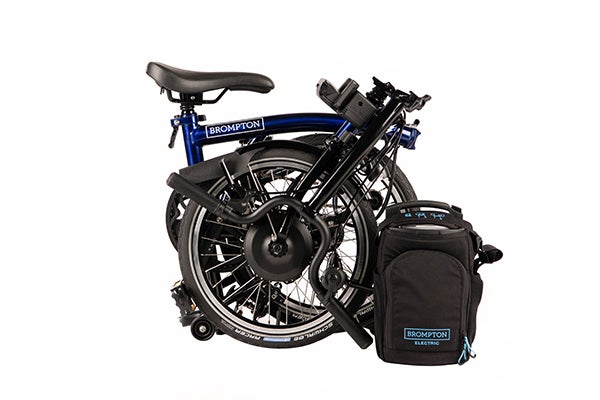 For almost 50 years, it has been the loyal companion of active city commuters. With the revolutionary Electric M2L, the job of getting to the office is going to get significantly easier. This ingenious folding bike has an integrated electrics system to assist with wheels. Every bike comes with a standard battery bag, which clips onto the front and enables the rider to carry their charger with them wherever they go. Once they have arrived at the office, the bike folds down as small as any standard Brompton to make for easy storage.
$3,500, us.brompton.com
Jetsurf, Sport
No longer will you have to rely on the waves for your surfing fix. The Jetsurf Sport is a motorized surfboard that allows users to zip along the surface of your favorite lake or sea bay. This specific model has been developed for those entering the world of motorized surfboards for the first time, but still packs a serious punch in the water. It can reach speeds of 30 mph and can last for up to an hour in the water.
$9,900, shop.jetsurf.com