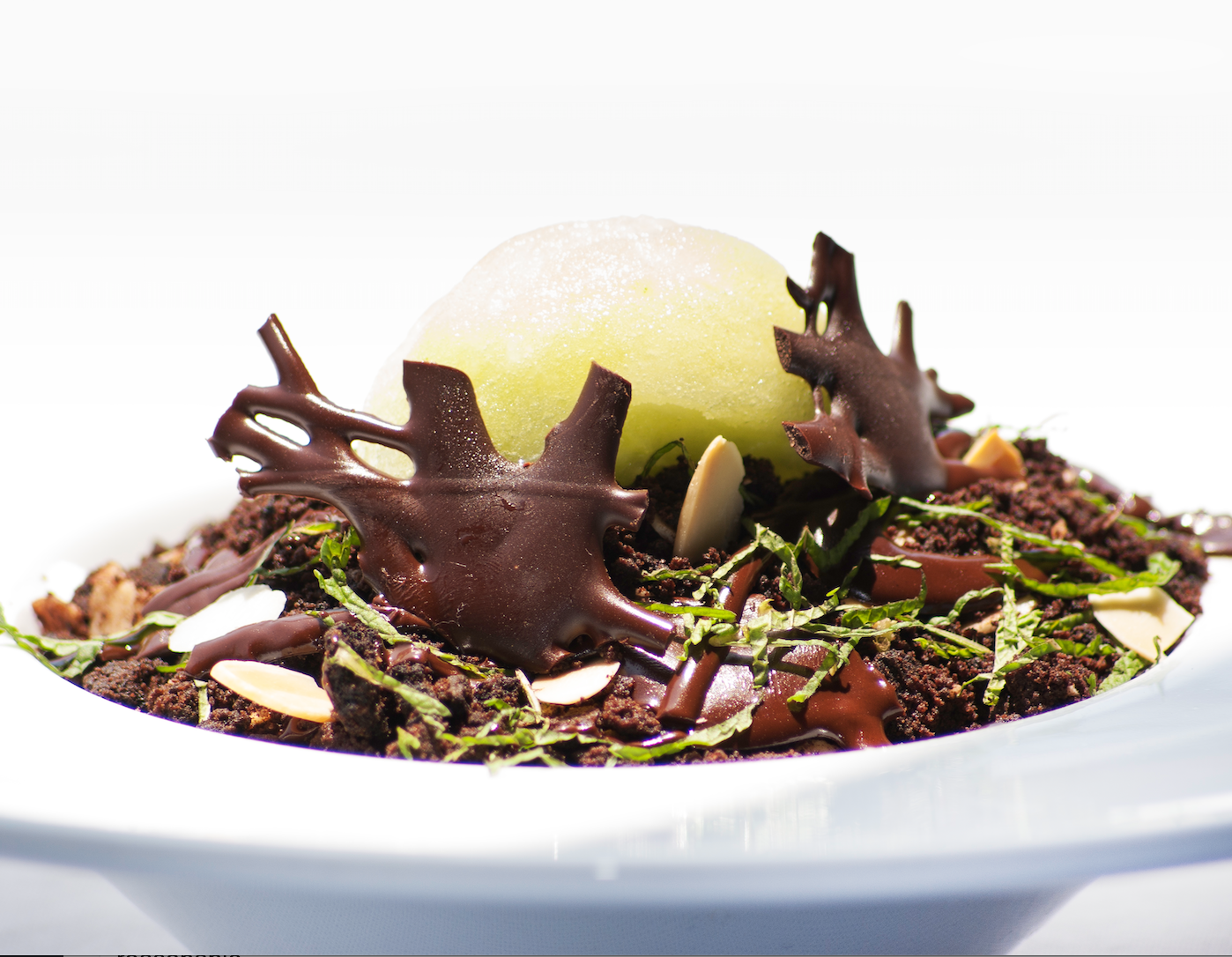 South Africa's coastal city of Durban has spent a generation in the shadow of Cape Town and Johannesburg, but the city has experienced a dramatic rise in popularity in recent years. With African, Indian and colonial influences as well as direct access to the sea, it is no wonder that the restaurant scene is thriving in the expanding metropolis. In honor of the growing culinary scene, we take a look at five of the best restaurants in Durban.
9th Avenue Bistro
There is no better team than a husband and wife, as Graham & Gina Neilson have proved with their excellent running of 9th Avenue Bistro. The well-traveled pair cut their culinary teeth by working in establishments across the globe only to decide to set up shop in their hometown.
The popular Morningside eatery succeeds in serving contemporary takes on modern classics in a non-pretentious manner. The Neilson's have made a habit of creating fine-dining level dishes with high-quality local ingredients while keeping prices very reasonable.
Diners can choose from a range of classic dishes such as grilled ostrich fillet or crispy roasted duck. For a special occasion, the six-course tasting menu with wine flight gives diners the chance to enjoy their signature dishes.
The Grill Room
Situated within luxury hotel The Oyster Box is The Grill Room. The hotel and its restaurant have endured drastic political changes during their 70-year history. They have succeeded in delivering consistently excellent service and delicious food even in the most unstable of times.
Its coastal location makes freshly-caught seafood a must, but diners can select from a wide range of cuisines. Durban's Indian influences make curry a local specialty and The Grill Room proudly serves up its own authentic versions of the dish.
The spectacular seafood platter is perfect for lovers of fresh fish. It includes crayfish, langoustines, local mussels and a delicious prawn curry. It takes a full 50 minutes to prepare, so order in advance if you can. Guests of the restaurant can dine on the Ocean Terrace where they can enjoy unobstructed views of the Indian Ocean.
oysterboxhotel.com/the-grill-room
[See also: The Best Wine Experiences in South Africa]
Butcher Boys Grill
From tiny acorns, great oak trees can grow. Alan Lazarus and Derryck Myers were self-described humble "grain-fed boys" when they first opened Butcher Boys in 1999. Twenty years later and they have built a formidable reputation as the best steakhouse in town and boast three sites across the city.
Their success is down to a long-standing commitment to serving only the best beef in South Africa, sourced from local farmlands. Their secret basting sauce has also got its own cult following while the wine list includes some of the country's finest vintages.
Jack Salmon Fish House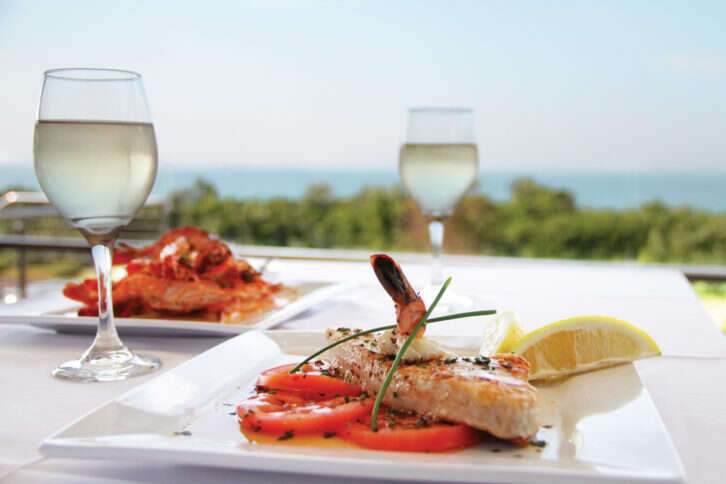 Jack Salmon Fish House has grown from its single location in the Glenashley district to four across Durban. That speedy expansion is a testament to their ability to produce some of the finest seafood in the whole city. All four abide by the same principles and source only the freshest seafood available.
The Poke bowls are the essential experience here. Guests can choose from soy-marinated salmon, tuna or prawns mixed with sesame seeds, radish, kewpie mayonnaise and pickled ginger in a fusion of flavor.
The extensive sushi menu will satisfy even the most seasoned diner.
Impulse By The Sea
No trip to Durban is complete without visiting one of the city's many Indian restaurants. Indian migrants arrived in the Eastern Cape in the early 19th century in search of work with many undertaking arduous jobs under British colonial rule. Their descendants now form an essential part of Durban's multi-cultural make-up, making it the best place in Africa to find traditional Indian food.
Impulse By The Sea is up there with the best of them and its beachside location makes it the perfect location for a romantic dinner. The crab and prawn curries, both served in copper bowls, has achieved legendary status in the city and is a must for all diners.
impulse-by-the-sea-restaurant.business.site