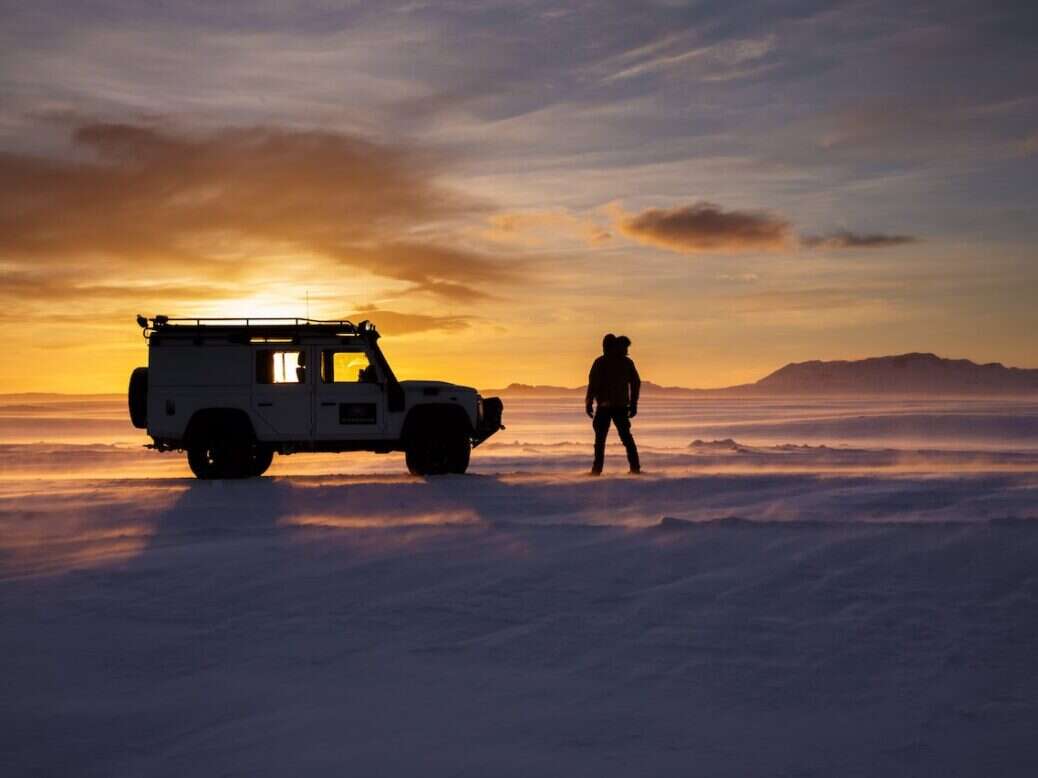 Solo travel is not a new concept — gap-year students and sabbatical-taking professionals spring to mind — but recent events have catapulted the individual journey, especially in the luxury sector, to new heights.
Following the onset of Covid-19 and the subsequent lockdowns, it made sense that an emerging trend of group travel came about once travel restrictions were lifted; multigenerational families and friend groups making up for lost time with a vacation together.
But, in the last 12 months, luxury solo travel has boomed — in 2022, Google Trends data indicated that solo travel searches had risen by an astronomical 761%.
[See also: Experience the Beauty of Scotland on Glenapp Castle's Sea Safari]
The luxury travel industry is paying attention, with a whole host of exciting itineraries that are tailored specifically to the lone ranger. A number of cruise companies have also ditched the solo traveler fee, and even some yacht charters are available by the cabin with no additional fee if you travel alone.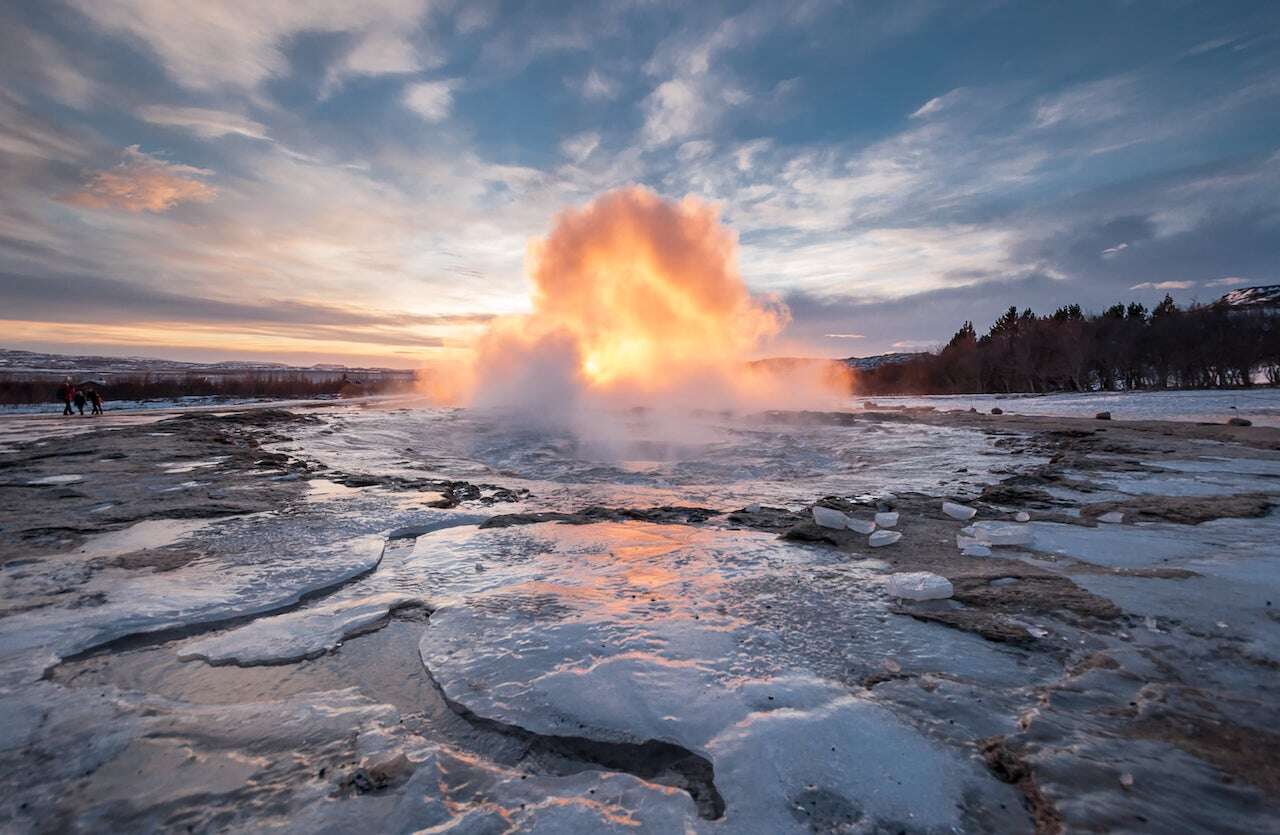 Perhaps this trend was spurred by the realization that life really is too short to wait for the perfect time to go on that trip you've dreamt about. Or, maybe your travel companion is not keen on the location of your heart's desire, and so you decide to go it alone instead.
Whether you're seeking personal growth or simply enjoying the freedom and flexibility that comes with solo travel, it's an enriching and unique experience — I've been lucky enough to visit a number of places (all in the name of research for Elite Traveler), and I've gone alone — a weeklong detox in Switzerland, a getaway in Santorini, and a long weekend in Morocco.
While it felt daunting, especially as a woman traveling stag, I absolutely relished my time alone in a new place; it is liberating to explore, dine and experience exactly what you want, exactly when you want. The companies you'll find here absolutely excel in this area, and many have been doing so for decades.
SevenTravel
A fairly fresh face in the world of luxury travel, SevenTravel was born out of the pandemic — which, all things considered, might seem like a strange time to launch. But this global pause in travel led to a re-think of just how we see travel — especially luxury travel.
SevenTravel aims to "redefine travel as we know it," namely by traveling less often but better; reducing the environmental impact yet still acknowledging travel's positive impacts (each trip has a built-in charity donation and the company has set itself a target to become carbon neutral by 2035); and by fostering a deeper connection with the destination through cultural experiences.
[See also: Sleep Alongside Elephants at Anantara Golden Triangle]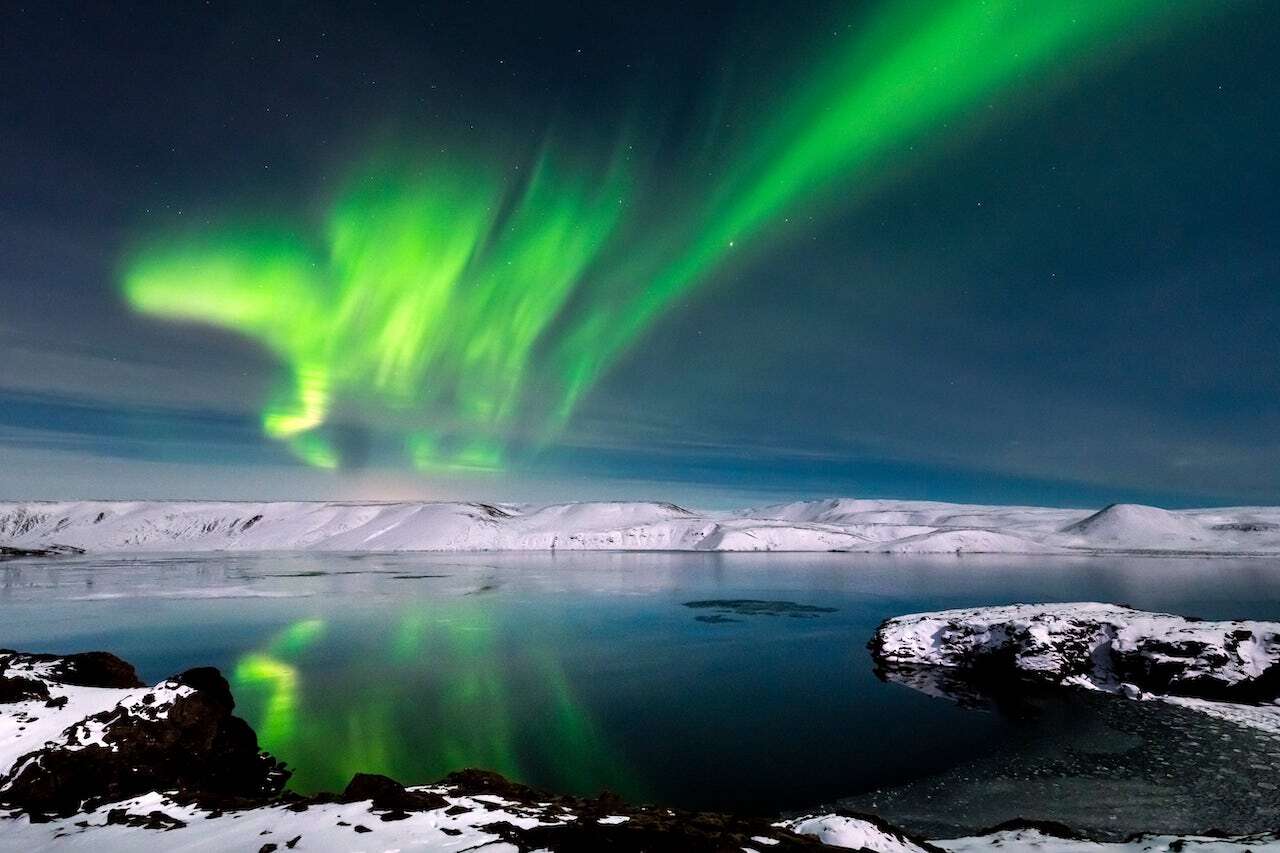 As of spring this year, SevenTravel has launched a series of trips called 'Singlemoon' in direct response to the notable leap in requests for solo itineraries from clients. SevenTravel's founder, Angelee Rathor, explains: "In 2023, SevenTravel noticed a marked increase in solo travel requests, specifically and, perhaps most interestingly, from predominantly female clients in the over-45 age brackets.
"Solo travelers are seeking the chance to reconnect with themselves and aren't held back by not having a travel partner. Whether this is through our holistic health trip in Thailand, our Moroccan yoga retreat or our cleansing spa break in Indonesia, SevenTravel's host of wellness experiences promise realignment of body, mind and soul, and opportunity to disconnect from the business of everyday life back home."
The one to book
The Me, Myself and Iceland itinerary dives into this mystical land, visiting all the well-known haunts and more. Highlights include a guided tour of Reykjavik, a visit to the Kolaportid flea market and experiencing the city's cafe culture; visiting the famed Golden Circle to see the Thingvellir National Park and the steaming Geysir, spluttering Strokkur and gushing Gulfoss; exploring the Hvalfjörður fjord and wine tasting under the Northern Lights; glacier hiking on Sólheimajökull and its ice caves; and a day of relaxation at the Blue Lagoon.
From $13,650. Contact Clare Holloway, senior luxury travel designer, enquiries@seventravel.co.uk, +44 207 659 4433, seventravel.co.uk
Scott Dunn
It is a sad reality that not all places are safe to visit — especially if you are LGBTQ+. Scott Dunn is an award-winning luxury tour operator that has been running since 1986, beginning as a luxury ski company operating chalets in the Alps.
Over the last 30-some years, Scott Dunn has evolved with the changing landscape of luxury travel and now offers a seriously comprehensive selection from art-focused itineraries to culinary discoveries and, of course, luxury ski holidays.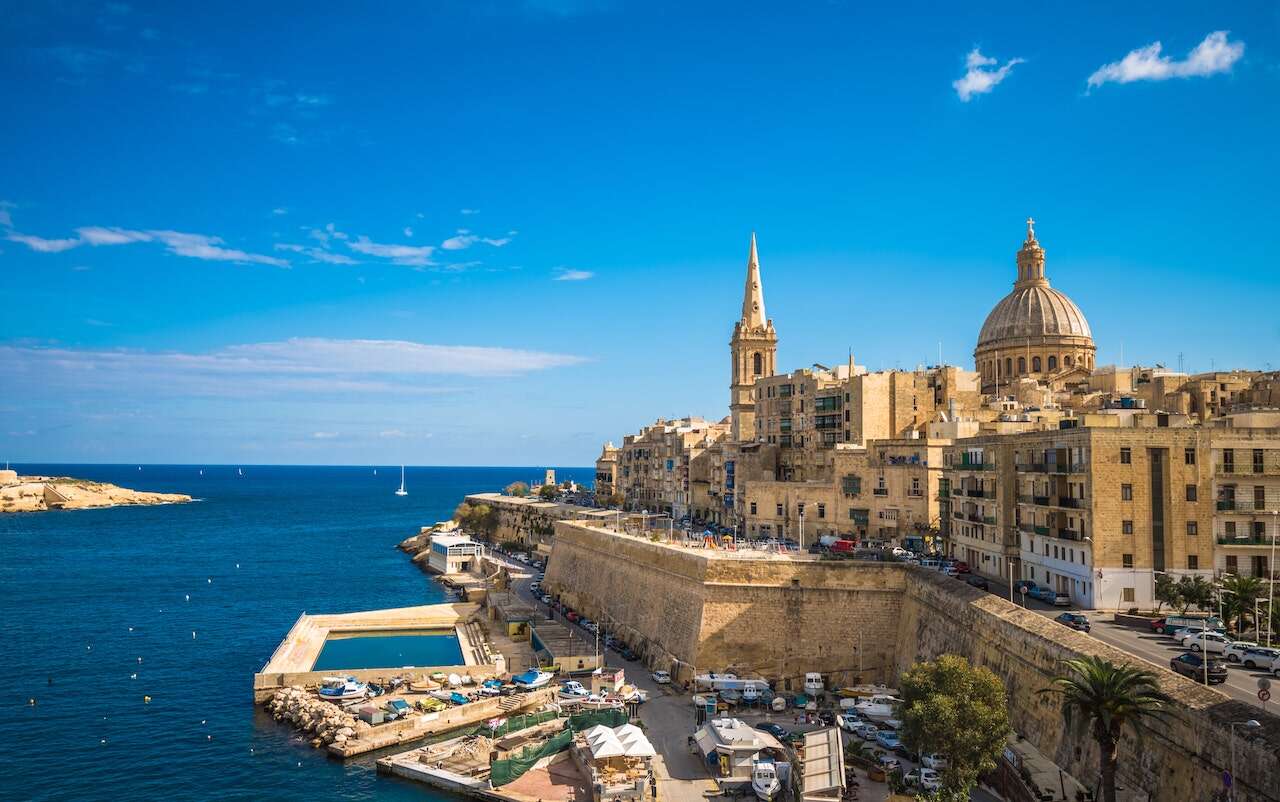 Scott Dunn also offers hand-selected LGBTQ+-friendly options to ensure travelers feel safe and comfortable. The accommodations are a result of a partnership with OutThere magazine — the two joined forces to ensure that the destinations are a good fit for the community. The partnership also saw OutThere host cultural sensitivity and unconscious bias workshops for all Scott Dunn offices over the world.
"We want to ensure that no matter who you are or who you love, if you're ready to start planning the trip of a lifetime, you feel in safe hands — particularly when traveling solo," says Sonia Davies, CEO of Scott Dunn.
[See also: The Great Edventure: The Best Educational Charter Yachts]
"Our expert travel consultants craft bespoke journeys that are as unique as each individual guest and are always on hand to advise should guests have any questions about a particular destination. We've partnered with OutThere magazine to provide an up-to-date list of the best and most memorable destinations that are LGBTQ+- friendly.
"These include Sydney, with its vibrant LGBTQ+ scene; Malta, which will be hosting EuroPride 2023 celebrations in Valletta this September; and Vancouver, located in one of the most liberal and progressive nations of North America."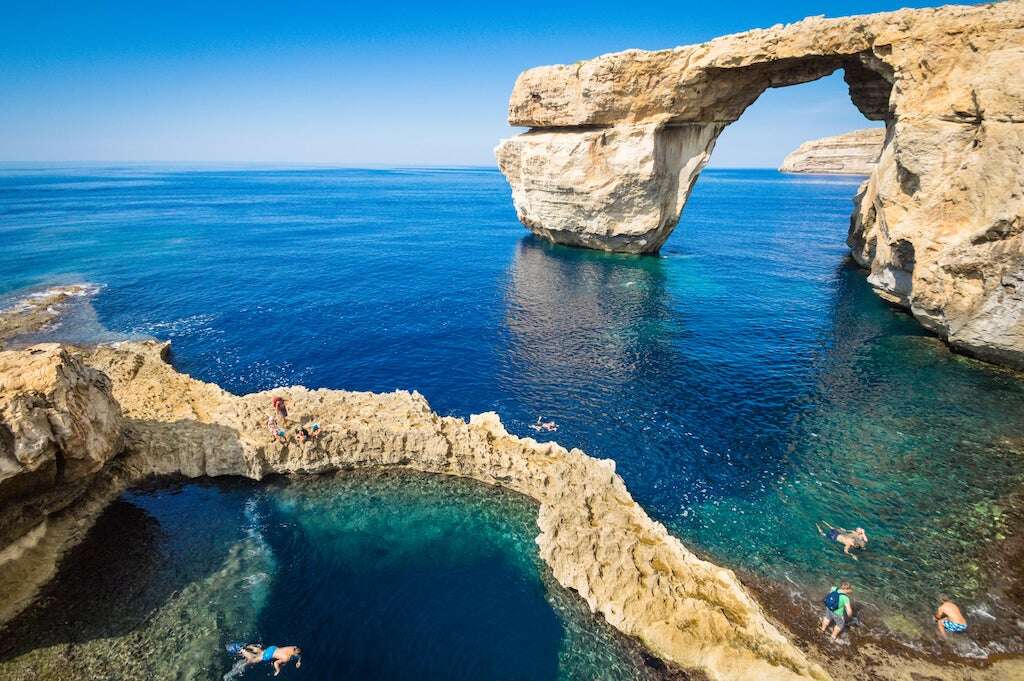 The one to book
Scott Dunn's Limitless Malta is a four-night private tour that takes a deep dive into the historical nation. Your base camp for the trip is Iniala Harbour House, an elegant harborside townhouse that dates back to the 1600s.
While the trip can be entirely customized, you can expect to uncover the rich history of Valletta with a private tour of the Upper Fort St Angelo and St John's Co-Cathedral, make Pastizzi with a farmer's lunch, enjoy wine tasting at Ta'Betta winery, and explore natural delights at Gozo island such as the Wied il-Mielaħ, a huge limestone arch that spans the sea.
Prior to the trip, you'll have a travel consultant who will take care of arrangements, and during the trip you'll have your own private guide — plus 24/7 support from Scott Dunn throughout.
Contact +44 203 733 5209, scottdunn.com
Abercrombie & Kent
In 1958, Geoffrey Kent, who was a teenager at the time, drove his motorbike from Nairobi to Cape Town. During the journey, he experienced his first-ever hotel stay — and chose one of the grandest hotels in Africa for the occasion. This marriage of adventure and luxury set the foundations for the travel company's ethos.
Abercrombie & Kent, or A&K as it is commonly known, was founded in 1962 by Geoffrey and his parents, Colonel John and Valerie Kent. While home on leave from the British Army in Kenya, the Kents noticed a rise in the number of tourists to East Africa, and so decided to start their own travel company to host safaris around their beloved homeland.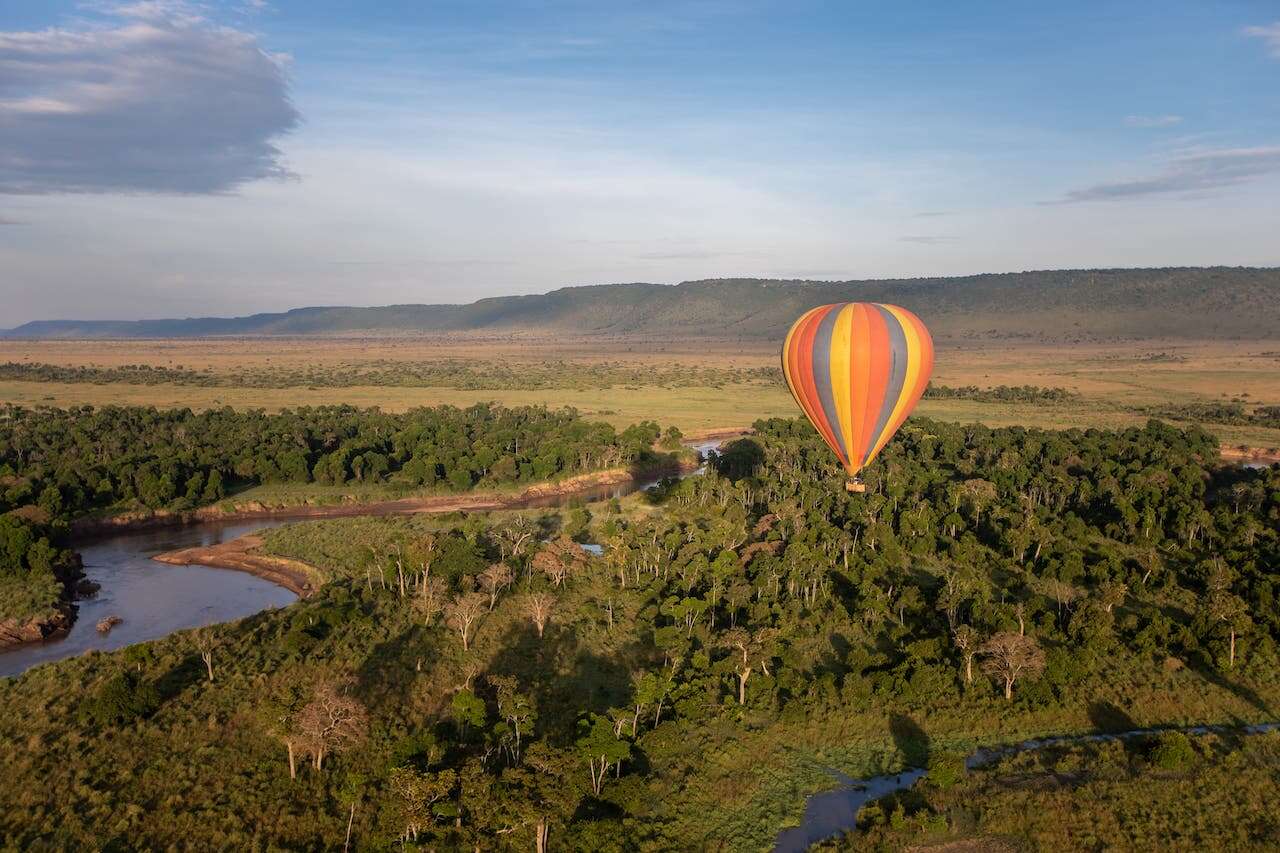 A&K continued to blend adventure with extravagance — just like Geoffrey experienced on that early motorbike ride — and delivered the first luxurious tented camps in Africa.
Since its inception in the 1960s, A&K has gone on to set the gold standard for experiential travel, curating surprising adventures in all seven continents (and, in some itineraries, visiting all seven in one cosseted hit).
From small group tours to custom trips, private jet itineraries and cruises, the vacations provide an enveloping experience of the destination through cultural and wildlife encounters, fine dining and top-notch accommodations.
A&K also prides itself on sustainable tourism and works closely with local communities to promote conservation efforts and support local economies; its philanthropic programs allow travelers to give back to the communities they visit.
There is also a plethora of fascinating trips for solo travelers — an area that A&K has been passionate about since its early days. Often, the single supplement fee is heavily discounted or waived and, as A&K has 55 offices in 30 countries, there is always someone you can connect with should you need. There's also an escorted tour option where you can explore with a group of up to 18 like-minded solo travelers.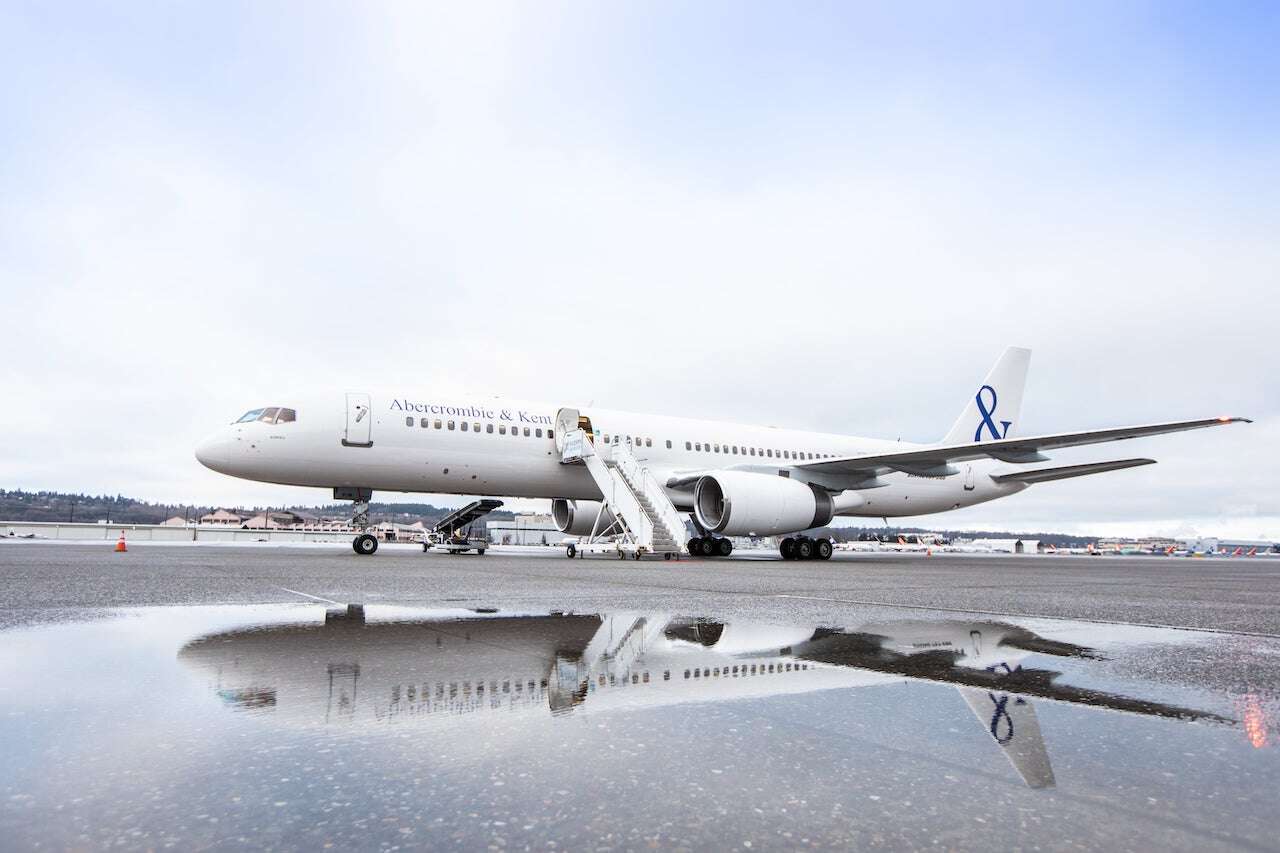 The one to book
Due to popular demand, A&K has brought back its Wildlife Safari: Around the World by Private Jet. The 25-day tour is taking place Feb 14-Mar 9, 2024 and traverses the globe aboard a Boeing 757 outfitted with 48 first-class, fully lie-flat seats.
"Many of our guests share my passion for safaris, which is why this particular private jet journey has become one of our most popular ever," says Geoffrey Kent.
"The chance to circle the globe to explore the most fascinating wildlife destinations is truly a once-in-a-lifetime experience. From encountering species endemic to countries not necessarily known for their wildlife, like Japan's snow monkeys and the tiny Philippine tarsier, to a spectacular finale in the Masai Mara, home to the Big Five."
Cultural excursions abound, too: In Tokyo, explore Tsukiji Fish Market with an expert guide, take a day trip to the seaside city of Kamakura, or relax at the world-class spa. In Uganda, join a member of the local Batwa tribe for a community walk in the village, or meet with teachers at a Nursing School supported by A&K Philanthropy.
From $164,950. Contact Victoria Manuel, director, vmanuel@abercrombiekent.com, +1 800 554 7094, abercrombiekent.com
Micato
Safaris are not just the realm of honeymooners and multigenerational families — in fact, the structured days and communal dining make them a strong choice for the solo traveler. Micato has long been considered the absolute crème de la crème of safari operators, collecting a seriously long list of awards.
Micato was founded in 1966 by born-and-raised Kenyans Felix and Jane Pinto, and the pair are still as involved with the company as they were when it first launched — you can dine with the duo at their farm near Nairobi National Park to hear about their fascinating lives (Felix was a highly regarded farmer and one of Kenya's most respected businessmen; Jane was a former international ping-pong champion and has helped children in need with Mother Teresa) as well as gain invaluable insider info about Kenya and beyond.
Micato is still a family-run affair, too, as the couple's children hold senior positions within the company. Interestingly, Micato doesn't own or operate any of the lodges where its guests stay — this means that guests' needs are prioritized, and the camps and lodges are frequently evaluated by Micato's safari directors to ensure each one is up to scratch.
It also offers a number of things that you won't find elsewhere, such as silver- or gold-level safari directors on every trip, a 24/7 concierge team, Wi-Fi pretty much everywhere (even on safari vehicles) and even custom-designed safari luggage — so you don't really have to think of anything for yourself.
Also, the services of East Africa's famous Flying Doctors are included in every safari as part of Micato's comprehensive Passenger Protection Program, ensuring that medical treatment and emergency transportation are available to guests.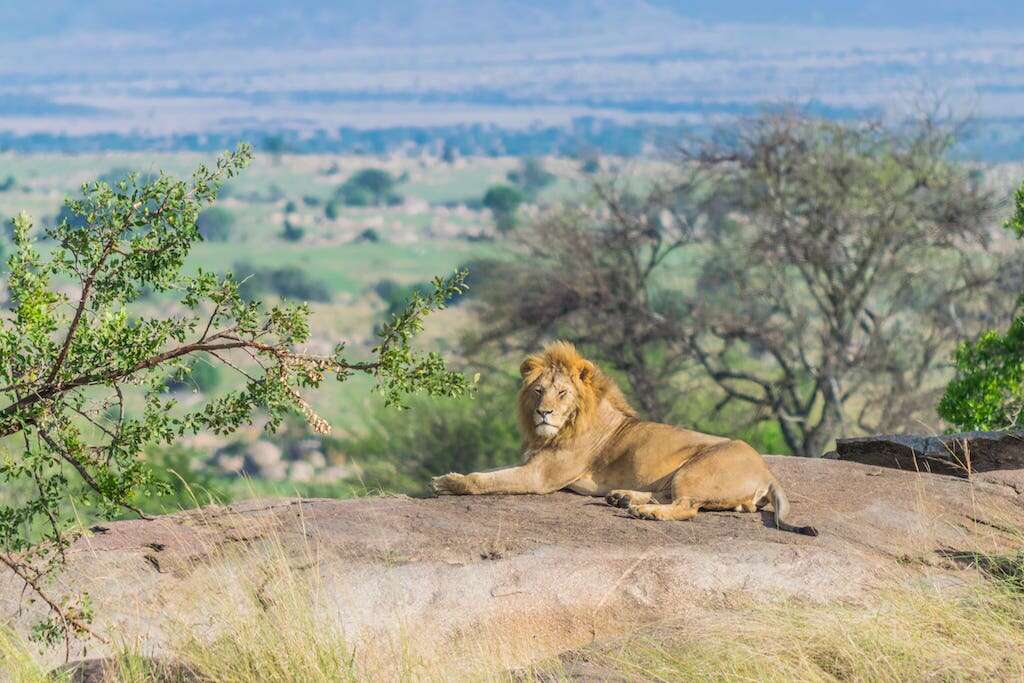 The one to book
Micato has been coordinating solo travel safaris for the last 50 years and, as such, is acutely attuned to their needs. There are a number of options depending on your style — opt for one of the classic safaris that have set departure dates and guarantee that you'll be mingling with a small group.
The Micato Grand Safari covers the savannahs of East Africa; Botswana's Timeless Wilderness journeys through the country's unique landscapes; and the Tanzania Spectacular heads to three of the planet's richest animal kingdoms: the Ngorongoro Crater, Tarangire National Park and the Serengeti.
All of the safaris can also be arranged as a single departure if you don't want to join a group, or you can choose a custom private itinerary and design your very own dream safari.
Contact Ariel Spodek, safari specialist, inquiries@micato.co.ke, +1 800 642 2861, micato.com
This article appears in the 05 Jun 2023 issue of the New Statesman, Summer 2023