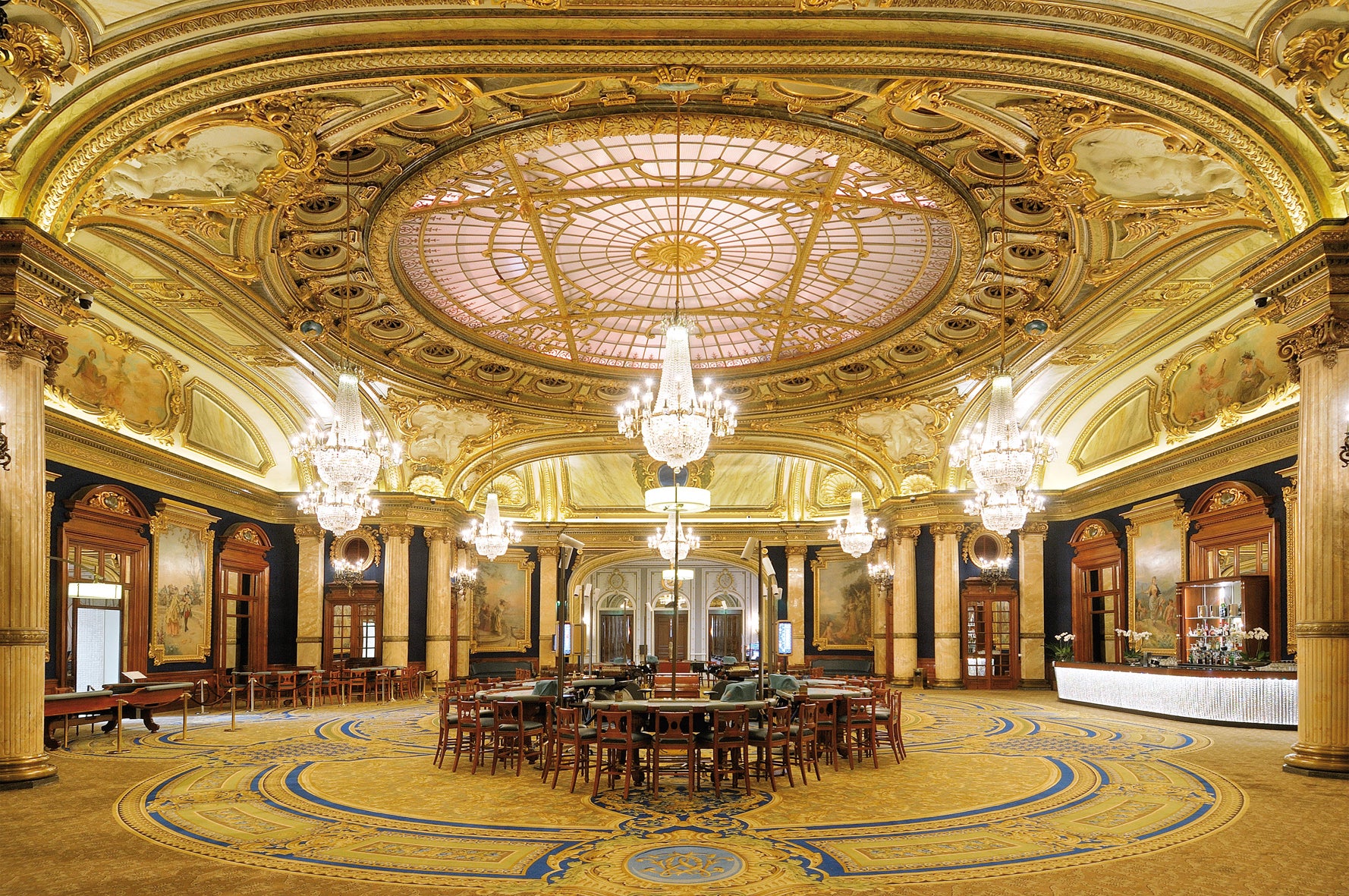 Over the last month, our lives have changed completely. Almost half of the world's population is now living in lockdown and the travel industry has ground to a halt. As your lives have changed, so too has Elite Traveler's online coverage.
We have been working harder than ever to bring you stories relevant to our new lives inside. After four weeks, we have a wide collection of great things you can do at home. We have researched the Michelin star chefs giving you live cooking classes through Instagram Live, spoken to wellness experts on how to make your home more spa-like and even listed our favorite travel movies to keep your wanderlust alive.
Here, we collate all of our lockdown stories in one place.
Health & Wellness
Ingenious home spa ideas from health & wellness experts
Looking after our own health, both physical and mental, has never been more important than during these unprecedented times. The Covid-19 pandemic has put our lives on hold and it is all too easy to let the situation get the better of us.
Six Senses launches virtual wellness experiences
As Covid-19 continues to pose a worldwide threat, Six Senses is helping guests and communities around the world stay healthy and at ease from the comfort of their homes, both mentally and physically.
The best online workout classes to stream at home
To keep up with your fitness and help relieve stress, these tailored workouts not only feel like you're taking a boutique fitness class, but they make it easy — and fun — to stay in shape. Here are the best online workout classes to take at home.
Culture
Recreate a Monte-Carlo vacation at home in five steps
If your Monte-Carlo vacation has been canceled due to the Covid-19 pandemic, Monte-Carlo Société des Bains de Mer is offering a virtual experience to transport you to the Cote d'Azur.
Explore the world's most fascinating museums with these virtual tours
Thanks to modern technology, you can now explore thousands of galleries and museums from the comfort and safety of your living room. Here, we pick 10 of the best virtual museum and art gallery tours to take during self-isolation.
Christie's Virtual Tours
Christie's, which has seen some truly priceless artifacts come through its auction houses over its 250-year history, is now offering free virtual tours of four of its notable and most recent exhibitions.
Take a virtual safari with game experts
The Covid-19 pandemic has put paid to all travel plans indefinitely, including those who had once-in-a-lifetime safaris booked. But game lodges are working hard to bring the wonders of the natural world to your home through virtual safaris.
TV and Indoor activities
The best travel movies to watch during self-isolation
Keep your wanderlust alive by gorging on the best travel movies of all time. Here, we pick 10 must-watch movies that will help pass the time indoors.
The best travel shows you can stream right now
Elite Traveler has explored a number of ways to keep your wanderlust alive. In this latest article, we take a look at the best travel shows that you can stream right now.
The best travel coffee table books to feed your wanderlust
These elegant tomes are more than just accessories: the pages within these travel coffee table books will whisk you away to exotic locations that might evoke fond memories, inspire a few additions to your bucket list or give an insight to high societies of the past.
The best travel novels and memoirs to read during lockdown
With your vacation most likely canceled or postponed, keep your wanderlust alive by picking up one of the best travel books to read if you are self-isolating. Here, we choose 11 must-read books that will have you adventure-ready once the world return to normal.
Luxury games to elevate your rainy day activities
Whether you're a backgammon master, chess aficionado or love the simpler games, like a Jenga-inspired set, look no further than the best luxury games for your home.
Cooking
Michelin star recipes you can make at home
It may be a while before we can get our fine-dining fix, but take advantage of the extra time indoors by attempting to emulate your culinary heroes. Here, we have compiled Michelin star recipes from some of the best restaurants for you to try at home.
The best chefs to follow on Instagram during lockdown
From live cooking sessions with Michelin-starred cooks to amazing images of delicious creations, we take a look at the best chefs on Instagram to follow during self-isolation.
The best cookbooks from Michelin-starred chefs
While you may never earn your own Michelin star, you can attempt to emulate your culinary heroes by picking up a copy of their cookbook. Here, we take a look at the best Michelin star cookbooks written by the world's leading chefs.
The virtual classes hosted by Belmond
Belmond is planning to host a poetry reading with actress Gala Gordan and producer Isabelle MacPherson on April 17, and a baking class with Irish chef Clodagh McKenna on April 24. It recently hosted a cooking class with Michelin star chef Raymond Blanc.
The fine dining restaurants delivering in London
With the help of online delivery services like Supper and Deliveroo, you can still get your fine-dining fix from the comfort and safety of your own home. We have pulled together a list of amazing restaurants that are offering a home delivery service.
The fine dining restaurants delivering in New York
Even fine-dining restaurants, who may have never dipped into the delivery category before, are offering fine-dining delivery services, private catering dropped off at your door and on-demand meals in both New York and the Hamptons. Elite Traveler rounds up the best restaurants to order from right now.
Wine & Spirits
The best cocktail recipe books
Spirits connoisseurs and those looking to perfect the perfect libation (whether for yourself or for entertaining post-quarantine) look no further than these comprehensive cocktail books, pairing beautiful imagery with creative recipes, secret tricks from top mixologists and how to be the best host. Read on for our favorite cocktail books to order now.
Our favorite cocktail recipes you can make at home right now
Spending more time at home surely means you're dipping into your spirits cabinet more than usual. If you need inspiration, Elite Traveler rounds up the best cocktail recipes from our Cocktail of the Week column in one place so you can get to work on crafting and indulging in these creative libations.
Upgrade your home bar with these opulent accessories
Now is perfect time to elevate decor and accessories in your home – including creating a chic at-home bar with luxury accessories that rival those of your favorite spots. Ideal for entertaining during and after quarantine, your home bar will be the hottest ticket in town (and once quarantine is over, one to envy by your peers). Elite Traveler has curated the most luxe accessories for inspiration.
How about a luxurious virtual wine tasting?
Luxury wine retailer Hedonism Wines has gone virtual by offering its renowned tasting sessions from the comfort of your own homes. The London store has launched the offering in an effort to keep spirits high while the city remains on lockdown.