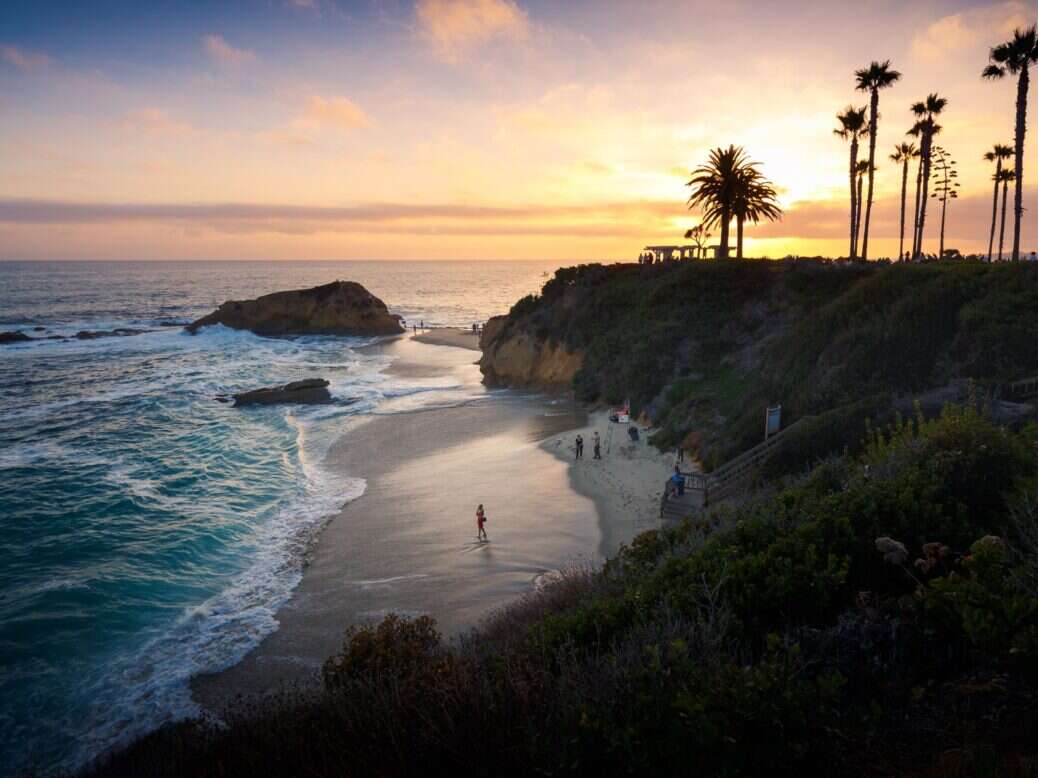 Though the Michelin Guide is now one of many restaurant guides available, it continues to remain among the most elusive and prestigious accolades a restaurant can receive. Naturally, the evening of July 18 was an exciting one as California's brightest stars in fine dining were announced at the 2023 Michelin Guide Ceremony. 
The 'Golden State' has had its own Guide since 2019, replacing the separate Guides for San Francisco and Los Angeles. True to its nickname in more than just one way, California continues to be the gold standard for culinary excellence in the US, its restaurants accounting for more Michelin stars than any other state in the country. 
"California is spectacular year-round, but we are thrilled to announce the 2023 edition in the summertime," said Gwendal Poullennec, the international director of the Michelin Guides. "This year we welcome six newcomers to the family of Michelin-starred restaurants. These are truly world-class establishments serving outstanding cuisine."
[See also: Michelin Updates Michelin Guide Dubai for 2023]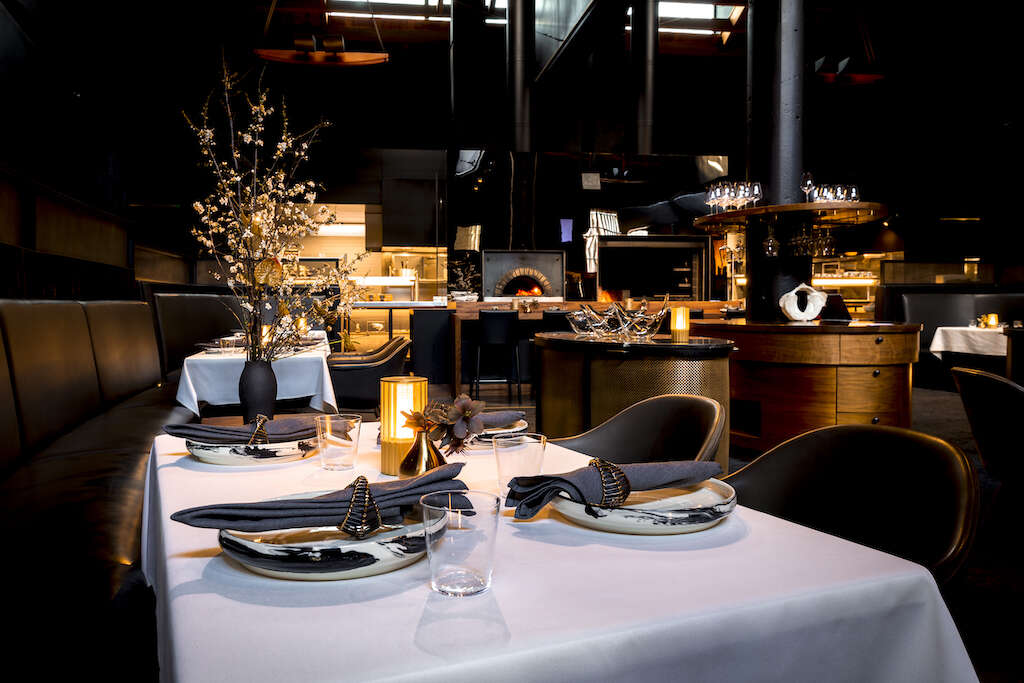 Come to the Wine Country for its world-famous vineyards and luxury resorts, stay for its renowned dining options. Auro at the Four Seasons resort is the latest addition to the list of Michelin-starred eateries in this stunning region. Chef Rogelio Garcia, who helms Auro's kitchen, is well-versed in working at award-winning restaurants, having formerly worked at several Michelin-starred restaurants prior to Auro.
The restaurant's style is described as French and contemporary, and locally-sourced ingredients give each dish a distinctly Californian quality. Highlights from the five-course tasting menu include Kagoshima A5 Wagyu and a homemade gianduja hazelnut chocolate tart.
Next up is Aphotic, which as the restaurant's name suggests, is inspired by the depths of the ocean. Each dish on their ten-course tasting menu incorporates something from the sea, whether that's Japanese milk bread with Dungeness crab curry hollandaise, or Tomales Bay oyster ice cream. The freshest seafood is sourced directly from fishermen and aquaculture partners in the Bay Area and San Diego area, and this dedication to obtaining ingredients ethically has also earned the restaurant a Green Star.
[See also: Peter Hemsley's Aphotic Champions Sustainable Seafood]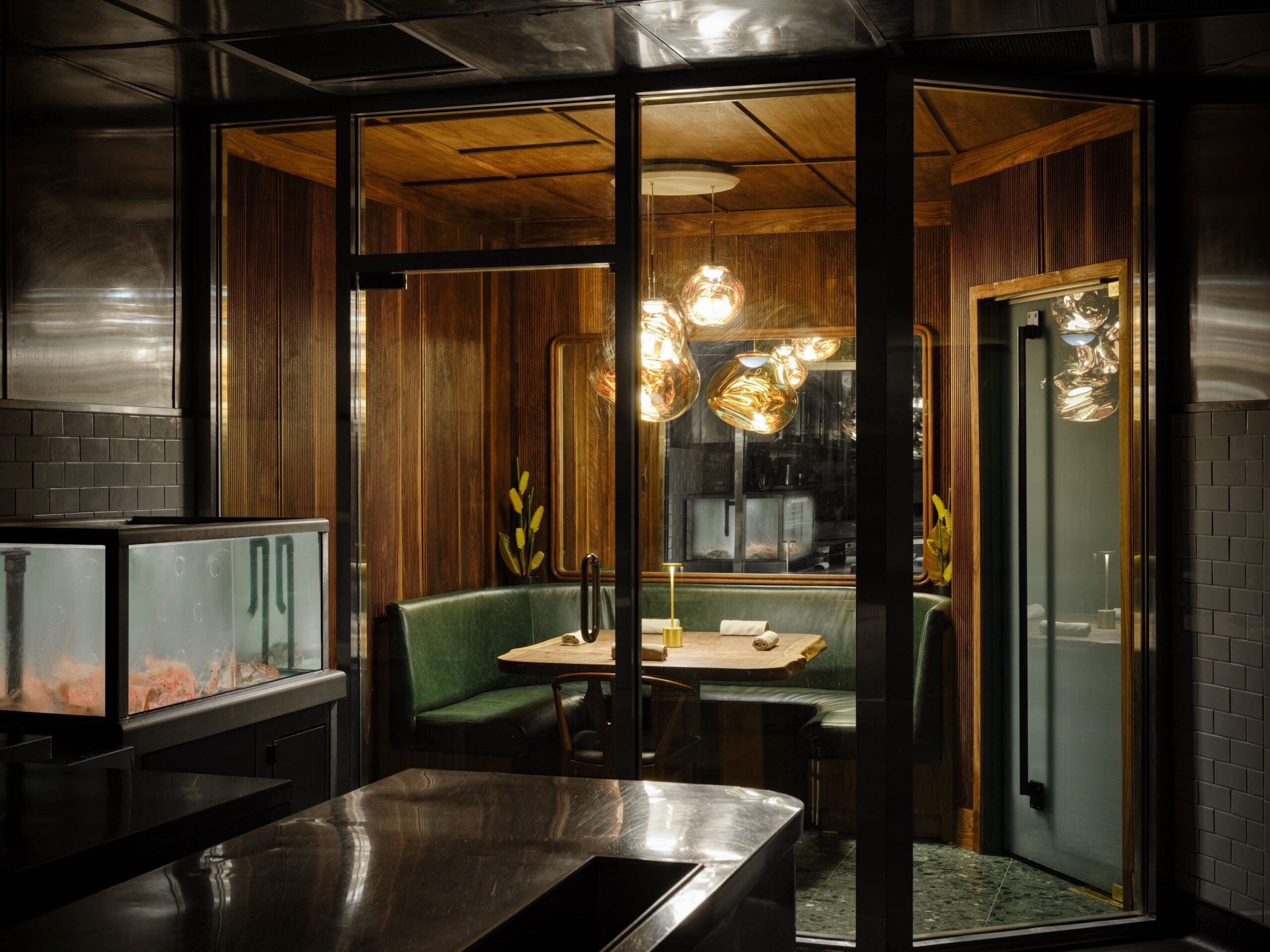 If you find the idea of dining at a Michelin-starred restaurant intimidating, the husband-and-wife chef duo Jonny and Monique Black invite diners to Chez Noir, which is located on the second floor of their home. Their passion for delighting customers' taste buds is notable, with a menu which draws from both French cuisine as well as the restaurant's surroundings in Carmel-by-the-Sea, as high-quality ingredients are sourced from the Monterey Peninsula. Not only are their dishes delectable, with inspectors praising the "spot-on sea bass and swoon-worthy abalone," but they also look almost too gorgeous to even touch.
Heritage serves contemporary Californian fare in a quiet neighbourhood in Long Beach, and the restaurant's kitchen and front of house are run by sibling duo Philip and Lauren Pretty respectively. Despite Heritage's unassuming exterior, the dishes are anything but ordinary, and emphasis is placed on seasonal ingredients. The Pretty siblings grow produce on their own farm, and source other ingredients sustainably from local farmers markets and partners – they even work with a local seamstress for staff aprons. For such a commitment to sustainability, the restaurant has also been awarded with a Michelin Green Star.
Elsewhere, the other two new recipients of a Michelin star in California feature a more global approach.
[See also: How the Prestigious Michelin Star System Really Works]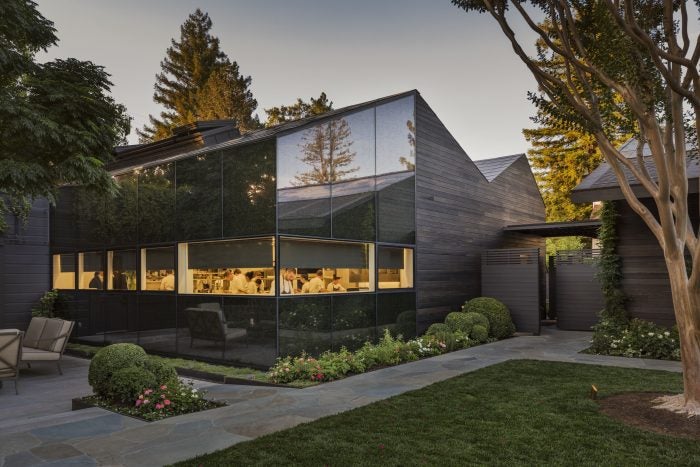 Nari's owner and chef Pim Techamuanvivit puts a contemporary twist on family-style Thai dishes, taking traditional comfort meals such as spicy bumbai curry with crispy eggplant to the next level. Its classy vibe is enhanced by the sleek interiors of Nari, which is located in Japantown's Hotel Kabuki. According to the guide, each dish on the menu, including "an ethereally flaky roti" left inspectors scraping their bowls clean. A table at this high-profile San Francisco restaurant is highly coveted by locals and celebrities alike, so it seems that a star in the California Michelin guide for this spot was a long time coming.
Valle was opened in 2021, when chef Roberto Alcocer left Mexico with ambition to open a restaurant which would earn a Michelin star – a dream which became reality this year. The chef impressed Michelin's elusive inspectors with his ability to blend tradition and creativity in each dish. The eight-course tasting menu at this eatery pays homage to his roots, who was also praised for his "refined, modern expression of Mexican cuisine." 
Championing sustainable gastronomy
California cuisine continues to stand out for its commitment to making fine dining more eco-friendly, with four more restaurants now holding a Michelin Green Star. This means that 15 out of the 17 Green Michelin Star restaurants in the US are in this state. Providence, which has held two stars since 2009, was awarded for initiatives such as growing produce on an on-site rooftop garden and zero-waste chocolate. Pomet is yet to receive a star, but has been recognized for taking the term "farm-to-table" to the next level, its menu bringing out the best in locally-grown fruit and vegetables.
[See also: A Guide to All Green Michelin Star Restaurants in the US]
Unfortunately, the 2023 Michelin Guide California did lose eight restaurants, bringing the total number on the list down to 87 from last year's 89. Though this is partly due to closures, it appears that some restaurants did not quite meet the Michelin Guide's meticulous standards this time around. This includes two restaurants, Morisushi and Hatchet Hall, whose head chefs have left – perhaps the successors will prove their skill and earn the stars back in due course.
Three Michelin Stars
Atelier Crenn
Two Michelin Stars
Mélisse
Sushi Ginza Onodera
One Michelin Star
715
Auberge du Soleil
Auro
Aphotic
Avery
Barndiva
Bell's
Camphor
Caruso's
Chez Noir
Citrin
Cyrus
Gucci Osteria da Massimo Bottura
Gwen
Heritage
Jeune et Jolie
Kin Khaoi
Knife Pleat
Le Comptoir at Bar Crenn
Localis
Manzke
Morihiro
Nari
Niku Steakhouse
Nisei
O' by Claude Le Tohic
Osito
Osteria Mozza
Pasta | Bar
Press
Protégé
San Ho Won
Selby's
Six Test Kitchen 
Soichi
Sons & Daughters
Ssal
Sushi I-NABA
Sushi Kaneyoshi
Sushi Shin
Sushi Tadokoro
Taco María
The Restaurant at JUSTIN
The Shota
Vallo
Wakuriya
Michelin Green Star
Aphotic
Atelier Crenn
Caruso's
Chez Panisse
Chi Spacca
Harbor House
Heritage
Osteria Mozza
Pomet
Providence
Quince
SingleThread
The French Laundry
The Restaurant at JUSTIN